In the early hours of the morning, a Portlaoise man took another giant step in his career.
TJ Doheny, who now lives in Bondi Junction, Australia, was bidding to defend his unbeaten boxing record last night.
The Portlaoise man, who had won all 18 of his previous fights with 13 knock-outs, faced Mike Oliver in an eight round bout.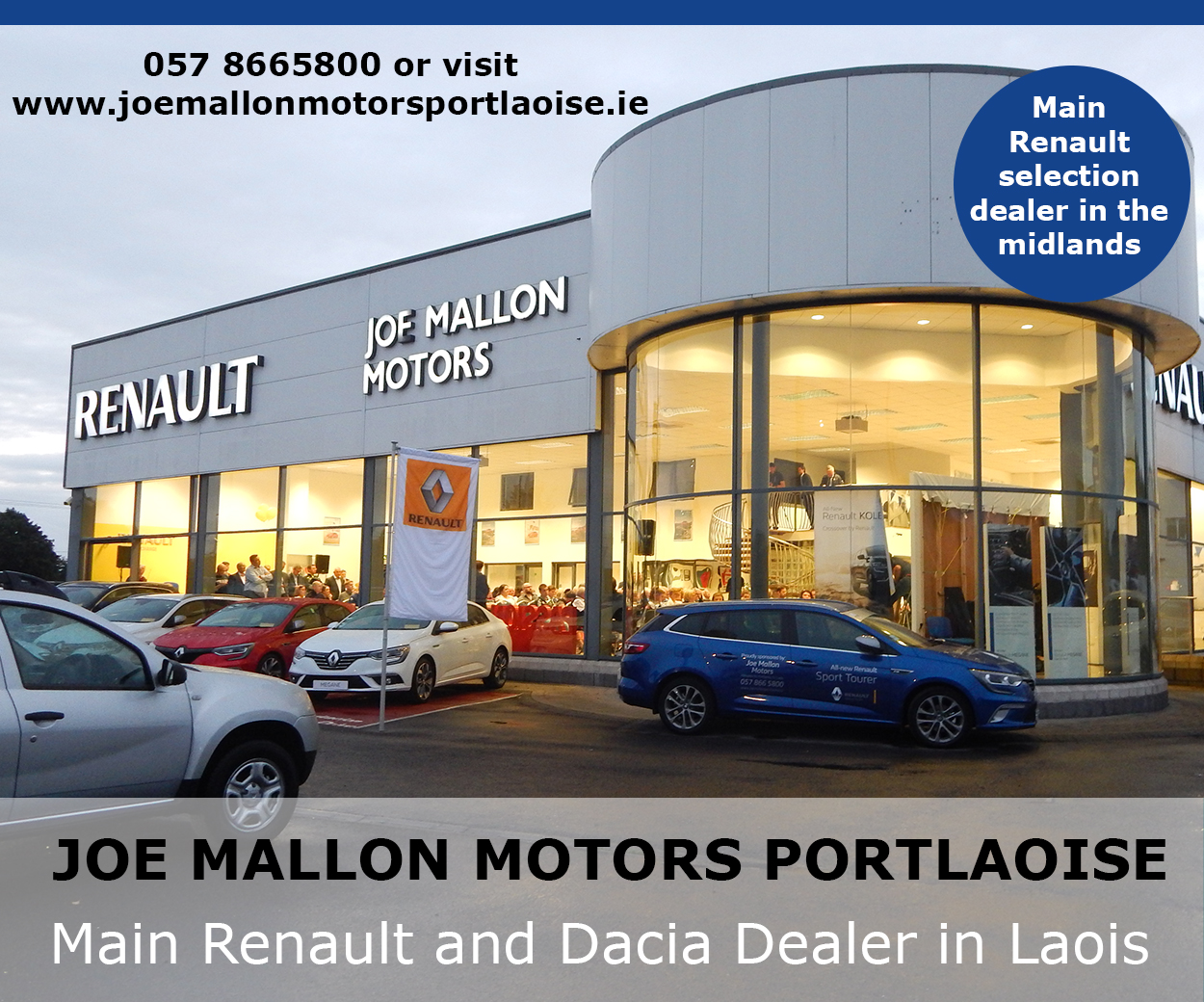 This bout took place in the House of Blues in Boston, Massachusetts.
And like 13 of his previous fights, Doheny was on top from the start and the whole thing was over in the second round after the referee stopped the fight.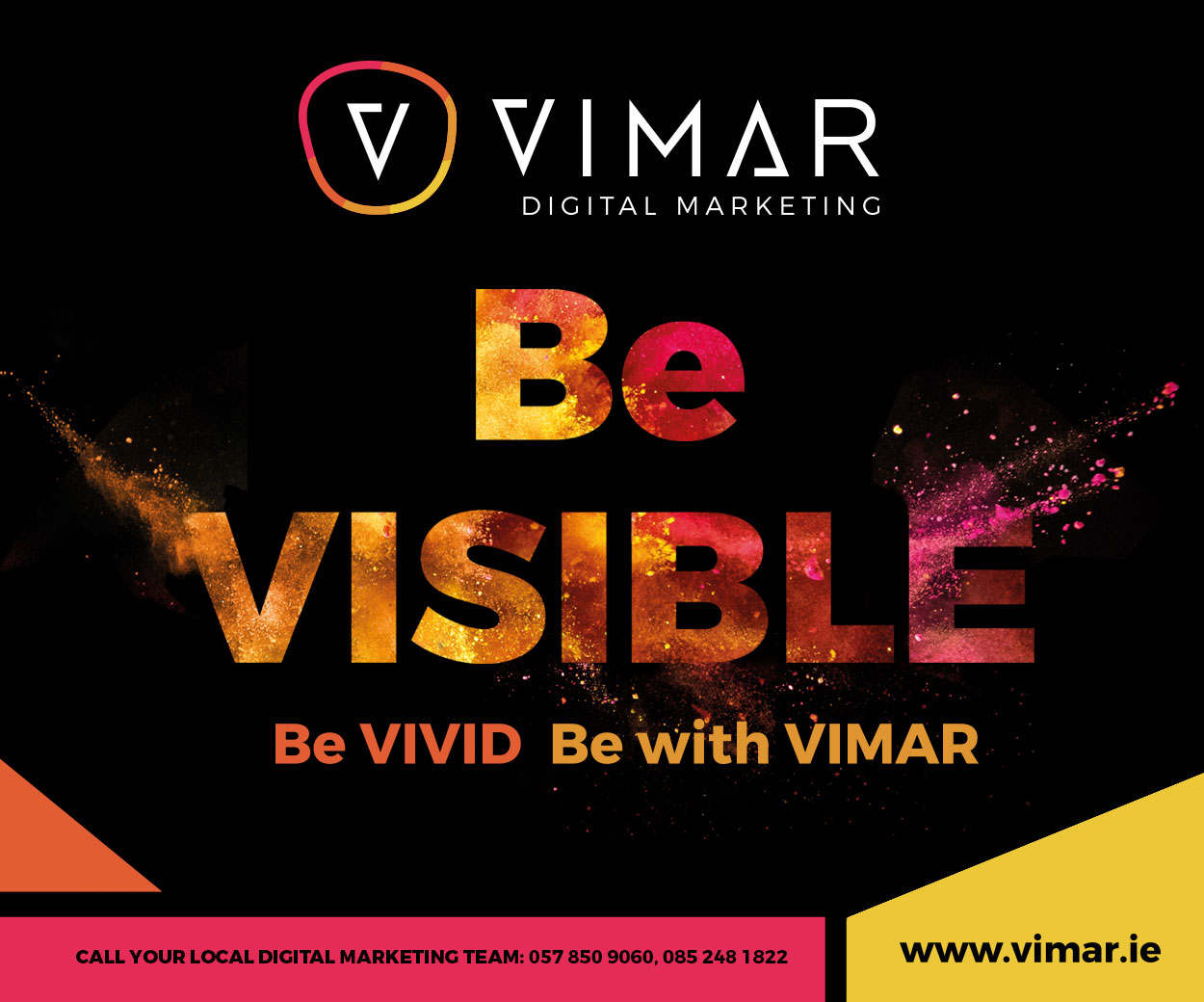 Described by many as a world number 1 contender, Doheny has a very exciting couple of months ahead of him.
TJ now has a mandatory shot at the IBF 122lb world title.
The current IBF junior featherweight titleholder is Ryosuke Iwasa and Doheny will hopefully get a chance to fight him in the summer.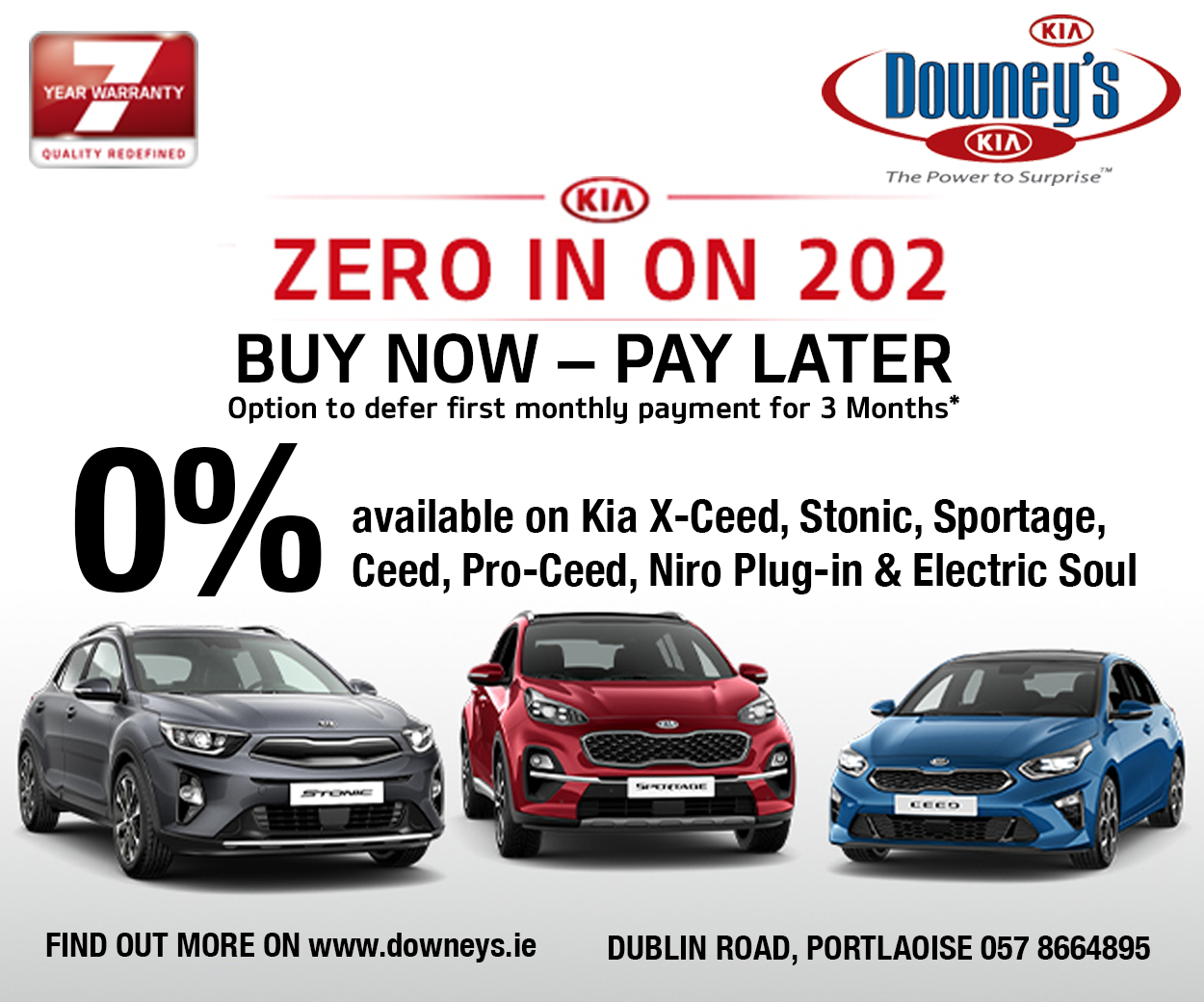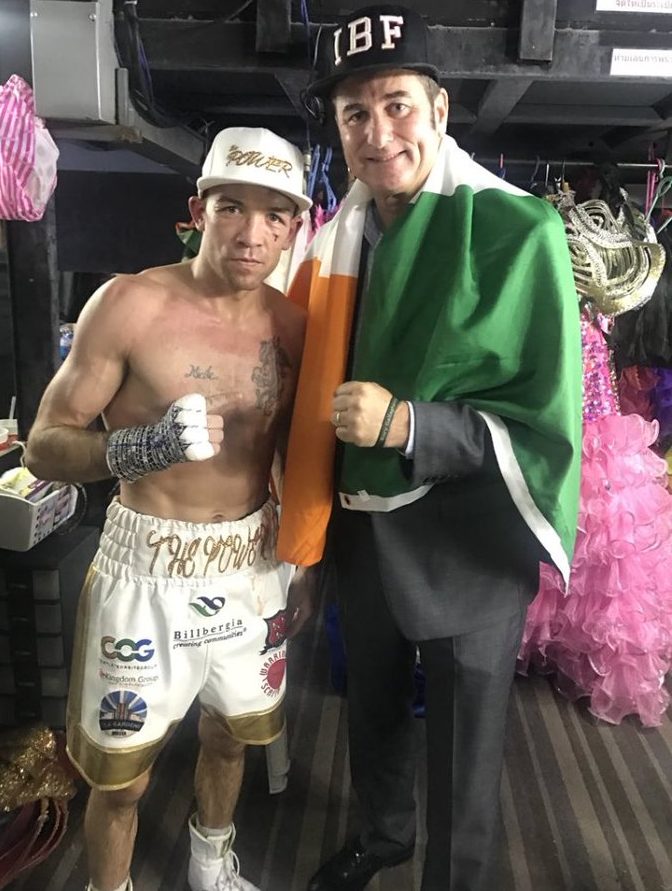 SEE ALSO – In Pictures: Laois turns white AGAIN as the snow makes a return