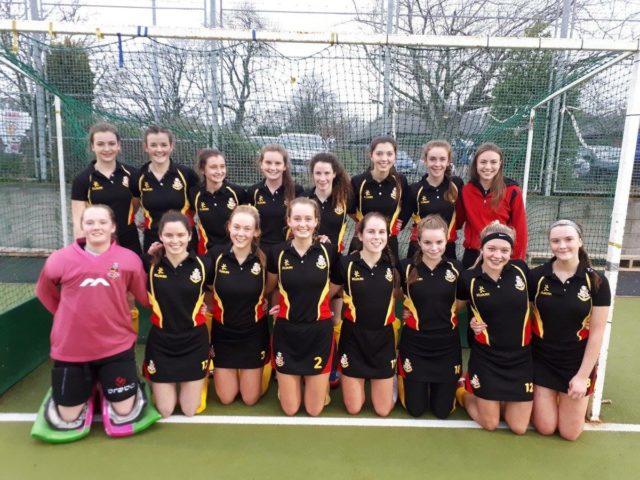 The top schoolgirls hockey competition in the country will take place over the next two days in Kilkenny College – and a Laois girl will be a key player for the host school.
Elva Kerr from Ballyfin is the left winger on the Kilkenny side as they bid to win the Kate Russell Cup, a competition for the top five schools hockey teams in the country.
Kilkenny College won the South East Cup for the second year in a row before Christmas, meaning they will now play off against the Dublin, Munster, Connacht and Ulster winners to determine who will be crowned All Ireland champions.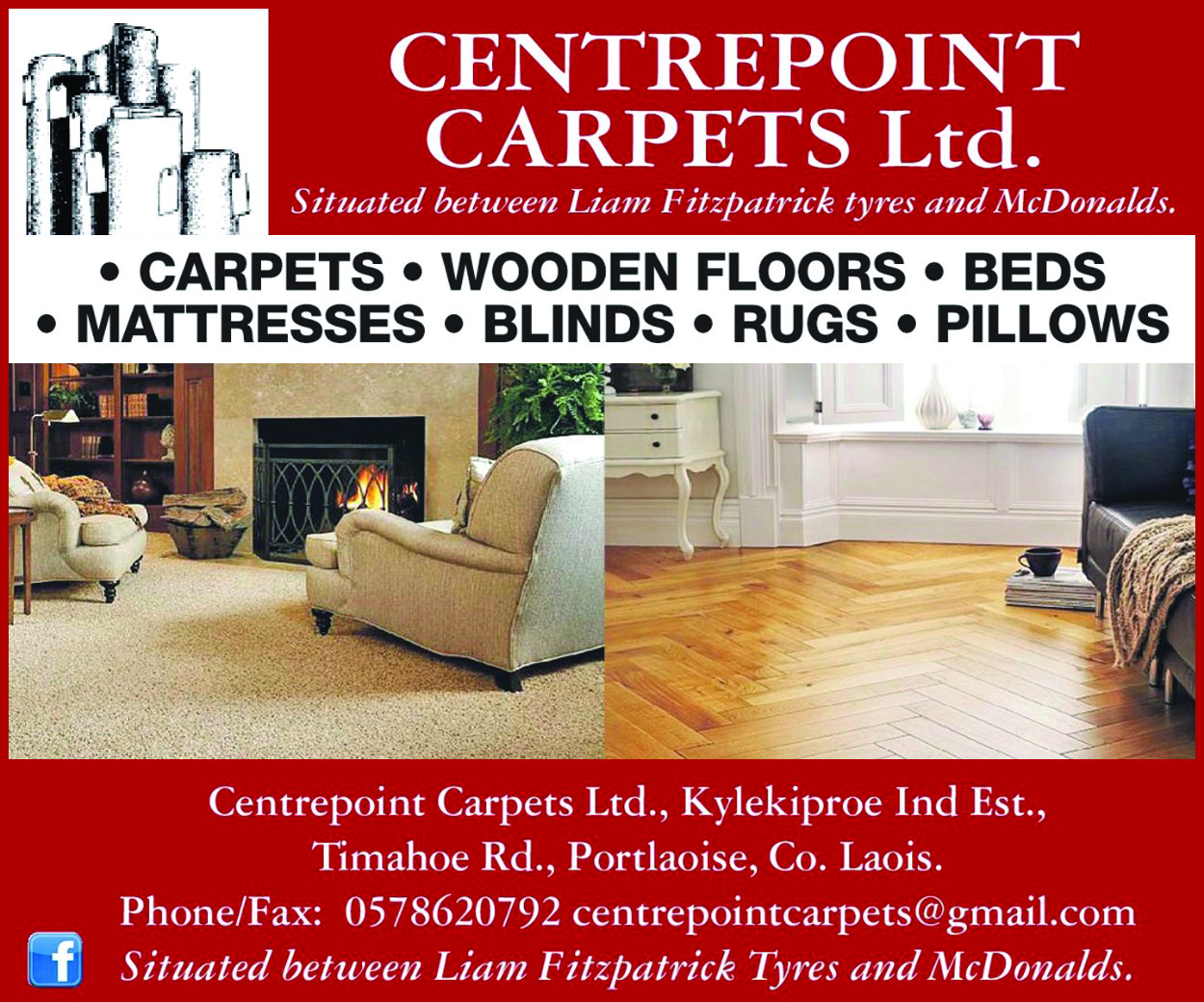 Elva, whose twin brother Luke has starred on the school's senior cup rugby team over the past couple of seasons, is the only Laois girl involved, although the school does have a strong tradition of having Laois students.
All five teams will play each other once over the next two days with the top team after the four games deemed the winners.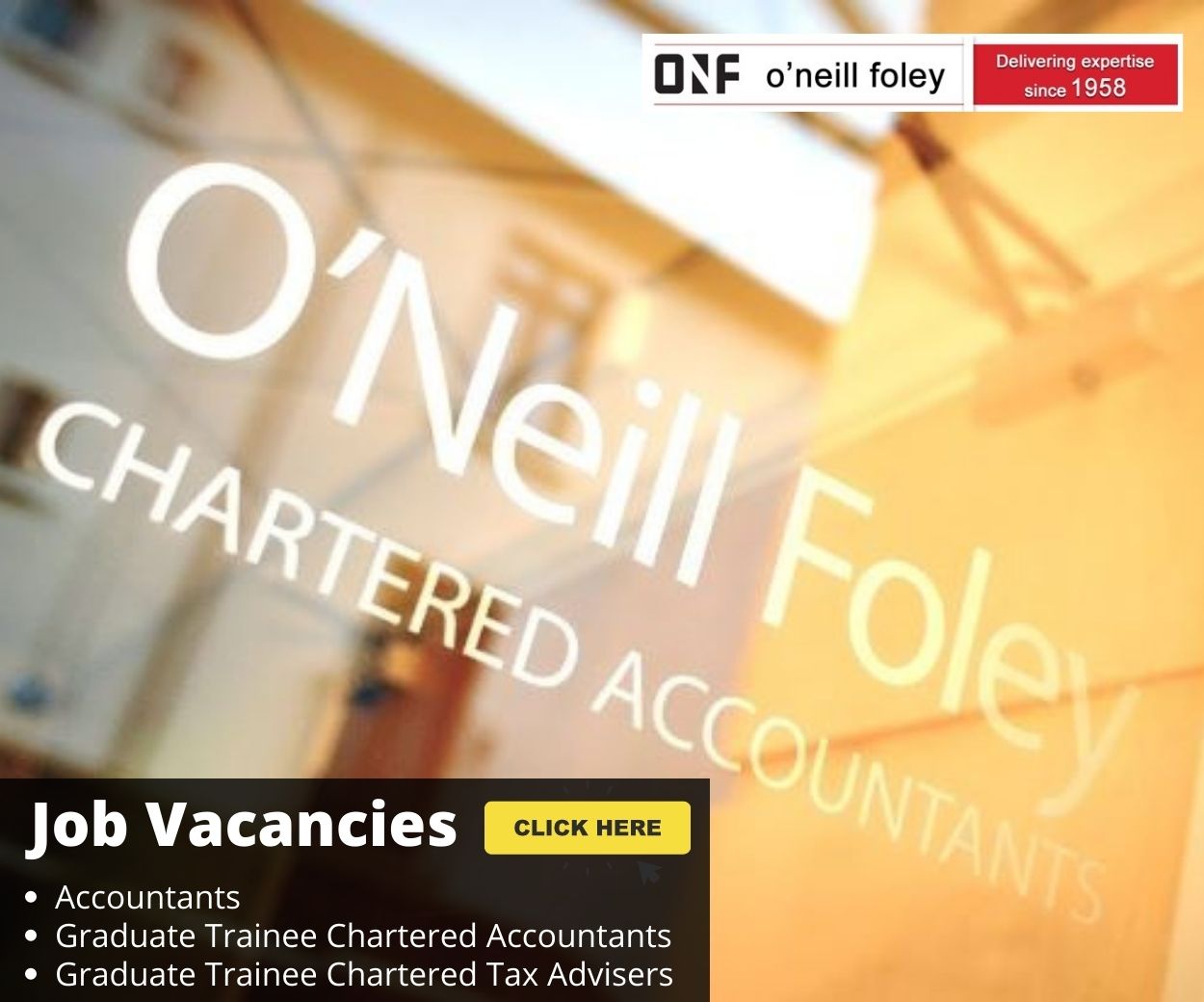 Kilkenny College were unbeaten at last year's Kate Russell Cup but finished as runners-up to Banbridge Academical.
This year they'll be hoping to make home advantage count and they begin at 9.30am against Dublin champions Loreto Foxrock. they play Ulster side Rainey at 12.30 and on Friday they face Mount Mercy from Cork and Salerno from Galway.
SEE ALSO – Leinster hockey glory for Portlaoise