There has been an enormous positive reaction to our student series over the past few weeks.
And it's great to see so many Laois students studying in so many different courses all over the country.
This week we talk with Katie Fitzpatrick from Marian Avenue in Portlaoise about what life is like as a Law student in IT Carlow.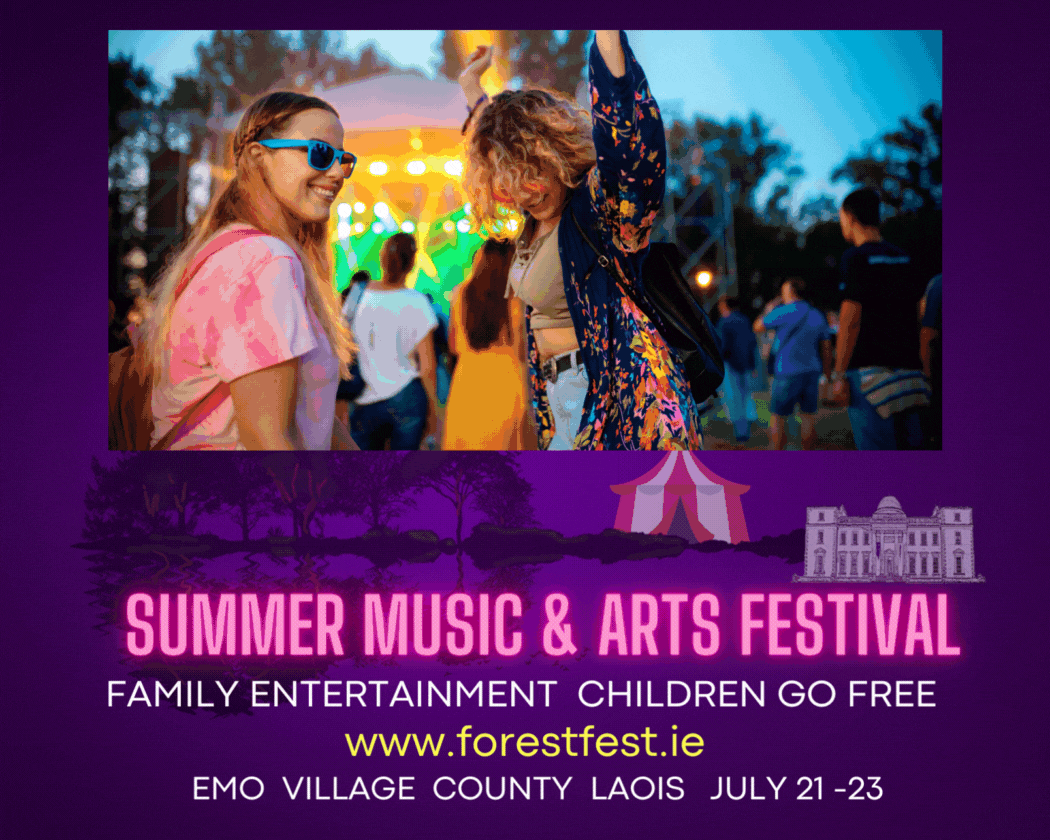 What are you studying?
Law – Bachelor of Laws – Level 8
Where are you studying?
Institute of Technoology Carlow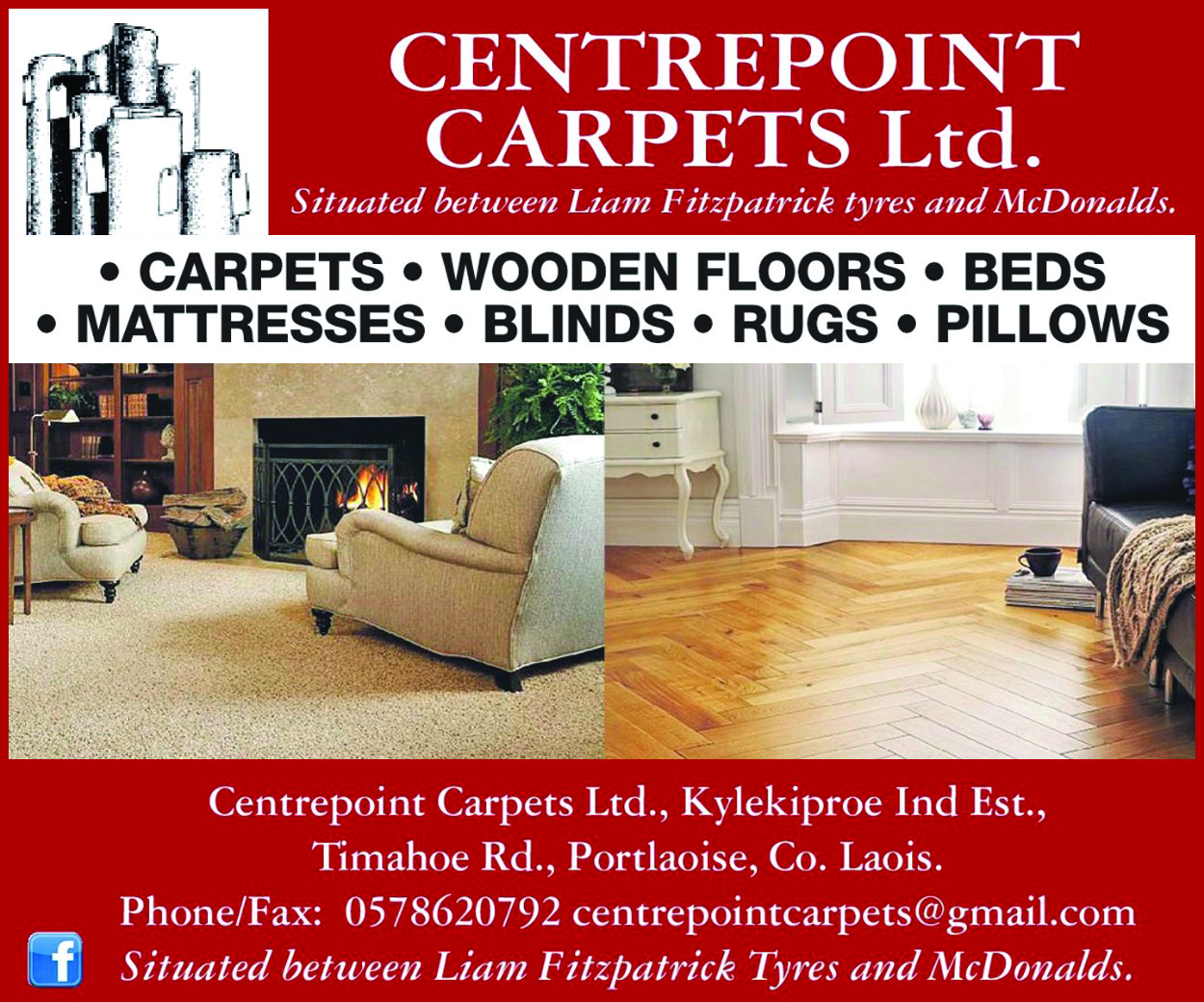 Why did you choose to study your chosen course?
I had a mixture of courses down on my CAO such as journalism , law and French and English to name a few, I got offered law in Carlow and accepted, I was five points short for the law plus course in UL and at the time I was devastated but I'm very happy with Law in Carlow and I haven't looked back once.
If you weren't studying this course, what would you have done?
Definitely journalism! – I love reading and writing and keeping up to date with current affairs. I would love a career in journalism if I didn't go with law.
What are your plans when you finish college?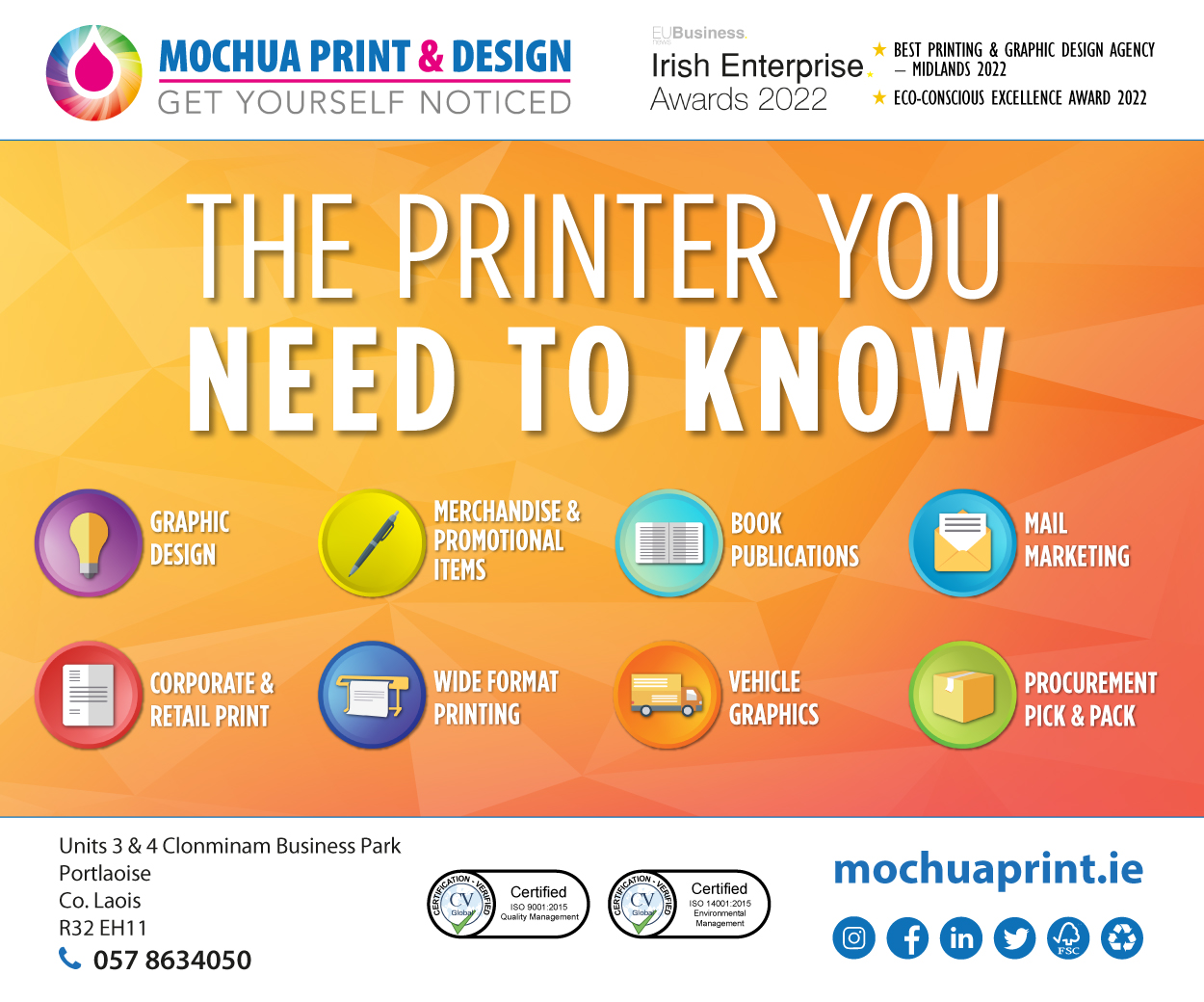 So next year I plan to do a masters in Maynooth in Conparative Criminology and Criminal justice. After that I plan on going to Blackhall Place in Dublin to do my solicitor training which will take 2 years. A long road ahead even with my degree nearly finished but hopefully it will all be worth it!
Do you think you would like to stay local, or perhaps move away?
Definitely move away, as much as I love being at home I love travel. I worked in London last summer in a bank in financial crime and I had the time of my life , so I might end up there again-who knows. I'd also love to live in New York for a while too.
Would you like to move home after college?
Yes I'm moving home in May after living in Carlow for three years , it's going to be strange but I'm looking forward to some home cooked dinners , there's only so much pasta one can take.
Do you feel the pressure of final year?
Yes definitely, between assignments, presentations and exams, it's a lot of pressure. All my assessments this year go towards my final degree so it can be very stressful. I have 4 final exams in May so I'm starting to study for them now too, it's a lot of work and I'm very busy but I enjoy being busy and working towards my goals.
Are you looking forward to leaving the student life?
Yes and no. I've met some amazing people over the last few years and it's going to be strange not seeing them everyday! I'll miss the nights out and the craic. However, at the same time I feel like my time in Carlow is coming to an end and I'm ready to leave and get out there. I'm going to miss it a lot though!
What's your typical college routine?
I travel down to Carlow on a Sunday night, get up at 7.30 every morning , get ready and go into my lectures, go home for some dinner and then I go into the library until 9/10pm . If I don't have lectures on (no lectures on a Wednesday) I'll spend my day in the library. I spend most of my time in the library as I don't have many hours , it's a lot of work and I'm exhausted half of the time but I'm going to keep working hard and hopefully it will all pay off.
What's your favourite part of the course?
There's no better feeling than working hard on an assignment or studying a lot for an exam and getting a good mark, it makes me feel that it's all worth it and helps me stay motivated. My favourite module this year is probably the Law of Equity and Trusts , I really enjoyed contract law and employment law last year too.
What advice would you give to any student thinking of studying in this industry?
Just to keep working hard , have some sort of a routine and stick to it, but don't forget to take some time out now and then to relax and enjoy college life. Don't take it too seriously. Studying law is no walk in the park , it's tough, you need to work hard and sometimes the work load is a lot to handle. I feel that it's important to Work hard and stay motivated , talk to someone if you're struggling. Have goals and put in the work, it will all pay off – I promise.
SEE ALSO – This is what I'm Studying: Meet the Stradbally girl studying Veterinary in UCD