New figures released today show that the further away from Dublin you live, the less likely you are to have a job.
New figures from Social Justice Ireland show that there has been over an 8 per cent fall in the number of people in employment in the Midlands region.
This is far more than anywhere else.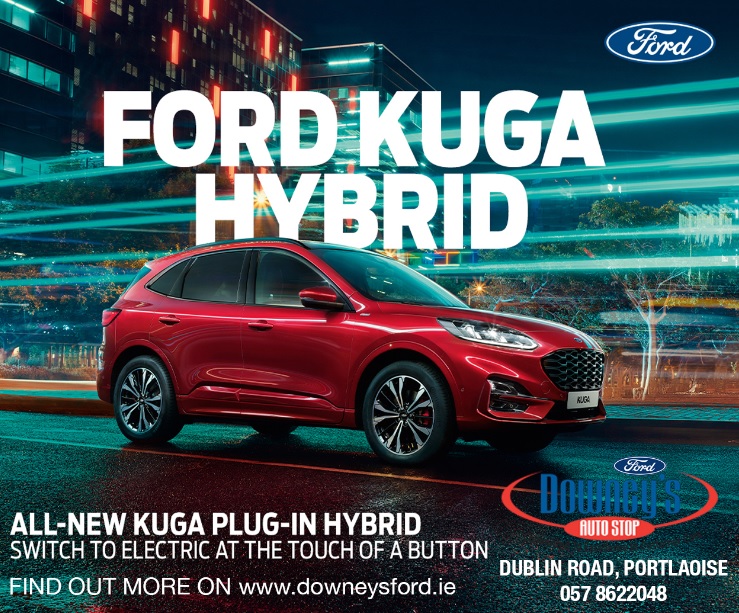 Social Justice Ireland's research also showed that the further away people are from the capital, the less likely they are to have a job.
Social Justice Ireland Director Dr. Sean Healy spoke to Midlands 103 about their findings this morning.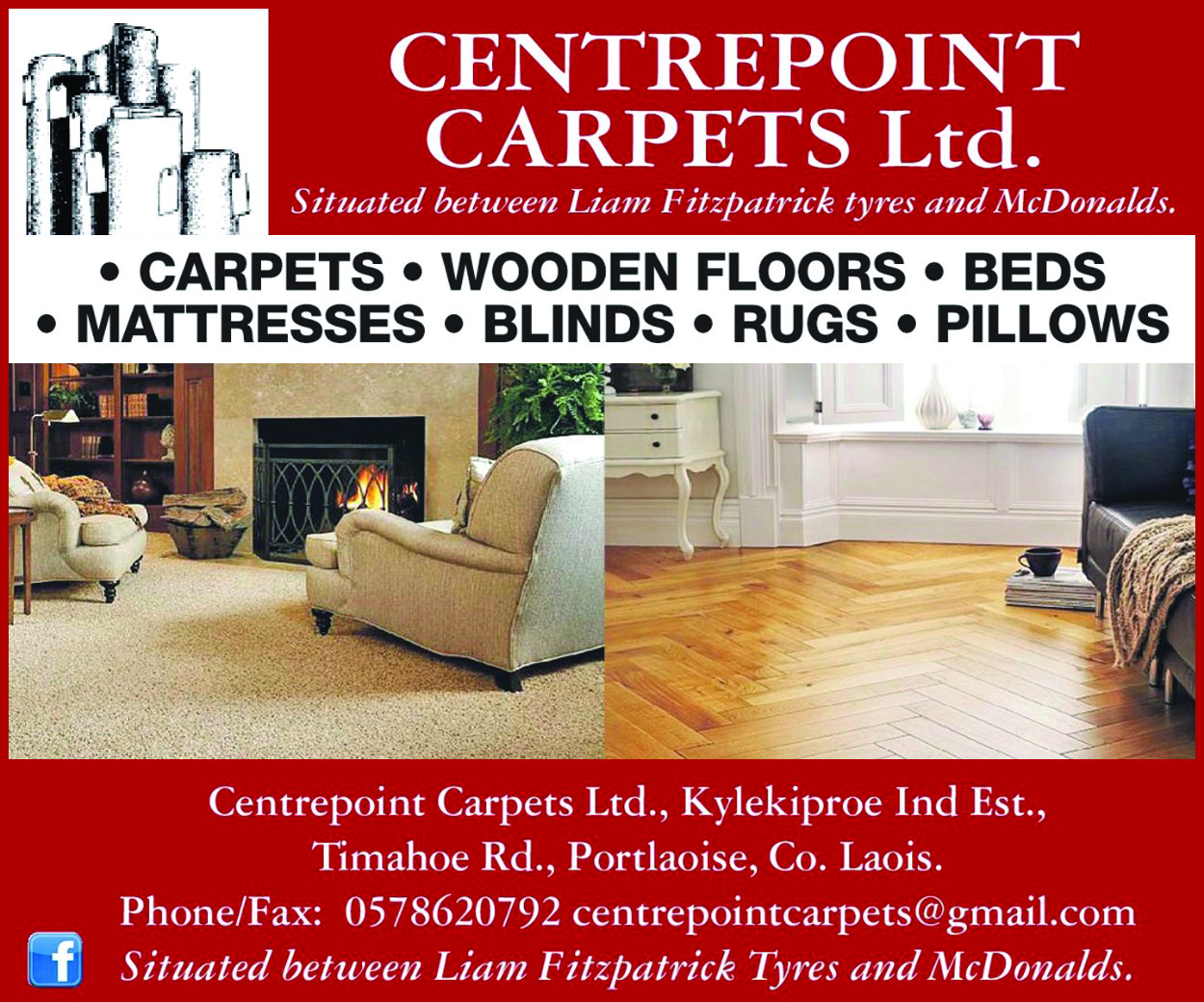 He said: "In Ireland, there is a difference because it is much higher in Dublin and the surrounding counties compared to the rest of the country.
"The further you move from Dublin, the lower the participation rate is.
"In other words, the fewer the number of people in an age group who actually have a job."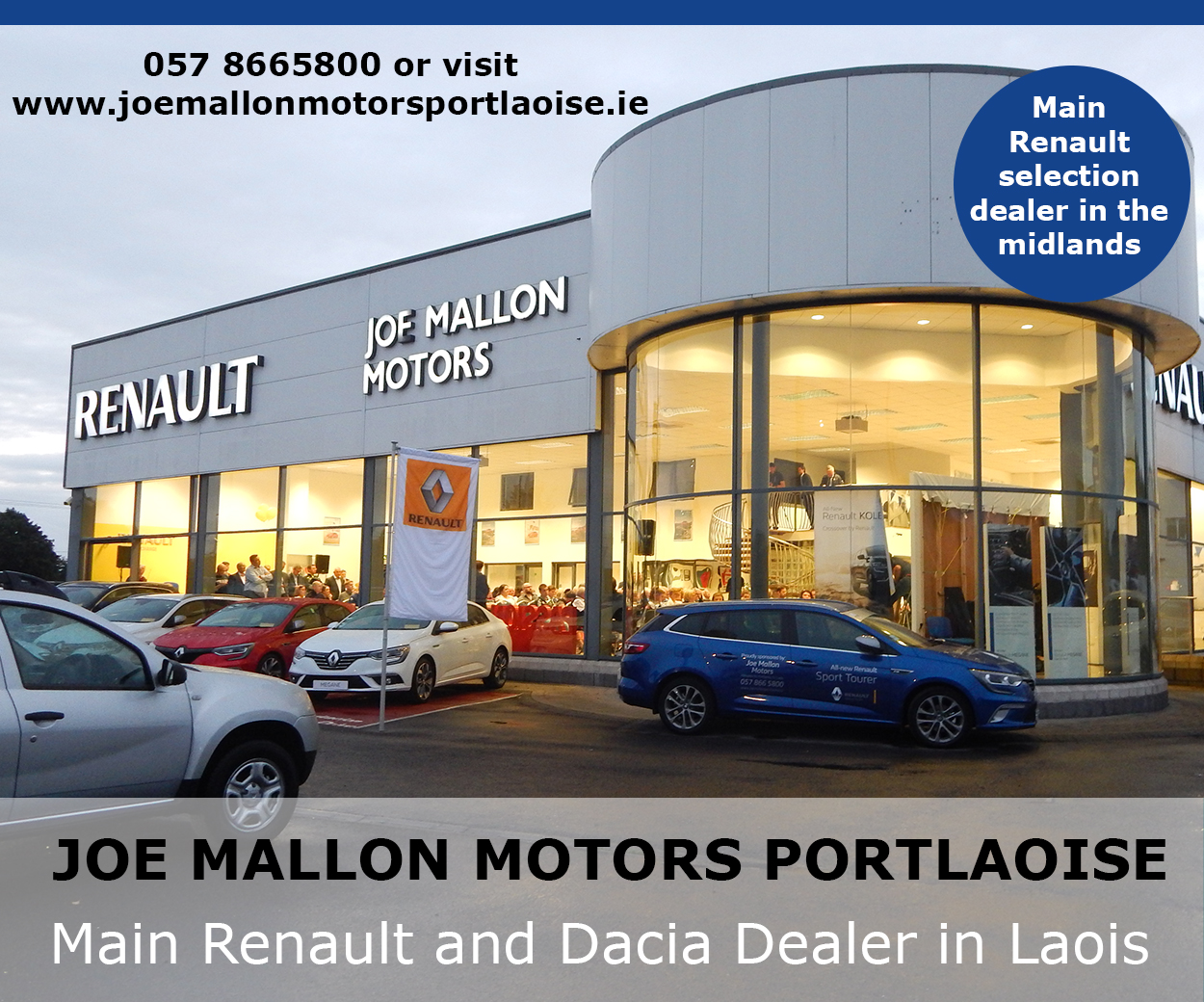 SEE ALSO – Tributes paid to young Portarlington woman following sad passing