Two 16 year olds from Laois are planning to do a massive skydive to raise funds for Cystic Fibrosis Ireland on Saturday April 14.
Cian Bourke from Rathdowney and Adam Lambkin from Portarlington need to collect €1,000 to do the skydive for the worthy cause.
Cian suffers from Cystic Fibrosis (CF) himself and is eager to take on the challenge.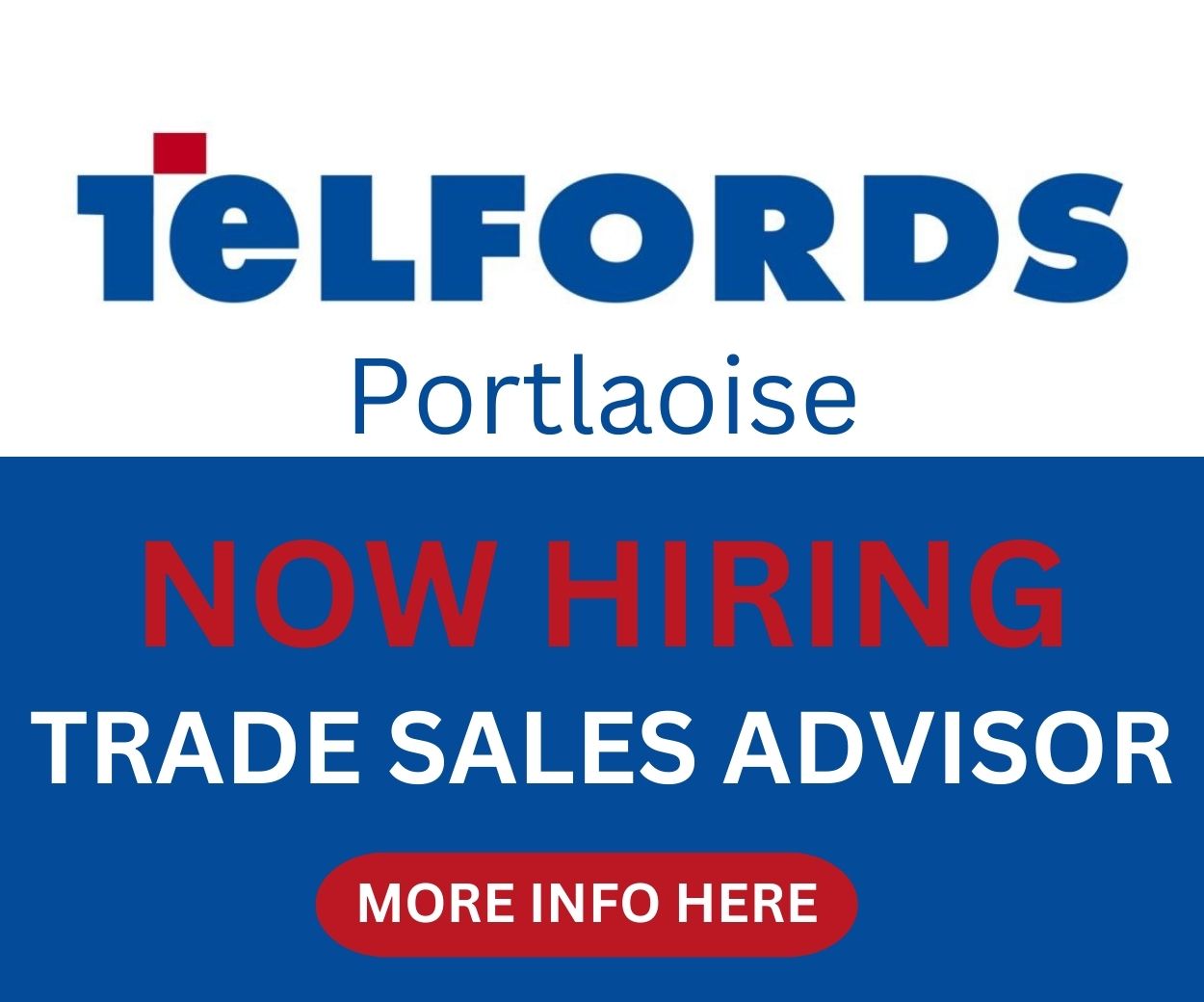 "I can't wait. I just really want to raise funds and awareness for Cystic Fibrosis," Cian said.
Although Cian was diagnosed with CF when he was just six weeks old, he hasn't let his illness stop him from achieving what he wants in life.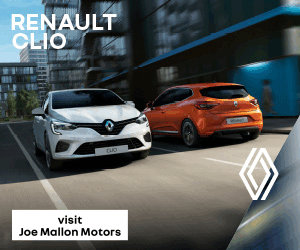 Hurling talent
Cian is a member of the U-16 Laois hurling team and also hurls for his club Rathdowney-Errill.
The Rathdowney native spends two hours each day on nebulisers and attending physio to treat his illness.
His mother Michelle says that the more active Cian keeps, the better it is with the condition. Cian is also the only person with CF doing the skydive.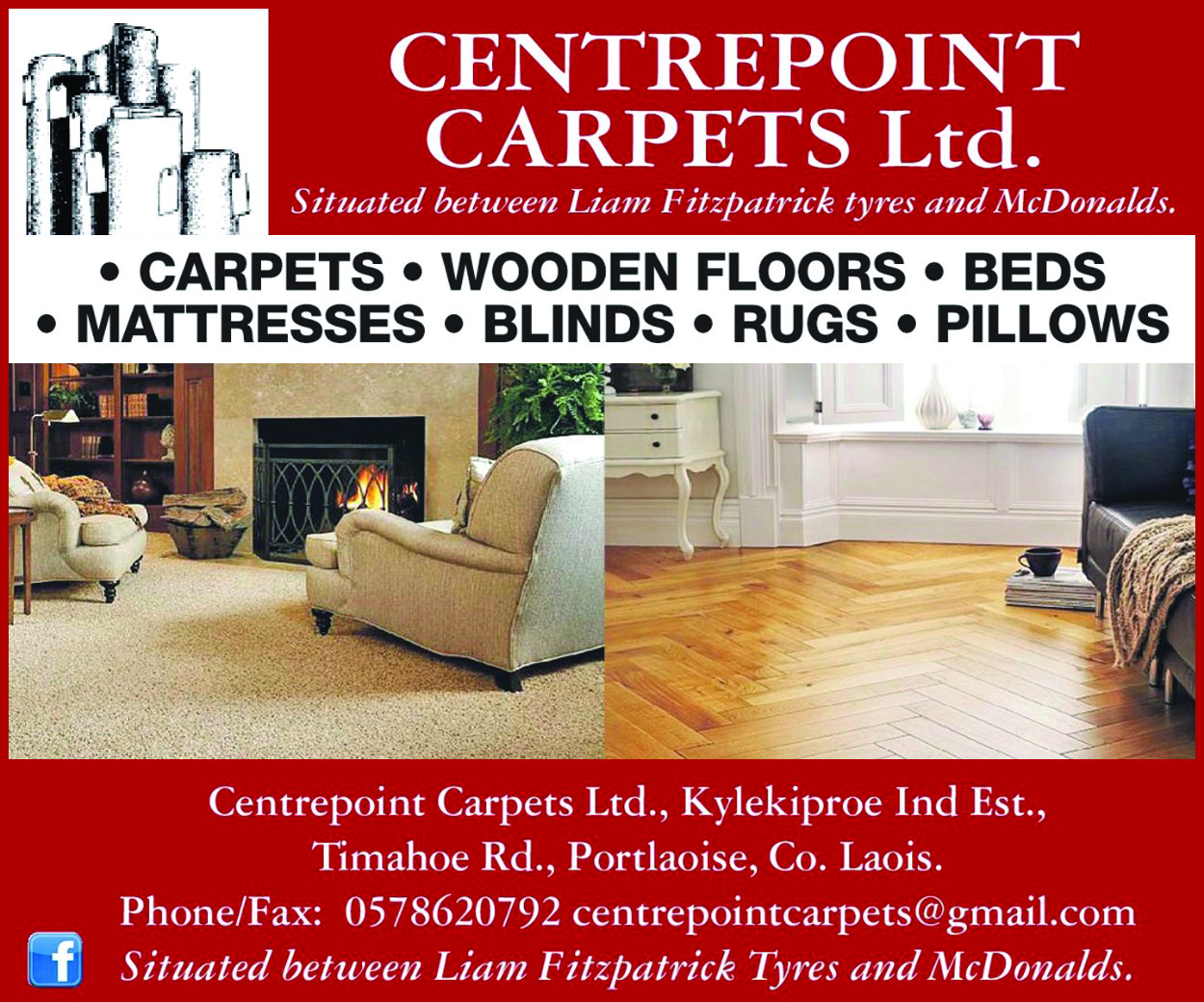 "It's important to keep active with the condition. Cian is the only person with CF doing the challenge as people with the condition can't really be at the same events as the chances of cross-infection are high," said Michelle.
Cystic fibrosis is a disorder that affects mostly the lungs, but also the pancreas, liver, kidneys, and intestine. Long-term issues include difficulty breathing and coughing up mucus as a result of frequent lung infections.
His Cistercian College Roscrea classmate Adam decided to do the skydive to help his best friend raise money.
Adam says they also want to do the skydive in memory of those who have lost their lives to CF, including young Portarlington woman Rachel Flanagan who sadly passed away on Monday March 26.
Cian and Adam will be joined by their fathers Aidan and Barry on the skydive in Clonbullogue on April 14, one day after '65 Roses for Cystic Fibrosis' on Saturday, April 13.
The four have set up a GoFundMe page and anyone wishing to donate can do so here.
Also, anyone who would like to contribute to the fundraiser can contact aidanbourke@gmail.com.
SEE ALSO – Tributes paid to young Portarlington woman following sad passing