The tie worn by cathaoirleach Cllr Padraig Fleming recently was so impressive that he was asked if it was given to him by President Donald Trump during his recent visit to New York for St Patrick's Day.
Cllr Fleming outlined details of his visit to the monthly meeting of Laois County Council.
He said they had enjoyed blue skies on the day.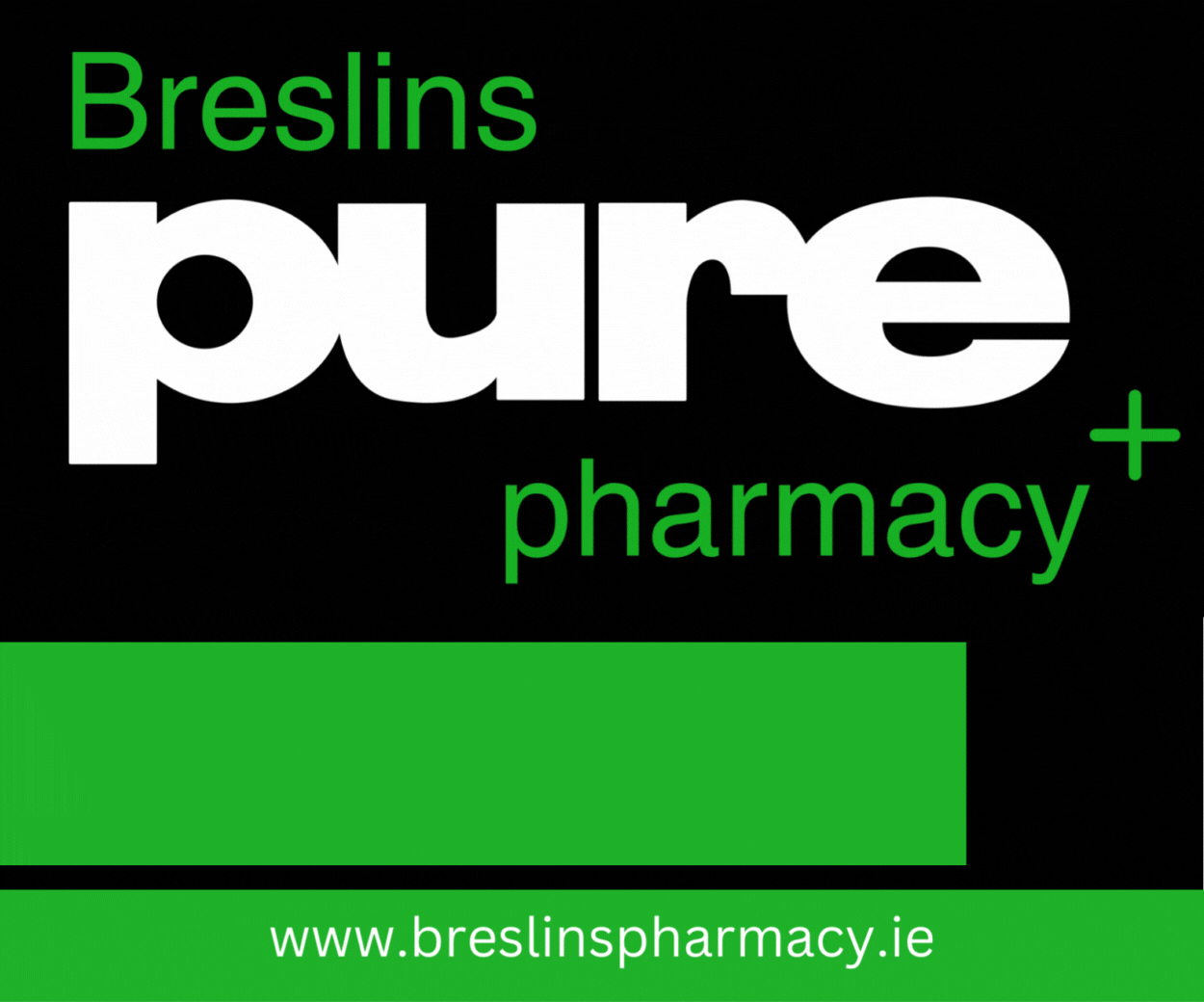 "We discussed very important matters with the IDA, Enterprise Ireland and Tourism Ireland. That are all aware that Laois has developed well over the last few years," he said.
"The Metropolitan Museum was very interesting," Cllr Fleming said.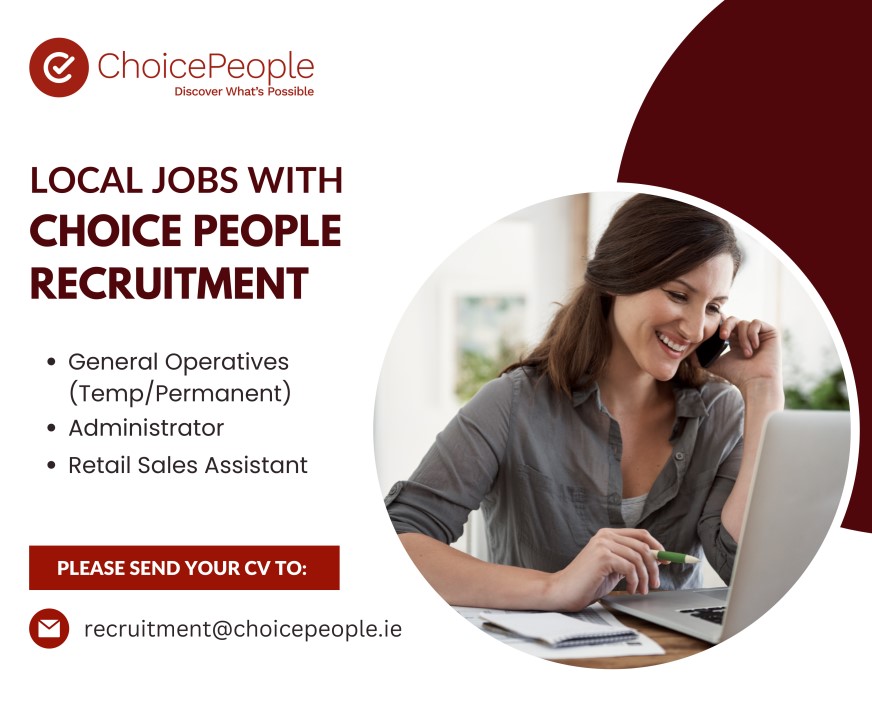 "It was a very successful visit. We were very happy with it. We were very appreciative that we were there to represent the county," he said.
"We done on representing Laois," Cllr James Kelly said.
Cllr John Joe Fennelly said it was great to learn that renowned sculptor Launt Thompson had emigrated from Abbeyleix to New York. He said details of him had only just emerged.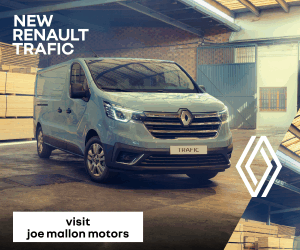 "Maybe we could make a connection after all those years," he said.
Unbelievable
"The way he did sculpture was unbelievable," Cllr Fleming said. "It was remarkable the way he did it".
Congratulating Cllr Fleming for the way he representing the council in New York, Cllr Tom Mulhall said – "You can never do enough promotion of the council".
However, the discussion did dredge up painful personal memories for Cllr Mulhall.
"Myself and Gerry Murphy (finance officer) couldn't go because of the snow," he said.
"I hope you were wearing that tie," Cllr Noel Tuohy quipped to the cathaoirleach.
"All the kudos are going today for the tie," Cllr Brendan Phelan said. "The tie doesn't detract from the work you did in New York," he added.
"There is blue and white in it… so I have the Laois colours," Cllr Fleming said.
"When I saw it," Cllr Willie Aird said, "I thought you were after getting it from President Trump".
SEE ALSO – One popular Laois pub is choosing to stay closed on Good Friday