Abbeyleix hospital will continue as a community hospital, it was confirmed this week.
The news was relayed at the monthly meeting of Laois County Council.
A letter from health minister Simon Harris's office in reply to a request from councillors about the HSE's plans for Abbeyleix hospital read: "The HSE has assured the minister that it remains committed to the long-term future of Abbeyleix, which will continue to operate as a community hospital for the area".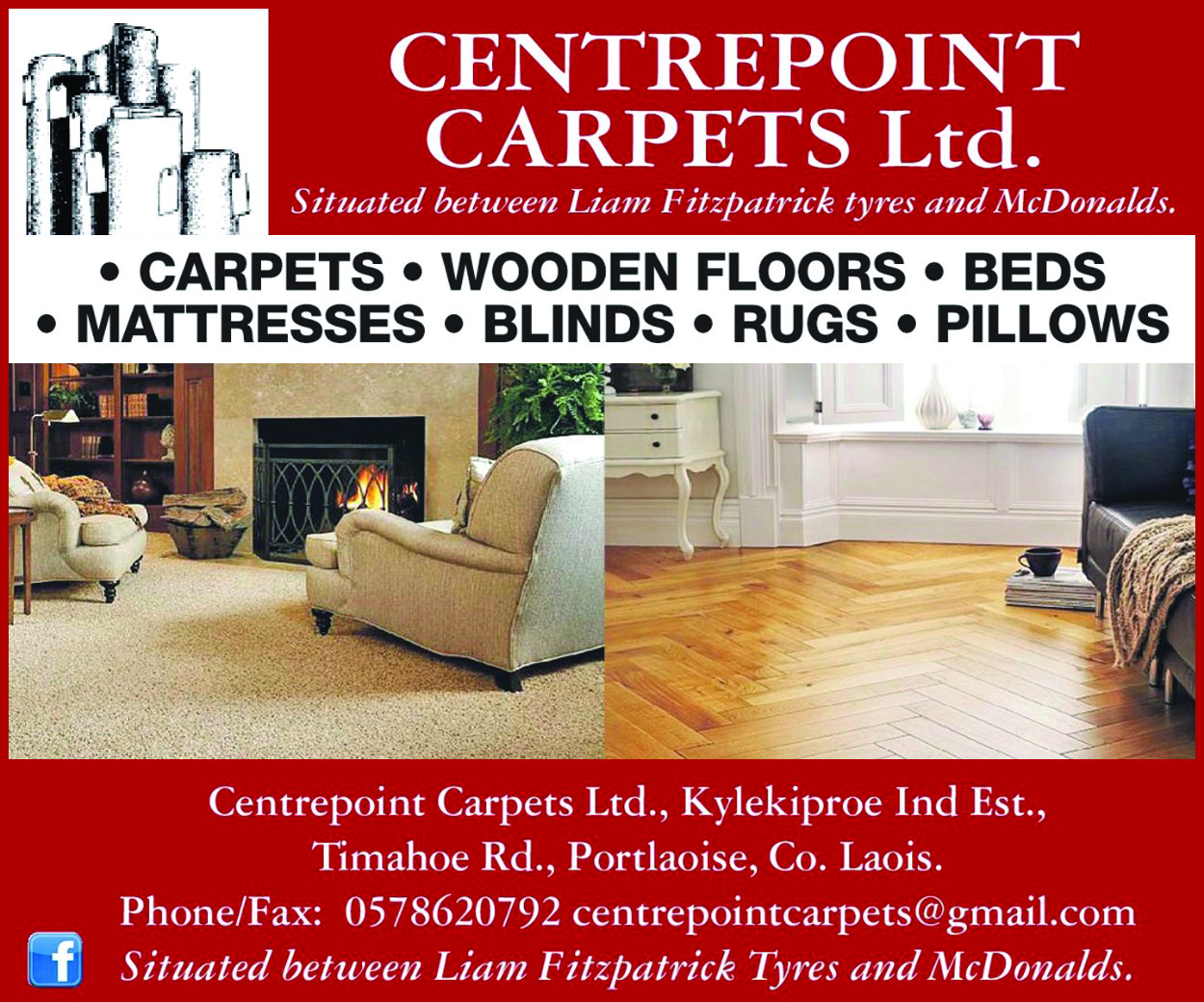 There was widespread shock in 2011 when the HSE announced that the hospital was to close on a phased basis.
This prompted a public meeting which was attended by over 1,000 people.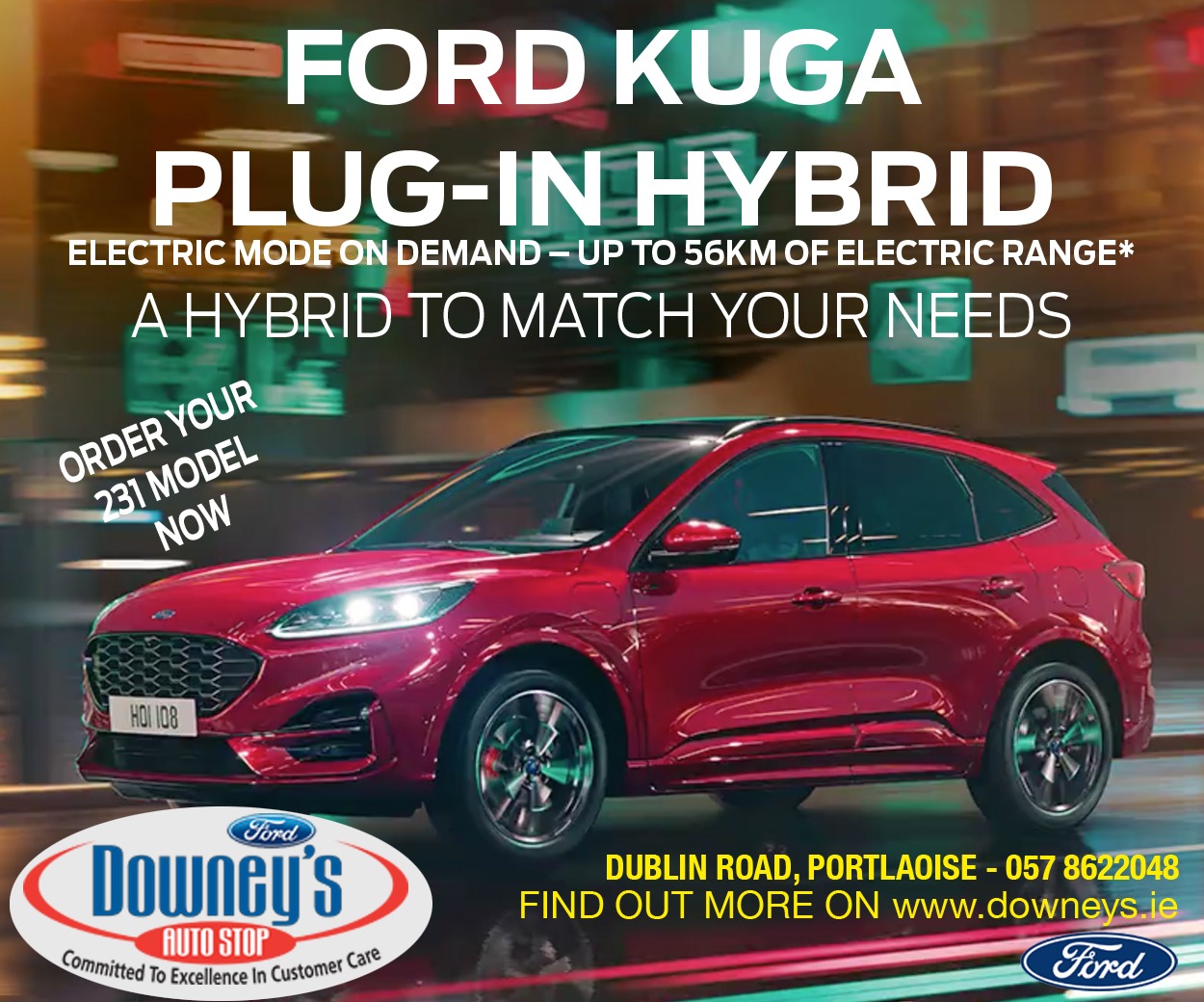 This was followed by a march through the town by 5,000 people in opposition to the plans.
Subsequently, in February 2016 the HSE proposed to develop an intermediate care service in Abbeyleix which would transfer Abbeyleix Community Unit into a step-down and step-up care facility.
Cllr John Joe Fennelly said the Abbeyleix Hospital Action Committee had put plans in place, with costings. He said there had also been a commitment to raise funds.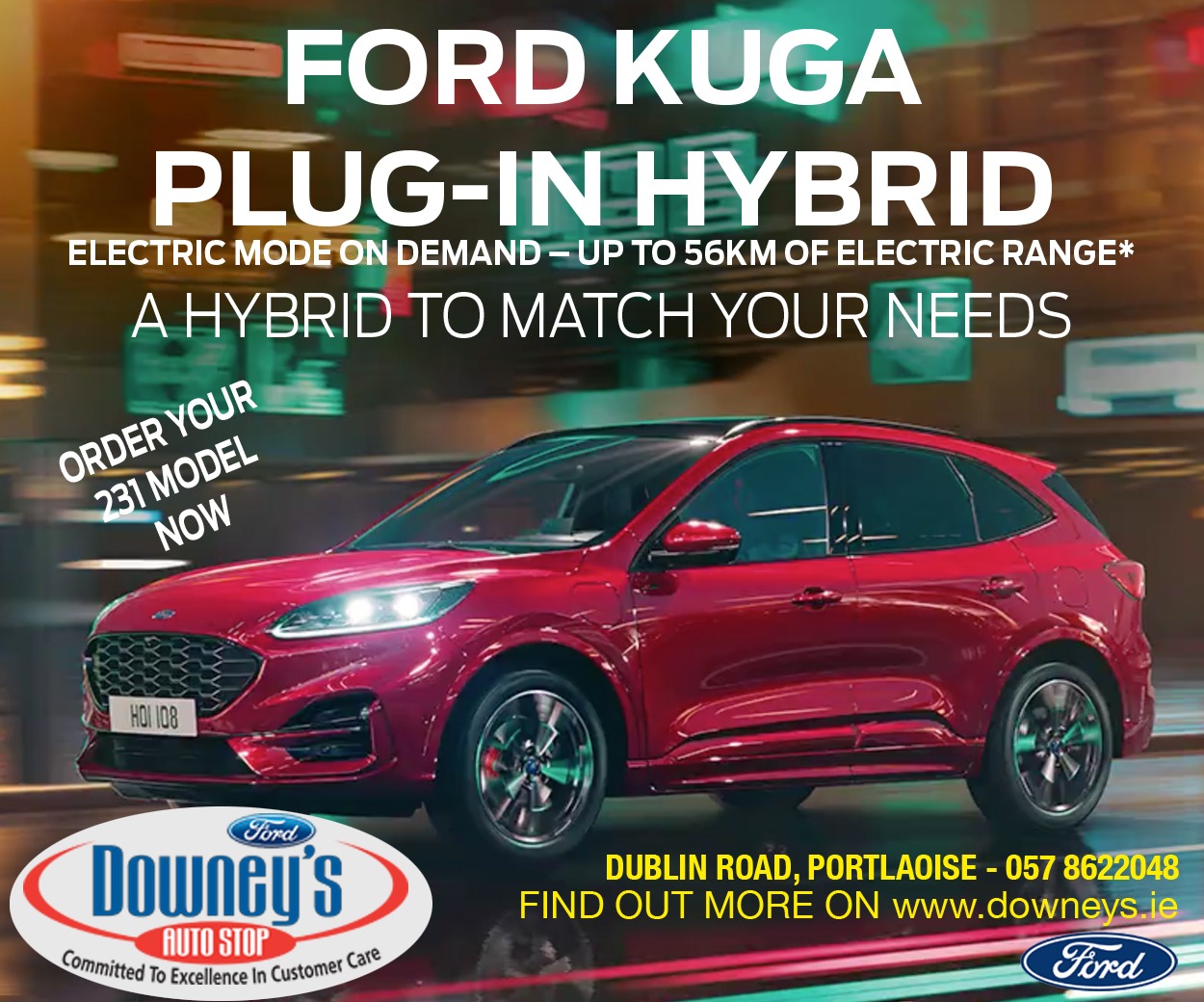 "I would like to thank the committee. Without them we wouldn't be where we are today," he said.
Cllr Willie Aird said the future of Shean and Abbeyleix now looks secure. "We have to ensure that funding is put into those two hospitals to bring them back up again," he said.
Good news
"It is good news, anyway," cathaoirleach Cllr Padraig Fleming said.
The meeting also heard that five new consultants are to be appointed at Midlands Regional Hospital Portlaoise. Cllr John King said the news had been confirmed to him by Minister Charlie Flanagan.
SEE ALSO – 200 jobs set for Obama Plaza style development outside Portlaoise