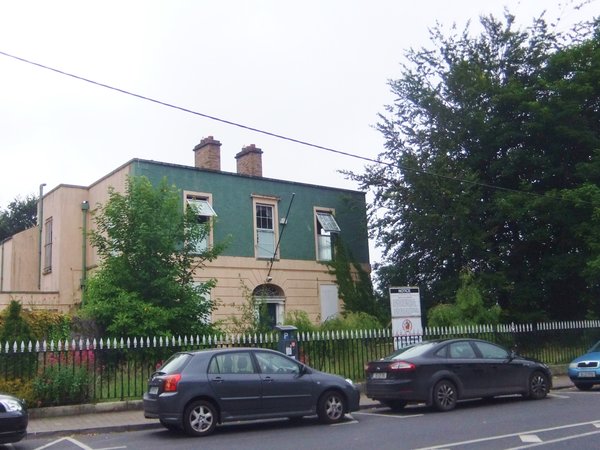 The Portlaoise Prison Officers Club could form a centre piece of the Renaissance of Portlaoise town centre, Cllr Jerry Lodge has claimed.
Speaking at the recent Portlaoise Municipal District meeting, Cllr Lodge said the recent Heritage grant for the historic centre of the town will be significant.
"We are going to see a Renaissance in the heart of Portlaoise and we need to get rid of the blight down there," he said.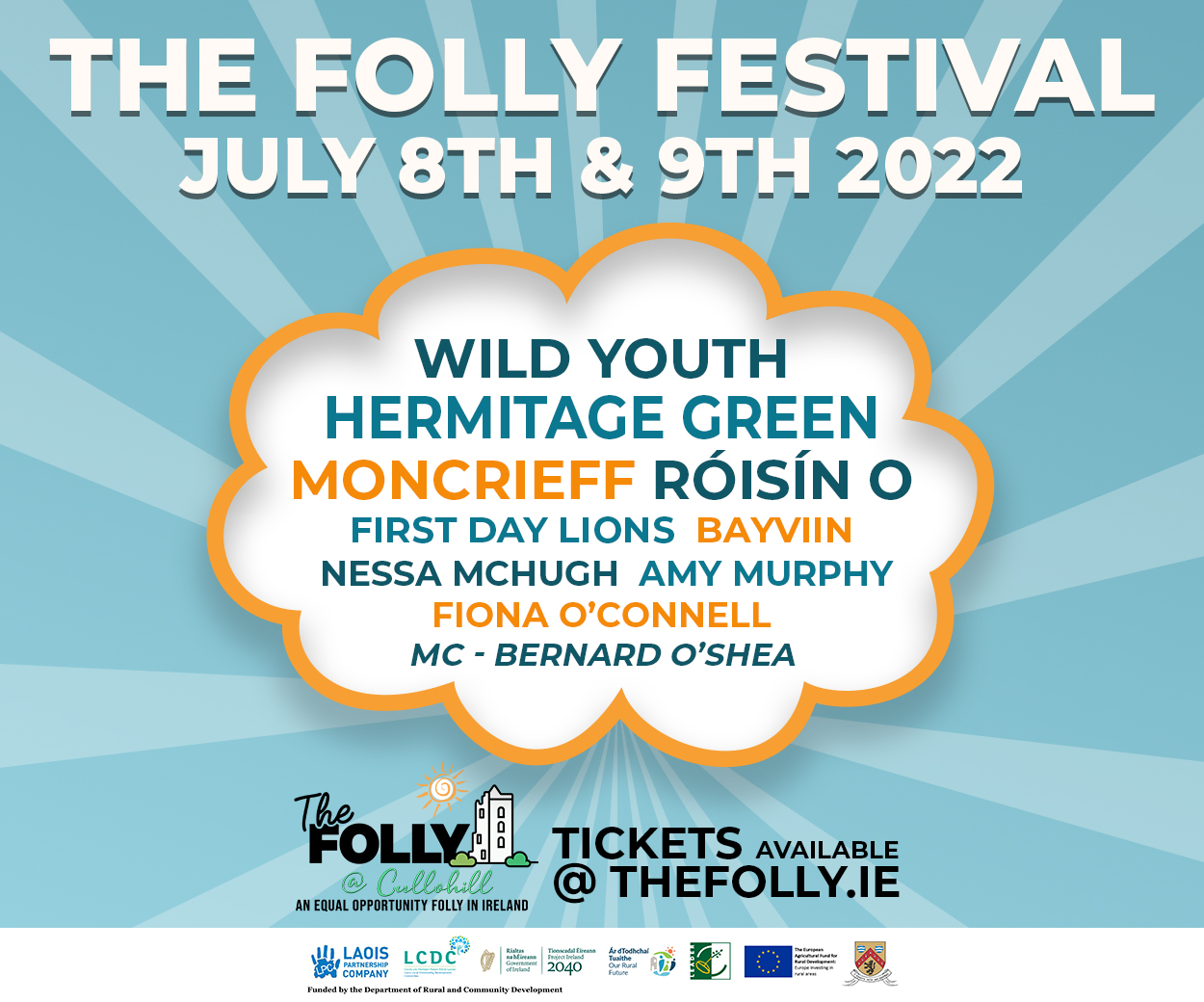 The building should be cleaned up and then lit up he said. It could also prove a suitable location as an office with hot desks etc.
"I would like to see a bit of action and drive on it," he said.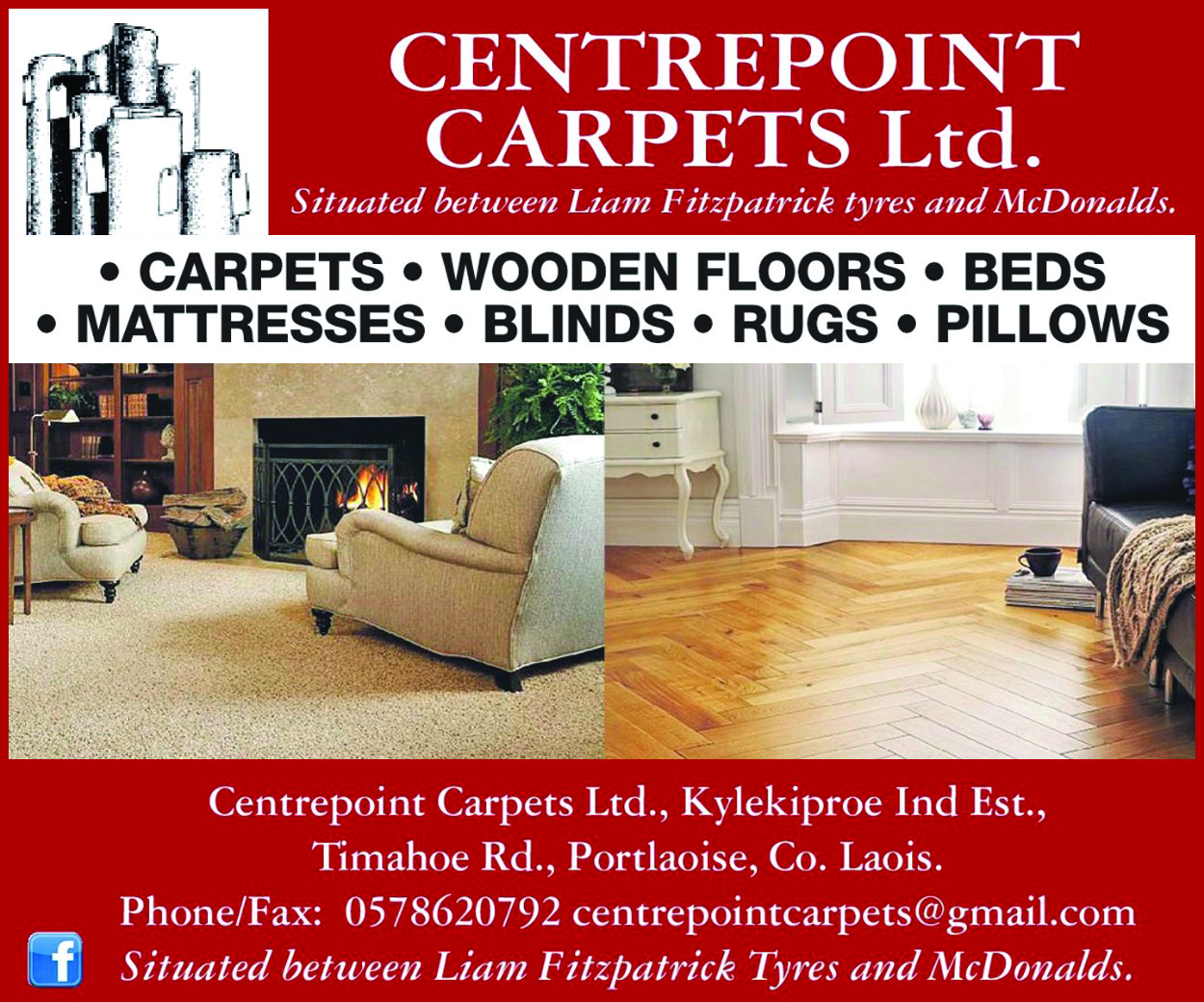 Municipal cathaoirleach Cllr Mary Sweeney looked forward to the works to be carried out under the historic area funding.
Strategic
"It is a strategic area of the town," Cllr Catherine Fitzgerald said.
The building has been like that for five years, Cllr Willie Aird said. "I don't understand why the council doesn't go in and clean it up," he said.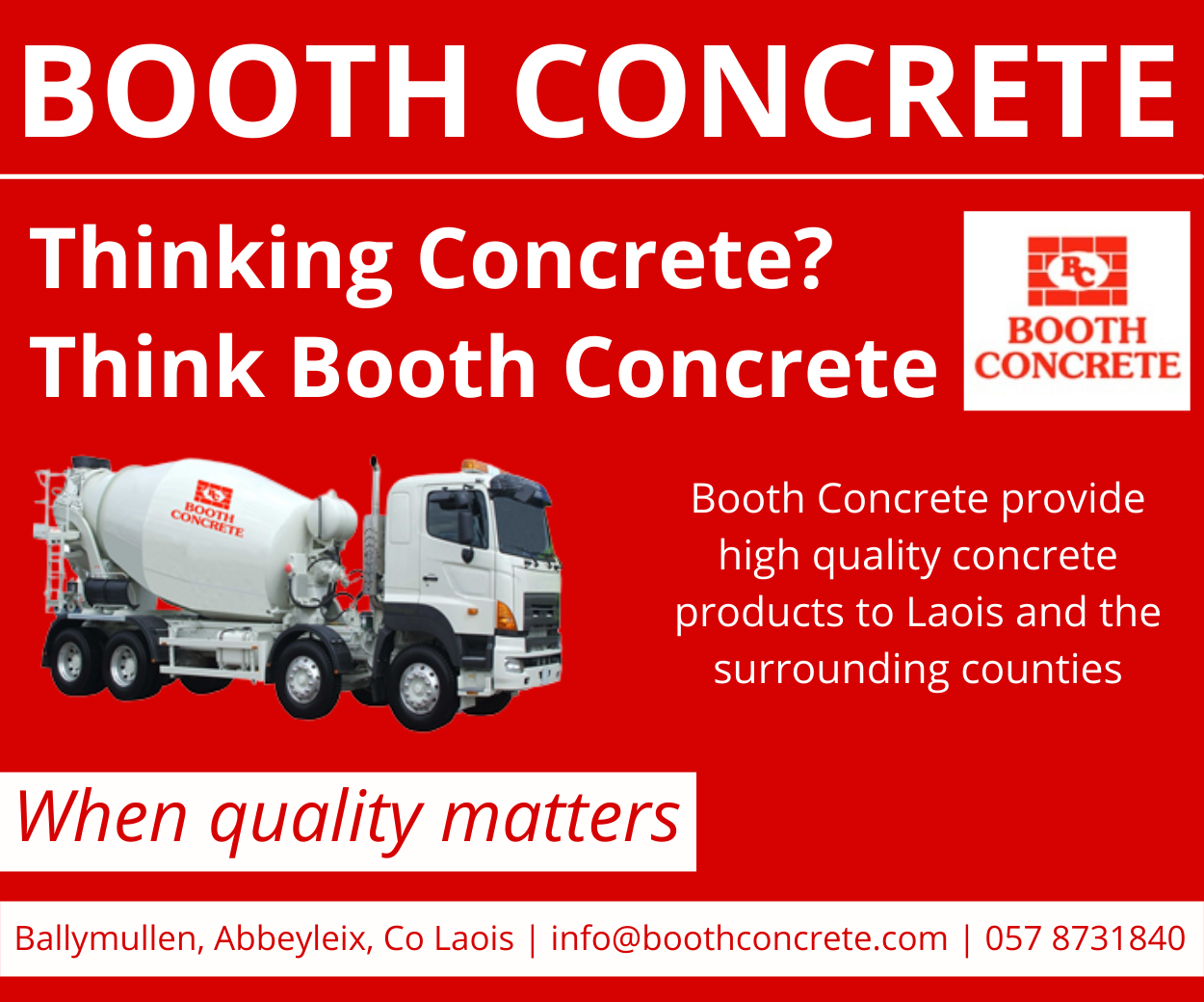 "It is probably a health hazard and has to be done," he added.
"We need to clean it up – nothing is going to happen for the next 12 months," Cllr Aird said. "The council should go in and clean up the place and and then put a charge on the building," he said.
Senior planner Angela McEvoy said they could look into it under the derelict sites legislation.
Cllr Caroline Dwane Stanley said she would love to see the council carry out the work.
As someone who spent many nights there, former prison officer Cllr Noel Tuohy said he would love to see something being done with the building.
"It is a fantastic house. It would make a great centre in the town," he said.
SEE ALSO – Lithuanian ambassador to shout for Laois in Division 4 final