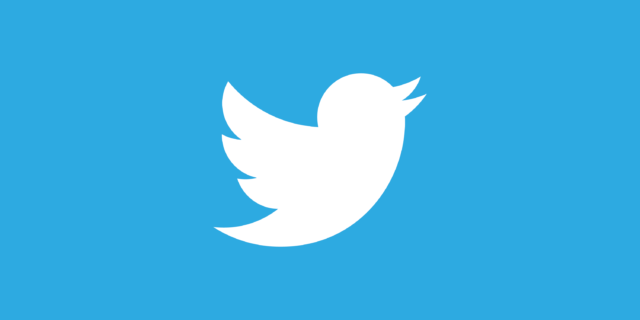 Top Tweets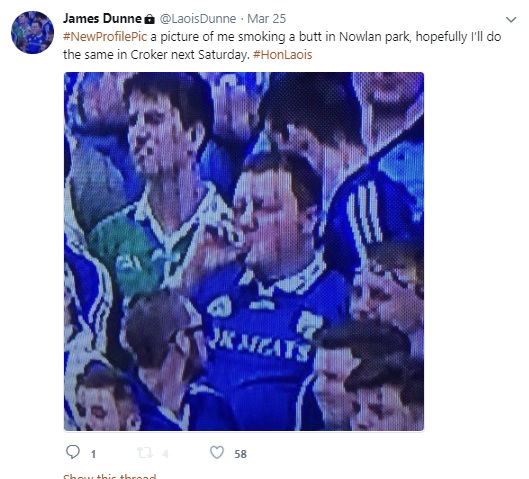 James Dunne was loving being in the limelight – and is hoping for a bigger stage in Croke Park this weekend
Disappointing to see the top scorer in the country dropped because of his own opinion, however controversial it may be, shouldn't effect playing an amateur sport

— DJ O'Connell (@DJOConnell10) March 30, 2018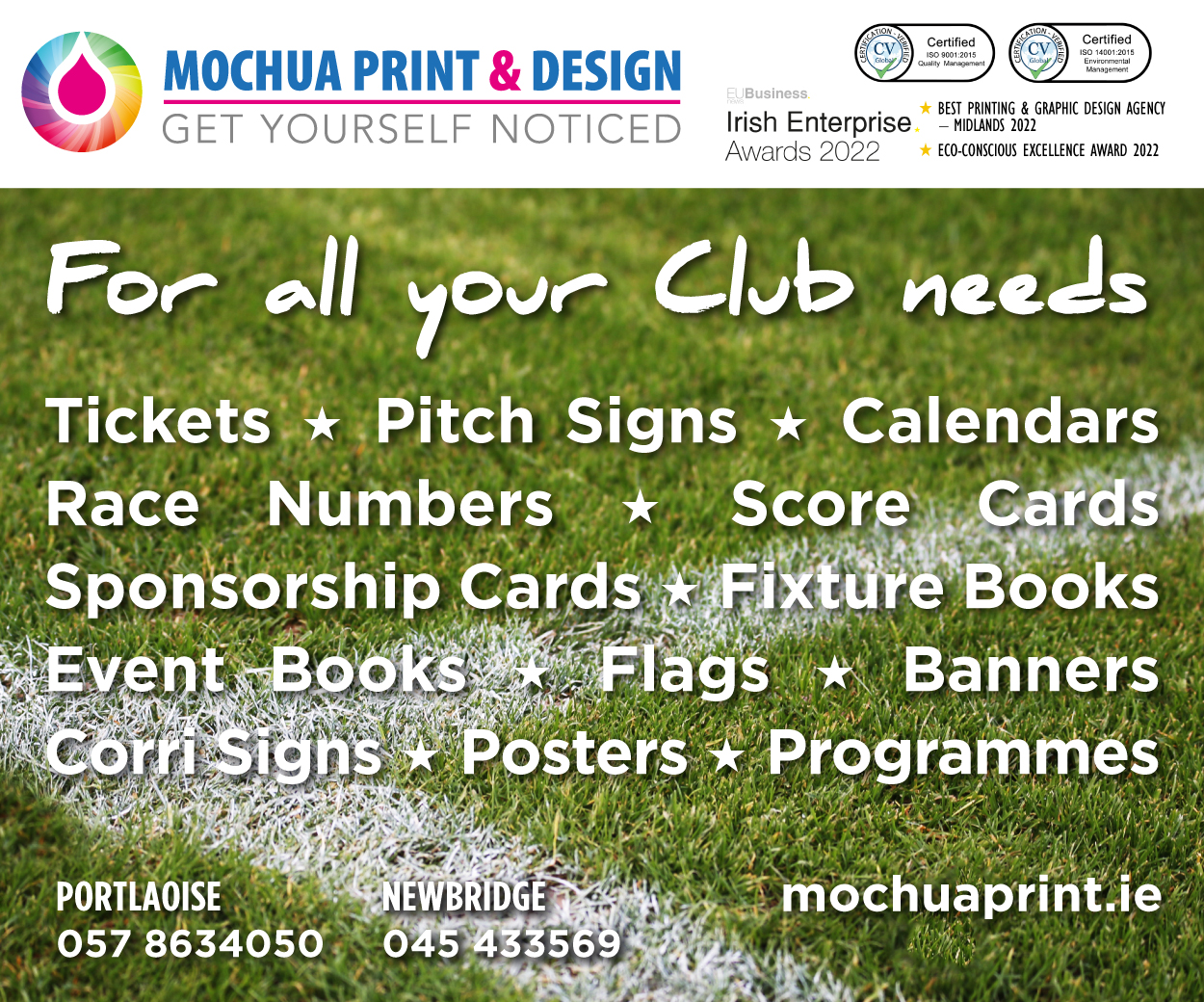 DJ O'Connell couldn't agree with the decision to drop Walsh
This episode is actually stressing me out ? That woman is nothing but a pain in the hole ??‍♀️??‍♀️ #RoomToImprove

— Sarah Broderick (@SarahBroderick6) March 25, 2018
Sarah Broderick wasn't overly impressed with one of the main characters on the most recent episode of Room to Improve
Delighted to be back in Croker and not the first time in controversy. We have a knack of self destructing. Hopefully the rest of the team rise to the challenge.
Full commentary @MidlandsSport joined by Chris Conway. @LaoisToday

— Jack Nolan Locksmith (@NolanInfo) March 30, 2018
Commentator Jack Nolan has missed a couple of big games recently because of sickness. But he's back for the trip to Croker
Side note: (not necessarily in relation to current affairs so genuinely don't @ me, I'm not responding) it's not always appropriate to use the phrases "I speak for ALL woman when I say…" or "I speak for ALL men when I say.." people can speak for themselves don't assume opinions

— Aedín (@_Aedin) March 30, 2018
Well said Aedin. Well said.
Facebook Comments
People had their say on Gary Walsh being dropped by Laois for the Division 4 final
Some had sympathy …




While others felt it just!



There were mixed reactions to the news of a possible Obama Plaza style development outside Portlaoise
Did you spot this famous couple in Laois at the weekend?
Tributes were made to the  this young Portarlington lady who passed away after a long illness
SEE ALSO –