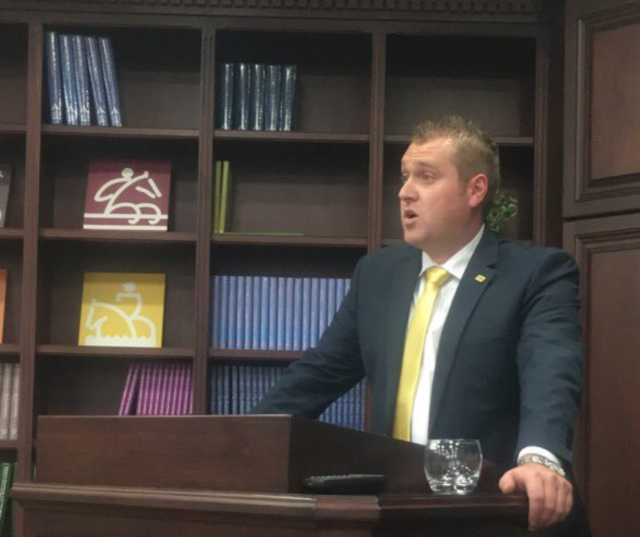 James Luttrell grew up in Portlaoise but always had a desire to work in the agricultural industry.
With his family originating from a farming enviroment in Vicarstown, he got a taste for the farming life from a young age, helping out on his uncle's farm.
We chatted to him to see how he worked his way to working for one of the biggest animal nutrition companies in Ireland, Devenish Nutrition.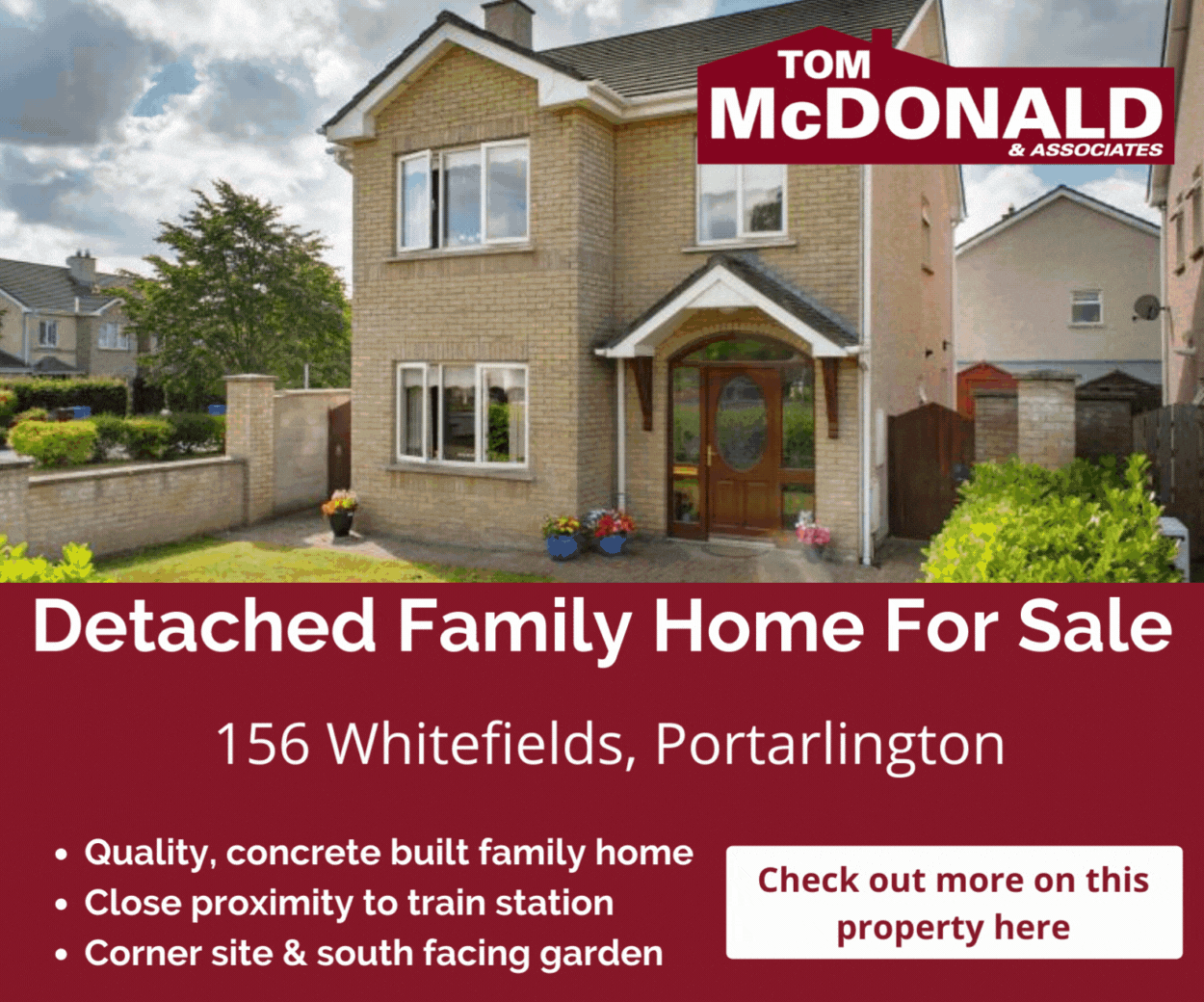 When did you know you wanted to get involved in the agricultural sector?
Growing up in the town, I always wanted to get involved in agriculture. I would always jump at the opportunity to help on a farm and I really enjoyed it and knew when I was going through school that I would like to have a career in the agriculture sector.
What route did you take to becoming an animal nutritionist?
When I completed the Leaving Cert, I went to Waterford Institute of Technology where I did a Bachelor Degree in Agricultural Science.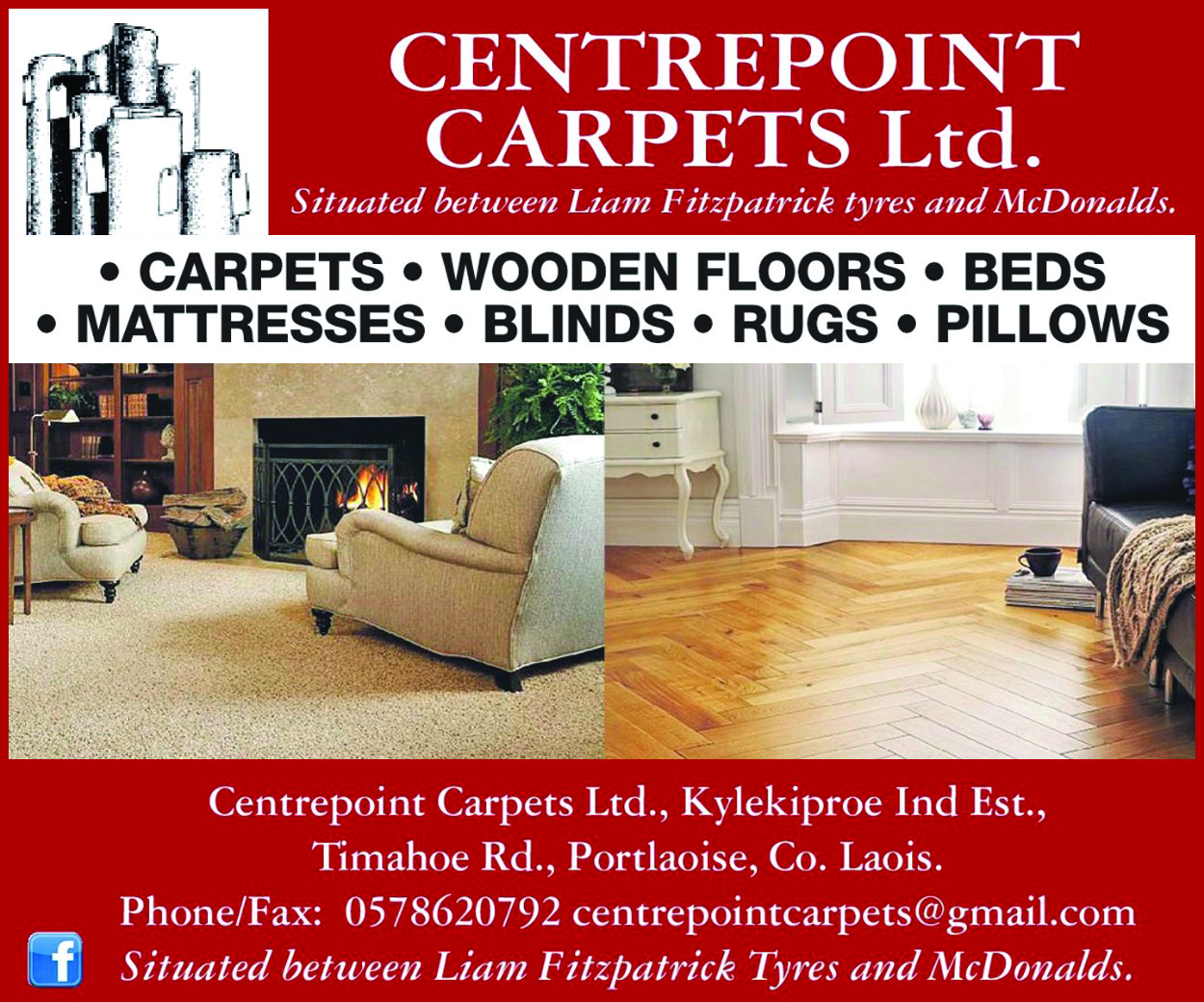 It was a three and a half year course, with the half year spent on placement. I used my placement to go abroad to Holland where I spent my time working as a researcher for a breeding company. It was a great experience and I gave me feel for the animal side of agricultural science.
Where are you working now?
I am currently working for an Irish based animal nutrition company called Devenish Nutrition, who are a leader in developing and offering nutritional solutions to the challenges faced by livestock producers across the globe.
My position is a junior swine nutritionist.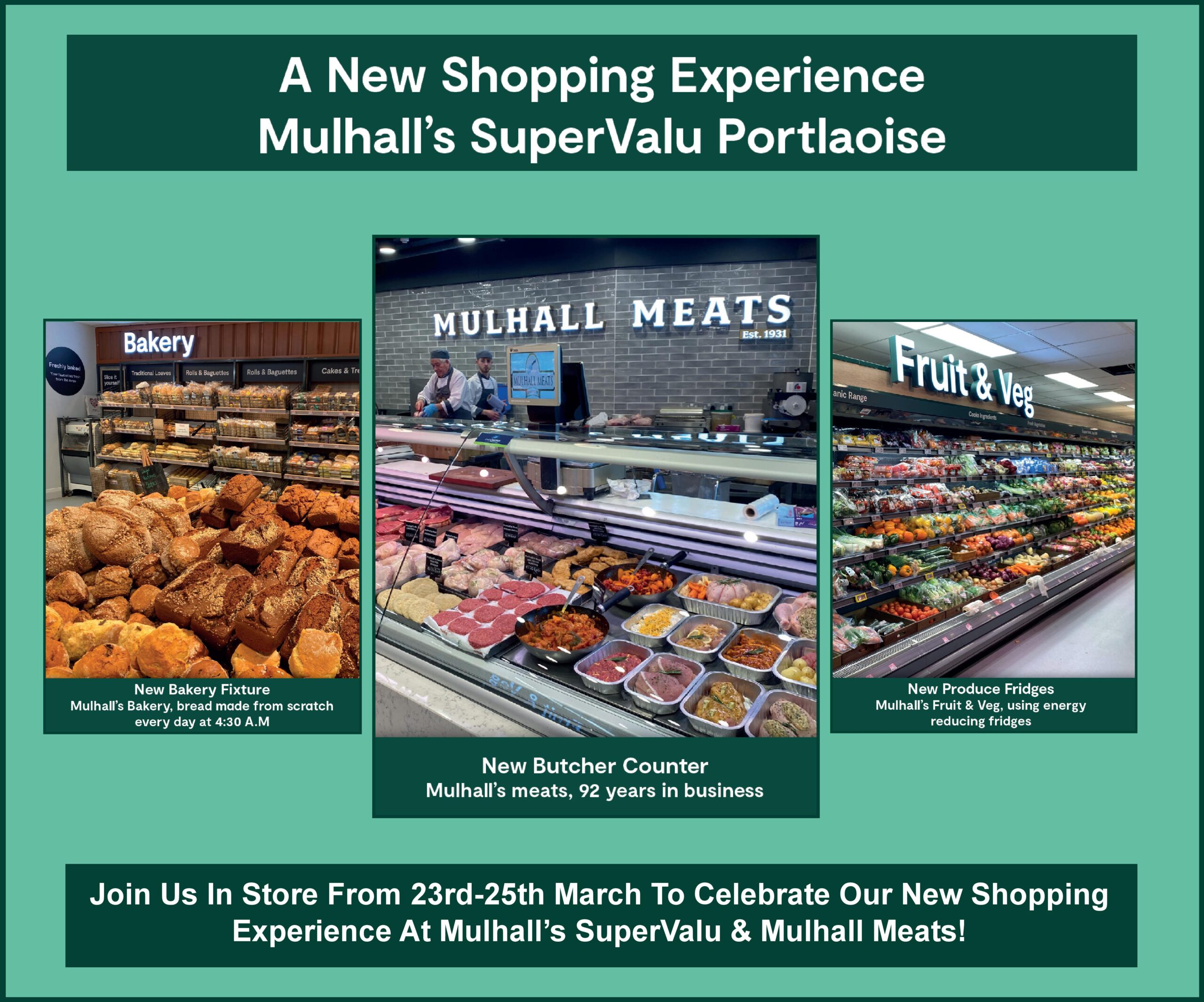 Where are you based?
I am based and live in Portlaoise but I spend most of my time on the road travelling to farms.
What does the usual work day for you involve?
I have a busy schedule which changes every day and it involves a nice bit of travel. I spend 10 to 12 days a month outside the country between England, Holland and Denmark.
I travel all over these countries visiting pig farms, advising pig farmers on things such as best diets, venting, housing, breeds, stockmanship and general pig husbandry. The majority of my time is spent in Ireland where I work all over the country, advising again on all best pig practices.
What's the strangest thing to ever happen to you in your work?
I once called this one farmer and organised to meet him to discuss what I thought was all things pig. When I got there however, our wires had been crossed and the man thought I came to sell him gates.
The man was disappointed that I didn't have any gates but I made a few phone calls and got a chartered rep who was selling gates to call to him the next day.
I still got the sale and that's the main thing.
What's the most challenging work environment you've been in?
When I finished my degree I got a job as farm manager on a 1000 acre mixed system farm in Dublin.
I was there for a year and I found the commute up and down challenging as well as going in to the same work place, facing the same tasks each day and talking and dealing with the same people each day made the role a monotonous one.
I much prefer my current role, getting out meeting different characters each day, seeing different parts of the country and beyond.
What makes a good animal nutritionist?
Someone who answers the phone constantly! All joking aside, a good animal nutritionist should be able and comfortable to talk to farmers, vets, farmer staff or farmer owners.
Different people pose different questions and challenges it helps to be able to talk.
They should also be willing to travel, it is a key aspect to the job as you can't do it from an office, you need to be out on farms getting into the tick of it.
What has been the highlight of your working career?
Last year, I had to present and talk to over 200 people on anti-biotic production in pig farming.
Public speaking was always something that I was always nervous about. When I finally done it I had a great sense of achievement and now I feel a lot more comfortable when giving similar talks.
If you had any advice to someone getting into your field of work, what would it be?
I would strongly advise getting into the agricultural sector. There is great variety and flexibility.
I would suggest that people get as much experience in every aspect of the agricultural sector as possible, it will help decide what part of the sector your interested in whether it be animal nutrition or the crop side of things or the other various branches of agriculture.
SEE ALSO – Portlaoise animal collection service at 'breaking point' with dead animals