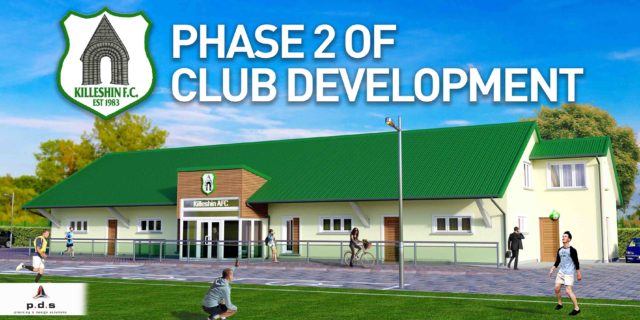 Killeshin FC is one of the most ambitious and progressive soccer clubs in Laois – and they're hosting a massive fundraiser this weekend in aid of their current project, one that will see them develop a very impressive new clubhouse and dressing room facilities.
The club are hosting 'I'm a Celeb, Get me Out of Here' in the Woodford Dolmen Hotel this Friday, April 6 and it promises to be a great night of entertainment.
The club have hosted a series of mini fundraisers in recent weeks ahead of the main event – including a Golf Classic, a Table Quiz, a Rock Night and a Clay Pigeon Shoot that had Irish rugby international Sean O'Brien among the contestants.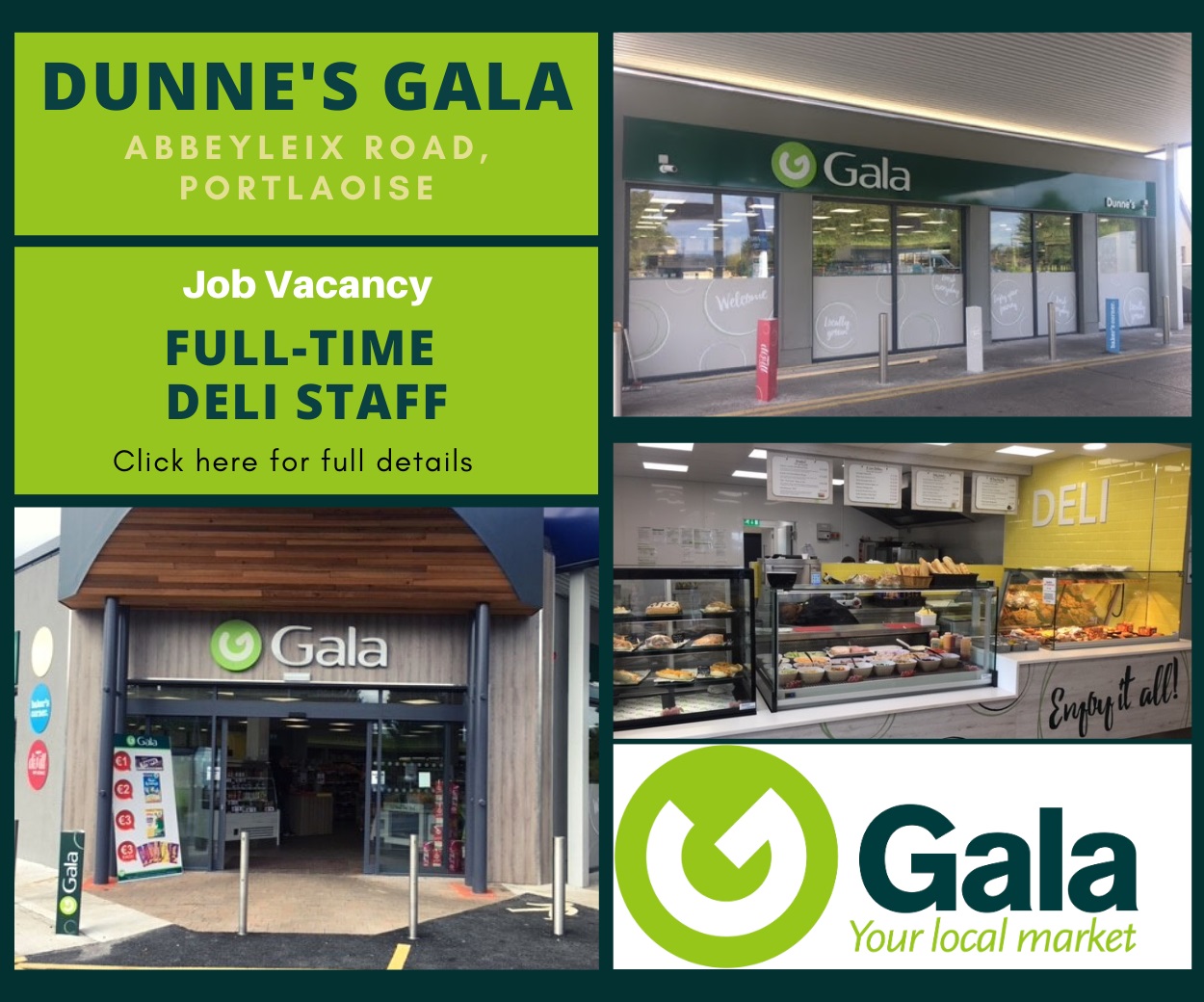 The Killeshin FC 'I'm a Celeb Get me Out of Here' will be based on the famous TV show of same name with 16 local personalities battling it out to be 'King of Queen of the Jungle'.
"Nine trials await the contestants with many tasks with Snakes, Scorpions and various vermin in waiting," said club treasurer Ian McDonald ahead of the event.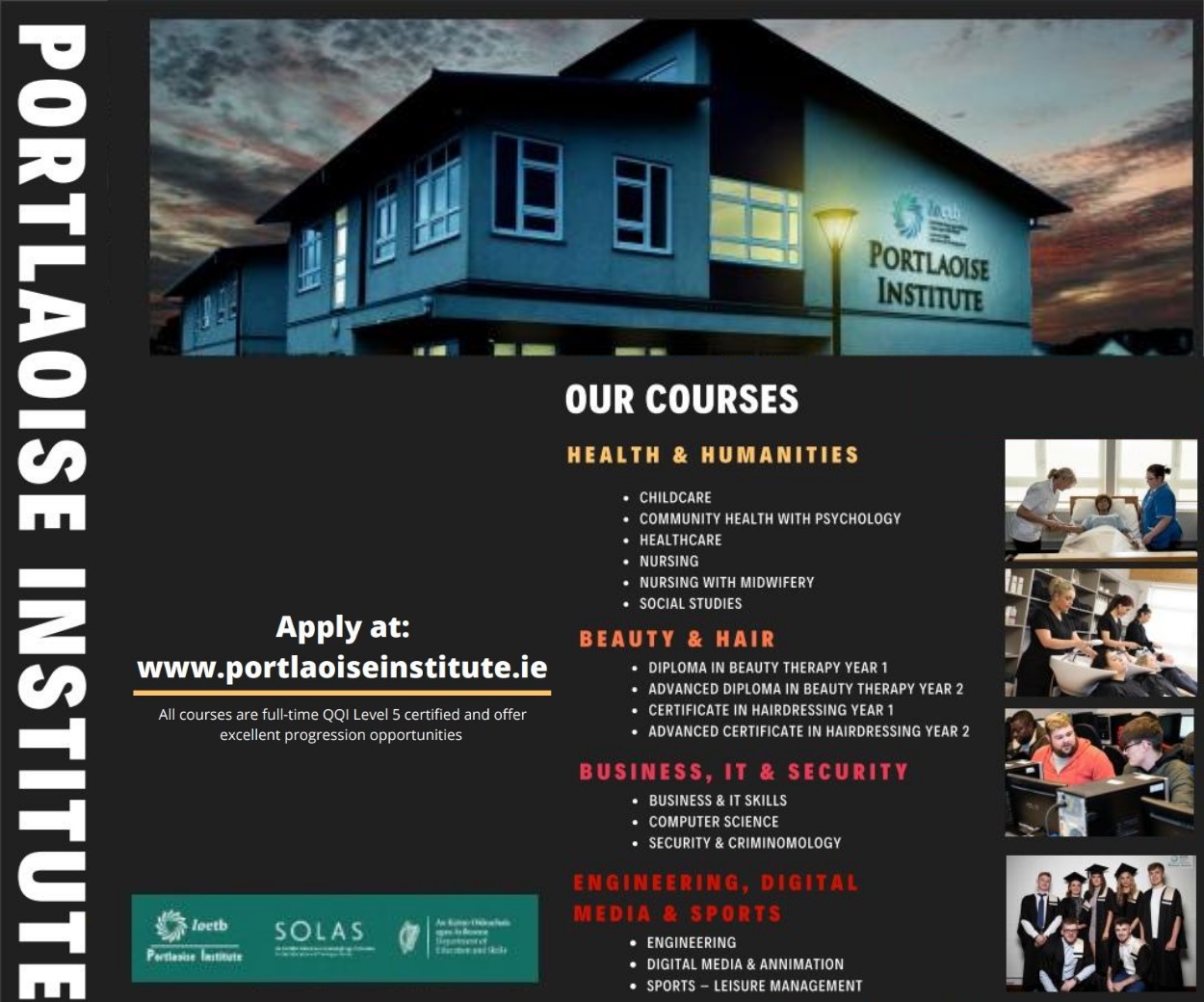 "All 16 contestants have been fundraising hard over recent weeks with points awarded for amounts raised counting in the quest to be King or Queen of the Jungle.
"The (smaller) fundraisers have added a further social aspect which has been hugely supported by our local community who have continued to support our fundraising initiatives to provide top class sports facilities for the current generation in our community and future generations.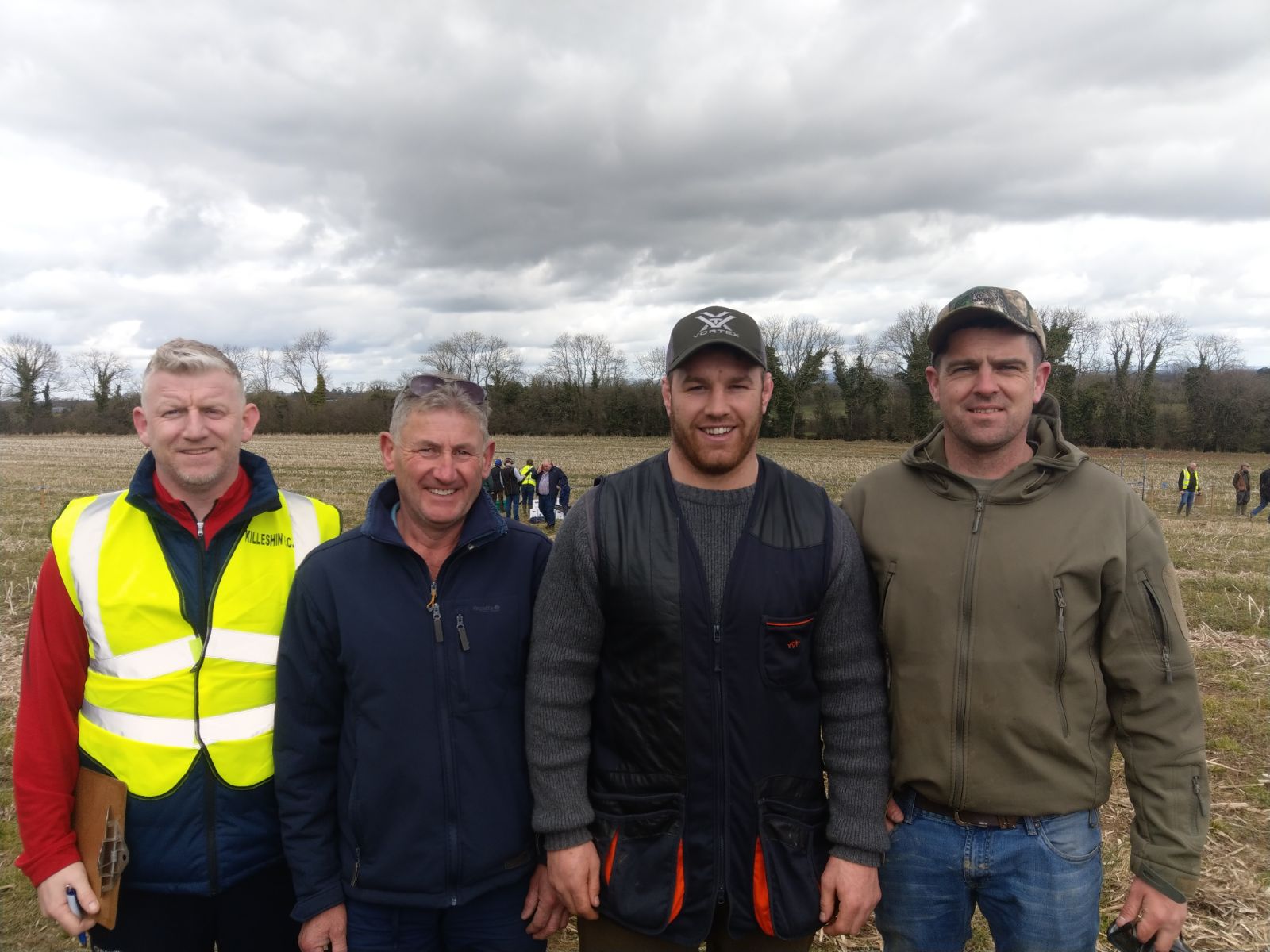 "600 tickets have already been sold for the main event and tickets are available from Killeshin Stores, Woodford Dolmen Hotel, or any committee member. Further details  can be found at killeshinfc.ie and on our club Facebook page."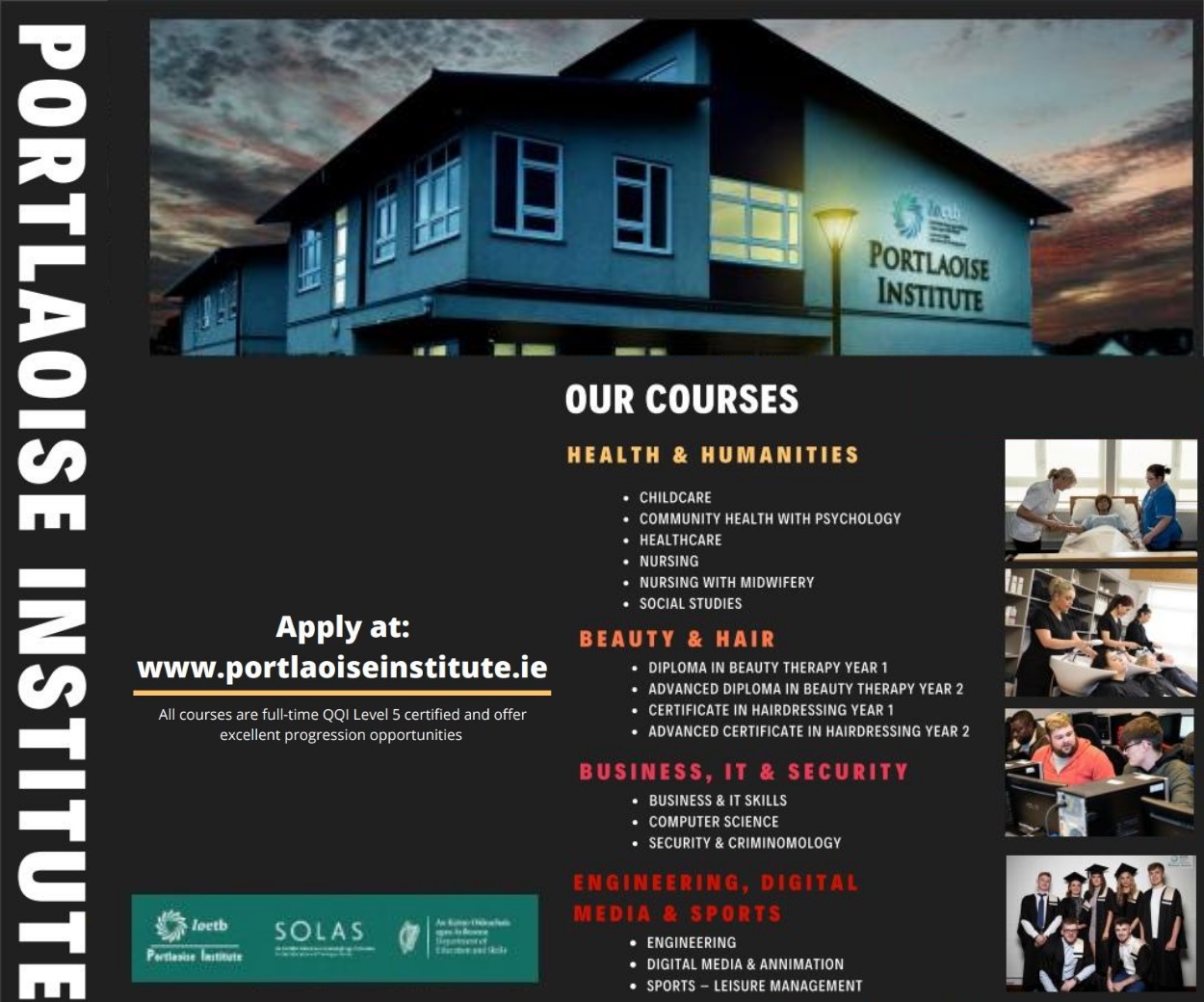 The club, which play in the Carlow league, have 14 affiliated teams with over 240 registerd players. The club bought their own pitches in 2008 and developed two sand-carpet pitches and a training pitch as Phase 1 of their development plan.
They have been playing on those pitches for the last three seasons and are now keen to push on with Phase 2.
"In February 2017 we were granted full planning permission for a Dormer 4 dressing room club house, club lounge and first floor gym, kitchen etc," added McDonald.
They were awarded €78,000 in the recent 2017 Government Sports Capital Scheme (which was more than any other sports club in the county) towards the construction cost and to fund the balance they have run a series of fundraisers, including a Lip Sync last year which drew a crowd of 650 to the Woodford Dolmen.
And it's back to the Dolmen this Friday for what should be another cracking night.
"Netwatch have very generously come on board as main sponsor again and we're grateful to everyone who have supported us to date."
The entertainment gets underway at 8pm – and it should be an absolute cracker.
SEE ALSO – 'Our thoughts and love are solely with Daniel and his family right now'