Dunamaise Arts Centre welcomed a great crowd to the launch of one of the most significant exhibitions to emerge from the Midlands, ahead of its tour to the Irish Architectural Archive, Dublin and Maynooth University, Co Kildare.
The exhibition, which was opened on Saturday March 10 last and continues until April 30, followed a seminar on the day that explored public and artistic engagement with architecture which was chaired by Sinead O'Reilly, Head of Local Arts at the Arts Council and featured a host of speakers, with many of the residents of the homes featured in attendance.
On the invitation of Arts Officer and Curator Muireann Ní Chonaill, Mary Burke visited Laois Arthouse to see if Stradbally would be a suitable and appealing subject matter for her to consider.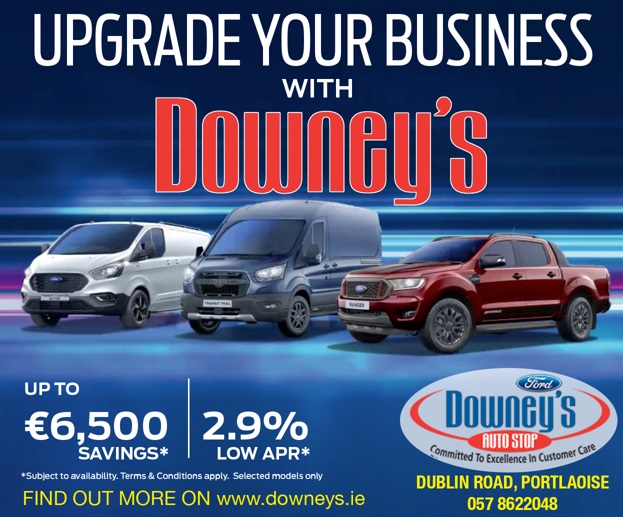 Over a twelve month period she visited twelve homes selected and Townscape was born.
"The built environment has always been central to my work. Most of my work has been Dublin situated. Townscape has provided me with the opportunity to explore homes in the rural midland town of Stradbally," says Mary Burke.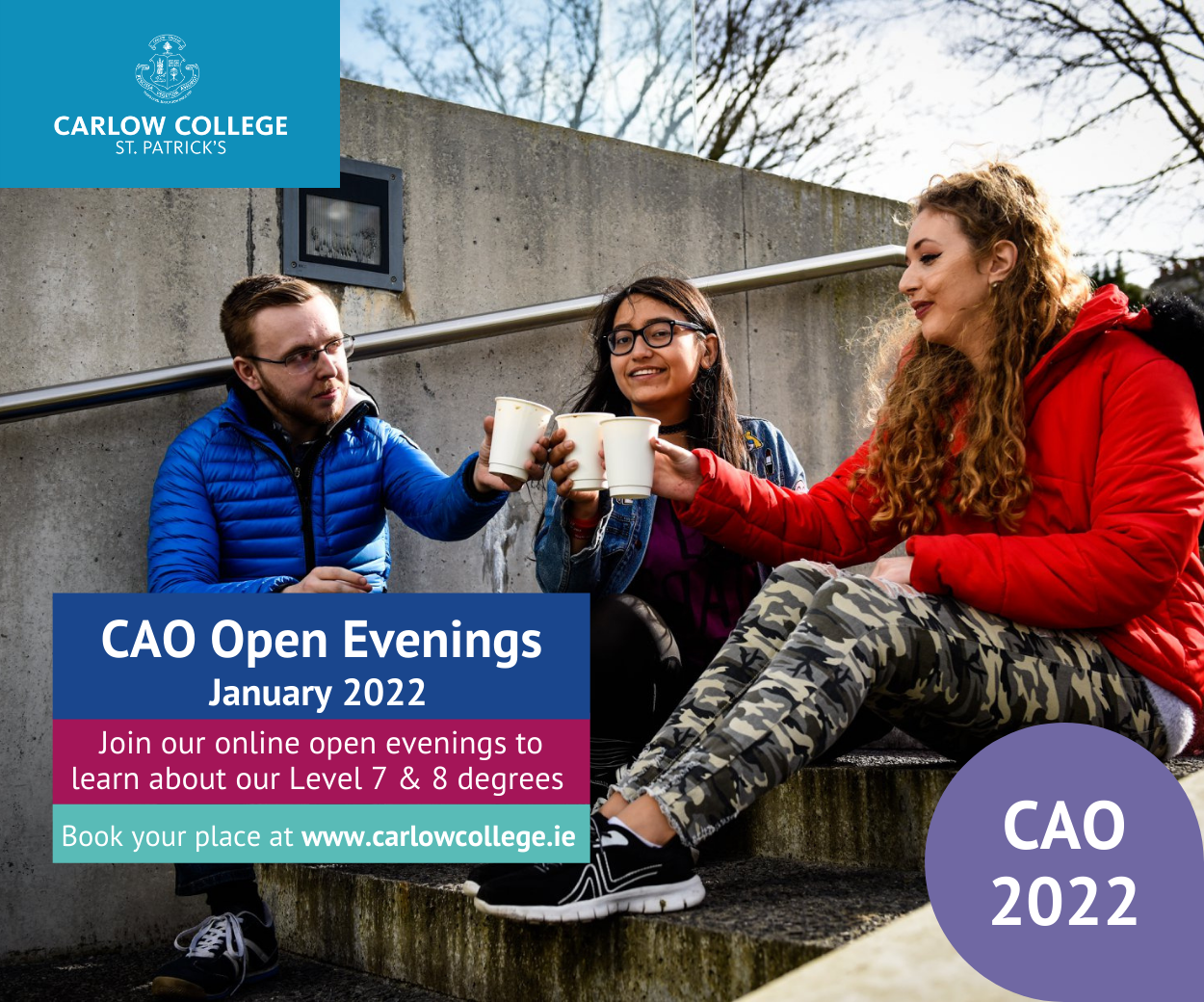 Being a rural, planted town there were a great variety of homes to choose from for Mary's subject matter.
Mary has included paintings of Stradbally Hall, ancestral home of Tom, Gesa and the Cosby family, which is central to the story of the town.
Featured is one of the estate cottages in Court Square, built by the Cosby family for their workers in the early 1880's and now home to Mary Hegarty and Brian Flanagan.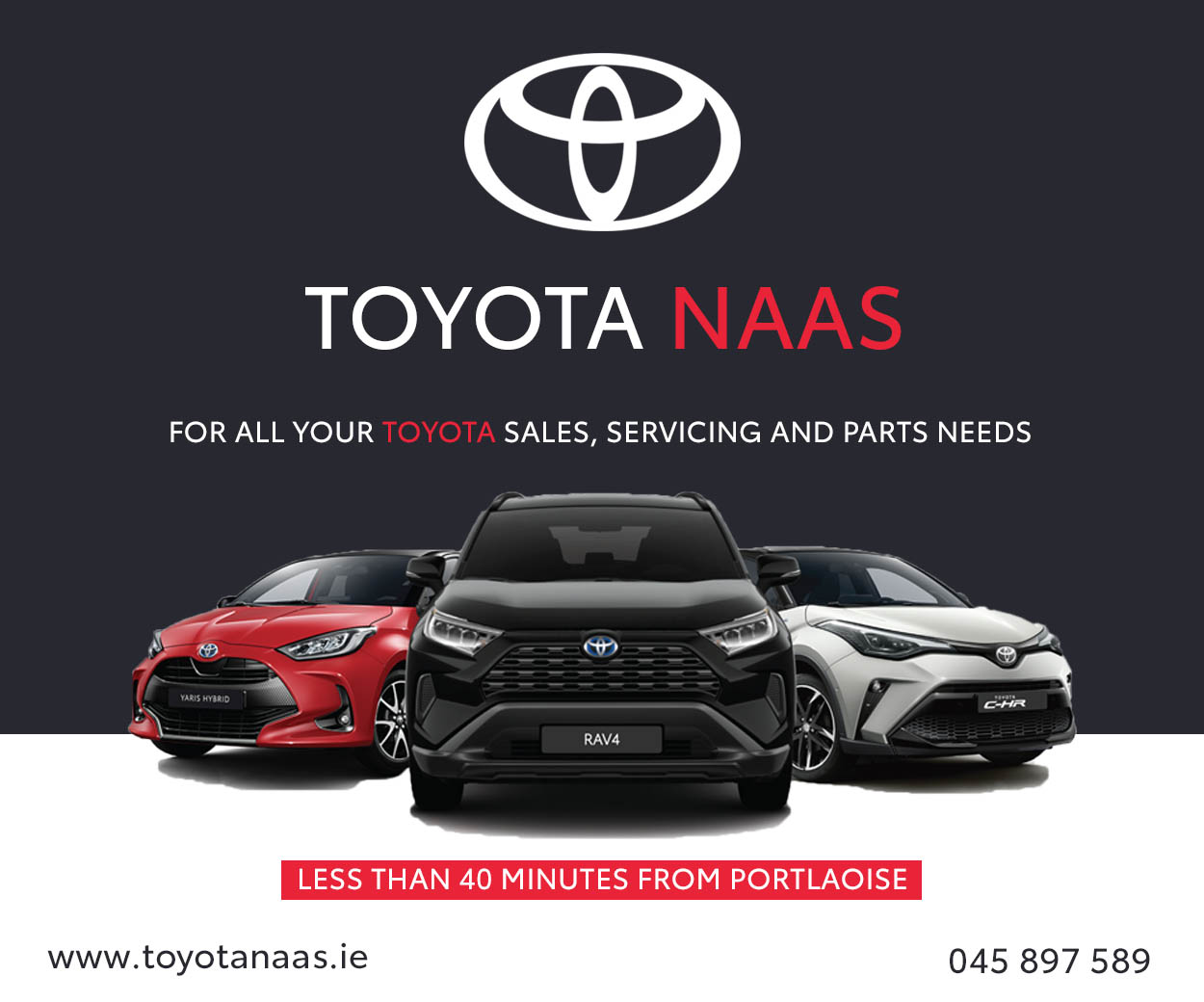 Also on Court Square is the home of Christine and James Hewitt. On Main Street the homes of undertakers John and Anne Lynch to the rear of their business and of Christine Mulhall and David Kennedy are included.
The Parochial House, residence of Rev Jim O'Connell, the then Parish Priest is featured. Also in Townscape is John and Irene Delaney's house in Brockley Park, a development designed by renowned architect Frank Gibney for Laois County Council in the 1950's and indicative of Gibney's careful consideration of site, aspect and orientation.
Houses within the recently built estates of 'Cillbeg Manor' belonging to Rita and Pat Scully and Siobhan and Sean Kane's home in 'The Glebe' are included.
Further examples of modern abodes are those of John and Rachel Conway and Geraldine and Seán Delaney and the homes of Dick and Katie Dillon in 'Woodview', to the rear of Laois Arthouse which are also featured.
The involvement of Sociologist, Professor Mary Corcoran, enriched the project immeasurably.
She documented what living in Stradbally means to the home owners. Townscape brings sociology, the community and the arts into collaborative practice.
A seminar titled 'A Dialogue with Architecture: Reinterpreting the Irish Town', took place on the exhibitions opening day in Dunamaise, in association with Visual Artists Ireland (VAI).
The afternoon included a tour of the exhibition conducted by Mary Burke and Muireann Ní Chonaill and panel discussion with contributions by Mary Corcoran, Maynooth University; Carole Pollard, DIT; Miriam Delaney, Free Market' representing Ireland at the 16th International Architecture Exhibition in Venice, 2018 and Annette Moloney, Curator, Collaborator and Arts Council Advisor on the Government Per Cent for Art Scheme.
Short film Town written and directed by Orla Murphy, School of Architecture, UCD was also screened. The panel discussion was chaired by Sinead O'Reilly of the Arts Council.
A companion book called Townscape documenting the project with essays by Mary Corcoran, Jenny Haughton and the paintings is available to purchase for €10 from Dunamaise Arts Centre.
Townscape runs at Dunamaise Arts Centre gallery until 30 April. Details from www.dunamaise.ie or the Box Office on 057-8663355 or further information from Curator ofTownscape Muireann Ní Chonaill, Tel: 057-8664109 mnichona@laoiscoco.ie or see www.laois.ie/arts
SEE ALSO – UPDATED: Laois man the victim of a serious assault in Carlow