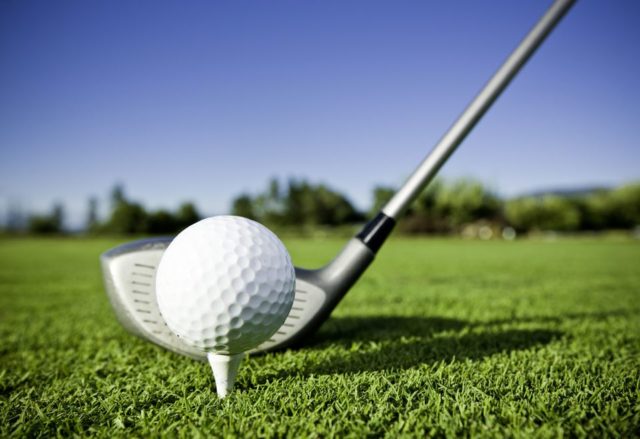 The recent results from around the Laois clubs.
PORTARLINGTON
Seniors away outing to The Heritage GC Monday, March 26
1st – John O'Reilly, Christy O'Connor and Sean Coffey.
2nd – Pat O'Mahony, John Doris and Rob Sweeney
3rd – Jack Rodgers, Sean Fallon and Ger O'Flaherty
Congrats to Christy O'Connor who had a hole in one at the 195yard Par3 17th.
Ladies Bachelor Cup – 12 Hole Stableford
1st – Maeve McEvoy (26 pts.)
2nd – Joan Murphy (25 pts) Back 2
3rd – Agnes Holland (25 pts.)
SPONSOR: McGettrick Printing Works (Cam)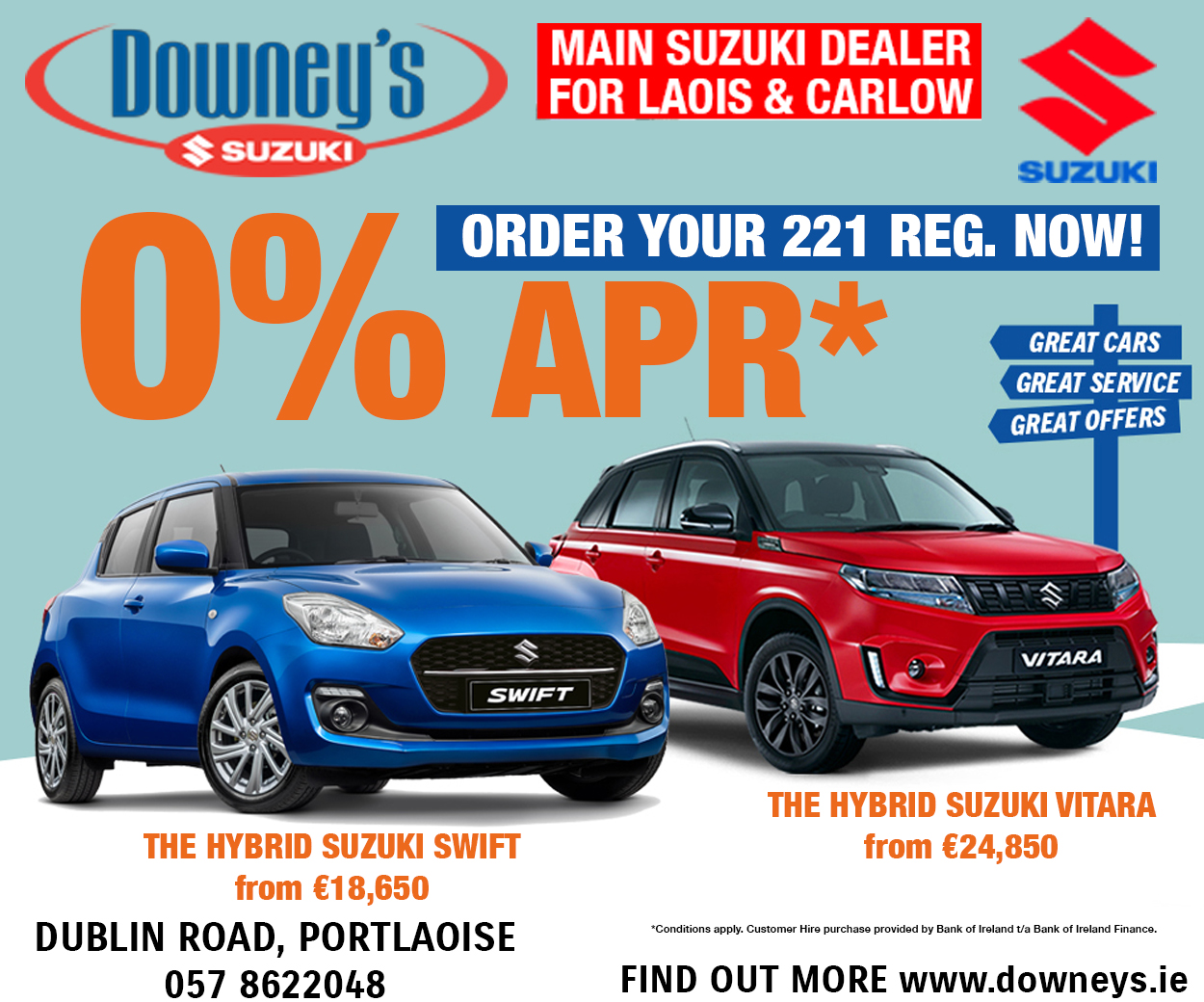 18 Hole Open Stableford
On Wednesday, March 28
1st – Rory Flanagan, 41pts
2nd – Terence O'Neill, 40pts
Gross – Jack Corr, 34pts(4)
Sponsors: Kevin Kennedy, Joe Hynan, Ger Ward
Ladies 18 Hole Stableford
On Tuesday, March 27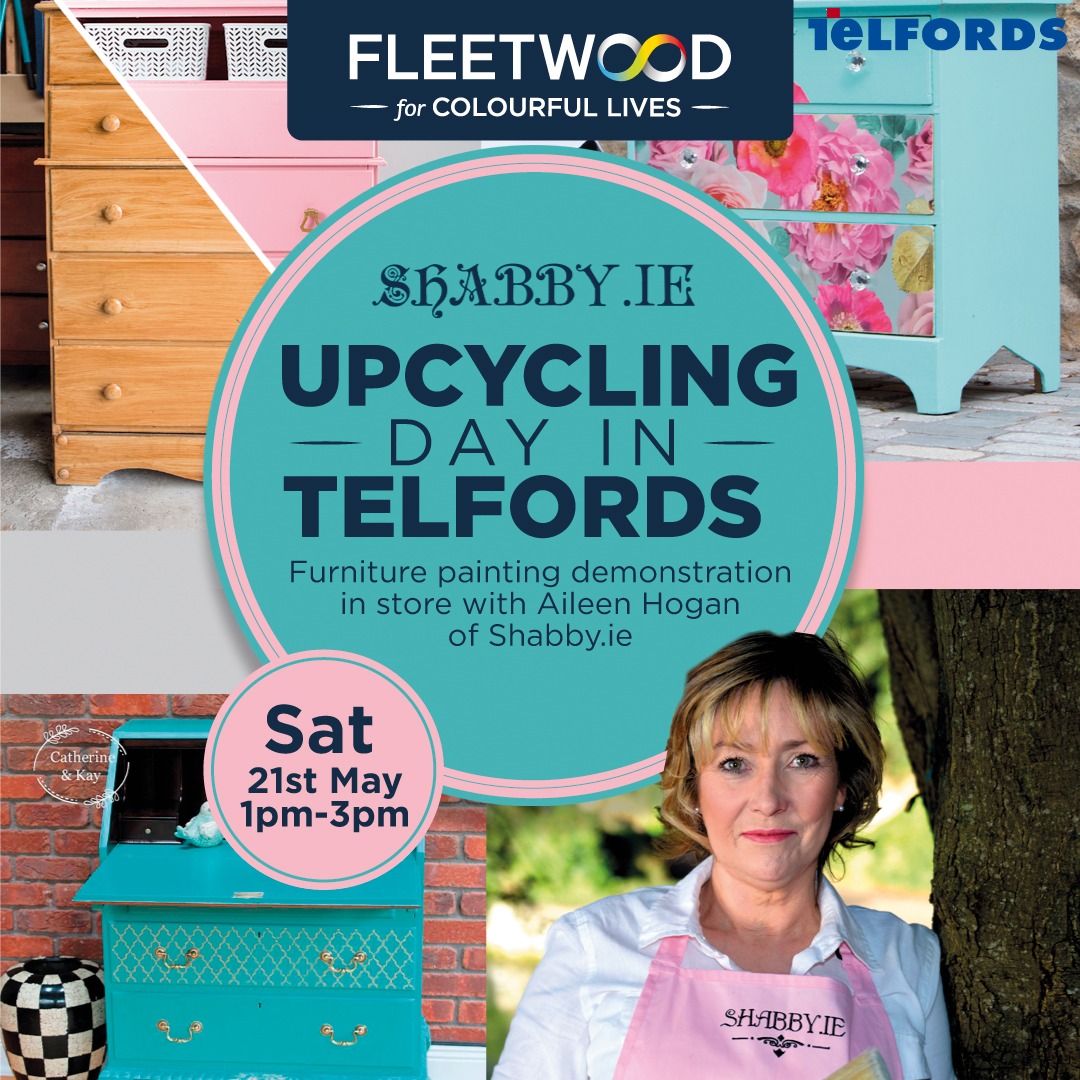 1st – Noreen Savage (39 pts)
2nd – Christine Collier (31 pts)
3rd – Helen Walsh (30 pts)
Sponsor: Pat Kitson

Vice Captain's Prize
On March 30/31, April 
18 Hole Stroke  Sponsored by our 2018 Vice Captain, Tommy P. Fitzpatrick:
Leading Qualifier – Damien Reddin 65 (three 74s qualify for Matchplay 32)
Leading Junior Qualifier – Bernard Scully 67
Congrats
Huge Congratulations to Meadhbh Doyle who won the Munster Women & Girls Senior Open Champion 2018.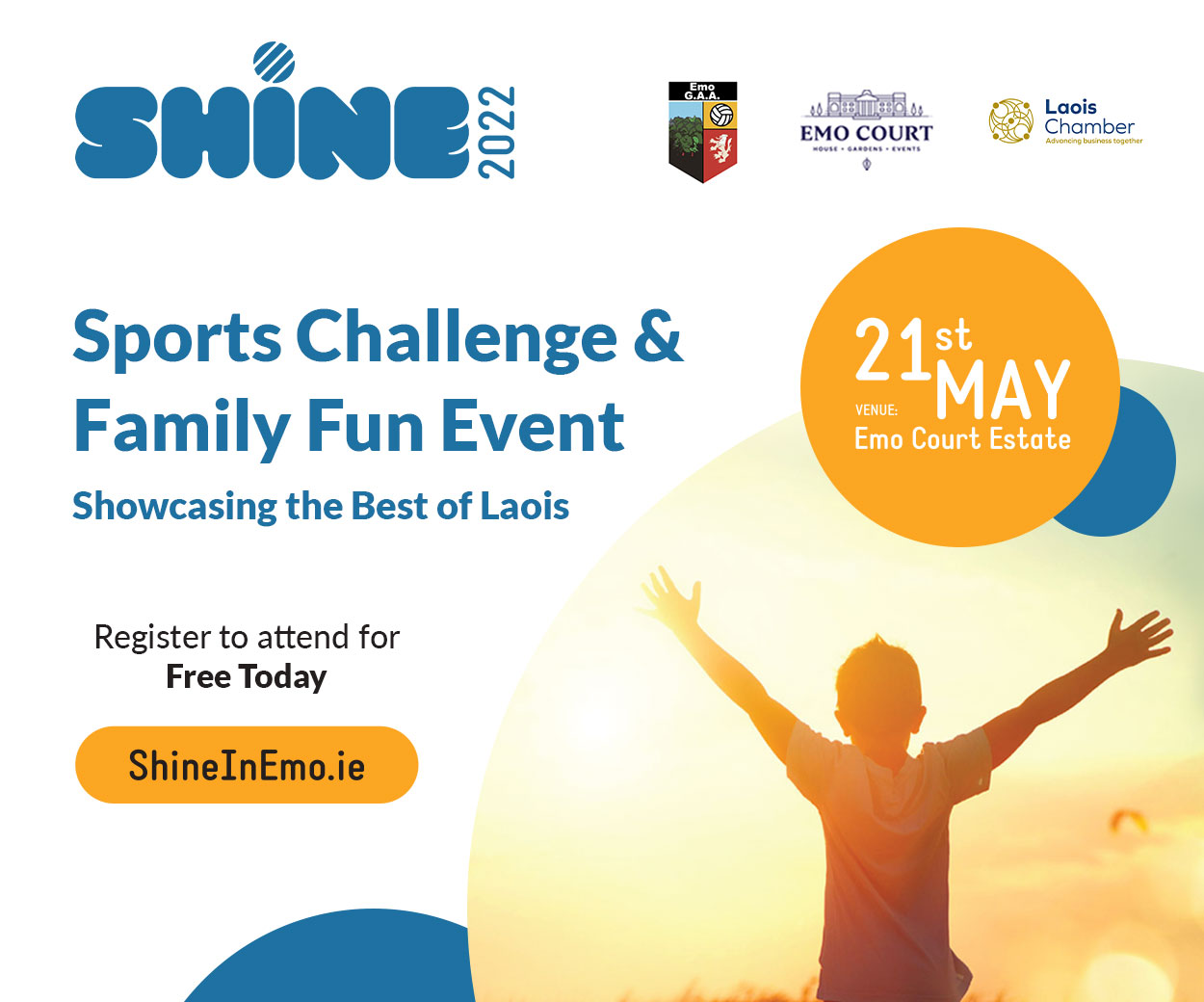 ---
RATHDOWNEY
Captains Drive in
Sponsored by Templetuohy Foods on March 31/April 1
1st – David Moriarty (16), Bobby O'Hara (15), Eoin Moriarty (12), Tommy Neary (10) 97pts
2nd – Jimmy Fitzpatrick (15), Brendan Foyle (12), Mick Fox (17), Cathal O'Donnell (22) 95pts
3rd – Cormac Keating (24), Liam Doyle (18), Colm O'Brien (21), Kieran McEvoy (14) 92pts
Ladies Prize: Sheila Delaney (13), Breda Colleton (21), Josie Bourke (14), Marian Delaney (35) 85pts
Seniors Results on March 29
Category A
1st – Christy Jones 30pts
2nd – P.J. Duggan 27pts
Category B
1st – Eamon Nolan 29pts
2nd – Matt Doyle 28pts
Lotto
Lotto Jackpot is now at €6,200 please support
---
THE HEATH
Open Four ball Betterball Stableford on April 1
Jim Scully & Pat Doorley 42pts
Open Singles Stableford on March 31
Dermot Carolan (7) 38pts
Declan Kelly (16) 38pts
Brian Fingleton (17) 37pts
Dan Coss (13) 36pts
---
If you would like to see results from your club appear here, then please get in touch with the LaoisToday office by calling 057 8670722 or email info@laoistoday.ie
---
SEE ALSO –