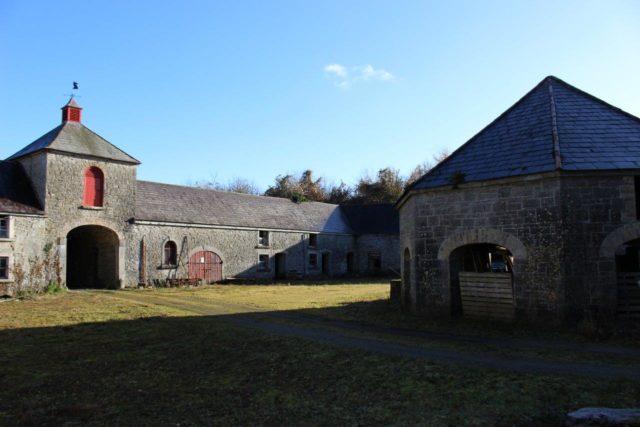 A tour of the historic farm at Ballykilcavan near Stradbally will be given by David and Lisa Walsh-Kemmis this Sunday, April 8.
The farm has been in their family since 1639, and David and Lisa are the 13th generation of Walshes to live and work there.
Now comprising a mixture of tillage, grassland and forestry, Ballykilcavan will soon be the home of a new craft brewery which will source all the barley it uses from the farm.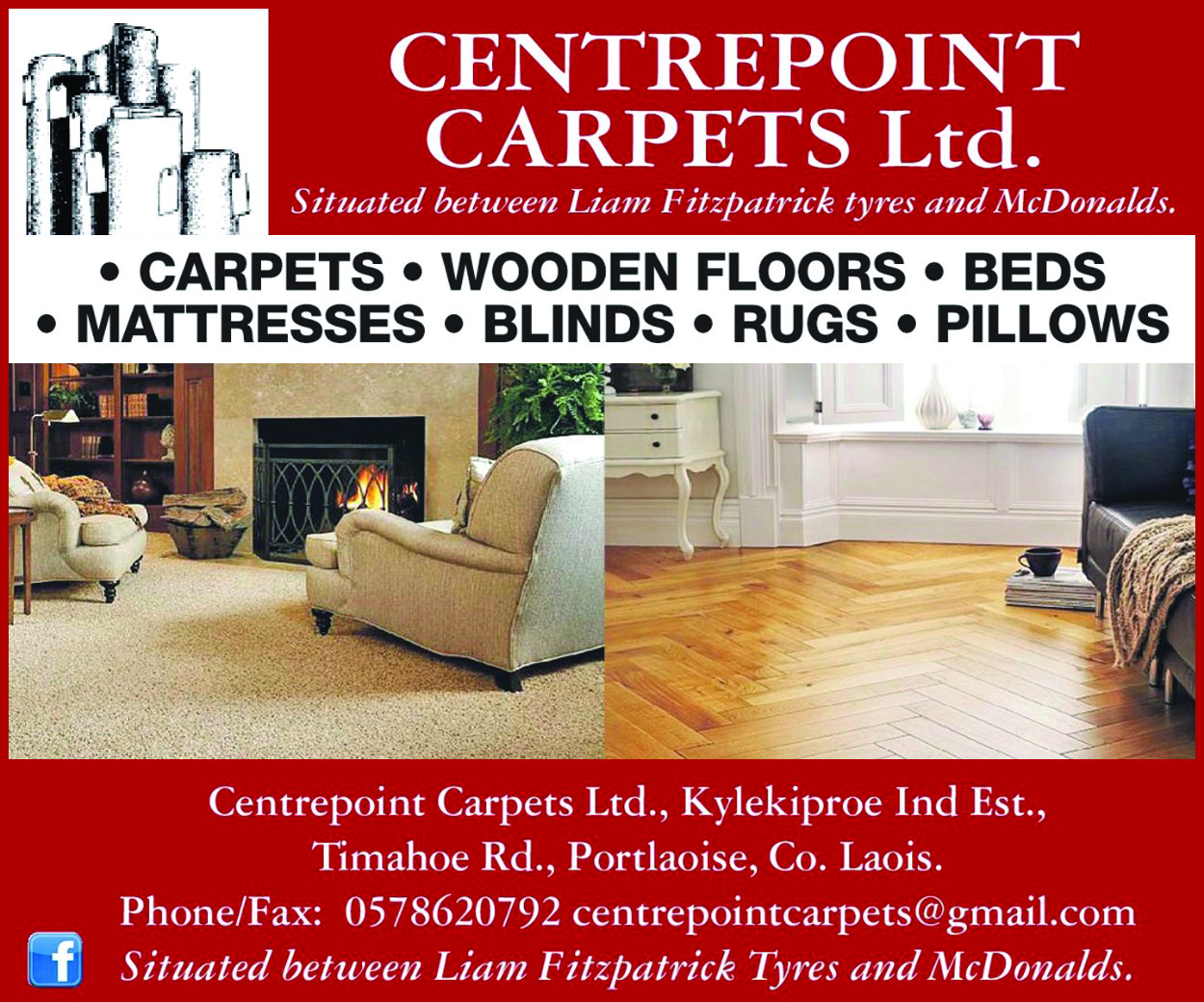 Given the recent bad weather, there's not a lot of barley to be seen yet, but visitors will be able to walk around the 18th century stone farmyard and stable yard, see the champion black walnut tree of Ireland, and take a trip through a tunnel under the main Stradbally to Athy road to get to the 19th century walled garden.
This is where famous gardener William Robinson doused the greenhouse fires, opened up the doors and ran off to England after a row with David's great-great-great grandfather in 1861. The family are currently working on restoring the garden, and David recently established a small new hop garden here.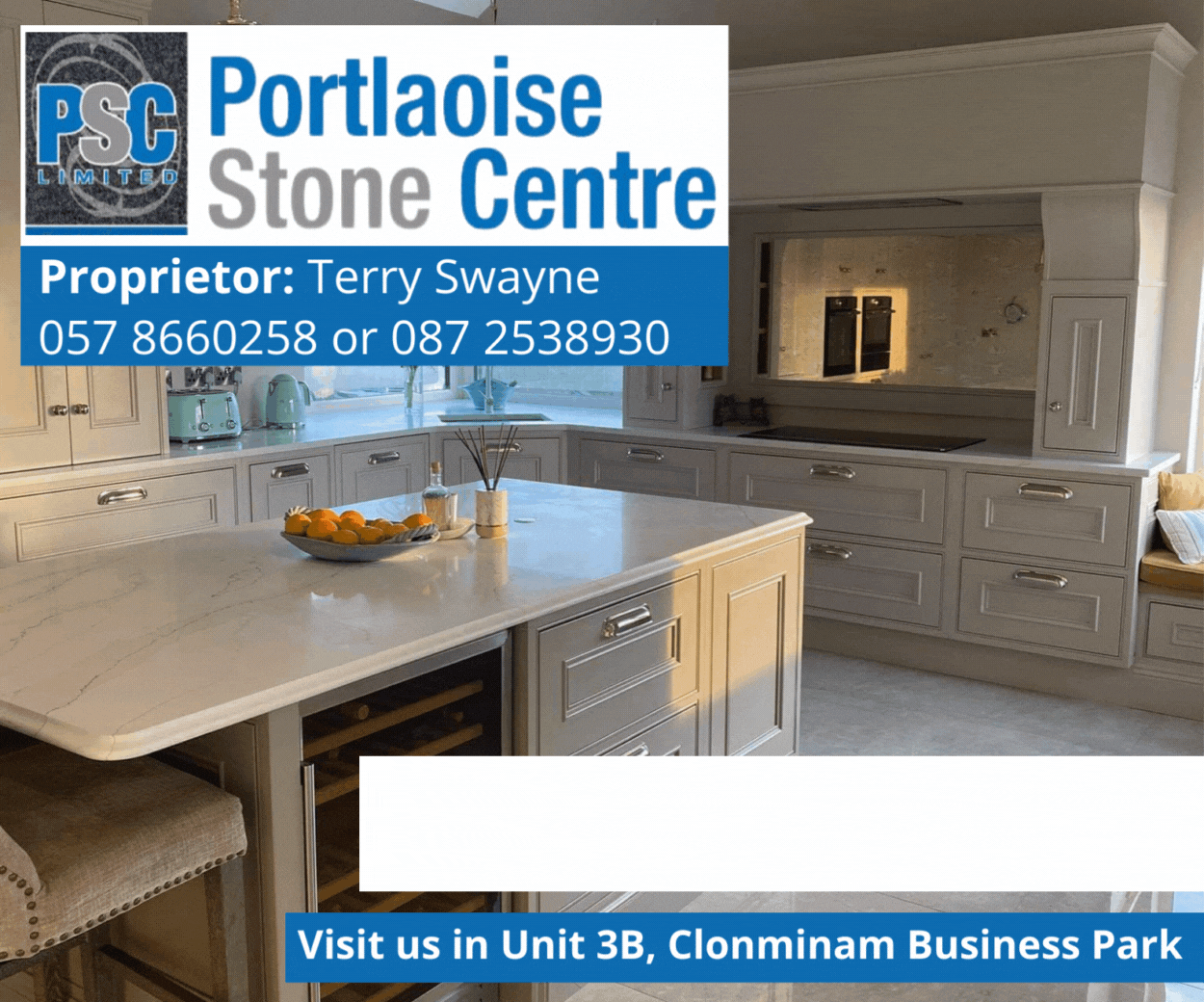 "We are really lucky to go to work every day in this wonderful setting, and we always love sharing it with people," David said.
Vibrant
"It used to be a really vibrant yard, with up to 30 people employed full time, so it's lovely to see it busy again. We'll be creating a full visitor centre here over the next few years, but for now, we're opening up the yards for a series of open days between now and October," he said.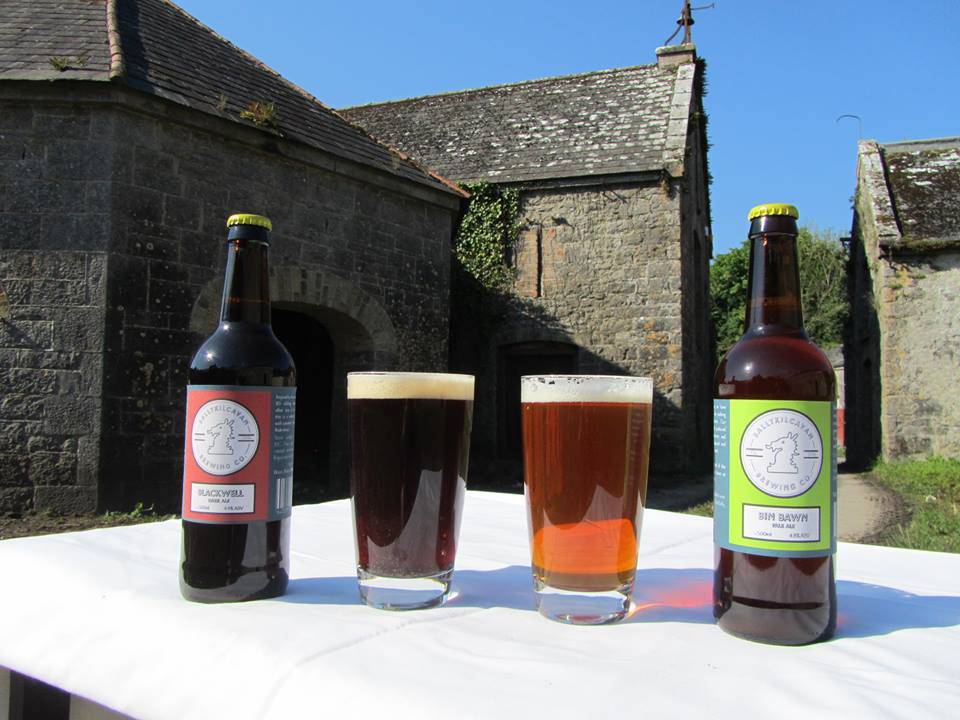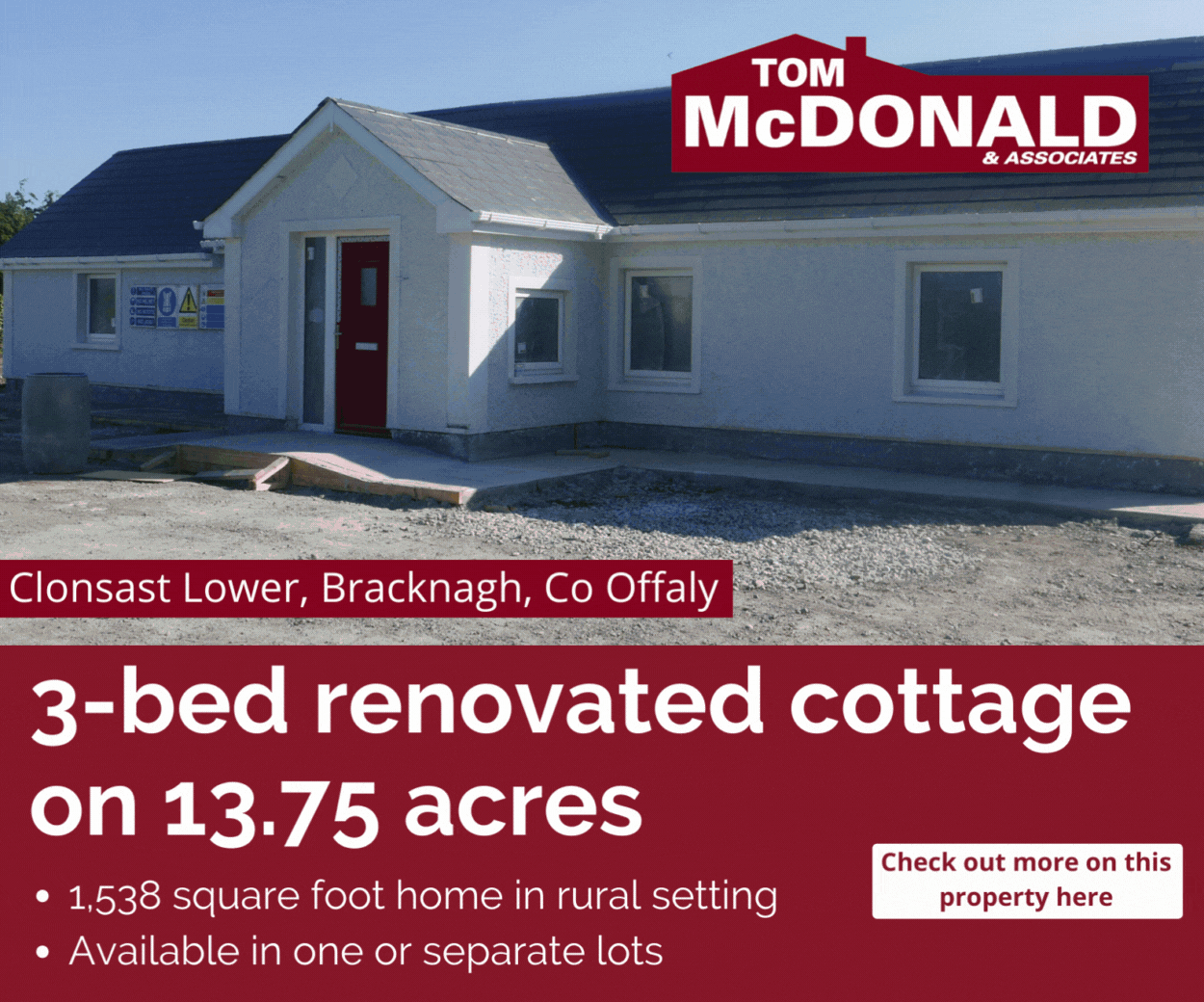 The farm is also the site of the new Ballykilcavan brewery, which is scheduled to open later this year. The brewery is being set up in a stone grain store which was built in around 1780, and which backs onto the old mill house.
For over 140 years, the mill was powered by water from the nearby river, and was used to mill grain and to saw timber in the yard.
"All the old milling equipment is still in place here, and we are going to incorporate it into the new visitor centre and taproom," David said.
The tour starts at 2pm, and all are welcome. There is some walking, and it is on a farm, so walking boots are recommended. Entry is €5 and half of that goes to the Irish Cancer Society.
SEE ALSO – All this week's Laois GAA fixtures