Two Portlaoise rugby teams are in Leinster final action this weekend with the club's ladies side and U-17 boys both hoping to bring silverware back to Togher.
The U-17 boys are are first into action when they take on Navan in the Premier League final in Tullow at 3pm today, Saturday.
They have a talented squad and after seeing off Tullow in the semi-final a couple of weeks back, they now have a shot at a Leinster title having been denied at U-16 level last year by Navan in the final in Donnybrook.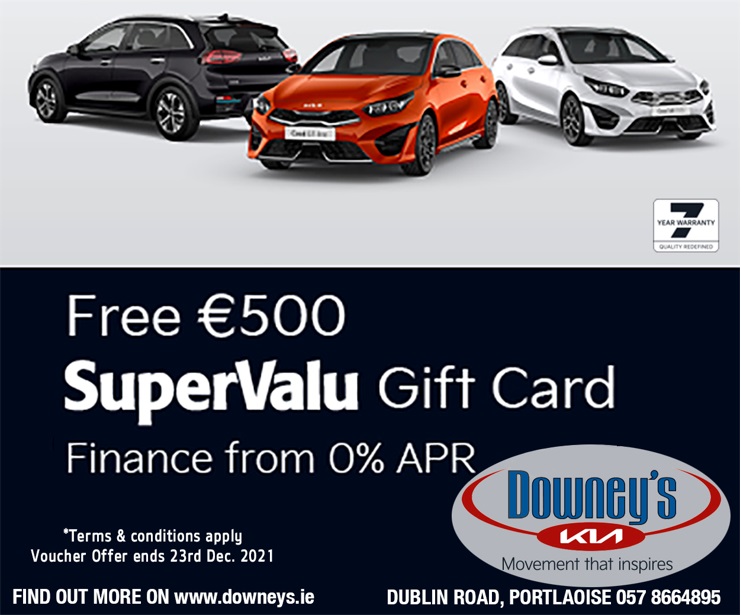 The ladies, meanwhile, take on North Midlands Falcons at 11.30am on Sunday in Naas in the Division 4 final.
Portlaoise once rose to Division 1 of the All Ireland League but since that team went their separate ways, they resumed with a new batch of players and look keen to start rising through the ranks once again.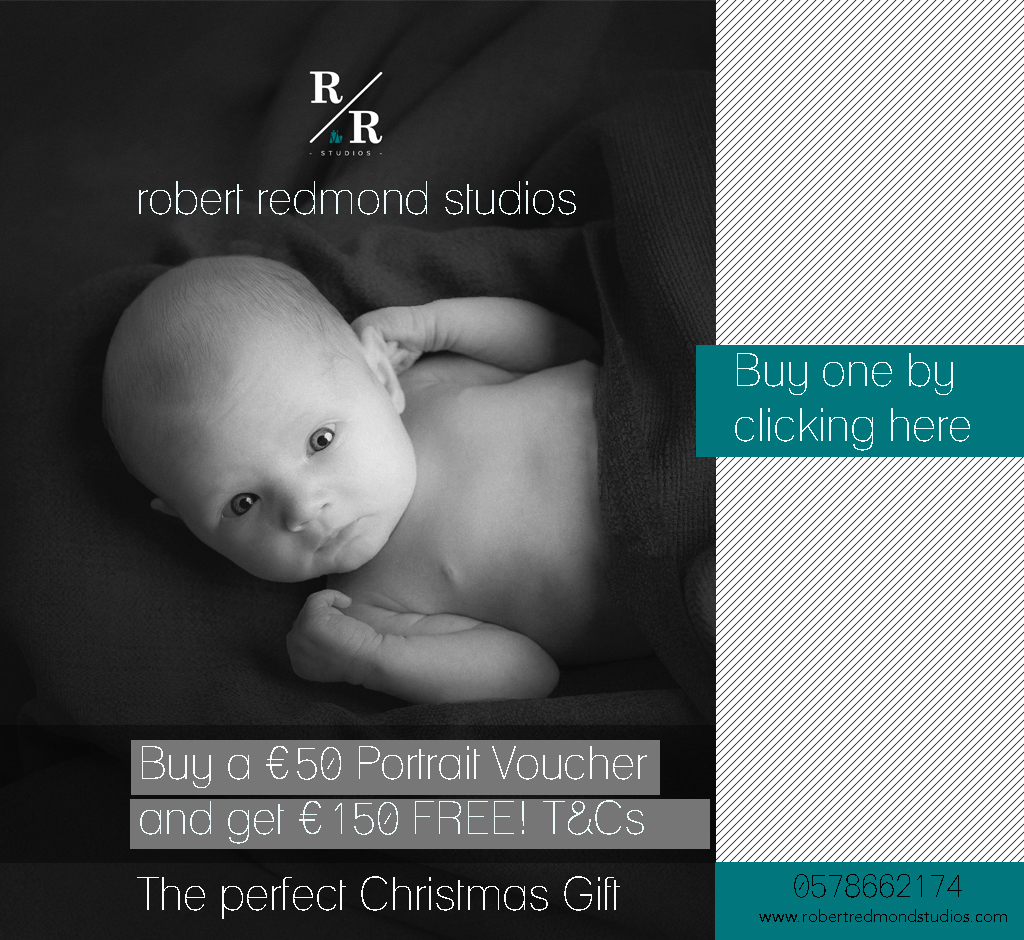 They have been very impressive throughout their league season, unbeaten with eight wins from eight and comfortably top of their section of the competition.
They have already beaten the North Midlands Falcons twice this season in the league stages – but the Falcons were impressive 45-7 winners over Tullamore in the semi-final on the same day that Portlaoise were 24-7 winners over Tallaght in the other semi-final.
Portlaoise will be favourites but can expect a good battle.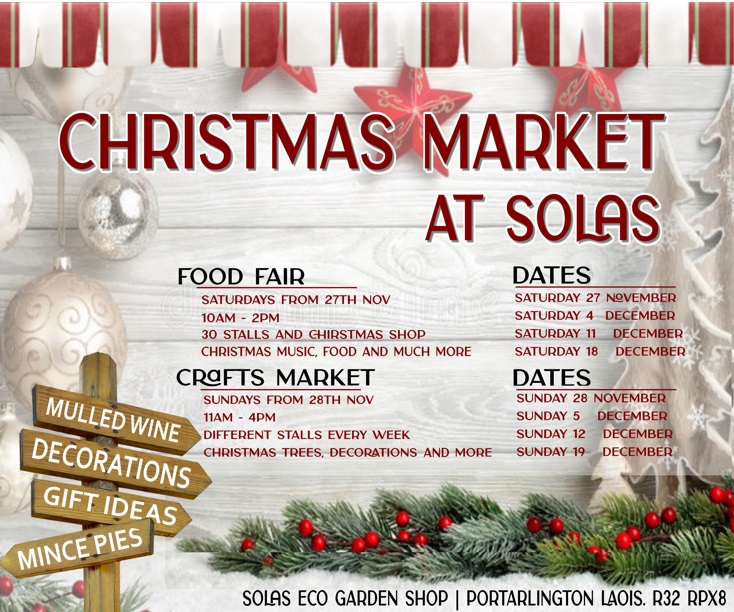 PORTLAOISE LADIES: Emma Brophy, Rachel Palmer, Louise Cody, Sarah Murphy, Gemma Palmer, Shauna Carroll, Rachel Murphy, Rosie Palmer, Diane Lawlor, Yvonne Palmer, Nicola Larkin, Tina Wright, Clare O'Connell, Marianne Jordan, Stephanie Gleeson, Sarah Culliton, Deirdre McCaul, Eadaoinn Griffin, Laura O'Brien
PORTLAOISE U-17 BOYS: Liam Og Lynch, John Keogh, Paddy Coss, Alan Maher, John Startin, Adam Duffin, Alex Boateng, Robert Laffan, Daniel Whelan, Bryan Redmond, Fionn McWey, Jack Rouget, Robbie O'Rourke, Jordan Ratcliffe, Adrian Brzozowski, Eoghan Fitzpatrick, Ethan Hussey, Allan Connolly, Tadhg Mullen, Brandon Nolan, Jay Buggy, Njegos Kukic, Nebojsa Kukic, Brian Dunne, Ben Conroy, William Reilly
SEE ALSO – Portlaoise U-16 rugby side fall short in Leinster final