The Arts Office of Laois County Council will host a free writers workshop titled 'The story of your life' with writer Pauline Clooney at Laois Arthouse, Stradbally on Thursday May 10.
The event will take place from 4pm-6pm as part of the Laois Bealtaine Festival Programme.
Pauline Clooney is a native of Portlaoise. She holds an M.Litt from NUI Maynooth (2006), and an MA in Creative Writing from UCD (2015).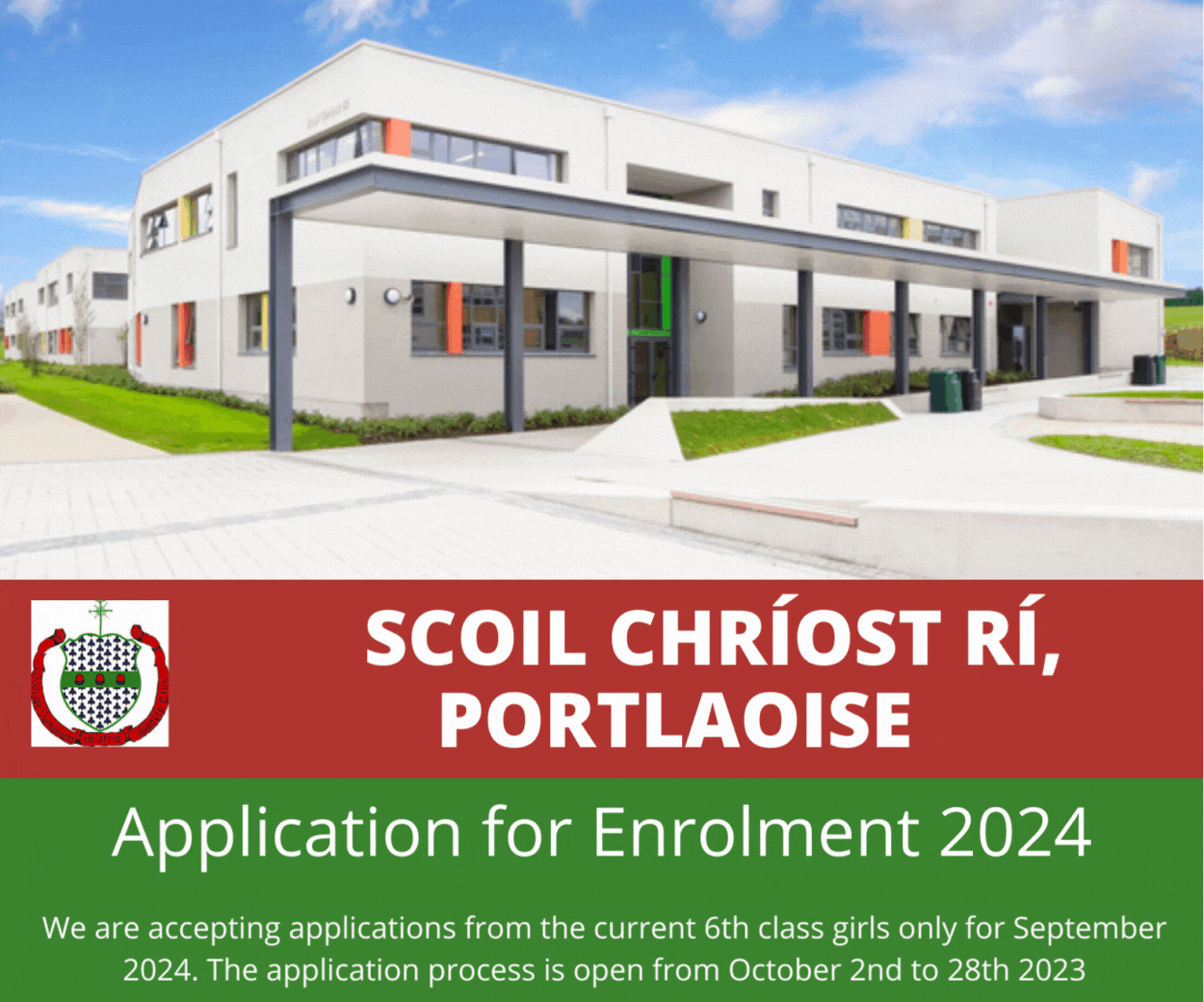 She is an award winning writer having won the RTE Guide/Penguin Ireland Short Story competition in 2015 and being runner up in the Doolin Short Story competition (2015).
Her stories have been longlisted for the inaugural Colm Tóibín Short Story Competition (2016), the Fish Short Memoir competition (2014), the Fish Short Story Prize (2015).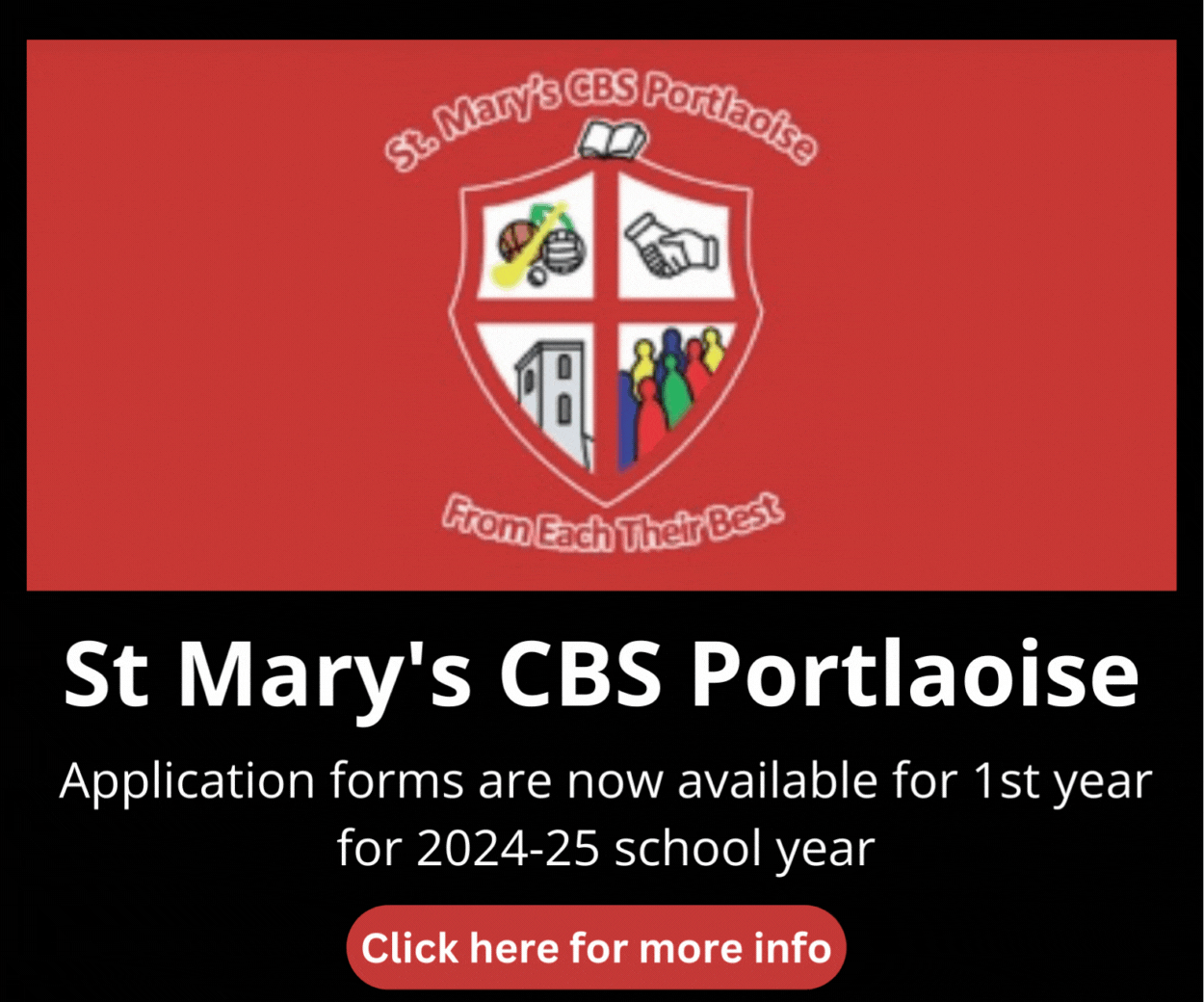 She is the 2017 recipient of Kildare County Council Tyrone Guthrie bursary.
Formerly an English and history teacher at second level she now teaches creative writing at the Kildare Writing Centre which she established in 2016. She is currently working on her debut novel.
She said: "Often when you tell a real story from your life, people's reactions can be one or the other of the following; 'You should write that down,' —and/or— 'You couldn't make that up'.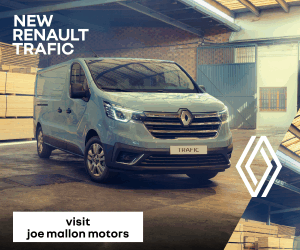 What these reactions reveal are two of the most common reasons for writing biography/autobiography/memoir, often referred to as Creative Non-fiction.
"The first reason is a desire to record a series of truths/facts for future generations and the second reason is a desire to tell your story: The story of your life.
"This workshop promises to provide a creative space where the participants will be encouraged, through guided exercises and sharing of ideas, to unlock the door into their memories and imaginations and be able to reveal the story they want to tell, the story they want to record for posterity."
Free/Booking essential – Limited numbers – T: 057 8664033/13 or E: artsoff@laoiscoco.ie
SEE ALSO – Horse with Laois connections favourite for Aintree Grand National