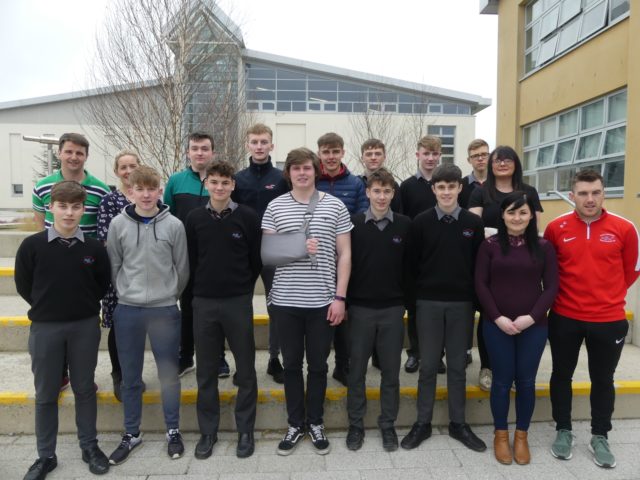 A group of 16 Portlaoise CBS students will travel to Zambia in February 2019.
Every two years, the school brings a group of boys to Livingstone to experience what it is like to teach and volunteer, as part of the Zambia Immersion Project, run by the Christian Brothers.
But in order to get there, they have to raise funds and they launched their big fundraiser in the school on Wednesday.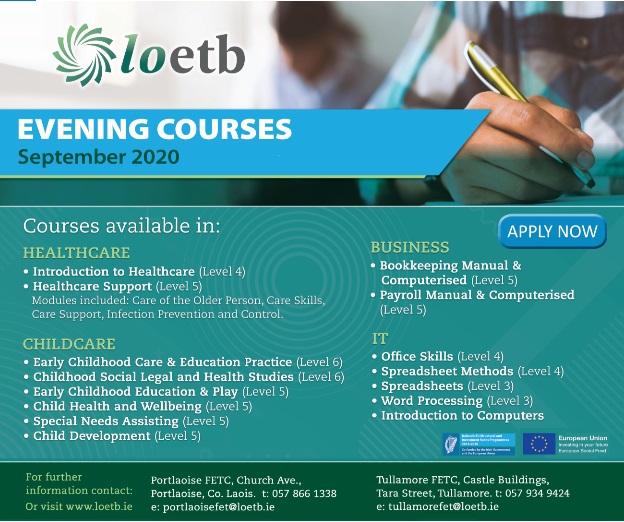 Ireland and Connacht rugby star, Seán Masterson, who is a past pupil of Portlaoise CBS, was there to help them get the project going.
Seán went to Zambia with the CBS in 2015 and in a speech in front of a packed room of students, he told how he found the experience 'life changing'.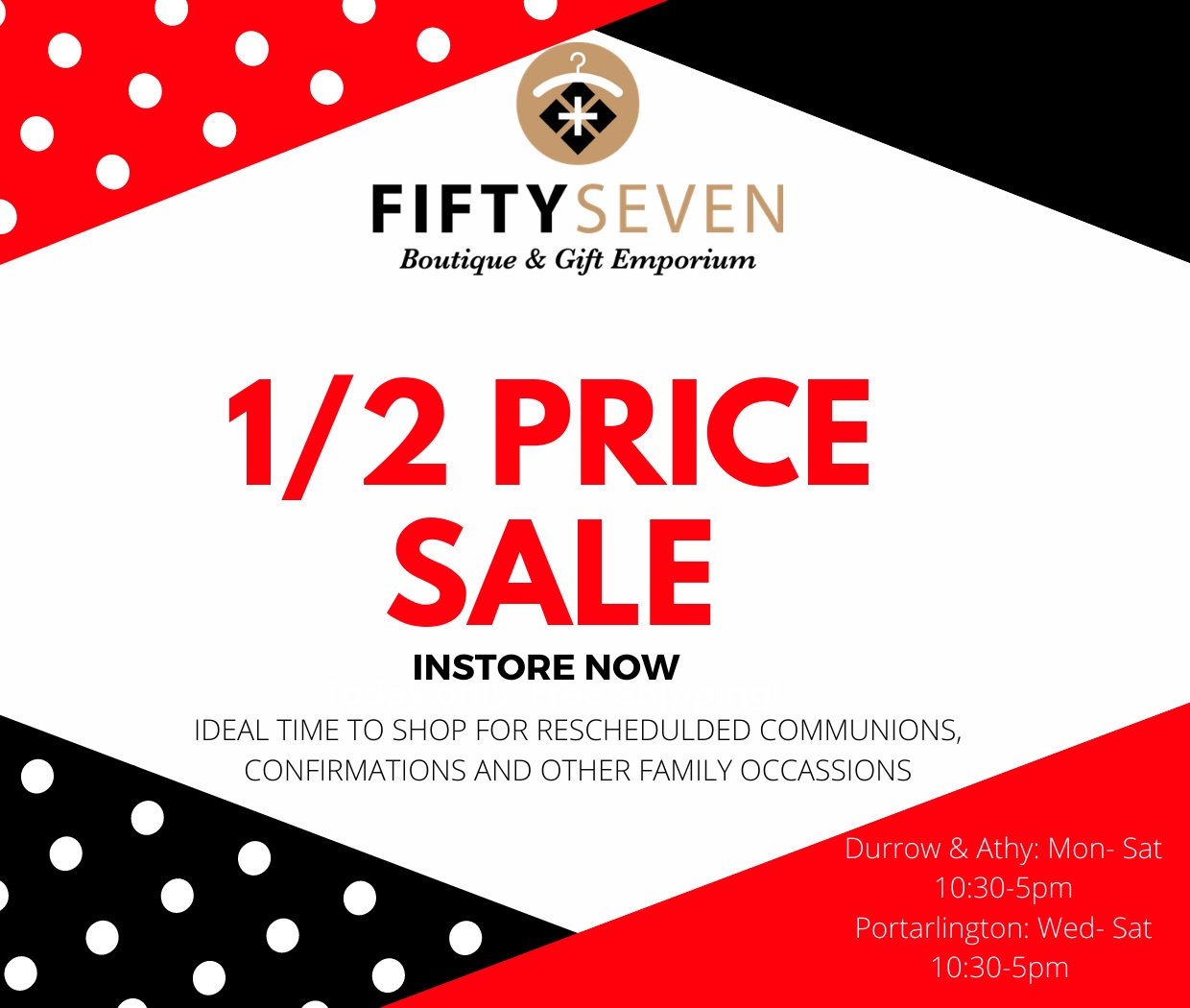 He is currently sporting a sling after dislocating his shoulder.
Sean was chosen as captain of the Irish U-19 team in 2017, and was also part of the U-20 squad for the 6 Nations and the World Cup.
Students from Third year and TY applied to go and after an extensive interview process, the following 16 have been chosen: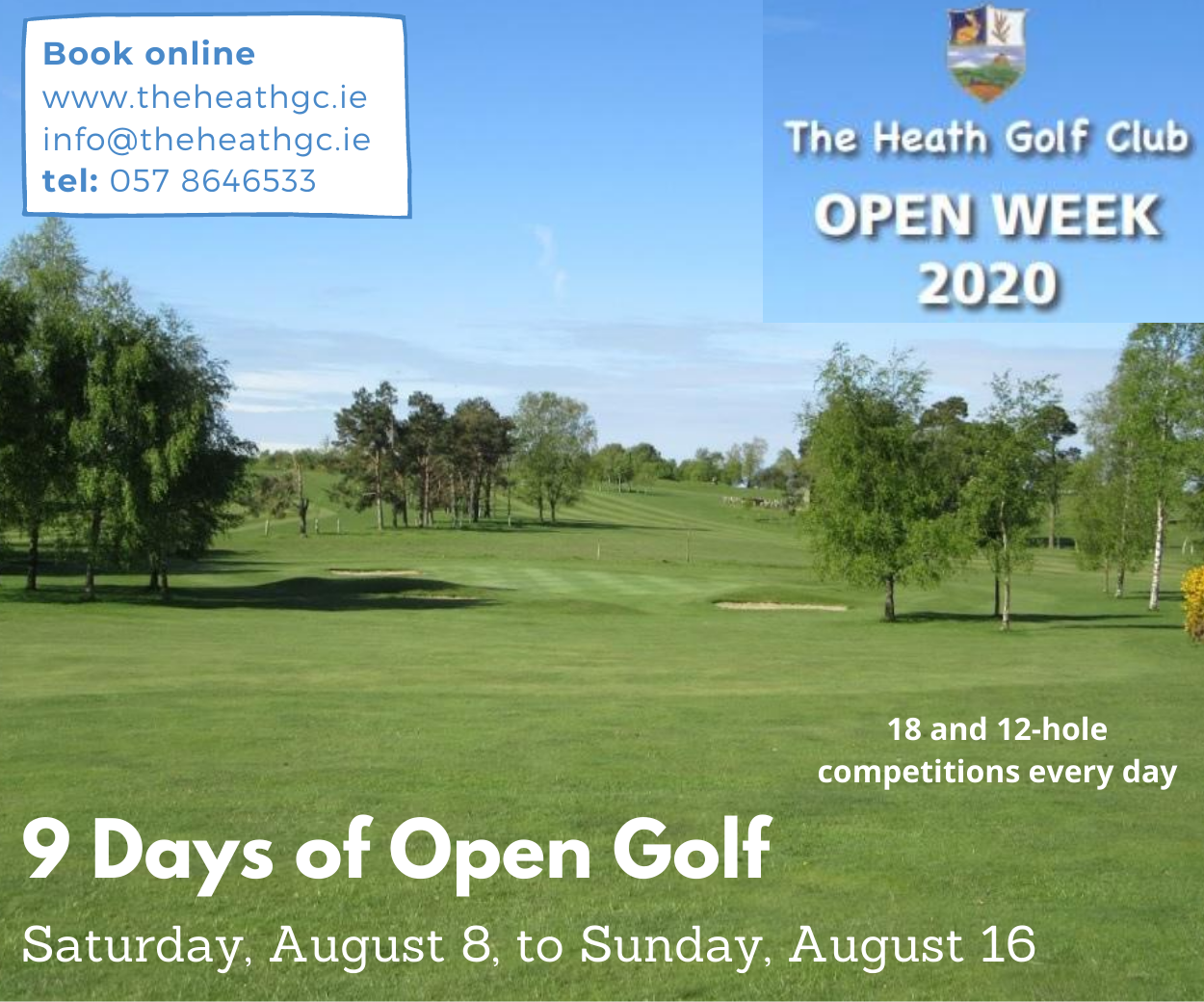 Daniel O'Toole, Jack Delaney, Ben Brennan, Eddie Critchley, James Connolly, Marc Ramsbottom, Kevin Swayne, Alain Carroll, Brian Fingleton, Tomás Dunne, Peter Conroy, Adam Duffin, John Keogh, Michael Rogers, Niall Carey and Ben Dunne.
While the following teachers also going: Brian Carroll, James Walsh, Stephanie Buckley, Eimear Lewens and Cathy Mulligan.
St Mary's CBS will host the 20k Drop on the April 26 in the Midlands Park Hotel at 8pm.
It promises to be an exciting night with eight contestants from the crowd chosen to step up and try win €2,500 each.
Tickets, costing €15, are available from the school, the students and teachers.
There is also a special offer of 4 tickets for €50 (4 adults or 2 adults and 3 kids).
Students can avail of limited €10 tickets from ZIP team leaders.
SEE ALSO – RTÉ presenter to lead the Woodenbridge Blueway Walk