A sum of around €50,000 has been suggested for the required safety works at the Raheen National School.
At the latest Portlaoise Municiple District Meeting, Cllr John Joe Fennelly made the case for funding to be made available for the works, claiming it's an important project.
He also sough an update on the Clár programme from the Council, wanting in particular to know what the funds were being directed towards, and would the school be included.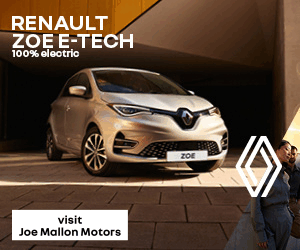 The Clár programme was set out the provide funding for small-scale infrastructure projects in rural areas that have suffered the greatest levels of population decline.
Cllr Fennelly added: " What we got last year was €28,000 and €180,000 the year before that. I'm looking forward to Laois County Council getting more this year.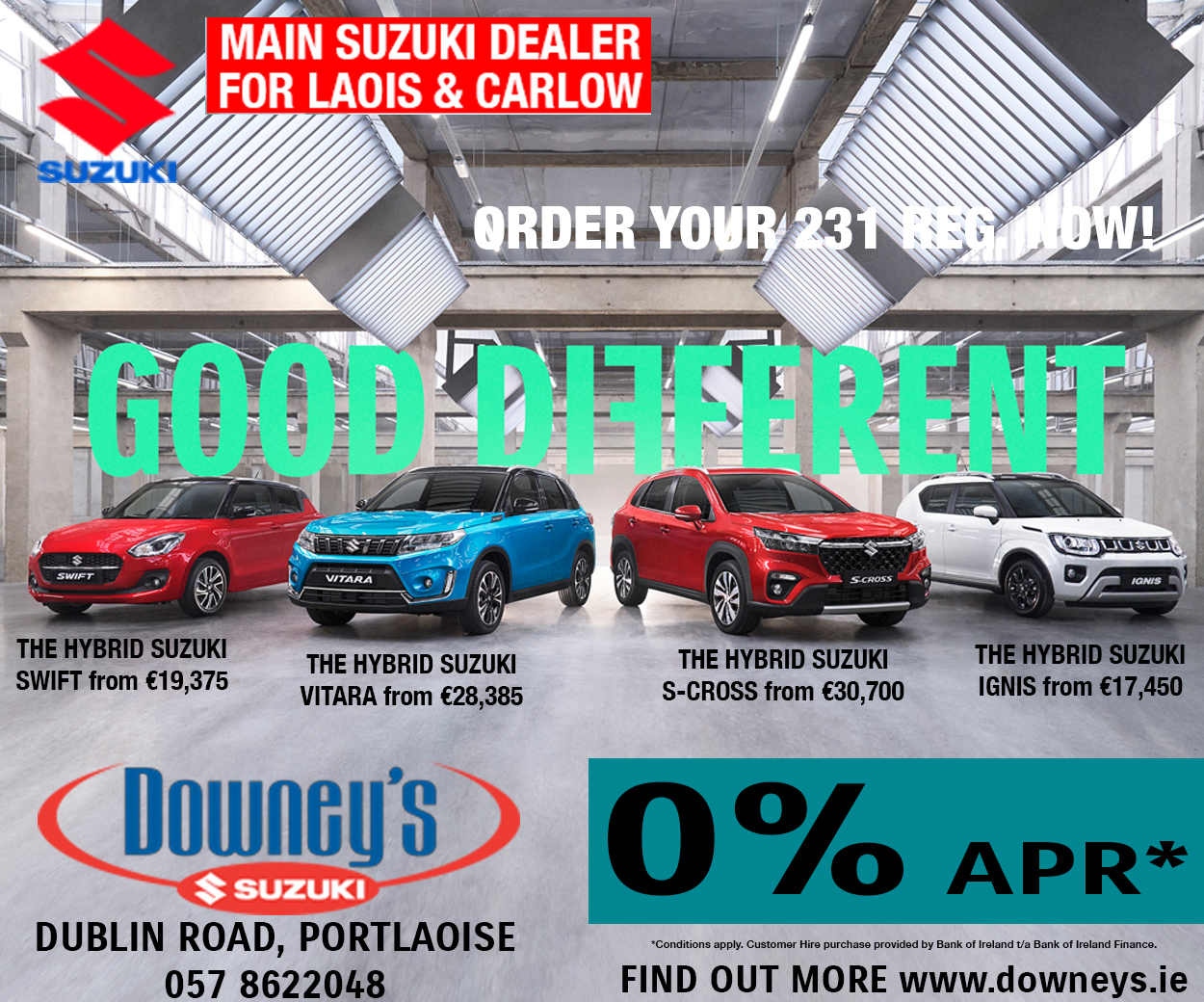 "There is a safety issue at the school. I'd be very disappointed if it is not funded. The full cost of the work is about €50,000, which is badly needed," Cllr Fennelly added.
Kim Kinsella from the Council's Road Department said: "A new Clár scheme has just been announced.
Laois County Council will be formulating applications and a funding application will be submitted to the improve safety at Raheen National School.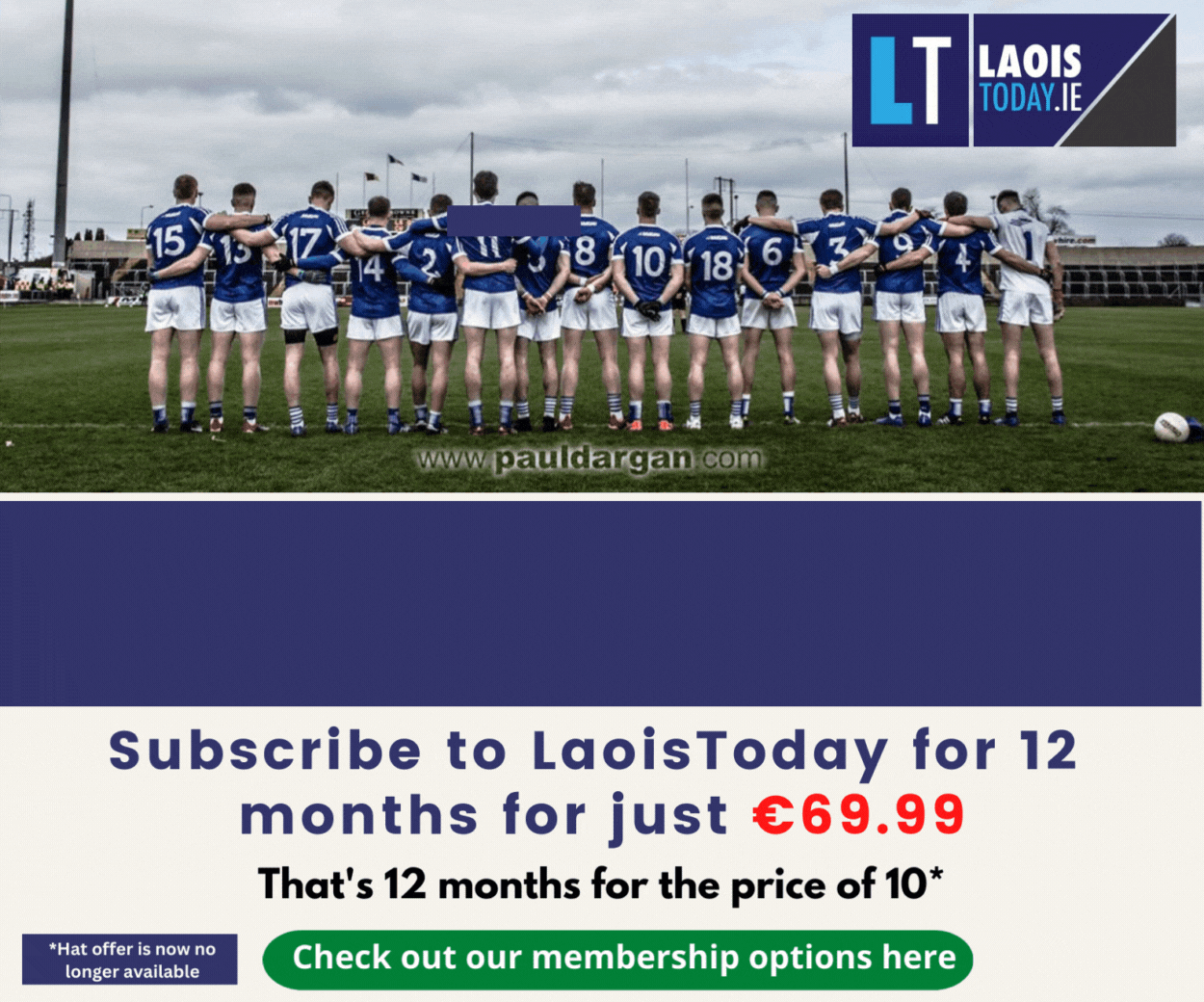 SEE ALSO – RTÉ presenter to lead the Woodenbridge Blueway Walk