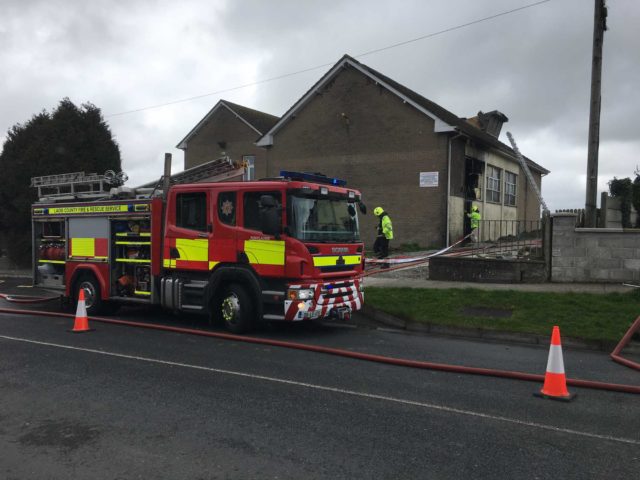 The Department of Education should demolish the former St Paul's School which was set on fire in recent days as a matter of urgency, according to Deputy Brian Stanley.
The fire was the latest in a number of incidents of vandalism at the school on the Borris Road.
The Laois Sinn Féin TD said that the recent vandalism in St Paul's, which he has raised with the Minister for Education, is disgraceful.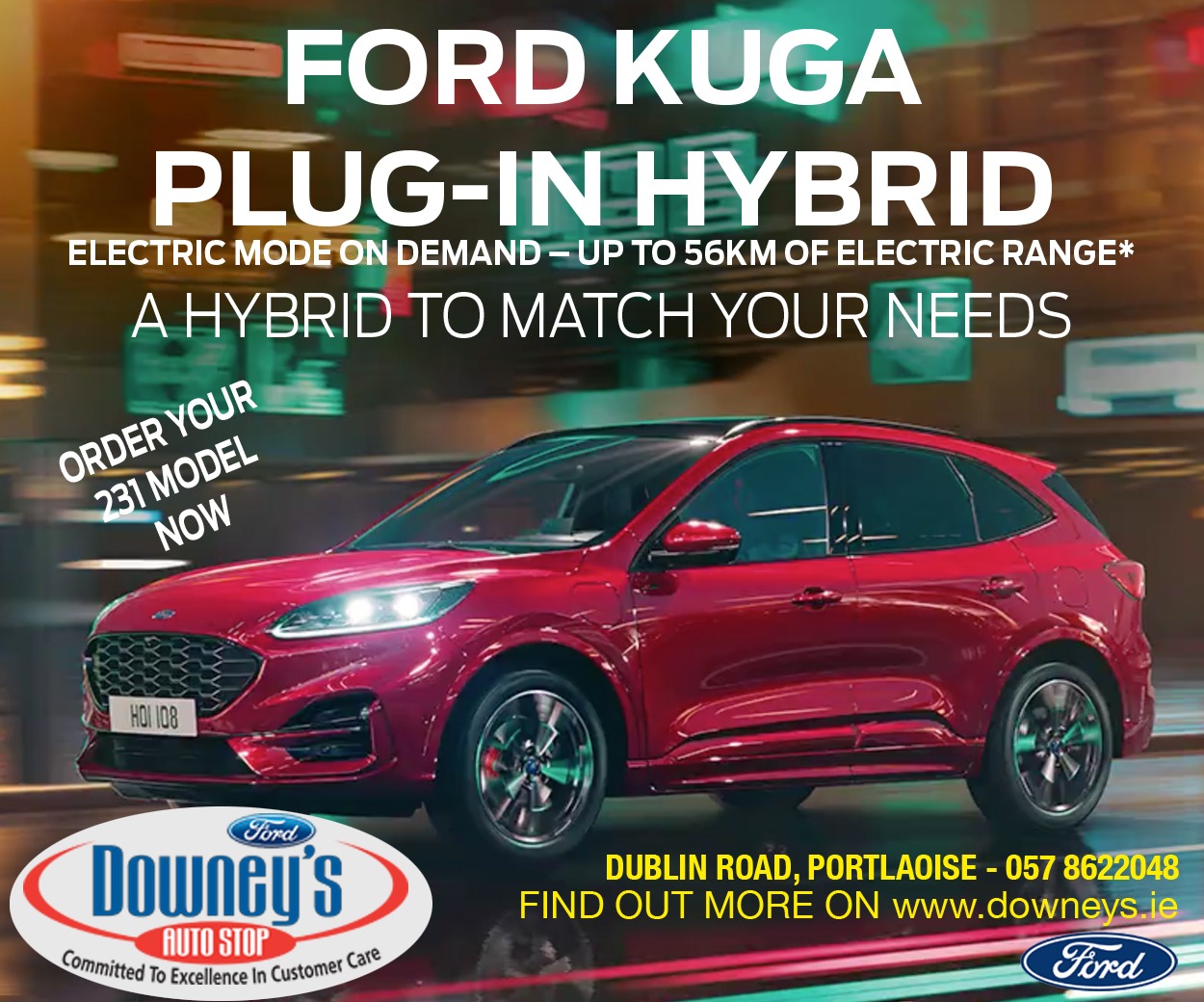 "The vandalism at this site is being carried out by anti-social elements and I am urging parents and members of the local community to be vigilant. This building where the new St. Francis School is being located needs to be demolished," he said.
He added that he raised this again by way of a Dail question with the Minister and received the following reply: "I am pleased to advise the Deputy that the project for the new school building for the school in question, is currently at tender stage with the issuing of tenders on 9th March 2018. The award of the contract and commencement of construction will follow, and this is anticipated to be in quarter 3 of this year.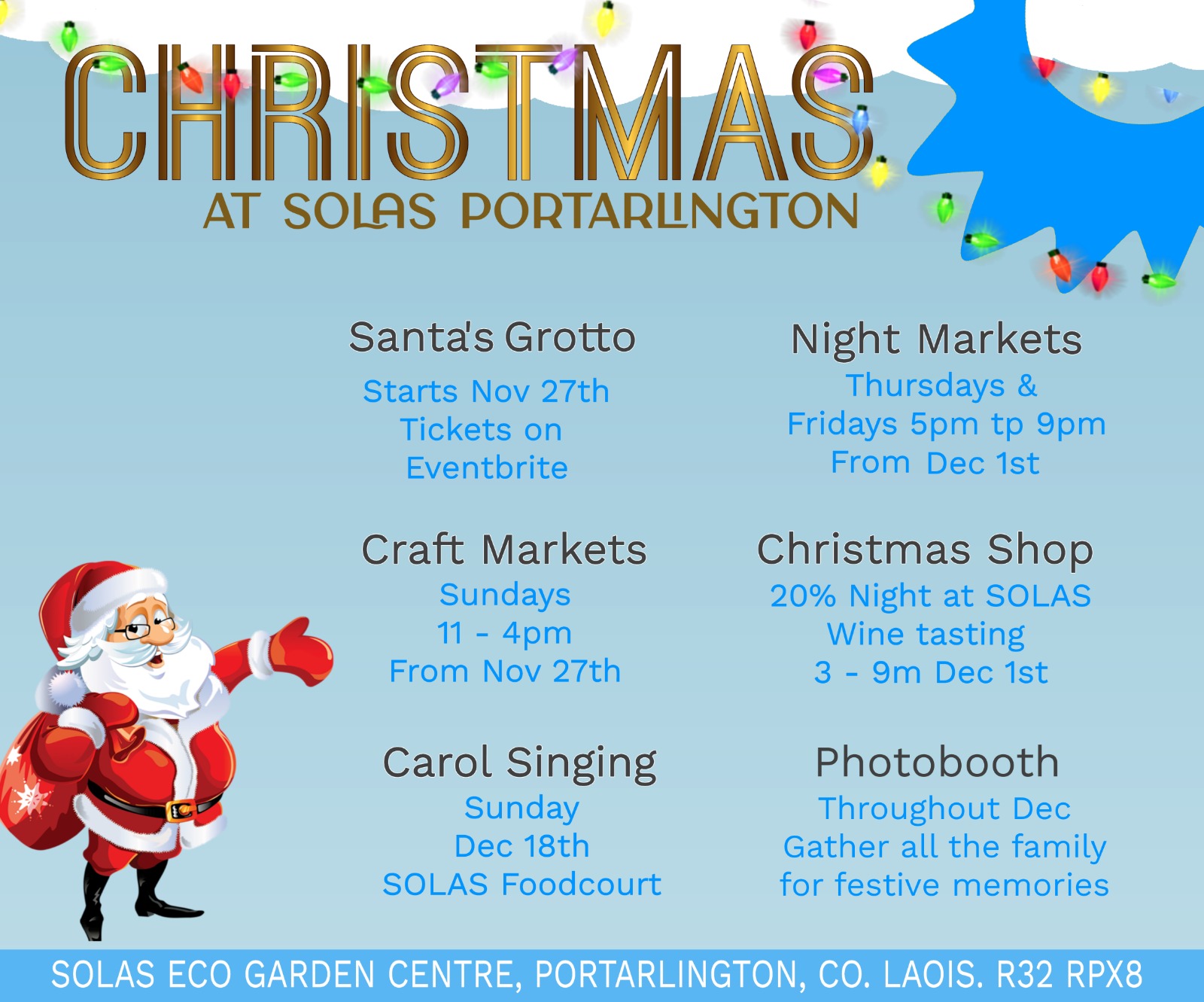 "Regarding the vandalism referred to by the deputy, the position is that the site will not be transferring to the department's ownership and therefore its security is consequently a matter for the patron/parish as its owners this has been outlined to the patron's representatives at the meeting with Department officials in April 2017, and again in recent correspondence.
"However the demolition of the old school will form part of the building contract and will be carried out as the first phase of the construction contract once a contractor has been appointed.''
Urgency
In response, Deputy Brian Stanley said: "The Minister is clearly batting this back to the parish to resolve, where in actual fact what needs to happen is for the project to be moved ahead with a great sense of urgency.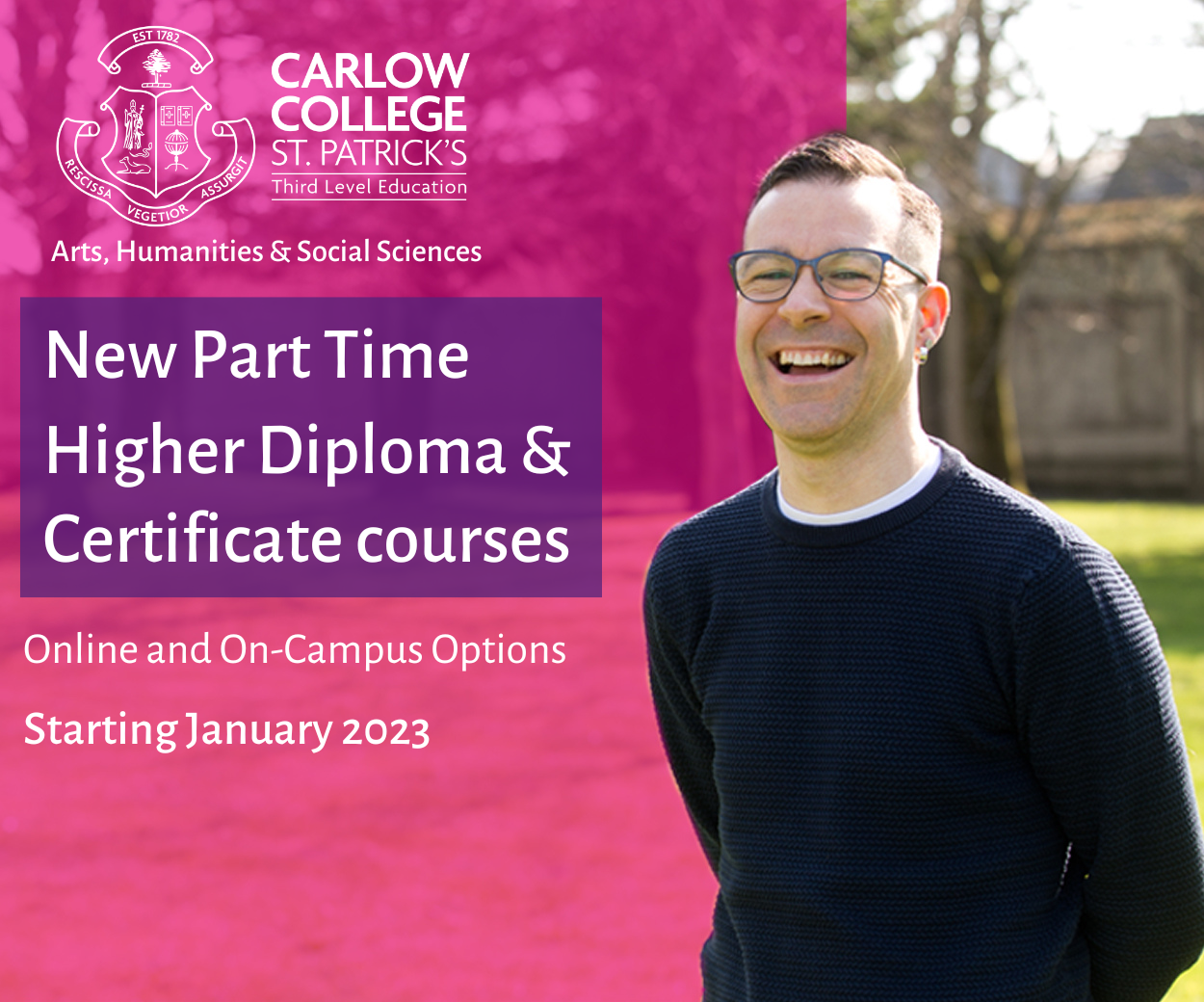 "The first step is to demolish the old St. Paul's School and to clear the site. I am calling on the Department of Education to proceed with this without delay," he said.
SEE ALSO – WATCH: Old Portlaoise primary schoool set on fire