The local Portlaoise Hospital Action Committee says it is no longer practical to downgrade the hospital and has welcomed positive comments from Taoiseach Leo Varadkar about the hospital's future.
The Taoiseach Leo Varadkar has confirmed that he doesn't envision Portlaoise Hospital closing or being downgraded during his visit to Laois last week.
Leo Varadkar says that the facility needs to remain open as Naas and Tullamore couldn't cope with the extra patient load "anytime soon".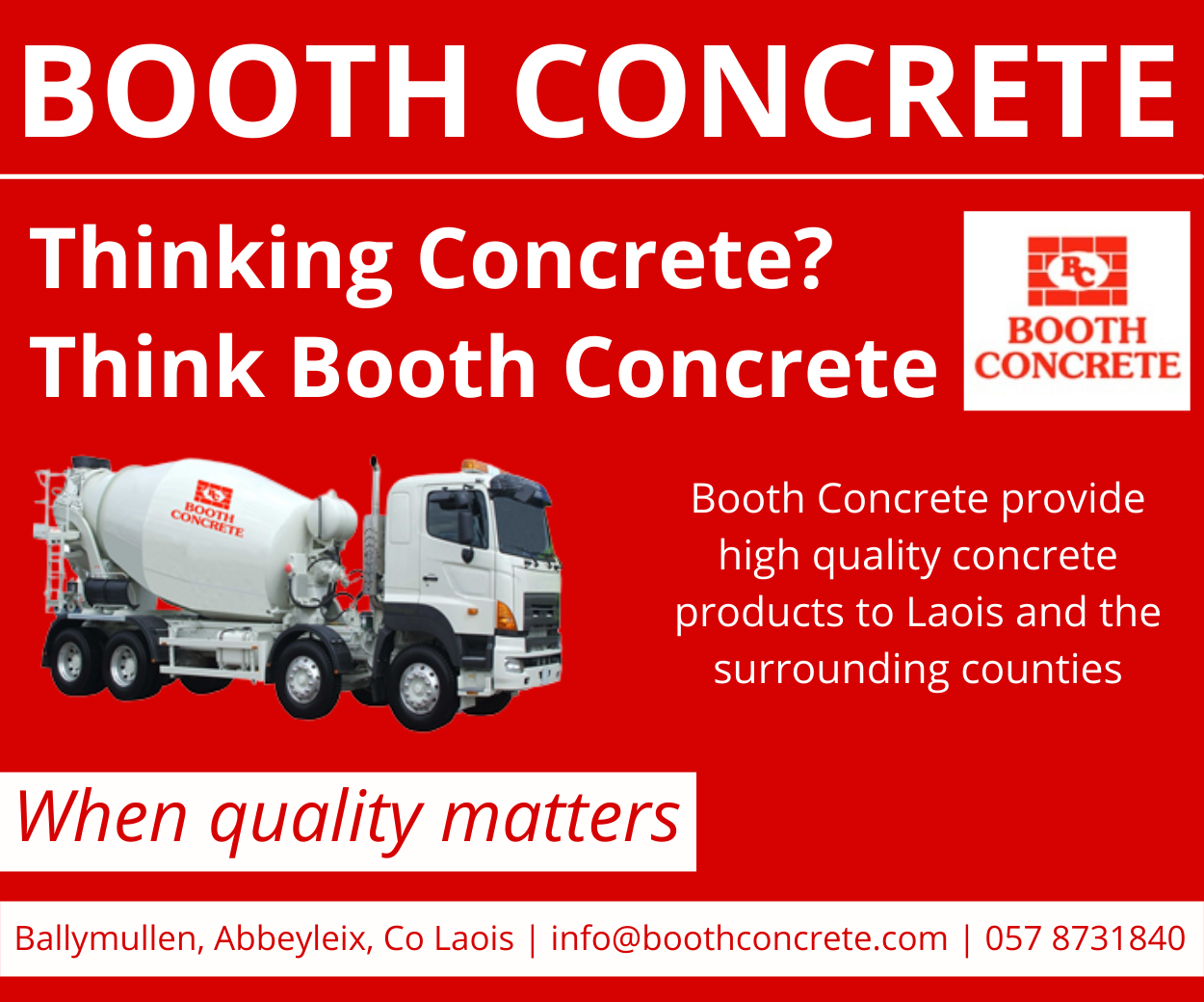 Laois Fine Gael Councillor Mary Sweeney asked her party leader about the future of the hospital during a town hall style meeting in Mountmellick.
Speaking on Midlands 103, Mr Varadkar said that Minister Simon Harris has been keeping him up to date on the issue.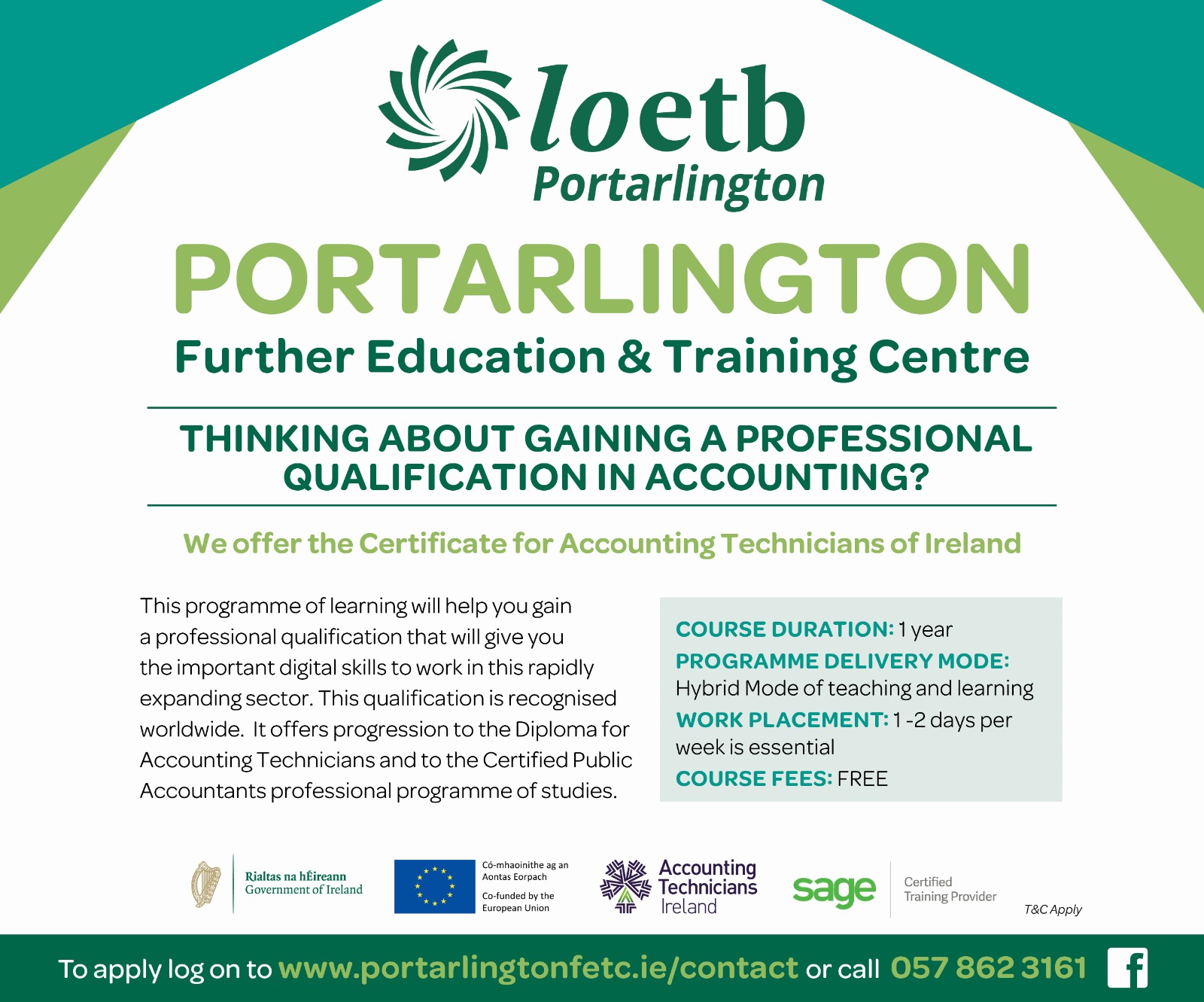 "There had been a HSE plan developed on how to reorganise clinical services in the hospital. He (Minister Harris) just doesn't want to take that. He wants to consult with people – come up with a plan that people can buy into. Certainly that's the most important thing, if you are going to make changes.
"Certainly from my point of view, I don't envisage closure, downgrading or a significant reduction of services because that just wouldn't work. Naas and Tullamore (hospitals), never mind Tallaght, would not be in a position to deal with a significant extra patient load from Portlaoise, anytime soon," Mr Varadkar said.
Portlaoise Hospital Action Committee secretary John Hanniffy welcomed the latest comments from the Taoiseach and stressed the importance of having the future of the hospital in Portlaoise secured.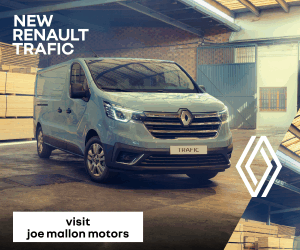 Resolved
"It's in their interest to have Portlaoise hospital resolved. It's in the interest of the staff to have the matter resolved and someone to come back and say, 'look guys there is a future'. We know there is a future. It is clear.
"The Taoiseach has said he doesn't envisage any downgrades or closures. Of course he doesn't, it's simply not going to happen. It's not practical anymore. It would be in everyone's interest if progress was made now," Mr Hanniffy said.
SEE ALSO – Laois woman receives People of the Year Award