The popular Festival Francais de Portarlington will not take place this year, organisers say.
In a statement, released on the People of Port Facebook page, they confirmed the news.
He said: "It is with great regret that we, the Festival Francais de Portarlington Committee, have to communicate that our much loved festival will not be taking place in 2018.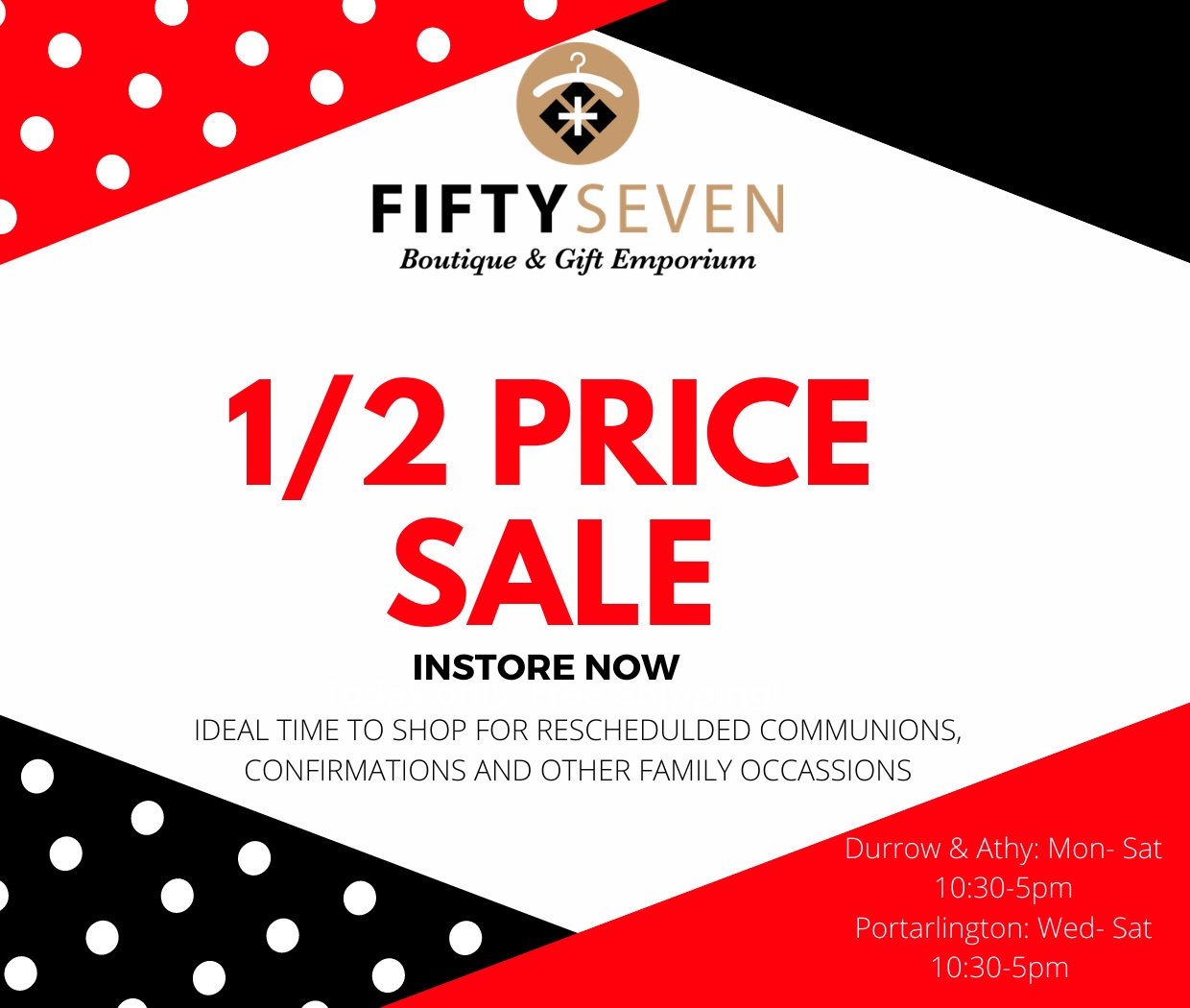 "A small number of people have put in a massive amount of work over the past number of years to keep the festival going but due to a number of issues we do not have the enthusiasm, commitment, time or funding to run the festival the way it deserves to be.
"The Festival Francais de Portarlington has been a great public success in recent years but a number of factors soured the experience for the small committee who had put in so much effort to stage it.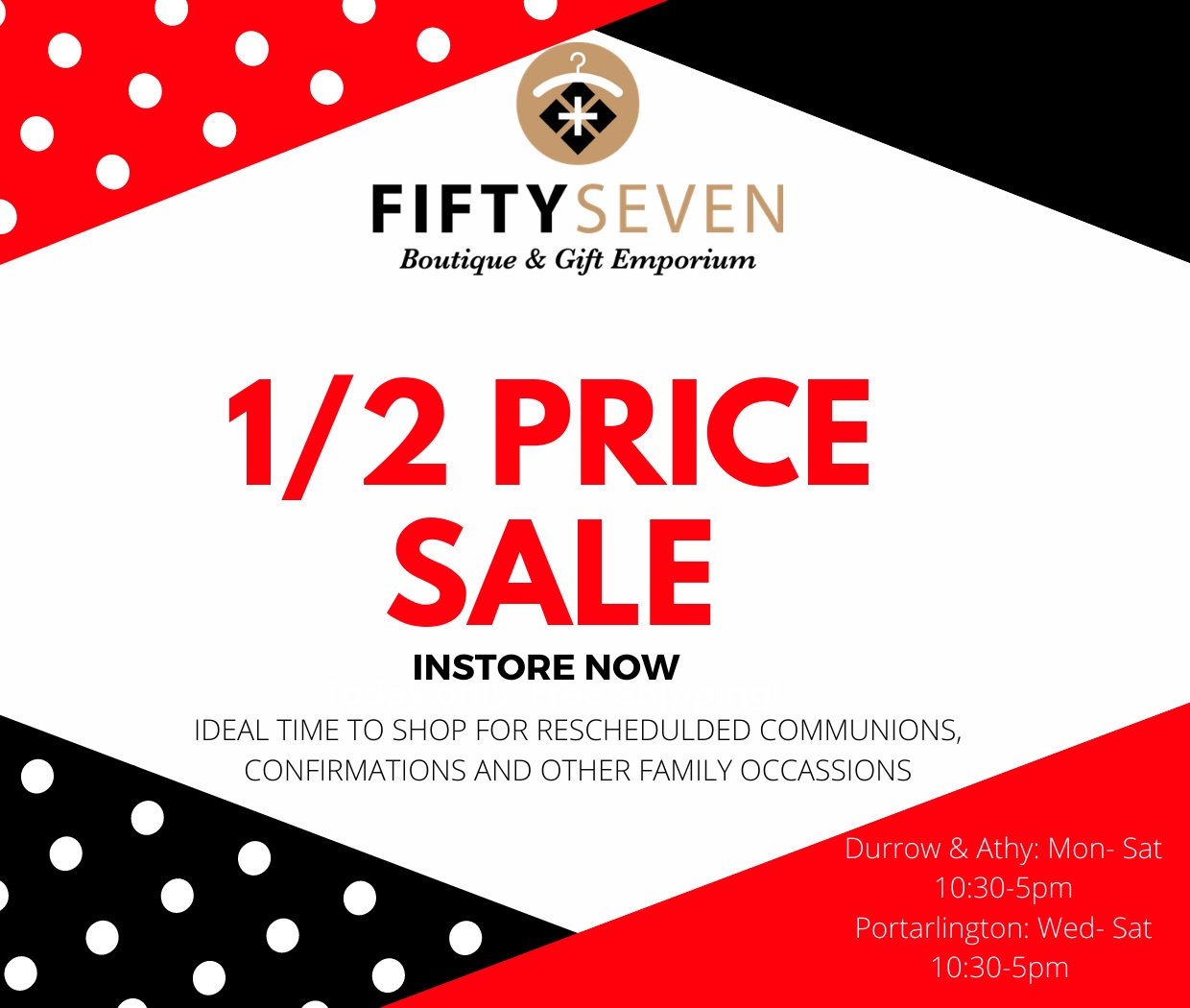 "The rising insurance premiums, entertainment costs and difficulty in obtaining adequate central funding was a major stumbling block in staging events that we wanted to put on.
"The support received from the vast majority of businesses in the town, our major sponsors and the people of the town enabled us to put on a great weekend for all.
"Unfortunately, last year, some objections were received regarding the staging of entertainment events and location of the market meant that viable alternatives will need to be investigated with additional associated costs.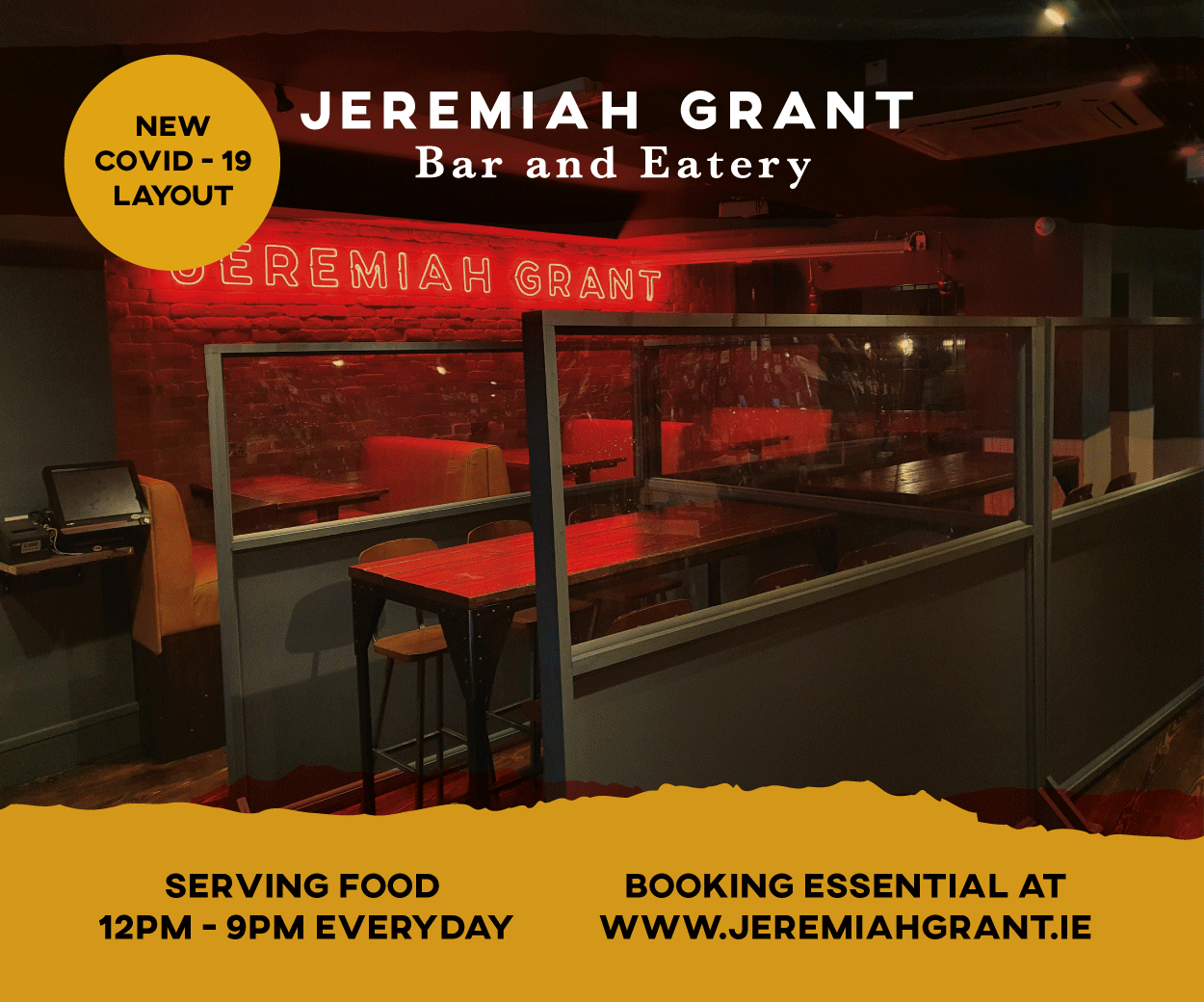 "Coupled with this a number of the new festival signposts were vandalised, street decorations were stolen and, following the clean up on Sunday, all of the bins were overturned which doubled the cleaning effort of the small number of festival volunteers.
"We genuinely hope that the festival can return in the not too distant future but this will be dependent on obtaining the necessary volunteers to organise and run the weekend, to agree suitable locations and to secure the required funding that will enable us to run a festival our town deserves."
SEE ALSO – €1.3million social housing scheme opens in Mountrath