Sinn Fein TD has called for proper investment in Abbeyleix Hospital.
In an exchange with Minister for Health Simon Harris in the Dail, Stanley made the call.
He said: "The paralysis with Abbeyleix hospital is very serious. The hospital badly needs investment and needs to be extended and renovated.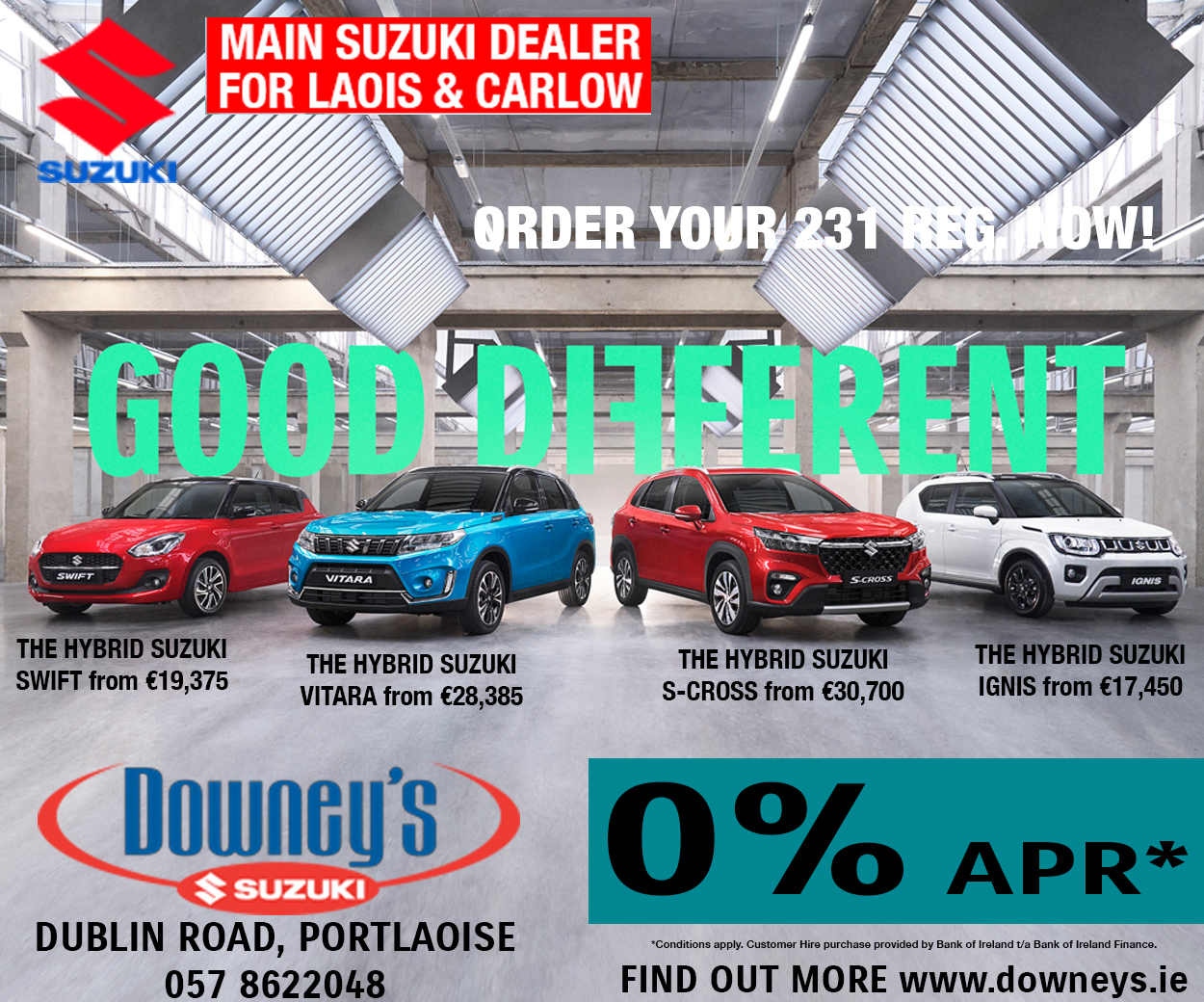 "Nothing has been done to it in the almost seven years since the threatened closure was stopped.
"The population of Laois is mushrooming and we must cater for this. Abbeyleix hospital provides an opportunity to expand the primary care services by including chiropody, physiotherapy and GP services.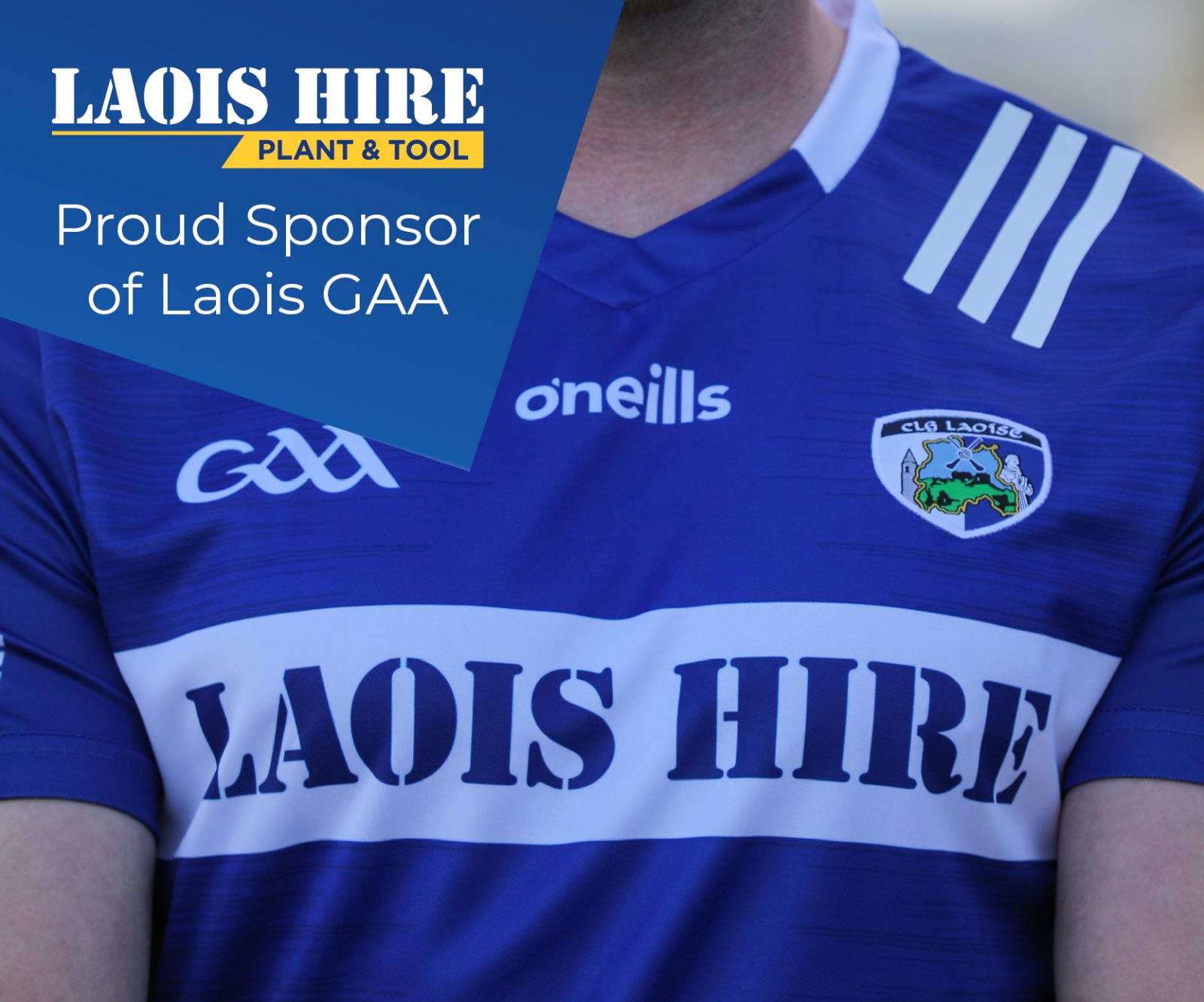 "There is a huge need for nursing home places. Private nursing homes cannot cater for high dependency patients. This is where Abbeyleix unit comes in.
"I met HSE officials, with representatives of the hospital committee, after Christmas but there was no plan, design or cash because the upgrade had not been included in the capital plan. Promises have been made, but they have been recurring over the past seven years.
The Minister in the Dáil responded: "The HSE is committed to the long-term future of the Abbeyleix facility which will continue to operate as a community hospital.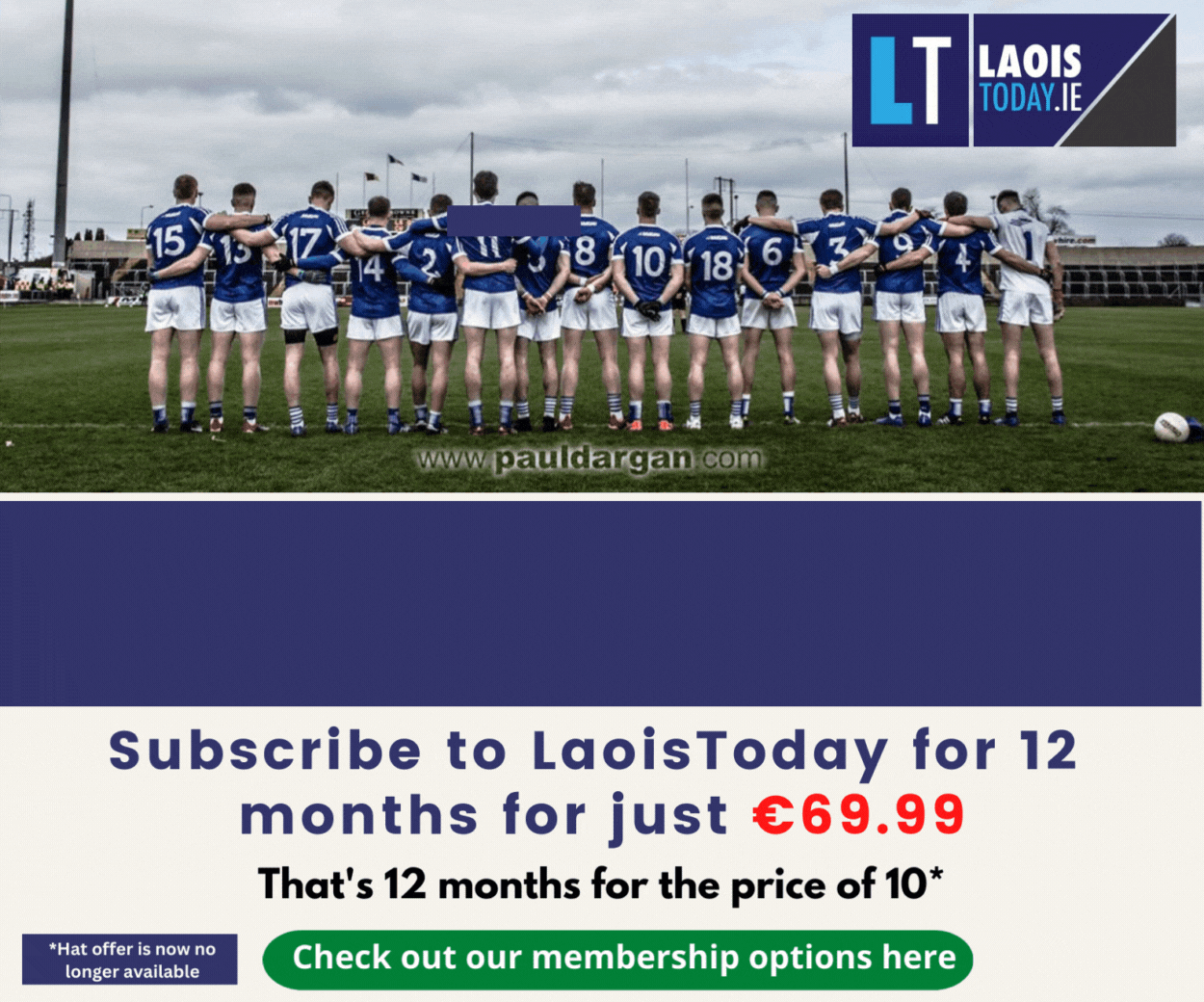 "A Project group of all stakeholders is scheduled to take place on the 4th May.
"The HSE's plan…… is to provide short stay beds for step-up and step-down from Portlaoise Acute hospital.
Brian Stanley TD continued: "Along with step-up and step-down facilities the respite care service provided by the unit is very much valued by the local community and much sought after.
"I asked the Minister why there could not be more long-stay beds and that there is a need to ensure the unit has enough staff to keep it operational.
"When something is being run on a 24/7 basis, a critical mass of patients is needed to maximise use of staff and facilities. 20 residents will not result in that happening. I urge the Minister to have a capacity of 45-50 beds.
"When is it anticipated that the project group will produce a plan? When will the plan be put out to tender?
"When will it get into the all-important capital programme to make sure there will be money in place? We need a plan, a timeline and funding.
"That is what the people of County Laois want to hear."
SEE ALSO – No council homes built in Laois despite housing crisis