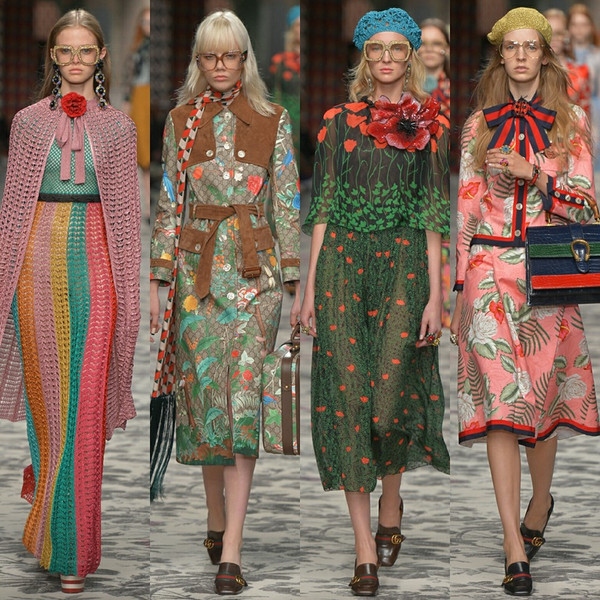 Easter is over, we indulged in more than enough chocolate and we're now counting down to one of favourite events – the Punchestown Races.
When we mention Granny Chic, what is it that comes to mind? Floral patterns, pussy-bow blouses, tea dresses, oversized cardigans and you would be right.
Granny Chic is about combining vintage with modern, adding that contemporary twist. This style is all about breathing new life into vintage pieces, yes it's time to raid your granny's wardrobe, and if this isn't an option you can find this trend on the high street.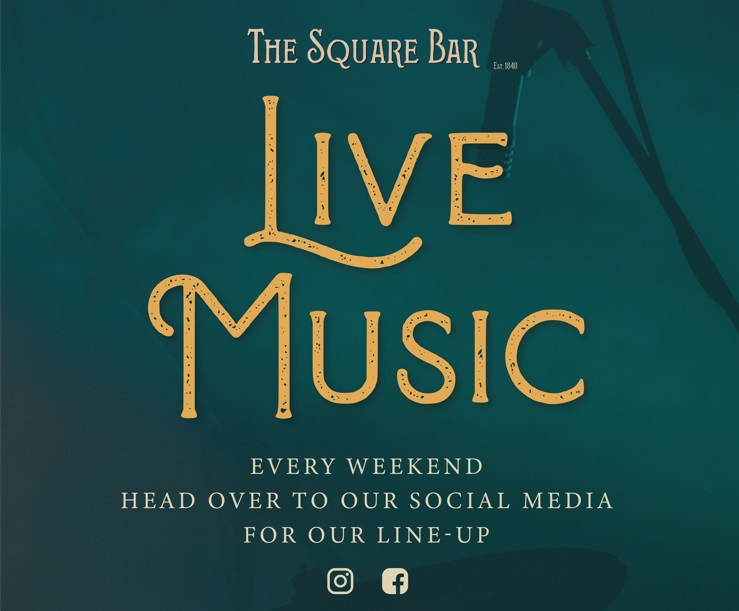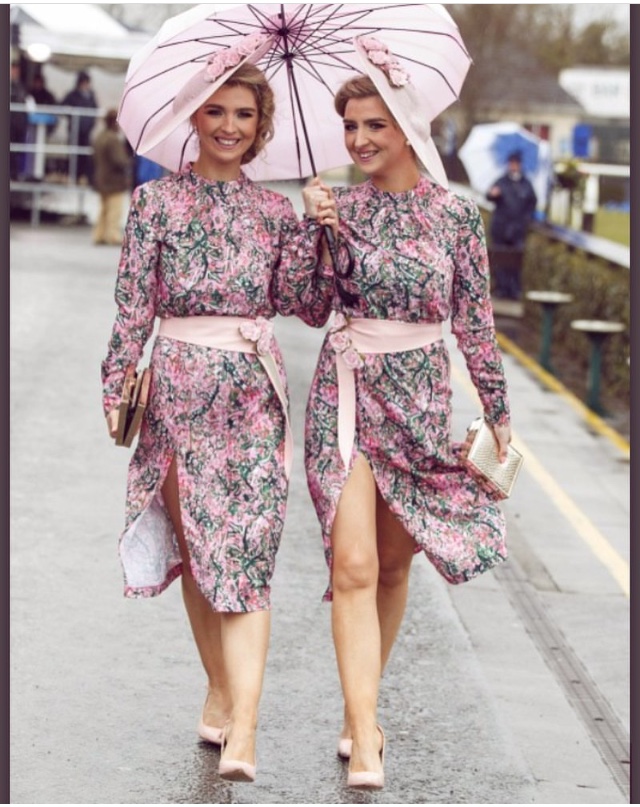 This vintage fashion has come back with a bang. It's everywhere from the catwalk and straight onto the high street and we are loving it!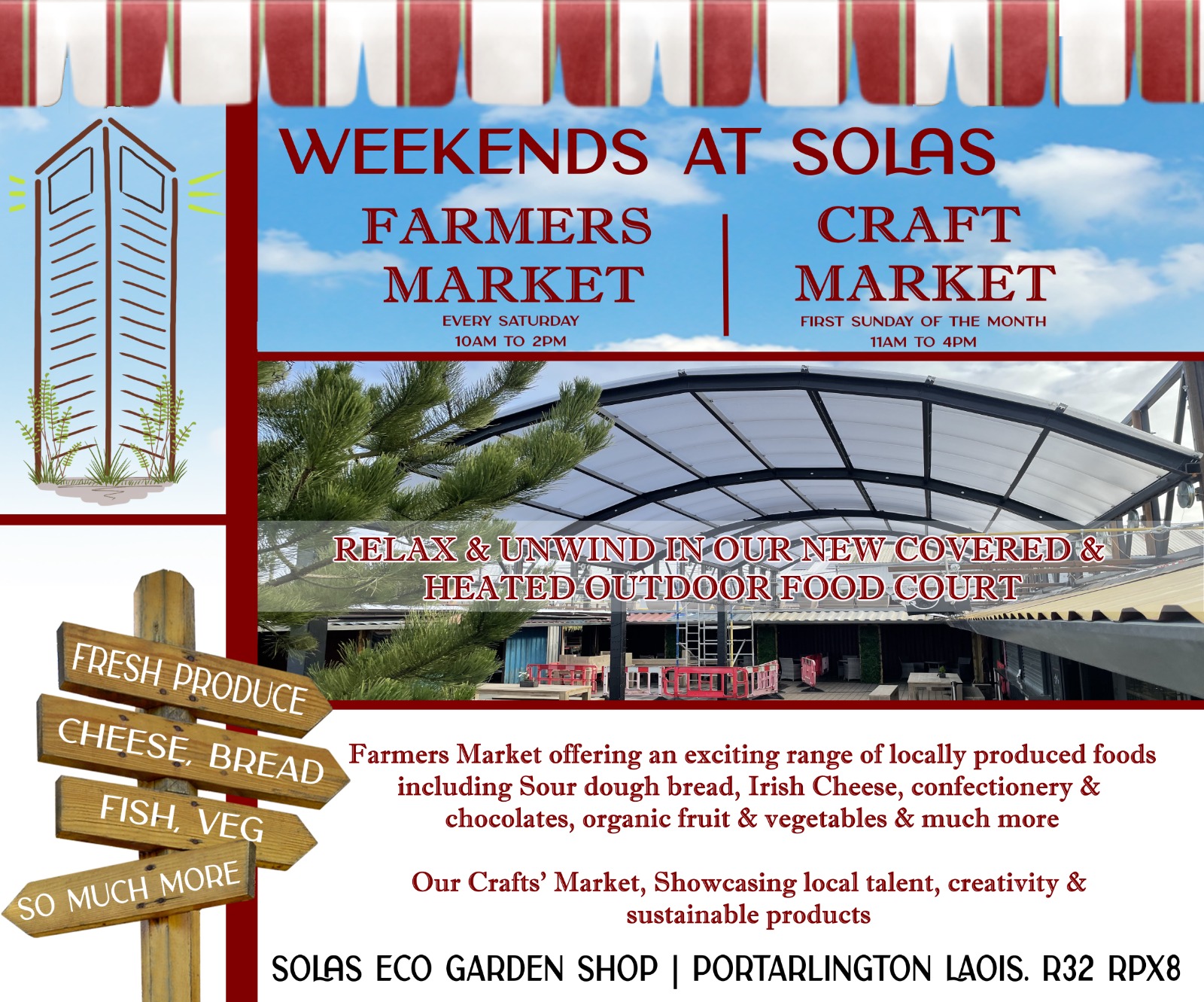 Thrift stores are a gem when it comes to the Granny chic trend. They are a quarter of the price, and you can find some very unique outfits and accessorises. Don't forget those once dreaded family hand me downs are now key pieces. When styled right, this look can be very fashion forward.
Our top tips …
Mix vintage with modern
We want you fabulous not frumpy. It's all about how you put your modern twist on this style. Remember you want to be fashion forward and little tweaks can modernise an entire outfit.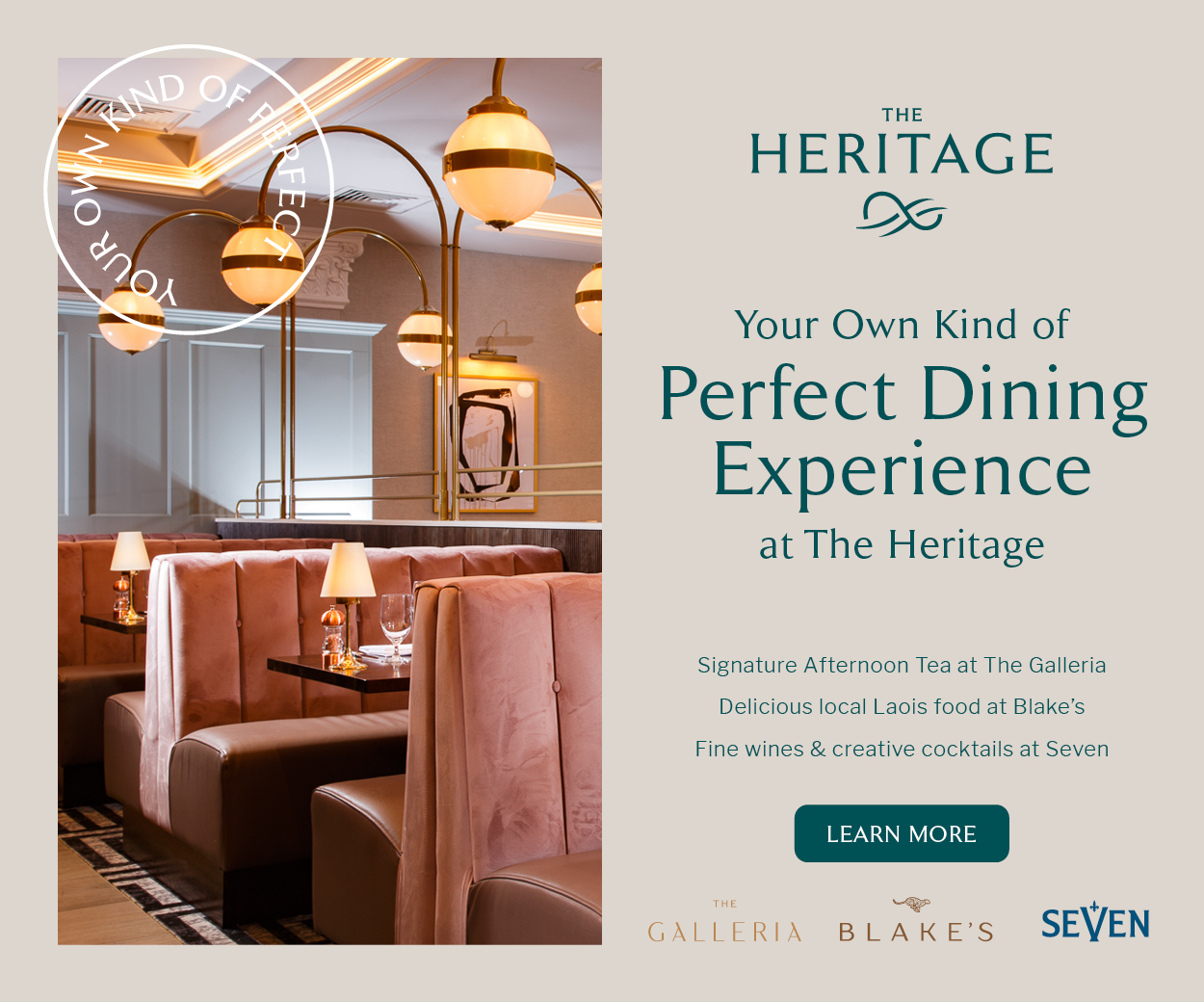 Have fun with florals
Don't be afraid to use bold floral prints, it's a great time of year to experiment with colour and it will definitely liven up your wardrobe.
Accessorise  
Use accessories such as a belt to enhance your silhouette, over sized cardigans, fake fur coats and your heirloom pearls are all great examples, this list is endless. But don't forget to use accessories to make it edgy. Remember quirkiness is key.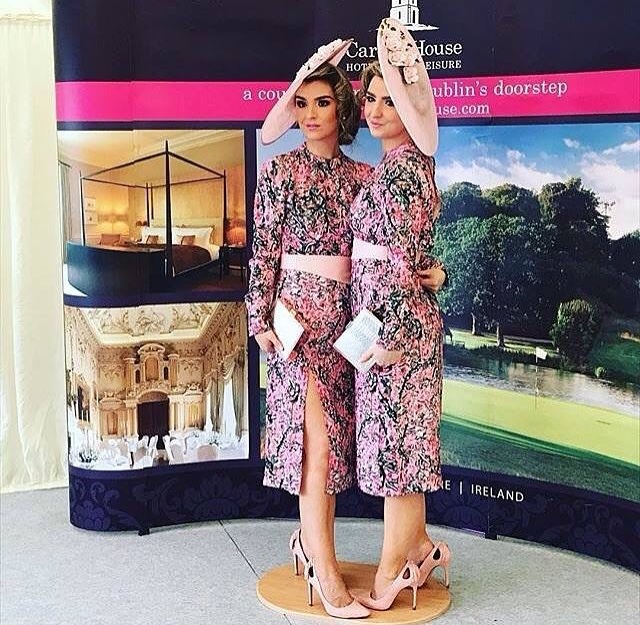 So we had the perfect opportunity to showcase our interpretation of Granny Chic as we attended Fairyhouse Racecourse in Meath over Easter.
The theme for ladies day was modern vintage and the style was spectacular on the day. We were lucky enough to come across these dresses in H&M that were inspired by the granny chic trend.
The side slit in the dress has modernised the look. We accessorised the dress with a pale pink belt then we added some pink flowers that complimented the hat.
"Tip of the day" – bring an umbrella! The weather never dampens our sprits but be prepared for our unpredictable Irish weather. And if you're like us we love and wear big hats that help shield us from the weather.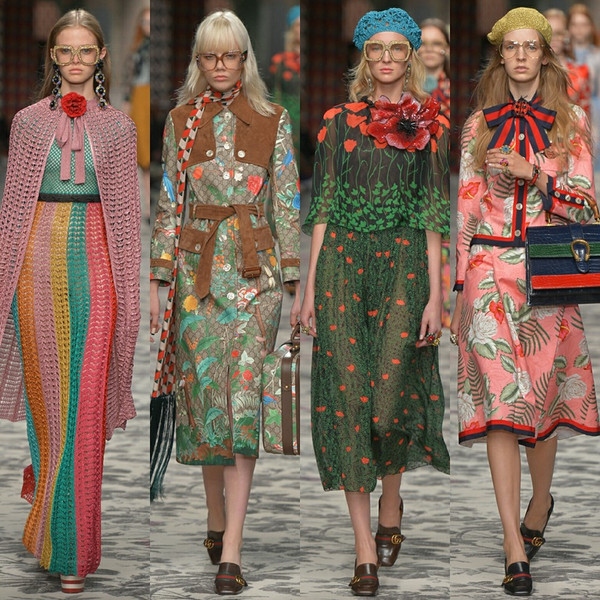 A little inspiration from the catwalk – Gucci keeping up with granny chic.
We have recently ventured into the world of millinery. We are very excited about our new business venture. As we have newly named "Knight's Millinery" which is available on Facebook and Instagram.
So with the theme of the ladies day in mind, we wanted to compliment the dress with a wide brimmed delicate pink hat decorated with a cluster of pale pink flowers to compliment the style of dress we went for.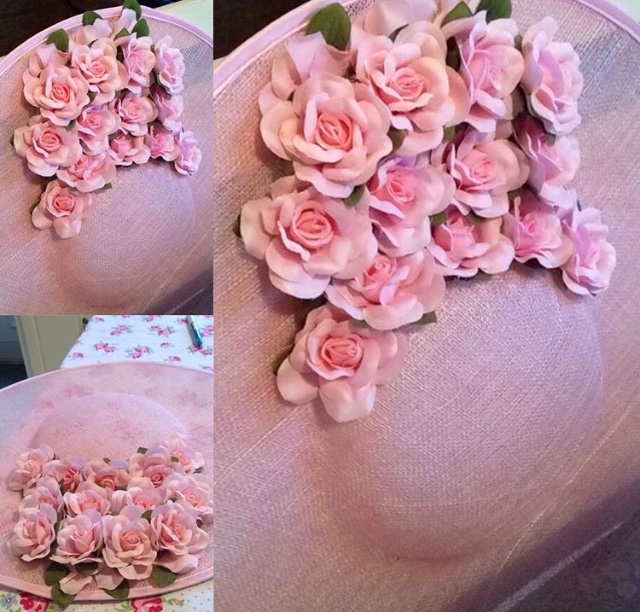 Hope we have inspired you and we will keep you updated with all the fashion from Punchestown Festival.
Dawn and Davinia,
Two Glamorous Knights xx
SEE ALSO – Read more from the Two Glamorous Knights right here