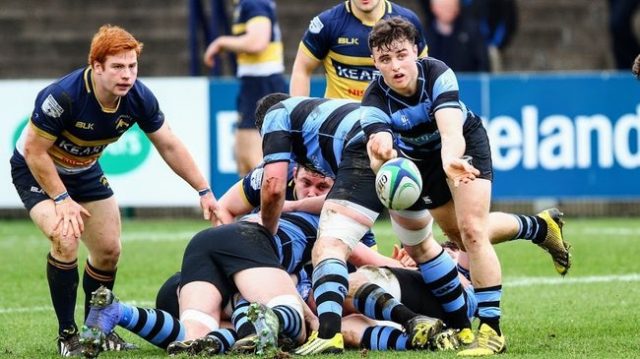 This week we caught up with Portarlington native Keith Kavanagh, who is excelling in Shannon RFC.
Keith has just helped them secure promotion back to the top tier of Irish club rugby.
Having gone to school in the Cistercian College Roscrea, where he won the Leinster Senior Schools Cup, he also lined out for Leinster at underage levels, playing alongside current Irish wonderkid Jordan Larmour.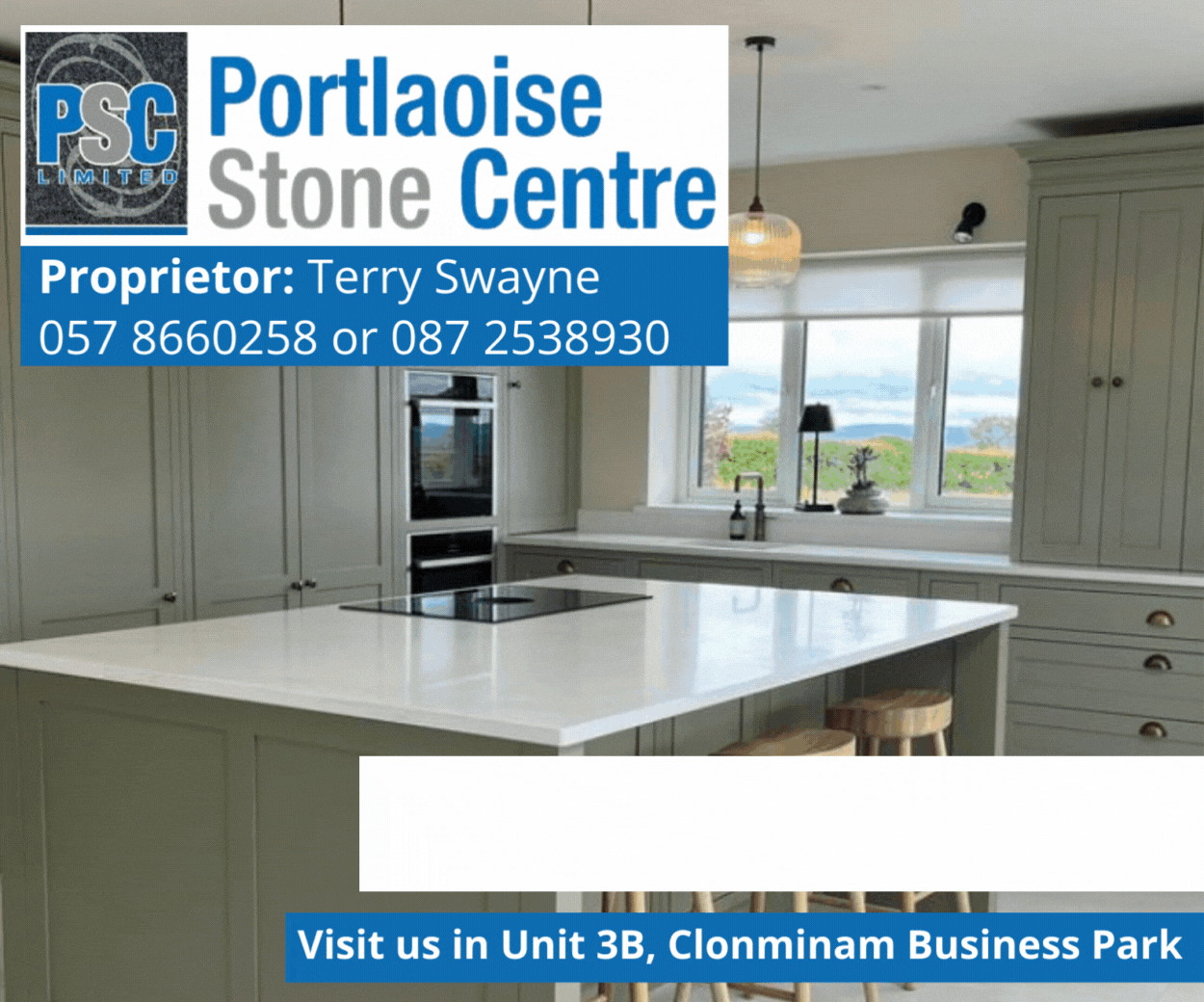 Name: Keith Kavanagh
Age: 20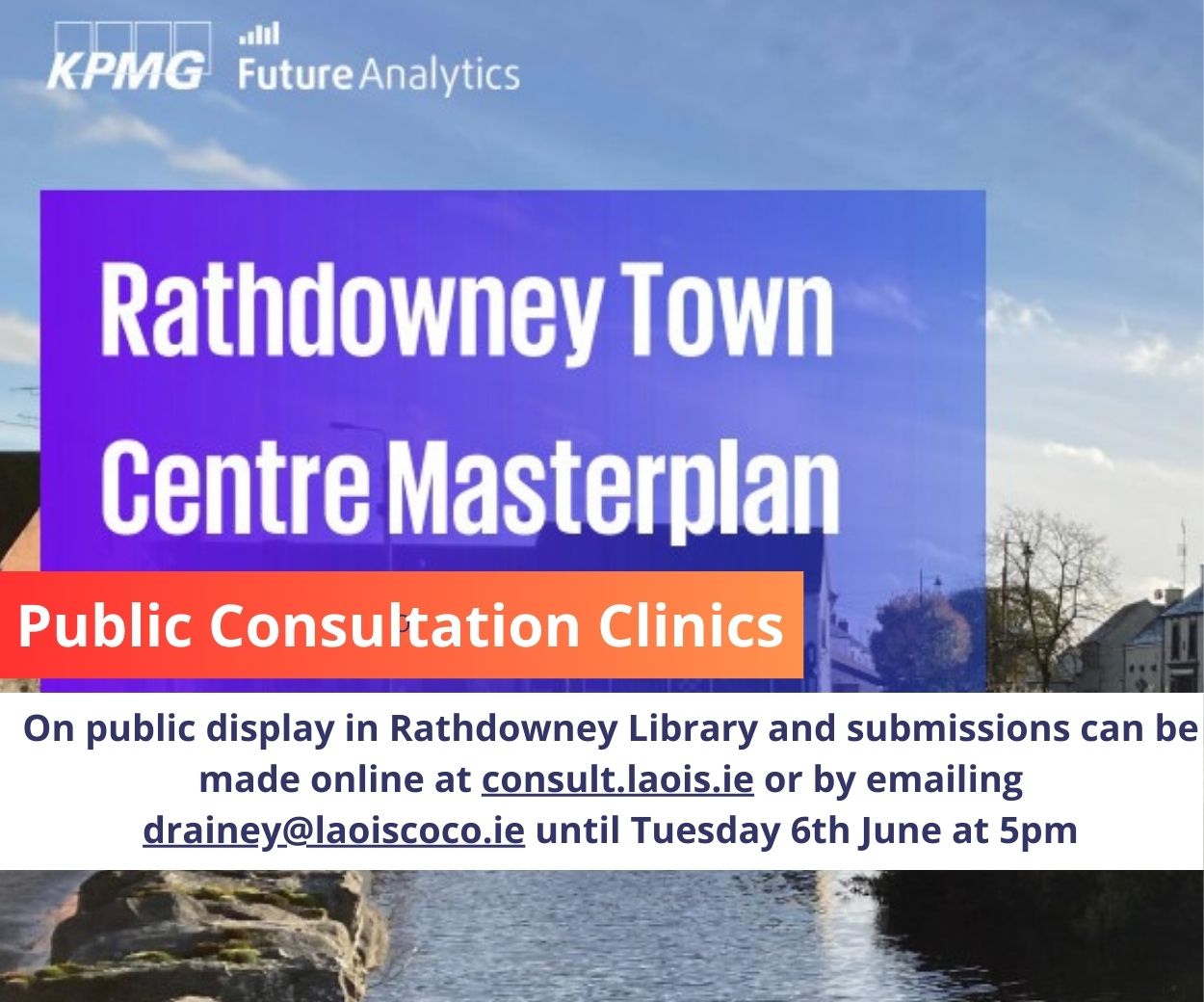 Teams played for: O'Dempsey's, Kestrels basketball, Colaiste Iosagain football, Portarlington RFC, North Midlands rugby, Leinster rugby, Cistercian College Roscrea & Shannon RFC.
If you were throwing a party and you could invite anyone in the world, dead or alive, who would you ask around?

If I was throwing a party I would invite Lee Evans, Robert Pigott, Brendan Murphy, Sean (Party) McCarthy and obviously all the lads from Roscrea, Portarlington and Limerick.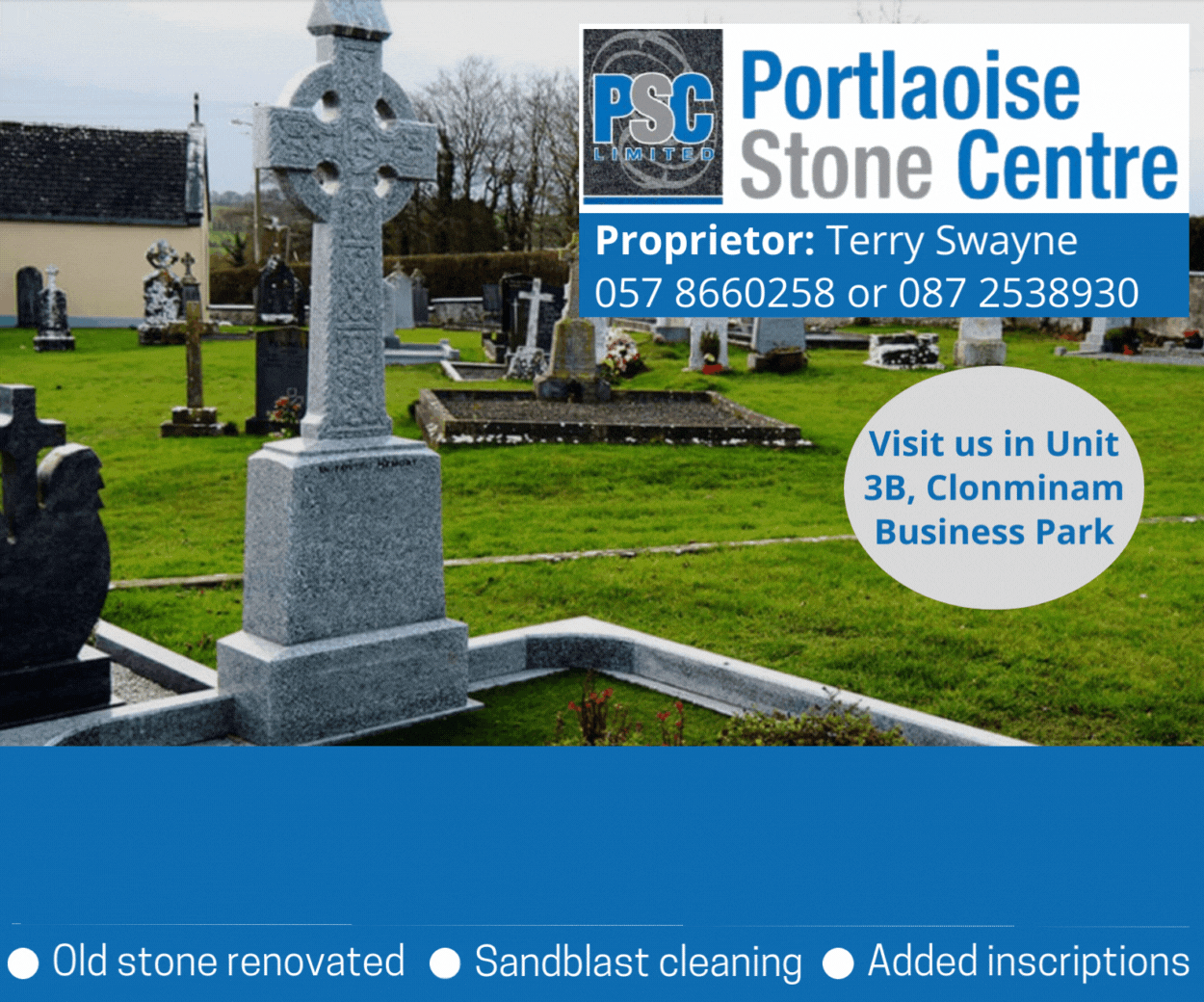 Where do you like to go out to celebrate after a big victory?
After a big win, I like to go celebrating with a nice pizza or a Chinese.
If you weren't playing sport what would you spend that time at instead?

Working.
What's the worst pitch you've ever played on?

We played against Old Belvedere two weeks ago and it rained so much that the pitch was waterlogged. I got tackled and thought I was going to drown.
Which character in any film would you most like to be?

Leonardo Di Caprio in the wolf of Wall Street, he has loads of money and an attractive wife.
Any odd items in your gear bag?
A pair of Calvin Klien boxers that I wear every game. They are my good luck jocks.
What's your preferred brand of gear?
Adidas.
Who was the biggest joker on the teams you played for?

In Roscrea it was Alan Tynan. At Leinster, it was Ciaran Frawley and Jordan Larmour. Now in Shannon it is Brian Downey.
Which team-mate has the best looking other half?

I won't say because I could get myself in trouble for that one.
Who is the worst trainer on your team?

Jordan Fitzpatrick. He's a very good player but bad at training.
Who spends most time in front of the mirror in the dressing room?

Tony Cusack. He does have the hair dryer out and all after the game to make sure he's looking good. 
Who's the best/worst person to share a room with on trips?

Best people I have shared a room with would be Ciaran Frawley and Alan Tynan because you get a good laugh out of them. The worst person would be Micheal Milne, who is the worst person in the world to snore. There is also a certain prop, who will remain nameless – there is nothing worse than walking into a room and seeing a him lying in bed fully naked eating a huge pizza.
Who's the best/worst person to sit beside on the team bus?

Can't say who the best is because we sit in a big group and have the craic on the bus together and then when we are coming close to arriving we all do our own thing. But the worst person would be Ben Sargent – he would be telling you stories the whole way and have you laughing getting off the bus.
Who has the best and who has the worst diet on the team, and what does it include?

The person with the best diet on the team would be Will Leonard. He has chicken and broccoli for breakfast, lunch and dinner – no sauce! The worst is Jack O'Donnell.
Toughest opponent you have faced?
The toughest opponent I have faced so far would be the number eight for Buccaneers last year. It took about three people to tackle him because he just ran over people. He even knocked me out the first time we played them.
Best or worst quote you've heard, either from a manager, player, opponent?
The best quote I've heard was last year. We were about to play a big game and five minutes before we walked out for our warm up, Brian Downey was looking at the horse racing and Luke O'Dea said: "What are you doing we are about to go out put away your phone." Downey just says: "you do you, I'll do me."
Best manager you've ever played under?
I've played under a lot of great mangers. Paidi Mahon and my father Declan Kavanagh for Portarlington U-17s when we won 1A were great coaches together.
Noel McNamara for Leinster was probably the best technical manger because he was brilliant at getting you to do what he wanted and getting the best out of all the players. He really pushed everyone to be the best player they could be.
Best ever performance?
Best performance for Shannon would have been against Old Belvedere or UCC. With Roscrea, it would have been against Clongowes or Blackrock.
One to forget?
Against Dolphin in 2017 for Shannon. We went down to play them in Independent Park.
What has been the favourite moment of your career so far?
Plenty of good moments. Captain for Portarlington when we won Leinster 1A, going over to France with Leinster, winning the League with Shannon. But my favourite would be winning the senior cup with Cistercian Roscrea as it was the first time it was ever done. We made it to the final the year after as well.
And the worst moment?

Worst moment so far was getting injured in the warm up of my second senior cup final in 2016. In the middle of it, I clashed heads with Jack Canning and ended up breaking my nose and eye socket. I was only able to play half an hour of the game and when I was coming off I was caught crying on TV. Not good.
When you were playing in the back garden, who did you pretend to be?
Brian O'Driscoll or Dan Carter.
If there was a transfer market who would you bring in to your team and why?
I would bring in Mo Salah so he could run down the wing.
SEE ALSO – Double blow for Sugrue as two players head to the USA