In time for the Bealtaine Festival in Laois, the Stradbally Active Age Group will launch their art exhibition titled "Welcome to May" at the Laois Arthouse Gallery, Stradbally.
This will take place on Saturday at 1.30pm and the exhibition will be officially launched by artist and art tutor Billy Dollard.
Following on from their inaugural and very successful first exhibition "Doorways of Stradbally" at Laois Arthouse in May 2017 this group have been working throughout the year to developing their artistic skills.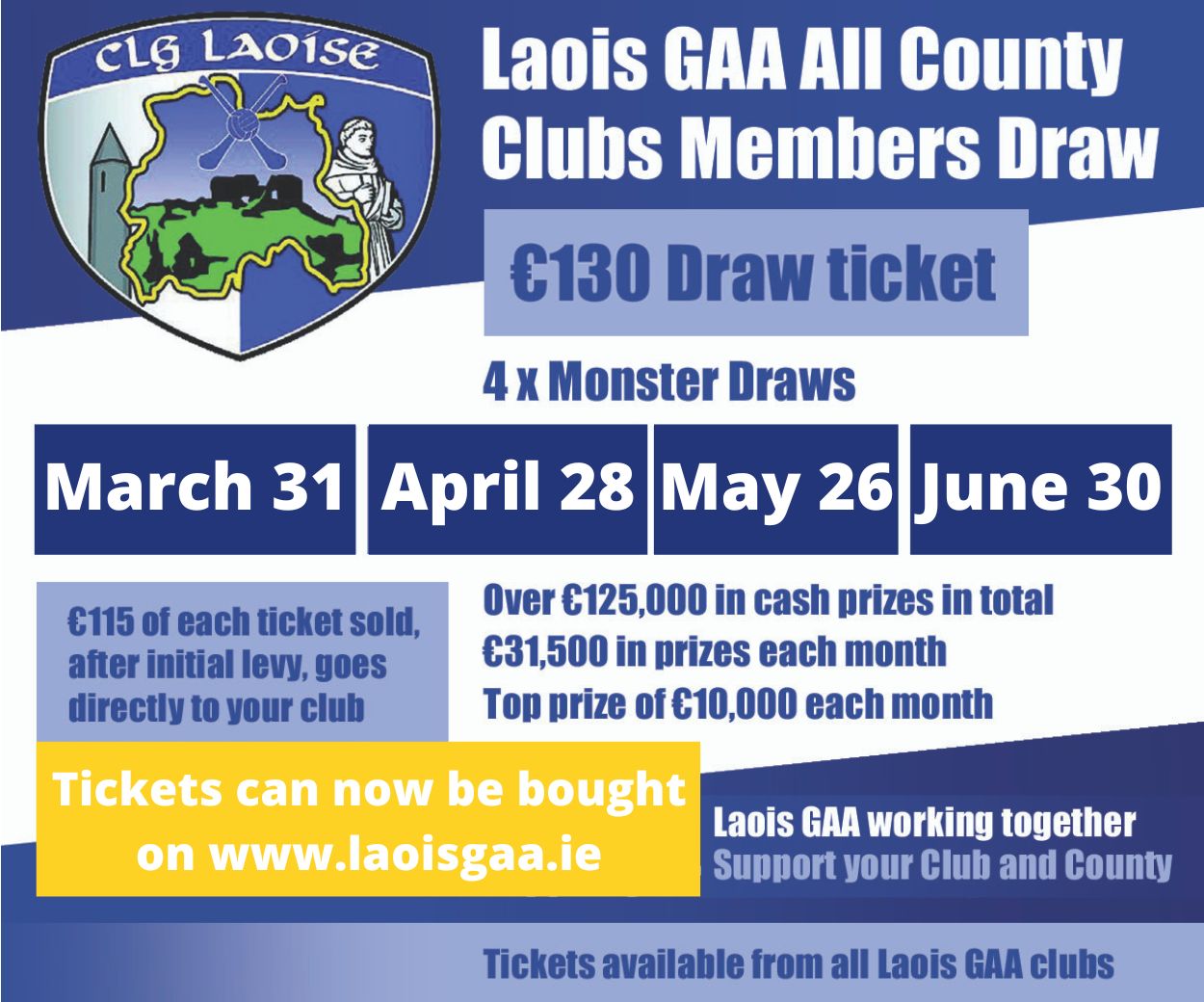 They were fortunate to receive funding from LOETB earlier this year, allowing them the opportunity to receive a series of art workshops with art tutor Billy Dollard.
Billy will also include a number of his works in the exhibition as well.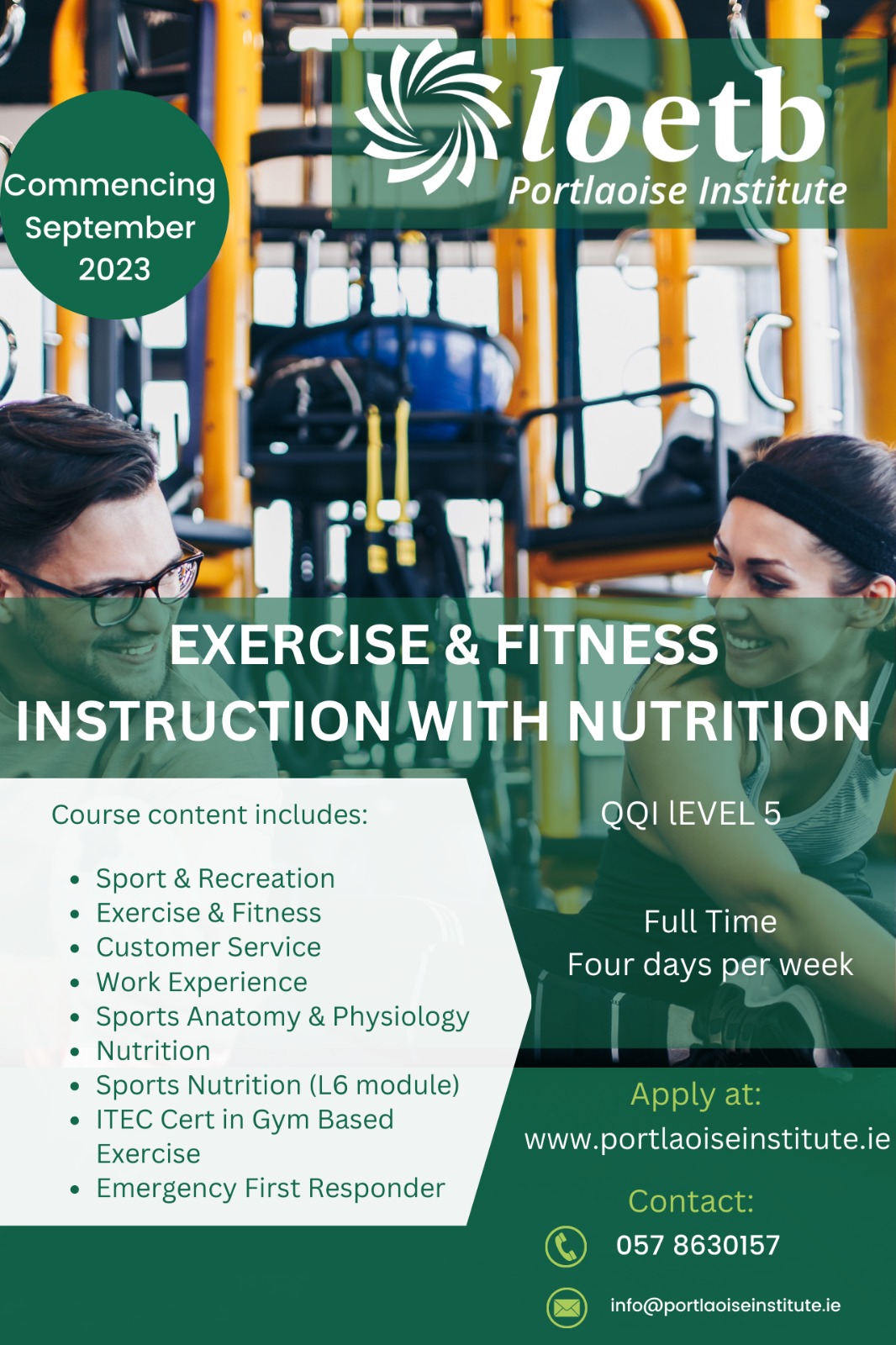 "Welcome to May" is made up of a variety of original paintings including still life, pet portraits, local landmarks and landscapes. Some of the 21 individual pieces will be for sale at the launch and during the exhibition run.
Exhibiting artists include: Phyllis Bennett, Ettie Kennedy, Mary Whelan, Vera Donohue, Chris Moran and Michael Mulhare
The Stradbally group has been established for four years.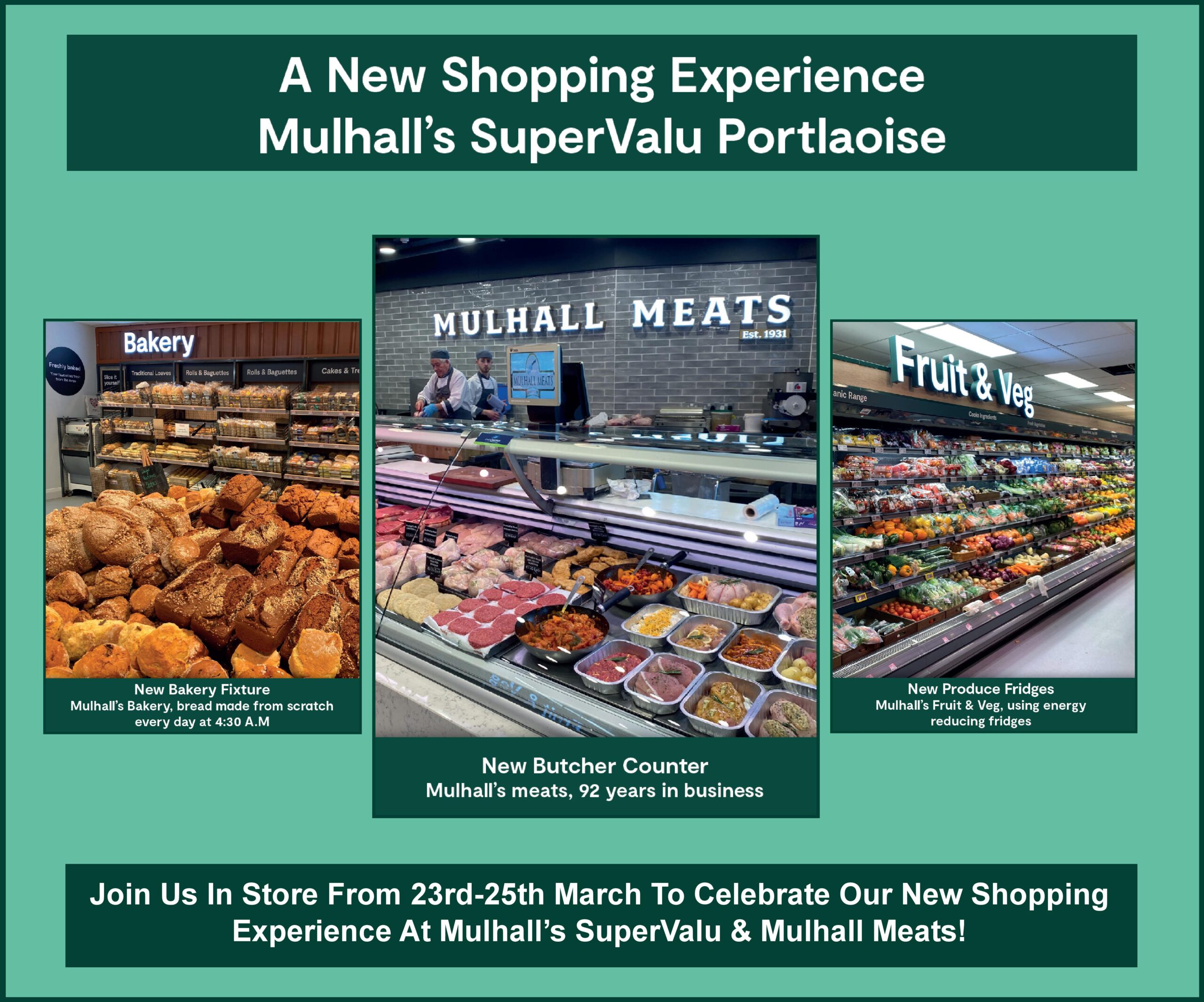 It is an open and inclusive organisation who aim to support and empower retired and semi-retired individuals in their community through a wide range of activities and new members are welcome to join at any time.
Visitors are welcome to attend the opening on Saturday at 1.30pm or come to view the exhibition at the Laois Arthouse Gallery in Stradbally up until the closing date on Thursday May 31.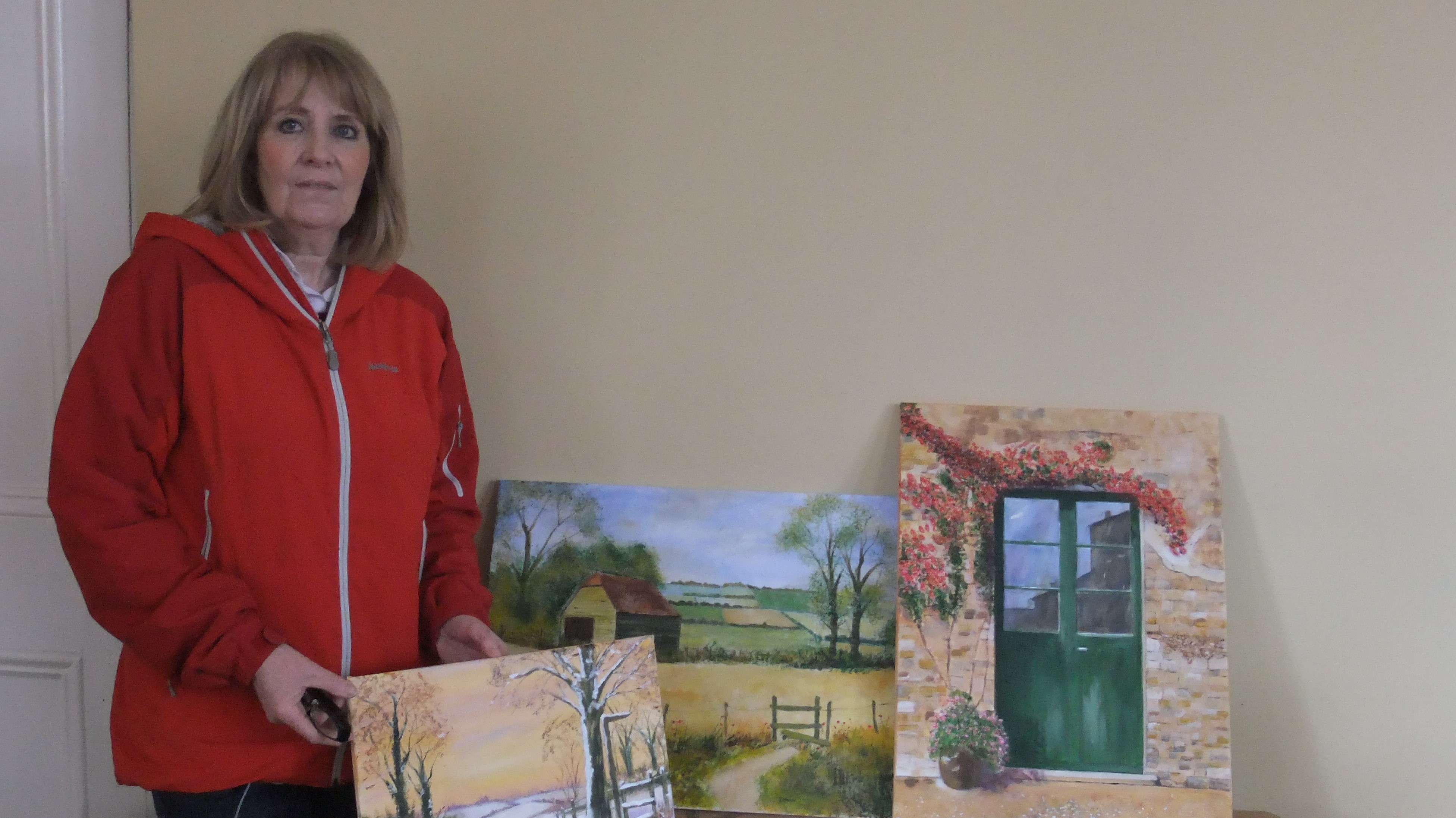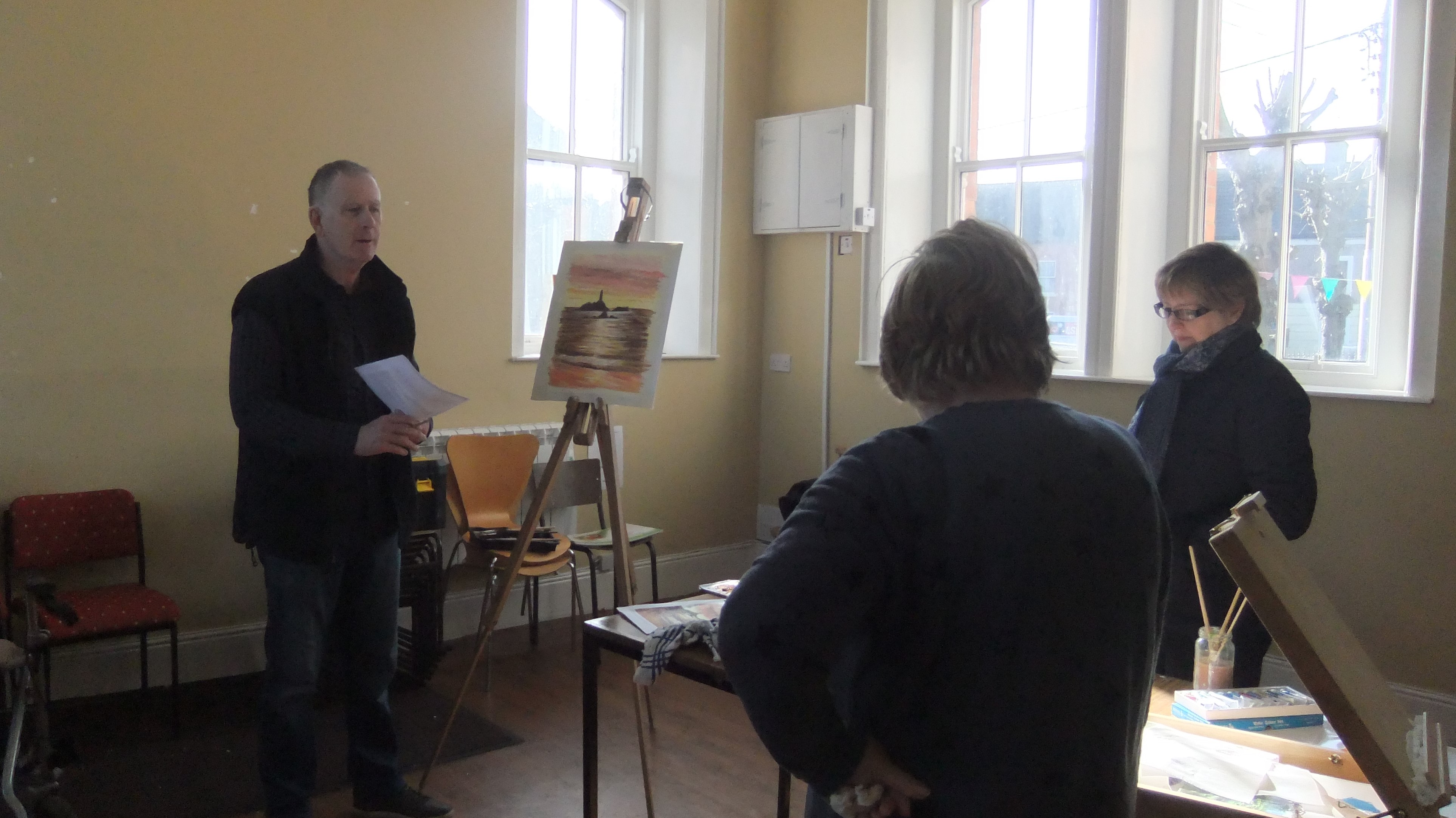 SEE ALSO – Laois solicitor sworn in as District Court judge