A Laois man made good in America readily admitted that he has been lucky to meet the right people.
Aidan Kehoe, a native of Killenard, has enjoyed huge success since he moved to America, selling his company for a massive $30millon. He recounted his good luck recently on the Richard Curran Business Show on RTE Radio 1.
Aidan, who went to primary school in Killenard NS and secondary school in Portarlington CBS, is a son of Seamus and Eileen Kehoe.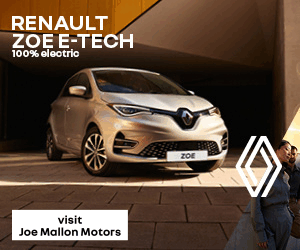 Aged in his mid-30s, Aidan played for O'Dempsey's before moved abroad with his New York based firm.
It was while working in catering in Florida that Aidan crossed paths with Michael Pascucci, one of the pioneers of the car leasing industry and ended up setting up a successful risk-management business with him.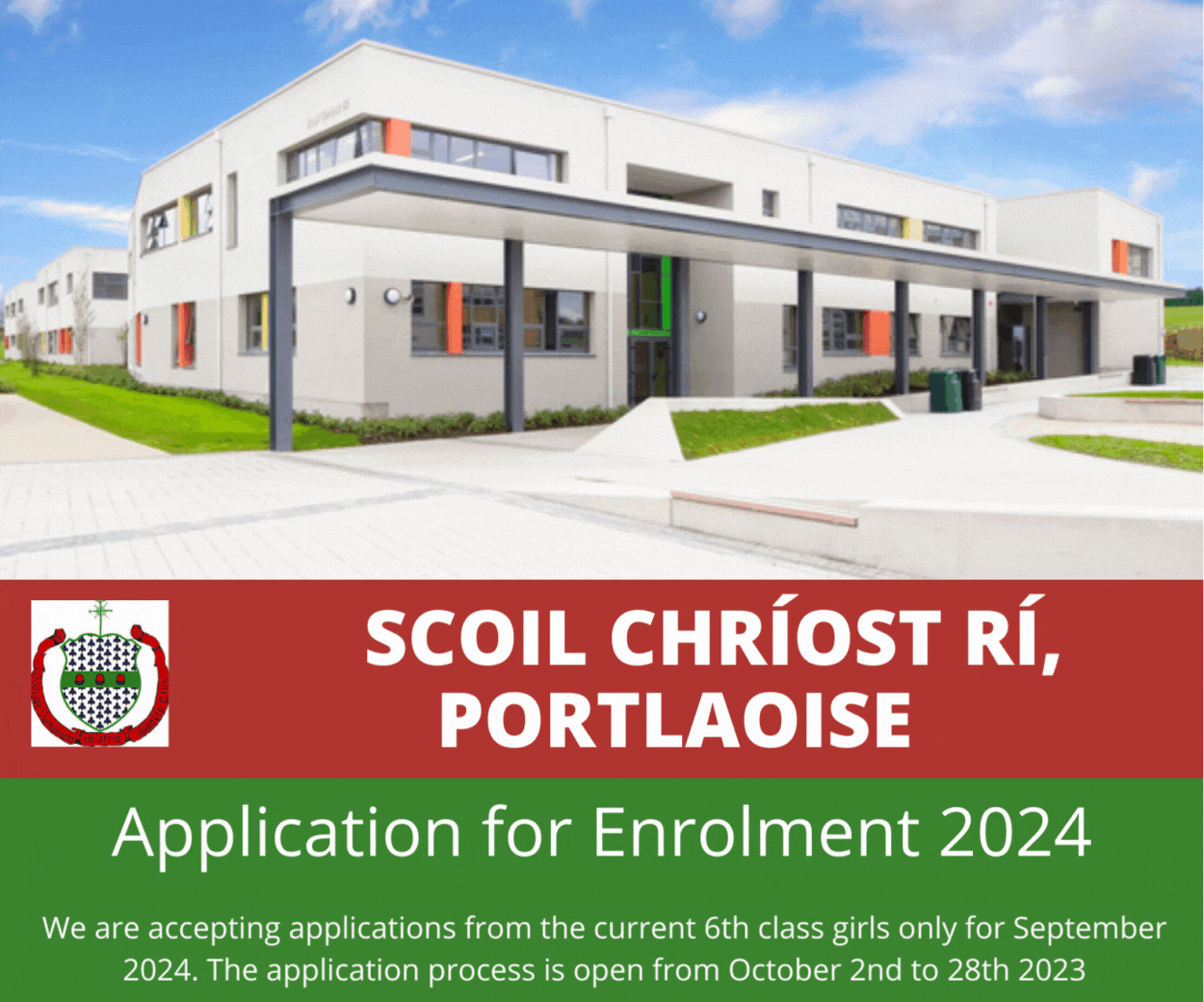 Another friendship is with Steve Ross, the billionaire owner of Miami Dolphins whose venture capital firm recently bought Aidan's cyber security business Oxford Solutions for a reported $30 million. The company is now rebranded as SkOUT.
Speaking recently on the radio show, he said having watched his own parents, "work ethic was in the blood".
He recalled his father doing call-outs for Eircom at all hours while his mother minded him and five brothers.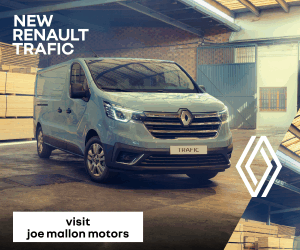 He says he was always interested in sales and entrepreneurial businesses, and how people made money.
"One of the thing I was fortunate enough to recognise – if I was fortunate enough to sell one thing to everybody in Ireland and make a euro, I would make €4 million whereas if I could do the same thing in America I would make 300 million – it's just the size of the market," he said.
"My mother said to me recently that when I was three I saw a photograph in a newspaper of the New York skyline and I said I want to go there. I had a desire and a curiosity to see what the US was like," he said.
He arrived originally in Florida without any job or work visa and ended up working in a restaurant. He opened up a catering business and got a work visa through this.
"That was an amazing vehicle to get to meet and know people and that's how I got to know Michael Pascucci. He was a customer of that restaurant and catering business," he said.
The Pascucci family eventually took him under their wing and he learned and trained with them.
"Michael invested ten years of his life with me, and I kind of committed to him, and we were partners for ten years up until relatively recently," he said.
He later came into contact with Mike Ross and ended up having responsibility for risk management on a $25 billion dollar project in New York.
Bounce
"I've been one of those people who've been very lucky to get a bounce of the ball. You have a responsibility to do the right thing when you get that lucky," he said.
At the time he had a client who had a very serious data breach and this prompted Aidan to get into cyber security.
The company's first client was a nuclear power plant in the US. "That client really put us on a trajectory that a company starting out typically wouldn't have got," he said.
They now have 900 clients today.
While he is deeply committed to SkOUT, Aidan says he is also an entrepreneur and is always on the look out for new opportunities.
"I am very passionate about the cyber security sector and I think I will be dedicated to that for a long time to come," he said.
SEE ALSO – Laois man sells his cyber security firm to Miami Dolphins owner in $30million deal