Tomorrow is the first day of May and while it is likely to bring heavy rain – weather chiefs are predicting things will pick up dramatically.
Met Eireann say that from Thursday we will notice a marked improvement that will extend right through the Bank Holiday weekend.
They predict that this weekend will be dry with temperatures to reach 19 degrees.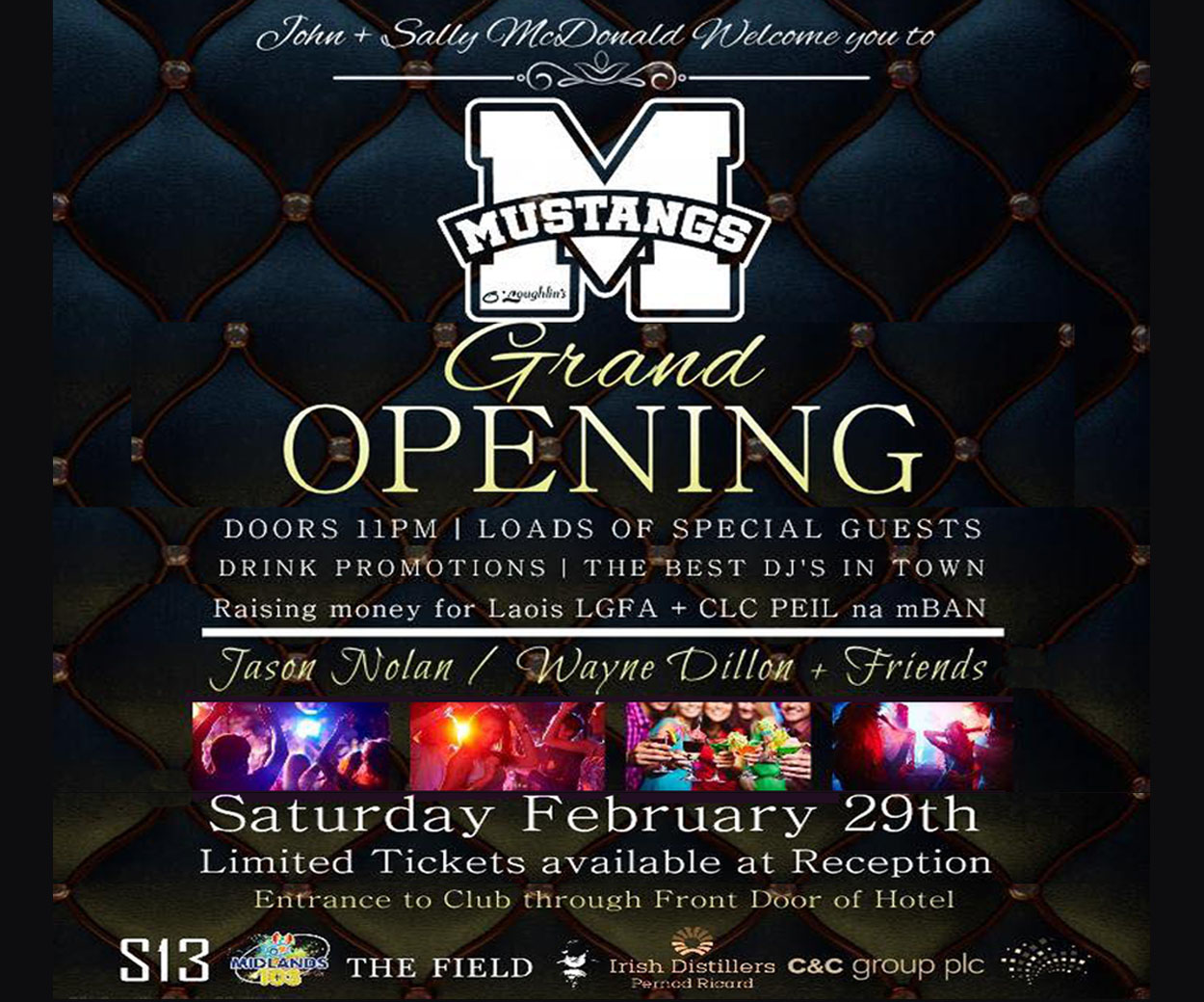 "The start of the week will be wet enough for many places but on Thursday things start to change," Met Eireann forecaster Gerry Murphy told Independent.ie.
"There will be a warm front on Thursday that will bring warmer temperatures and possibly some rain.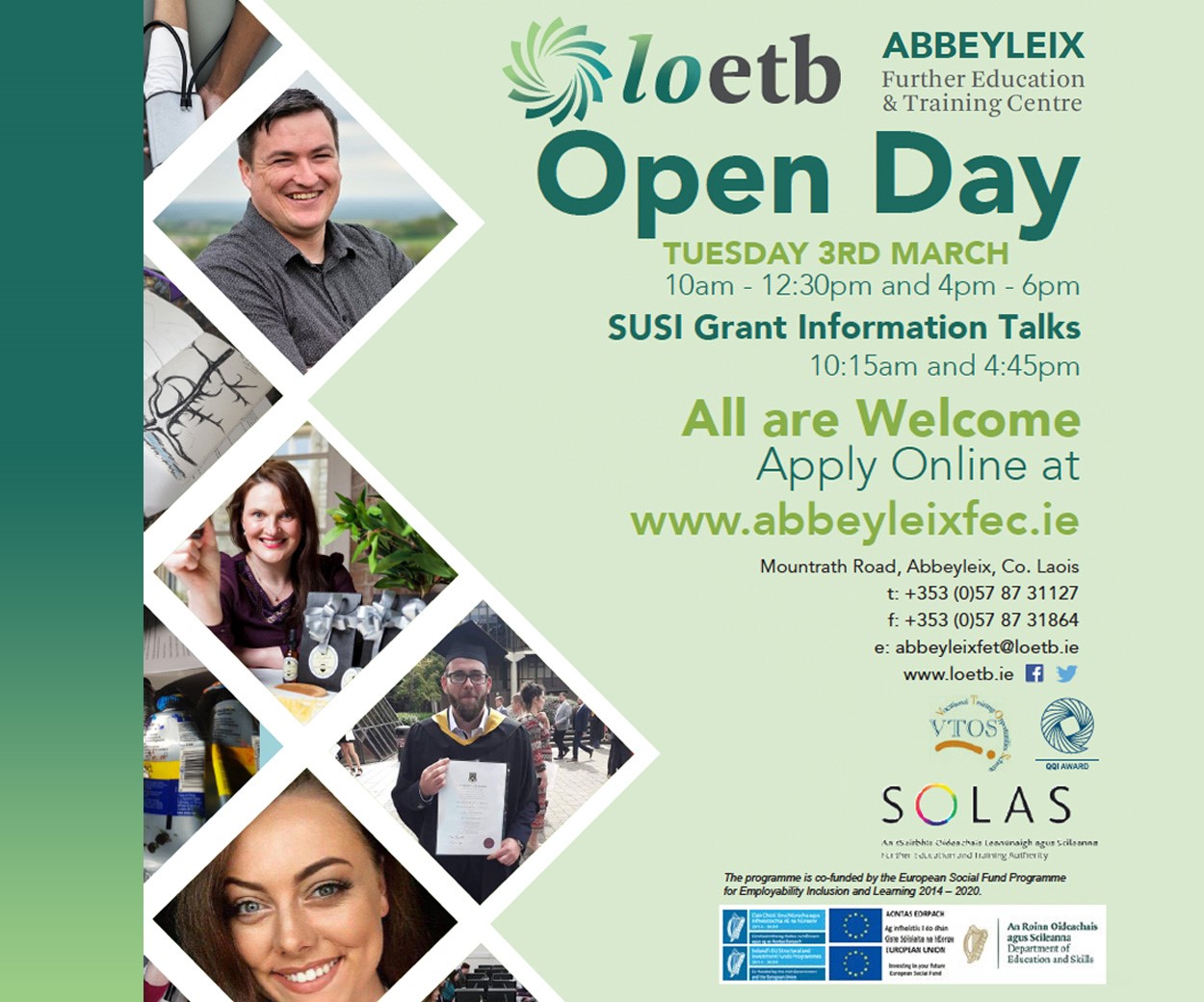 "Temperatures will rise to a high of 14 degrees but it won't be that warm."
Over the Bank Holiday weekend, Gerry Murphy said that temperatures will start to improve.
"On Friday and the weekend, temperatures will begin to improve with highs of 19 degrees. Temperatures will be highest in Leinster, Munster and east Ulster.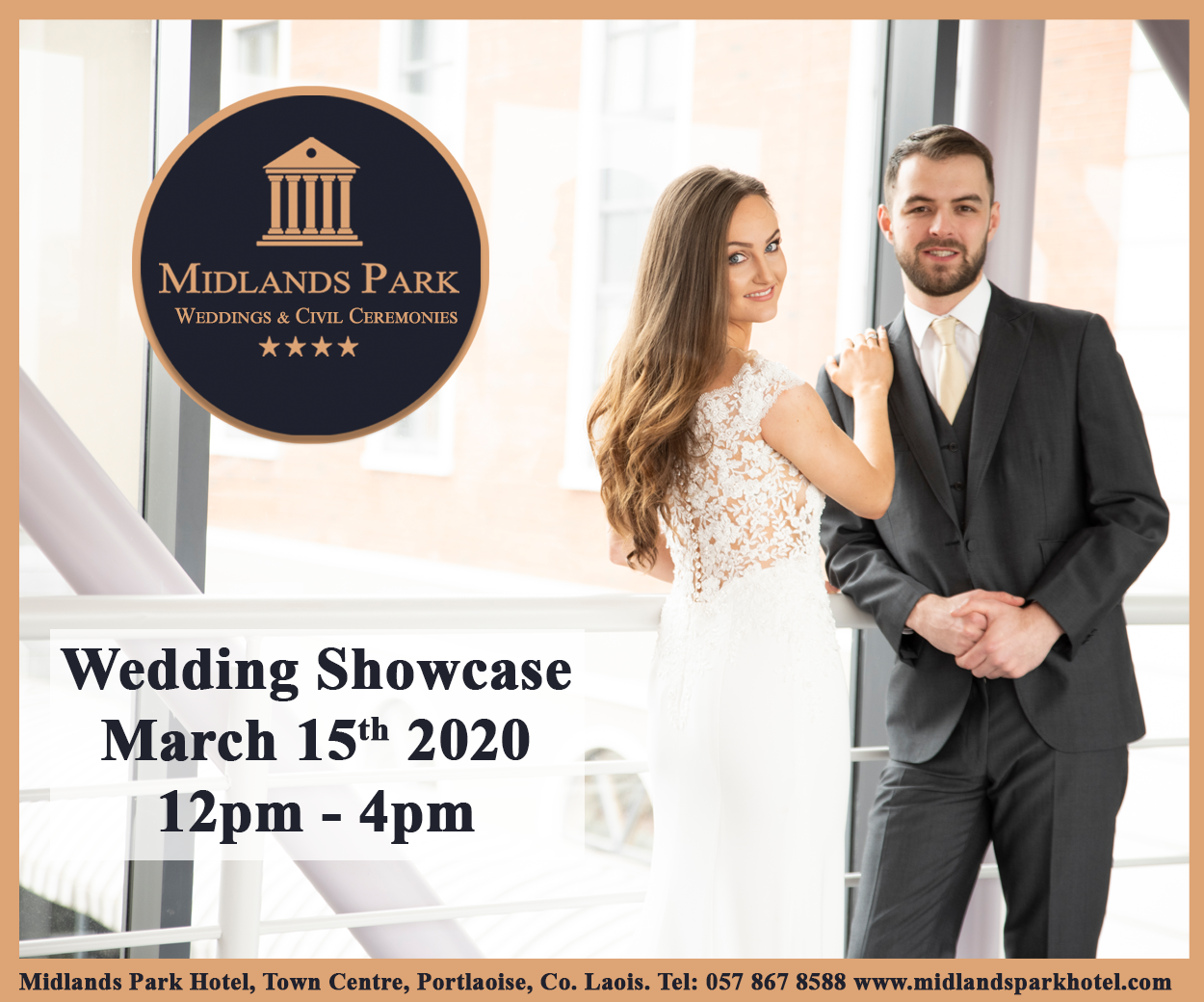 "It will remain mainly dry throughout the weekend with a fair amount of dry weather."
Please, please, please, please!!
SEE ALSO – Referendum Watch: How Laois voted in 1983 Right to Life Referendum