Funding for CCTV  to combat anti-social behaviour on the Mountmellick Road should be requested from the Minister for Justice & Equality, according to Cllr Caroline Dwane Stanley.
She had a notice of motion before the recent meeting of Portlaoise Municipal District. She sought the funding to be made available in light of "the recent criminal and anti-social behaviour in the area".
A written reply from council official Kim Kinsella replied:"Management and installation of CCTV is a matter for An Garda Siochana. A letter will issue from Laois County Council to the gardai with details of of this notice of motion".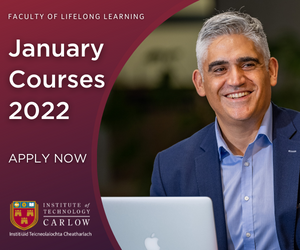 Director of services Kieran Kehoe said they are liaising with local gardaí on the issue.
Cllr Dwane Stanley said the incidents had culminated recently with a block of houses almost being burnt out at O'Moore Place.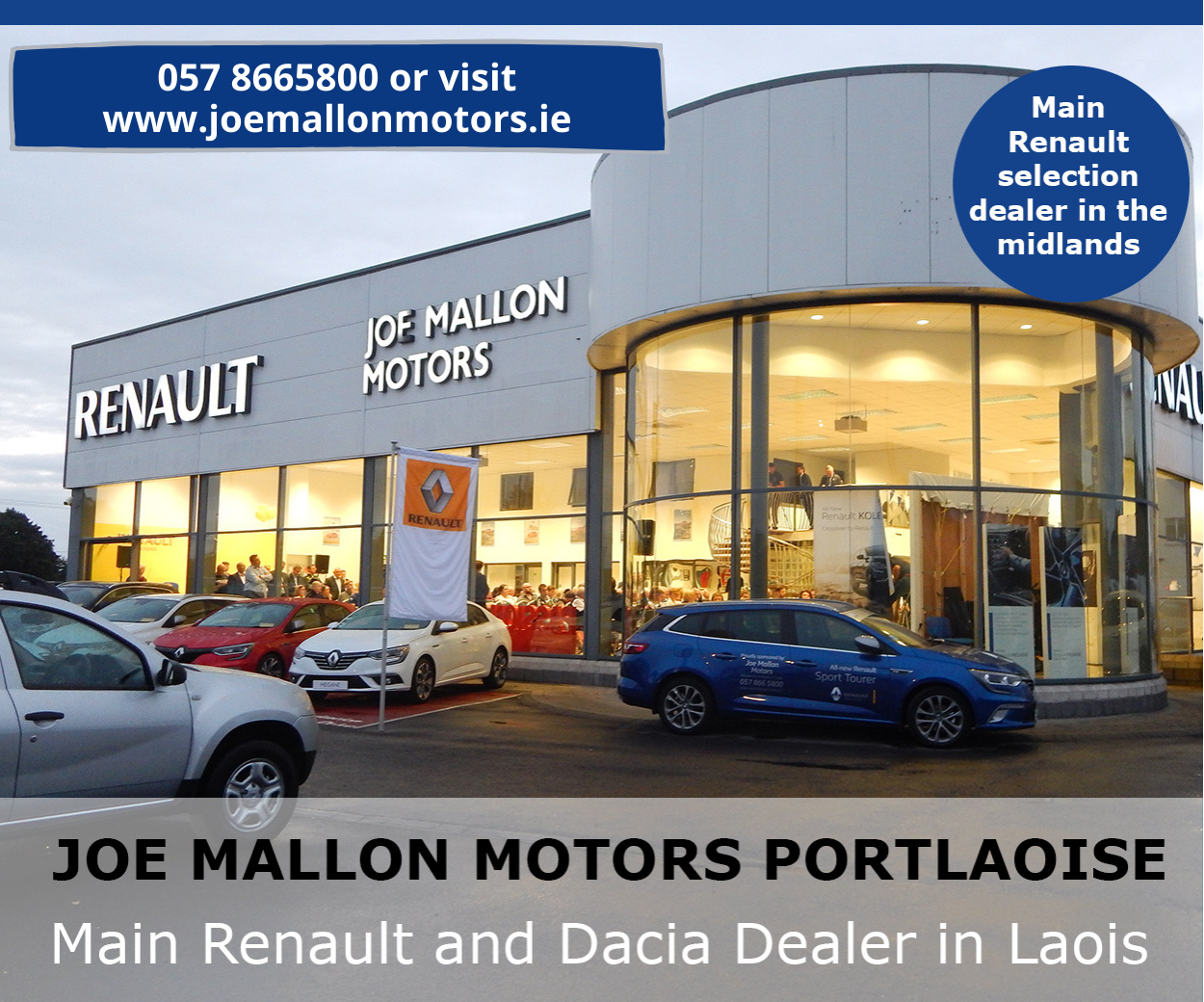 At the recent Joint Policing Committee, she noted that Chief Superintendent John Scanlon had suggested CCTV for the area.
"I would like to acknowledge the presence of gardaí in the area and around the Mountmellick Road. It has made a huge difference," Cllr Dwane Stanley said.
"It was a sad day," Cllr Noel Tuohy said, when an area of the town needs to be supervised.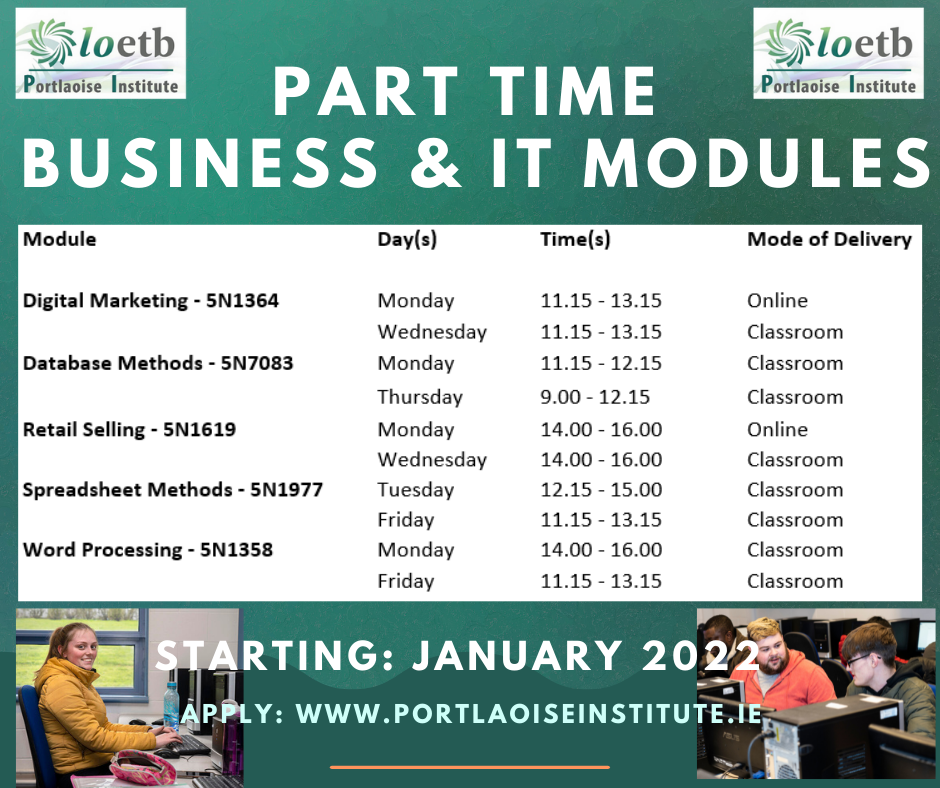 "I do think the Mountmellick Road hasn't been served well," he said.
SEE ALSO – Council meeting adjourned as tributes flow for late Cllr Jerry Lodge