There was considerable outrage at the time when news broke last year that the Laois hurlers would be excluded from the Leinster championship in 2018 in favour of a new Tier 2 competition.
While Laois have struggled to make an impact in Leinster, they've pushed some of the big names close over the years and have had occasional memorable moments – like the win over Offaly under Cheddar Plunkett a couple of years ago and close scrapes against Kilkenny, Galway and Offaly in the last 20 years.
But this year they've been left out of the loop and instead will play in a new competition, named after the former Galway great and President of the GAA, Joe McDonagh.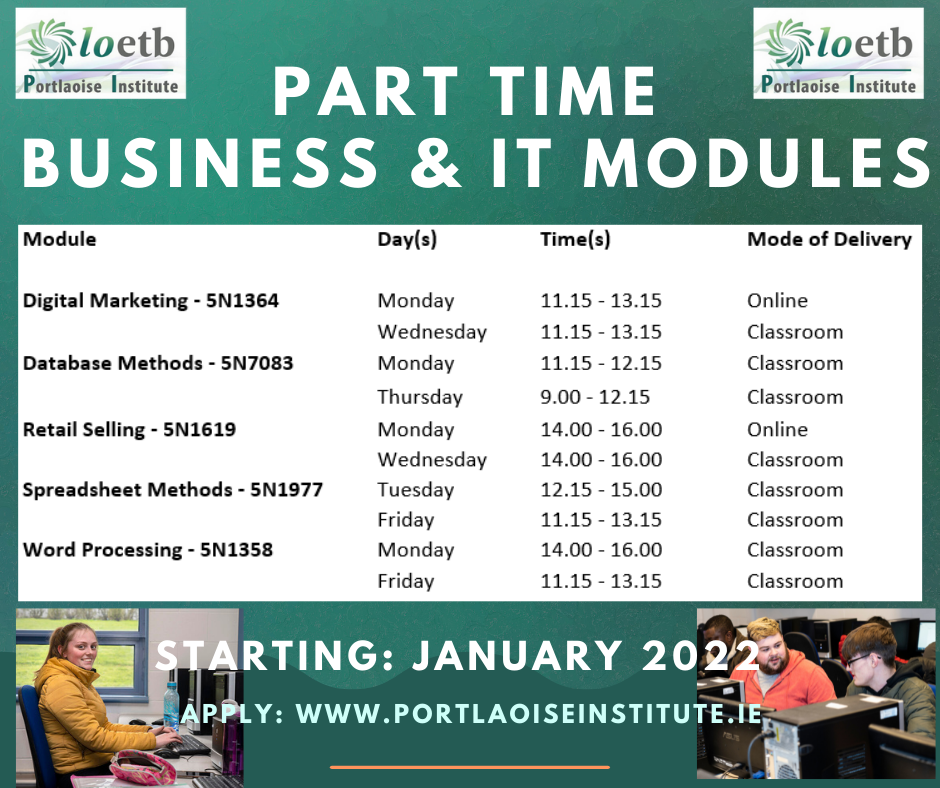 Their opponents will be their peers from the lower reaches of the game – Westmeath, Antrim, Kerry, Carlow and Meath.
They play all of those teams – five games in six weeks – beginning with Westmeath at home this Saturday against Saturday. They then face a tough spell of having to play Kerry away on Sunday week, May 13, and then head to Antrim the following Saturday, May 19.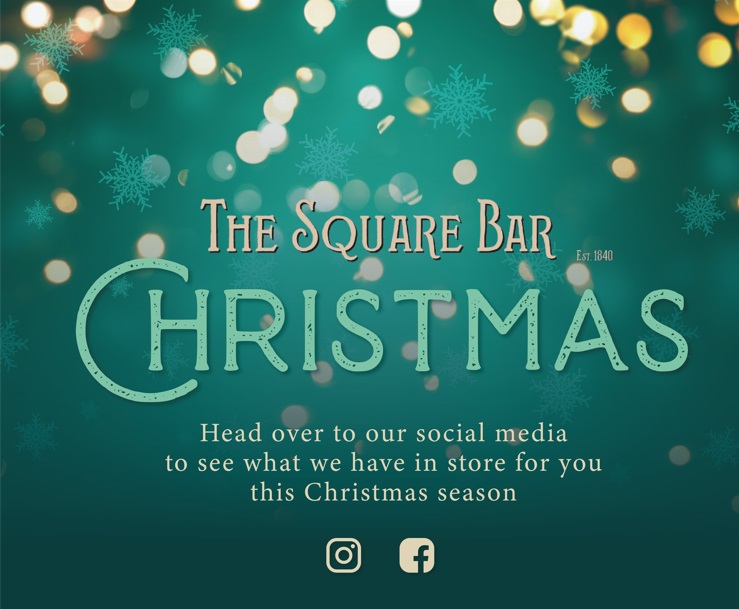 Should Laois finish as one of the top two teams, they'll reach the inaugural final of this competition in Croke Park and then have a shot at one of the bigger guns in the All Ireland series.
Laois manager Eamonn Kelly is excited about the challenge.
"We are really looking forward to it," he said last week at a press evening ahead of the championship.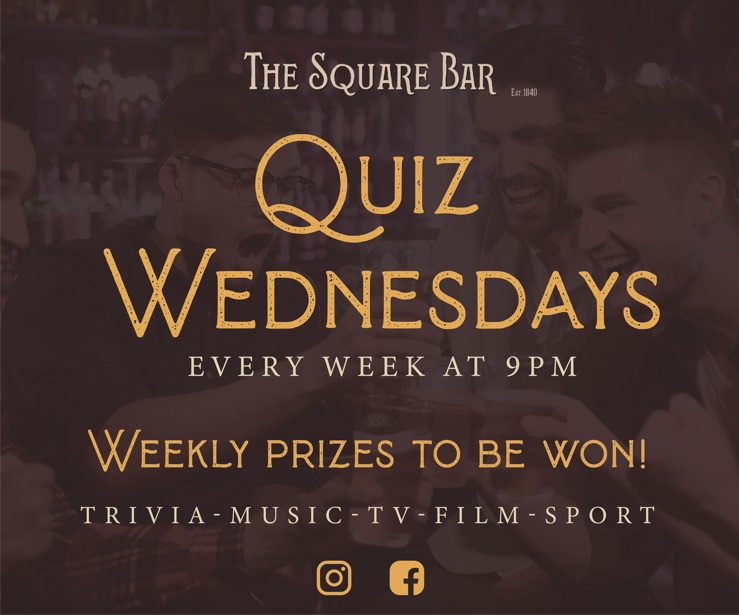 "We can't drive the car through the rear-view mirror, you can only look at what is ahead of us. The Joe McDonagh Cup. We're in a competition where, if we're good enough, if we hurl to our potential, we have a chance of getting to play on the big stage, and that is all it is, is a chance. It's up to us the make the best of that opportunity.
"A lot of lads are putting in a huge effort, doing as much as any other top tier county, in terms of preparation and effort, and they might never have got to play in Croke Park.
"Now is the opportunity, for the likes of Roddy (captain Ross King) it probably would be a dream come true to walk up the steps of the Hogan Stand to receive a bit of silverware in front of a decent crowd.
"They are the stages you want play on, and the winner of that gets into the Leinster championship next year and the two that contest the final get to play in an All-Ire;and preliminary quarter-final. There's an awful lot to play for."
Kelly says that there are no easy games ahead, and that slip ups will be punished.
"They're all big games, because when you look at the teams in the Joe McDonagh Cup, any two I believe could be in the final. Like Westmeath, Carlow turned them over (in the Division 2A final0, you've Antrim, Kerry, Meath, any of the six could end up in the final.
"I think there will be an awful lot of those teams beating each other."
And Kelly reckons too, that it'll be important that his players remain injury free throughout the campaign – as the squad depth will be tested.
"It's really just rehabbing and keeping it fresh when you're going week-on-week, there are five games 
in six weeks
, and for a lot of the players it will be six games 
in six weeks
 because of the U-21.
The one bit of a gap is when the U-21 championship is on, so it will be thick and fast. The biggest thing for us is, the lads have put in a massive effort this year coming in early in terms of preparation, and we didn't compromise that, we kept the full month of October and November doing conditioning work, because last year from our first game in the championship to the last game against Dublin, we were down eight players.
"If that happens us again we won't be in a position to get to Croke Park, so it's all about trying to mind ourselves going week on week."
Laois's first game is against Westmeath this Saturday at 3pm in O'Moore Park.
SEE ALSO – Boost for Laois hurlers as star forward available for selection again