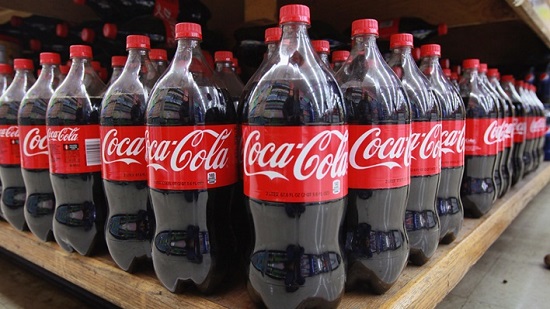 The news broke earlier today that the Coca-Cola plant in Athy is to close, resulting in the loss of 82 jobs, some of those affecting Laois employees.
Coca-Cola announced that it is transferring of production from Athy International Concentrates plant to Ballina Beverages in Co Mayo.
Athy International Concentrates will close on a phased basis from September 2018 to December 2019.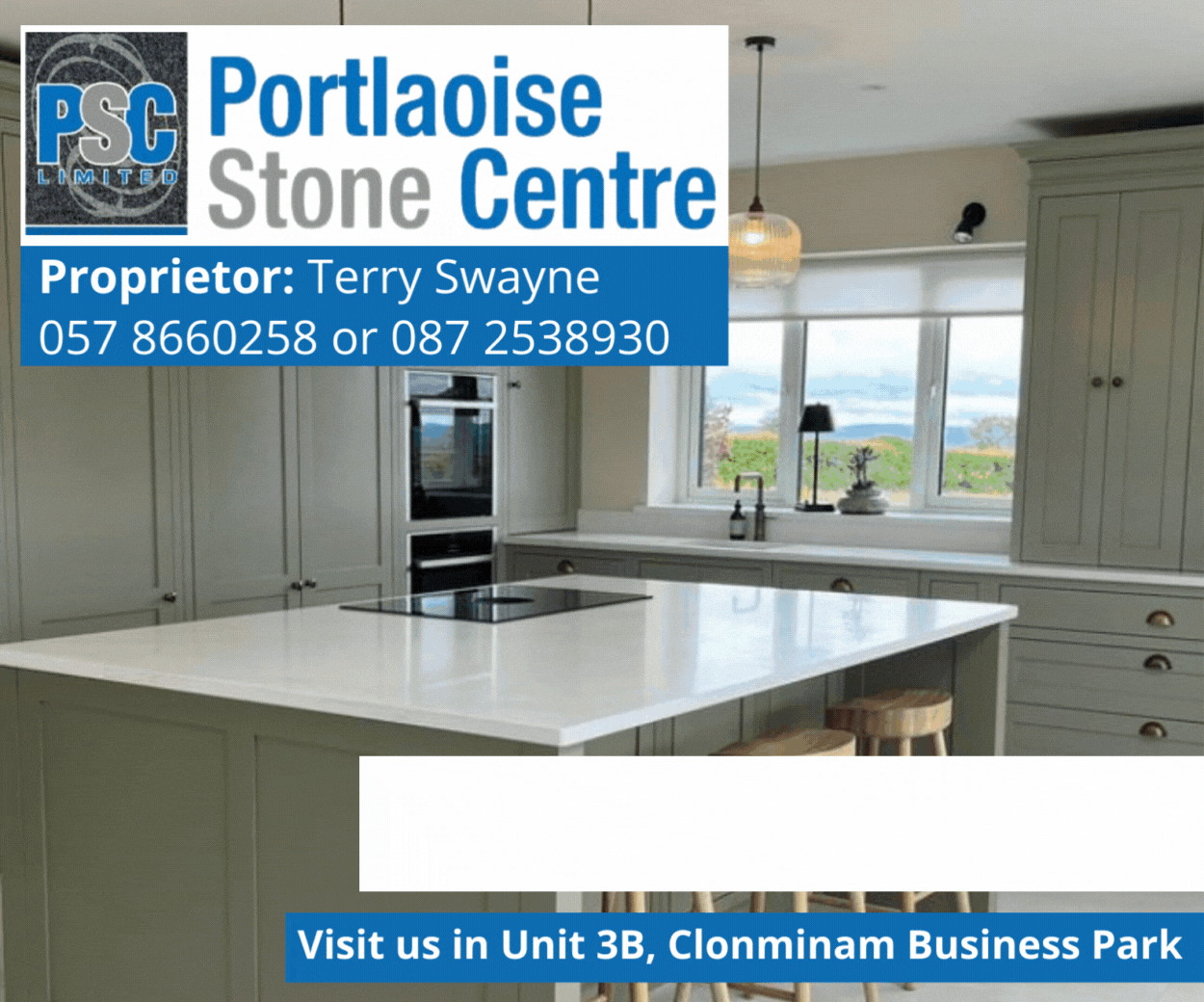 82 jobs lost
The closure would result in the loss of 82 direct jobs, with 43 of those roles transferring to the Ballina plant. Employees from Athy have the option to transfer to the Ballina plant.
The plant has been operation in Athy for the past 45 years. Coca-Cola took over the plant operations from Schwepes in 2000.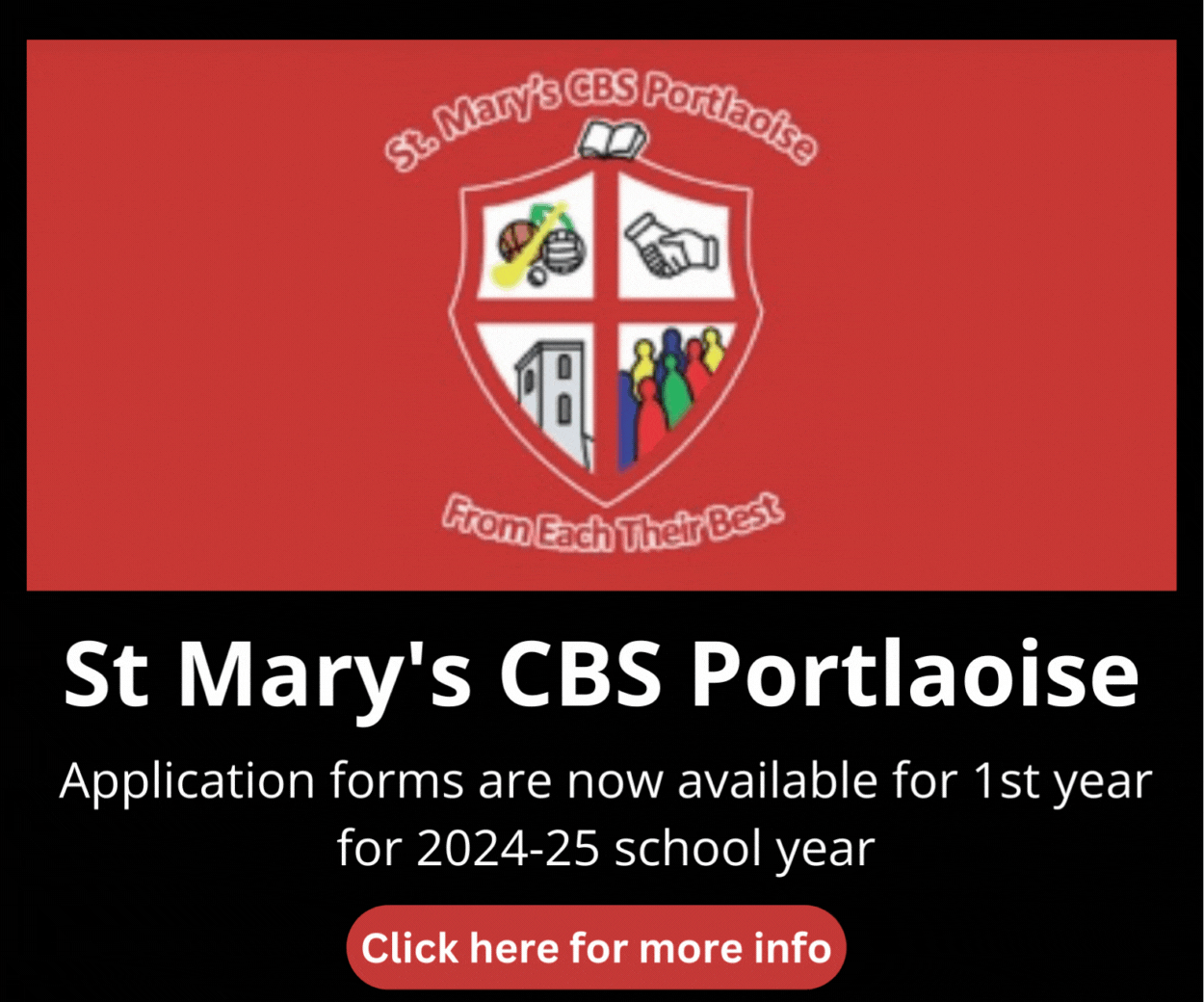 Last March the drinks manufacturer announced that in the region of between eight and ten employees at the plant would be made redundant.
Local councillors have described the news as being devasting for the town.
SEE ALSO – Plans to turn former toy store into a bakery