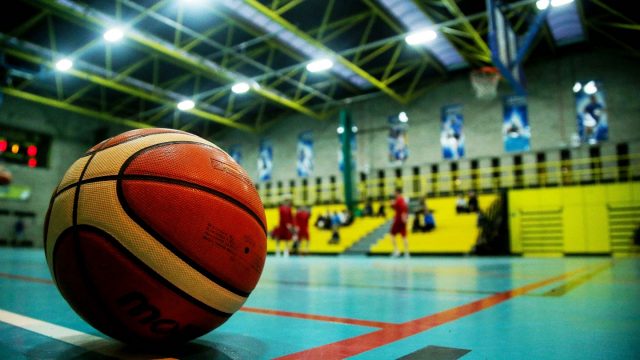 The MABB Top 4 finals will take place this weekend in St Mary's Hall in Portlaoise.
The Laois teams involved in the weekend include Clonaslee, Heywood, and Portarlington Kestrels, while Portlaoise have a number of teams competing.
Their senior ladies team are in the Division 1 semi-finals, while the Panthers Black team are in the Division 1 mens semis.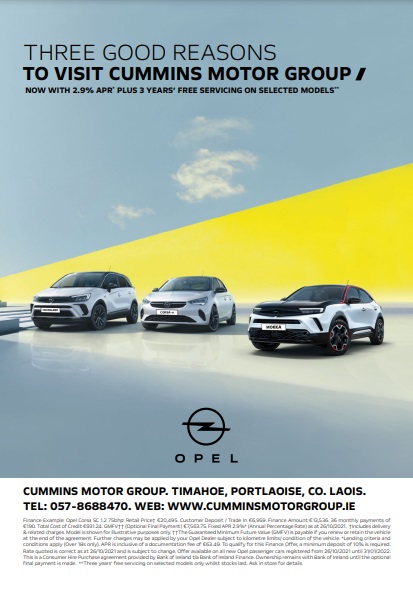 They also have two teams in the Division 2 semis, with Panthers Green and Panthers White will look to make it an all-Panthers final.
Friday
Ladies Division 1 semi-final
Portlaoise Panthers vs Tullamore, 7pm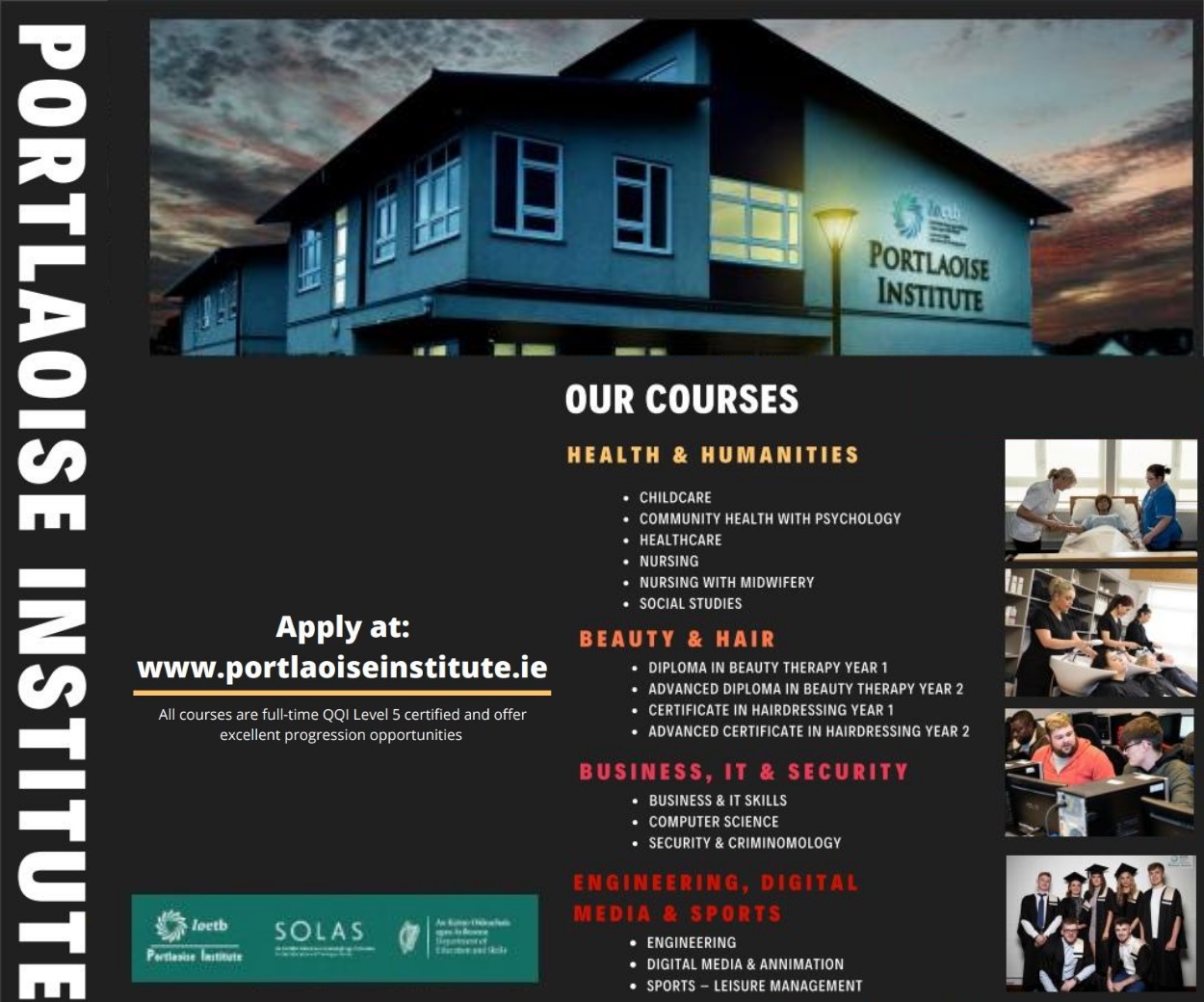 Men's Division 1 semi-final
Litpol vs Carlow Rock, 8.45pm
Saturday
Ladies Division 2 semi-final
Kildare Gliders vs Clonaslee 2, 10am
Ladies Division 1 semi-final
Heywood vs Clonaslee, 11.45am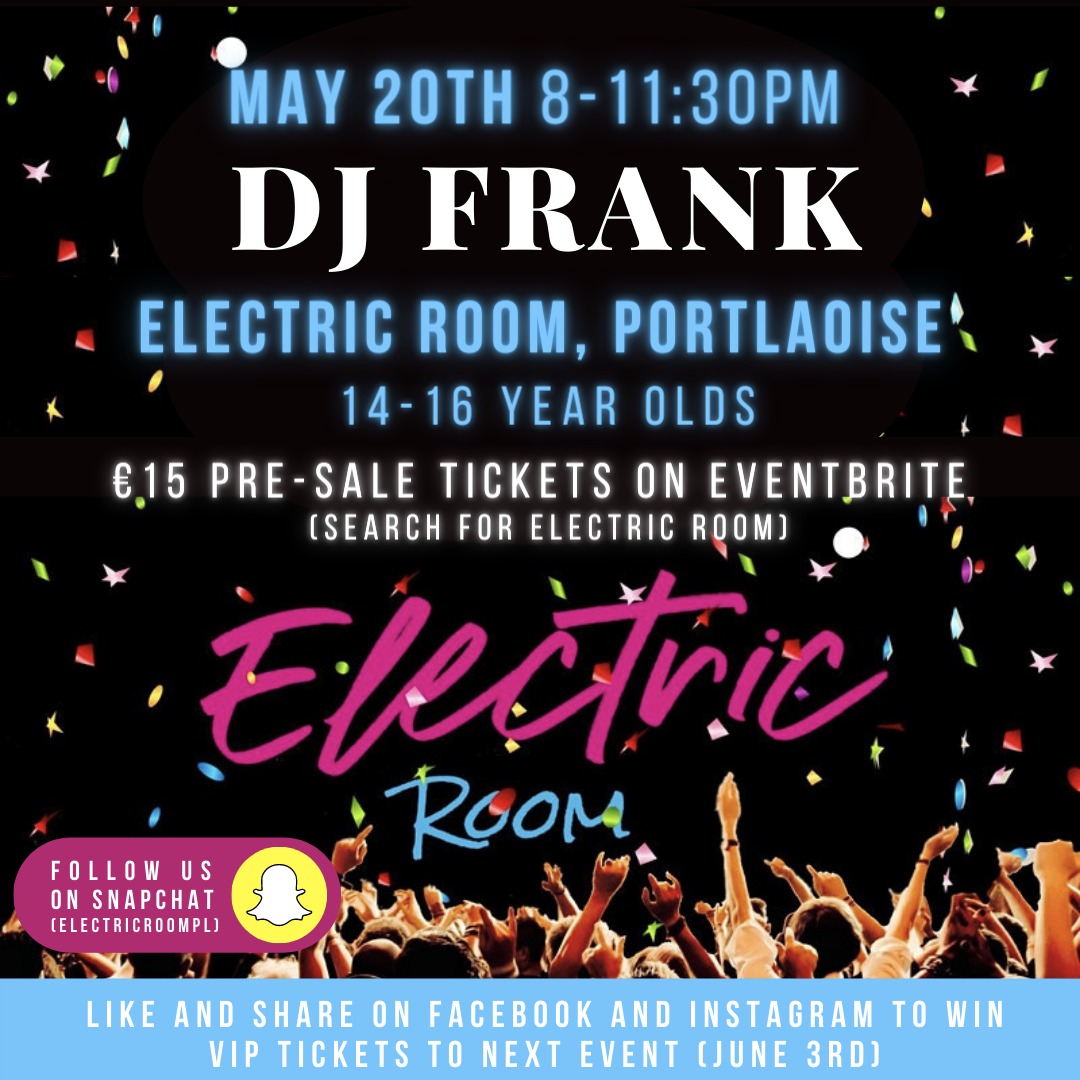 Men's Division 2 semi-final
Portlaoise Green vs Kestrels, 1.30pm
Men's Division 2 semi-final
Portlaoise White vs Tullamore, 3.15pm
Men's Division 1 semi-final
Portlaoise Black vs Old Leighlin, 5pm
Sunday
Ladies Division 2 Final, 10am
Men's Division 2 Final, 12pm
Ladies Division 1 Final, 2pm
Men's Division 1 Final, 4pm
SEE ALSO – Huge crowd expected to attend Memorial Match in honour of late Liam Kealy