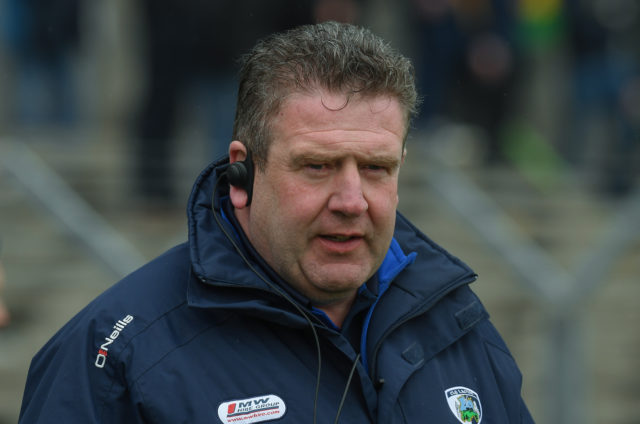 Brought to you in association with Hanlon Kitchens
After defeat in the first round of the Joe McDonagh cup against Westmeath, manager Eamonn Kelly hopes the Laois senior hurlers can pick themselves up for next week's game against Kerry.
"We don't have long to lick our wounds, there's a quick turnaround here, we'll see what we can learn from this and try turn it around against Kerry," said Kelly.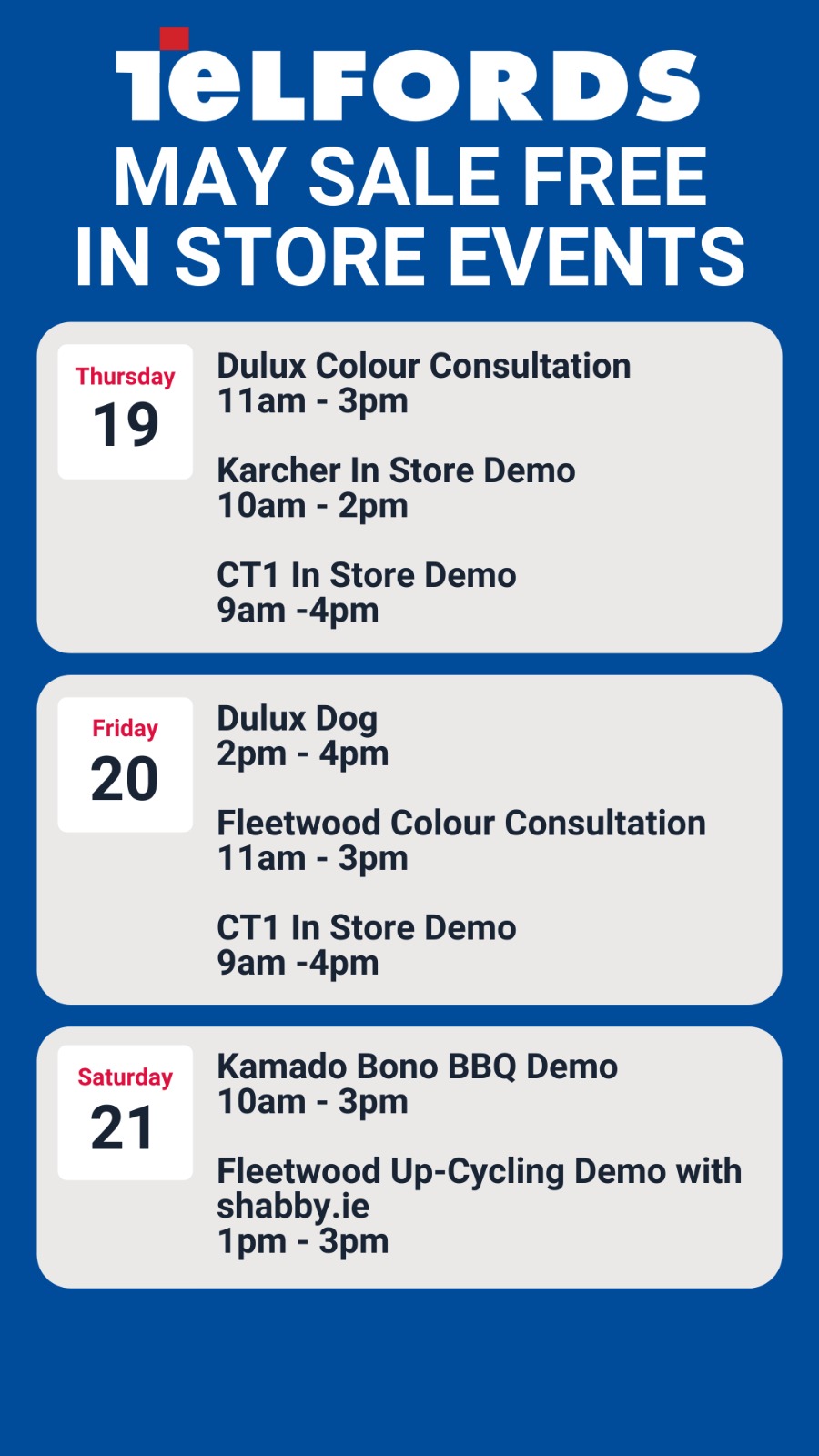 However he did have time to reflect on the defeat after the final whistle blew in O'Moore Park.
"We were beaten by the better side on the day. They were hungrier, they were onto breaking ball, their touch seemed to be way slicker than ours. Even when we were three points up at half-time, we probably didn't deserve to be," he added.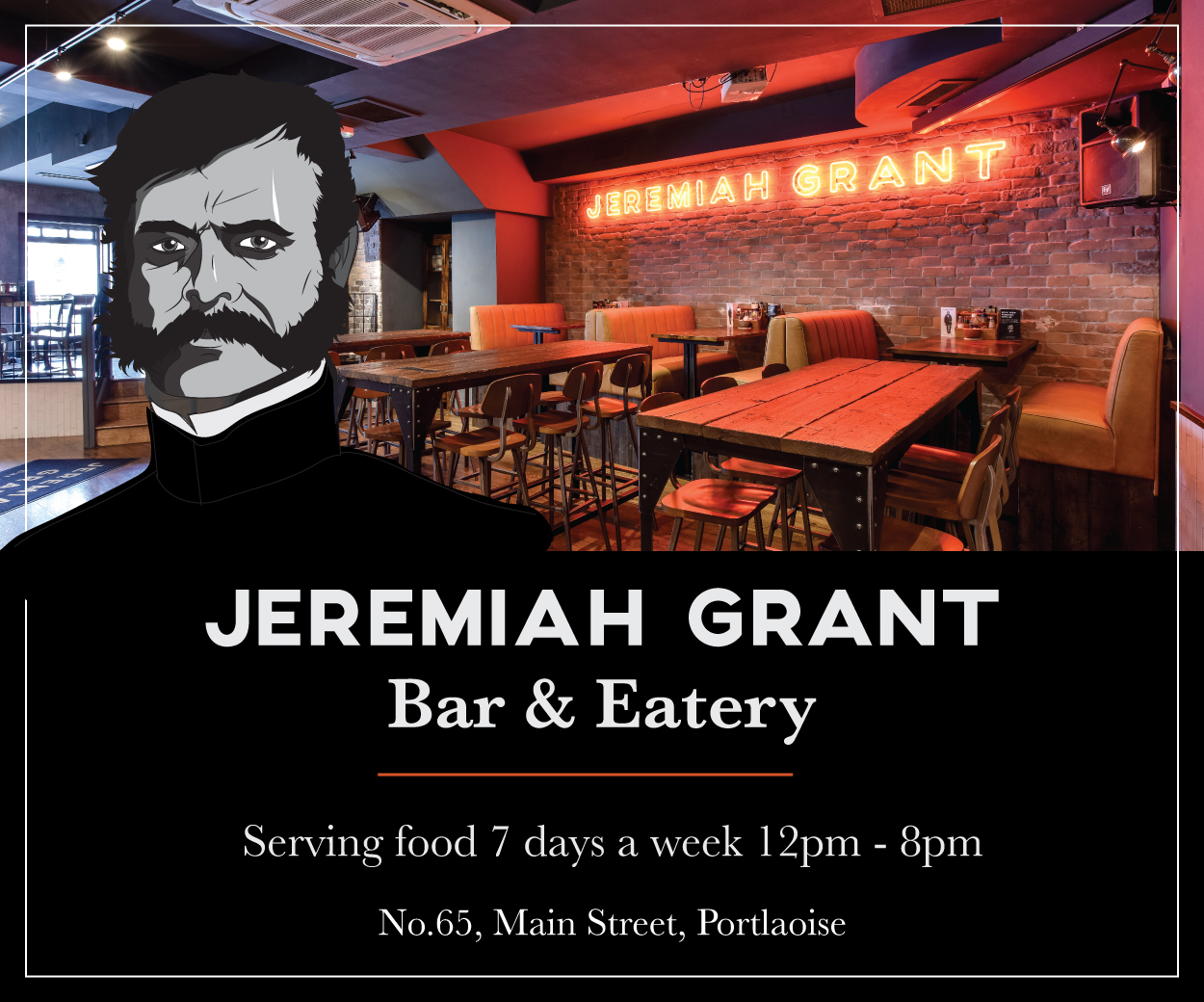 After half-time, Laois conceded a goal 37 seconds into the second half. A goal which Kelly says, was a killer.
"The goal after half time was an absolute killer. We said inside that if we asked the question, 'How many fellas played to their potential', it was very few."
He also credited Westmeath's performance on the day. "We're disappointed we lost but we have to give full value to Westmeath. They're a very good side and we knew that coming in.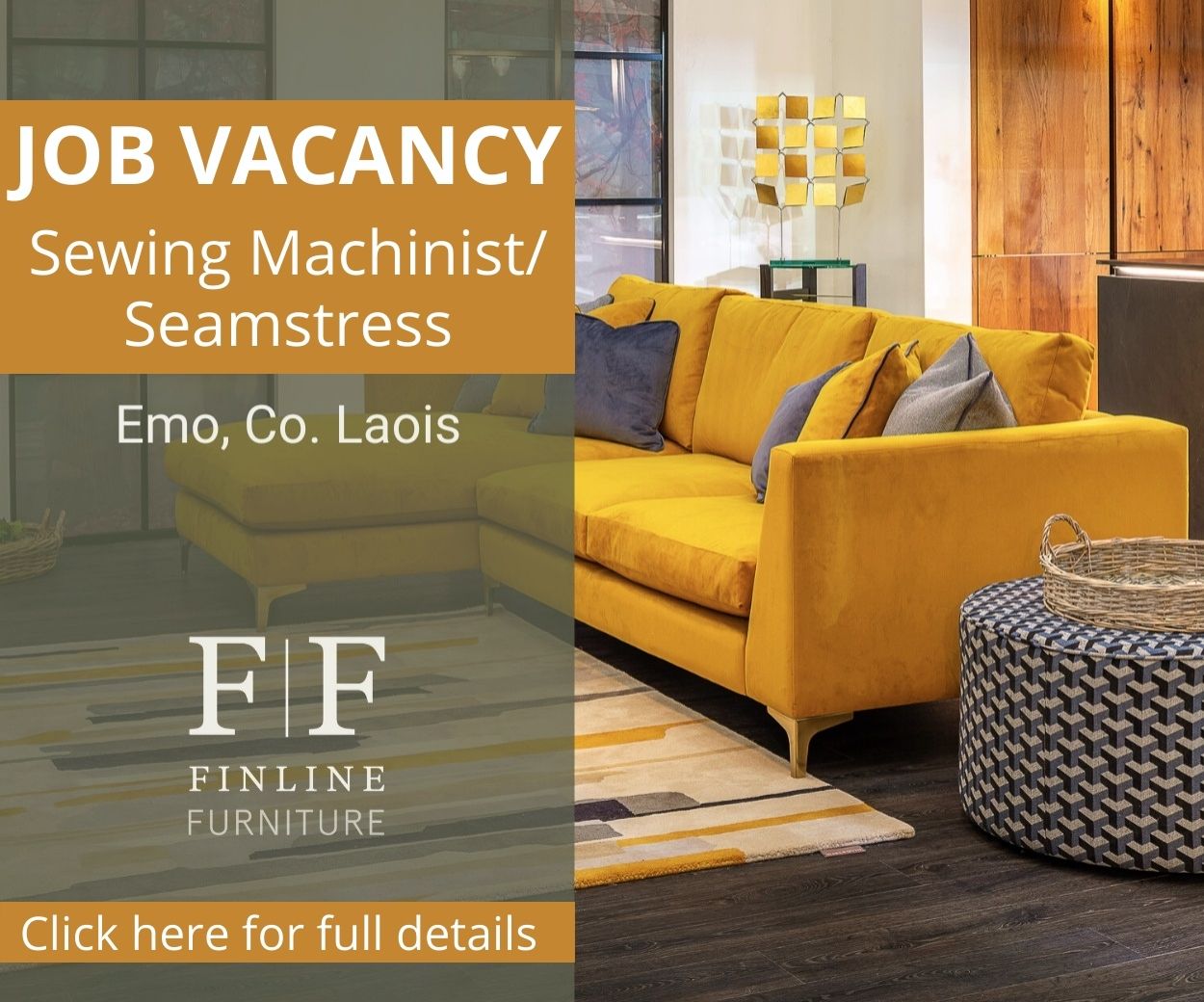 "Their U-21s were after beating Kilkenny in the last couple years and they gave Tipperary a right rattle last year. They got caught in that league final so they were probably looking for revenge there today and they certainly got it," said Kelly.
Injury concerns
One major injury concern facing Laois ahead of their match against Kerry is the loss of Neil Foyle
"Neil probably pulled his hamstring so he'll be a while. We've two games now in two weeks so he'll find it very, very difficult to get back by then," said Kelly.
However, while he admits that Kerry and Antrim will pose their challenges, he is focusing on turning Laois's poor performance around.
"It's not going to be easy going with either of them but if we can win the two away ones we can suffer not winning the home one.
"We've a good bunch of guys there and they're not happy with the performance either. Maybe we're not happy with some of things we did so we have to see can we try turn it around," he added.
Laois play Kerry next Sunday, May 13 in Austin Stack Park, Tralee, at 3pm.
SEE ALSO – Defeat for Laois in Round 1 of the Joe McDonagh Cup