The Heath men's rounders team started their quest for four in a row All Ireland titles with an impressive victory over newcomers Sean Connolly's last Saturday morning in Longford.
After a nervy started from both teams the game was level on a score line of 1-1 after the first innings.
The turning point of the game was the top of the 3rd inning where captain Damien Keane led by example and got all three out for nothing.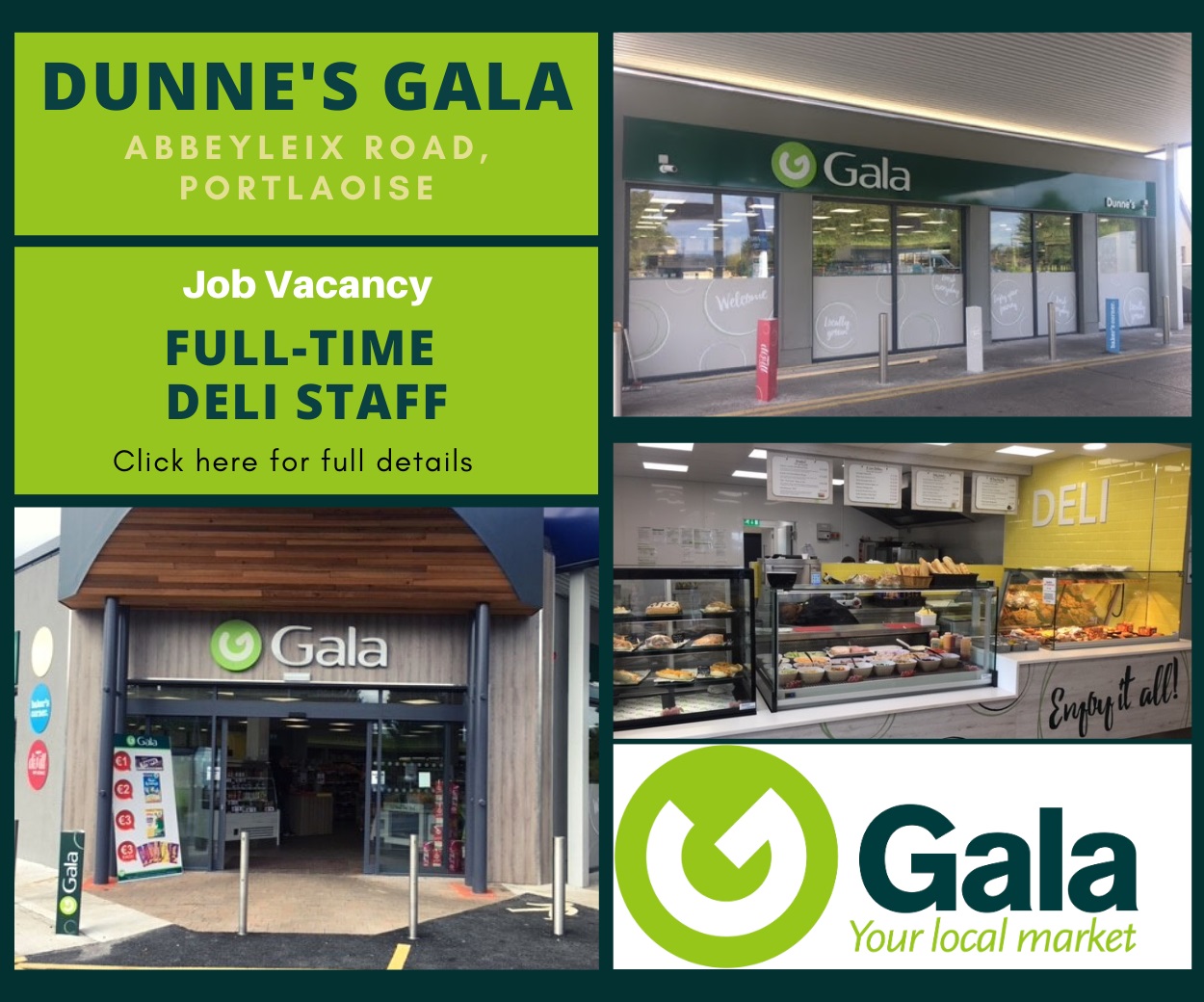 From there on in The Heath found another gear and they ruthlessly disposed of Sean Connollys. Great batting from James Kavanagh led the way to a comfortable win.
Despite the best efforts of Gary Fenlon of Sean Connollys, they got nowhere near the defending champions and the game ended on a score line of 32-2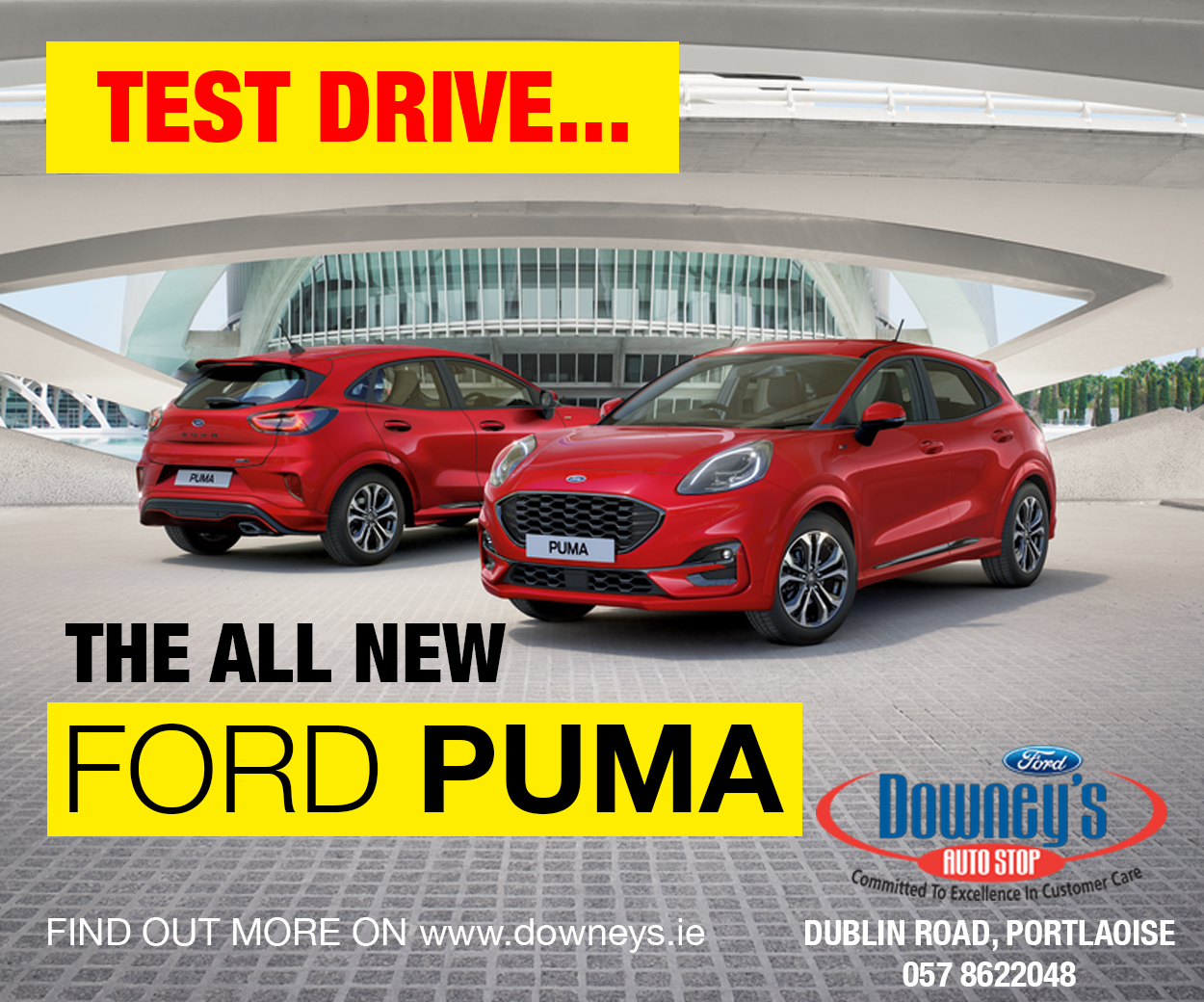 In the first game of the day The Heath mixed team kept their unbeaten start to the season by hammering Sean Connollys on a score line 38-2.
The highlight of the game was a home run from the impressive James Kavanagh.
Next up for The Heath is a triple header against Erne Eagles of Cavan in The Heath on May 20.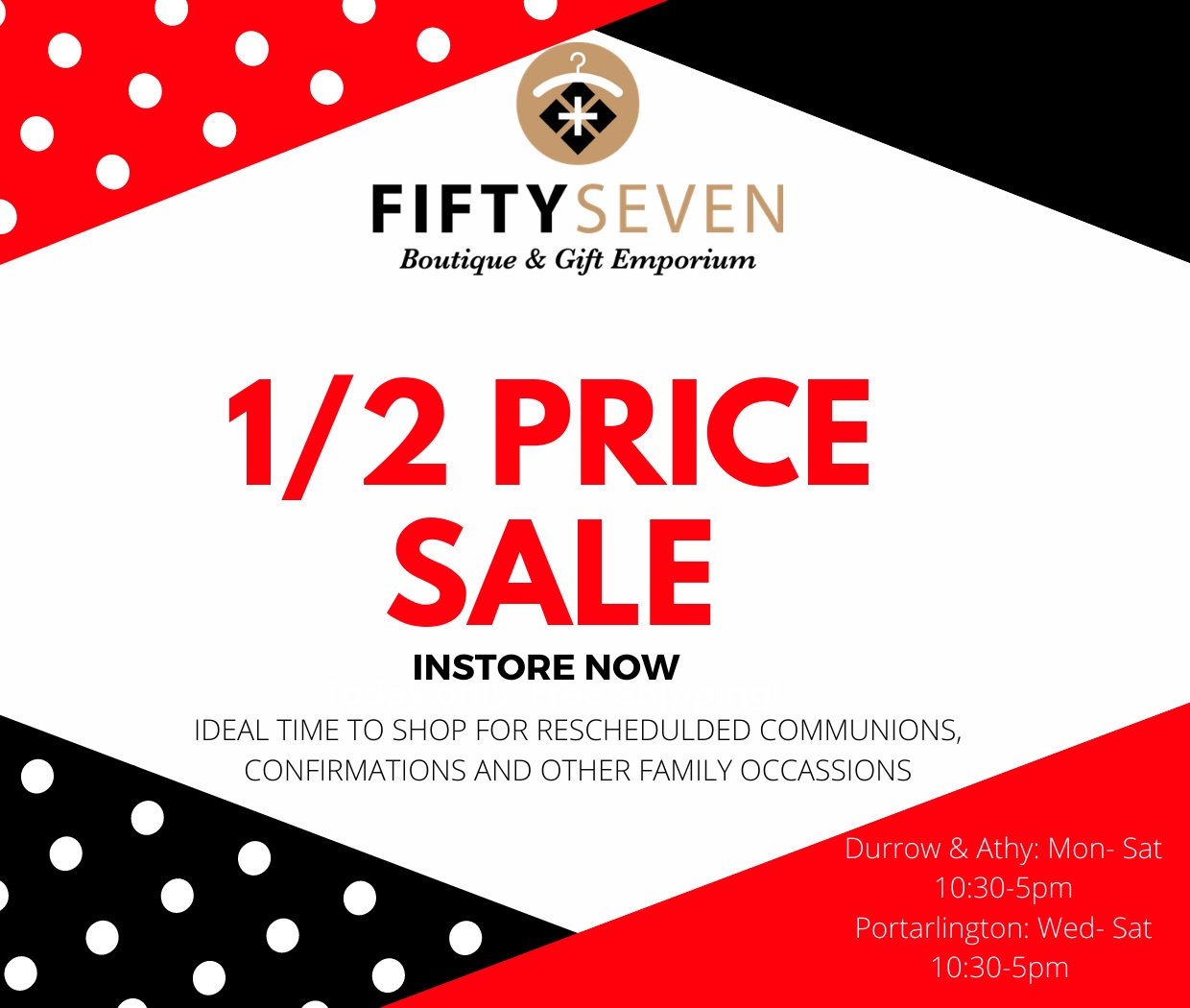 Thanks to Jamie Dowling for sending this report our way.
SEE ALSO – Well-known Laois man opens up about his incredible weight loss