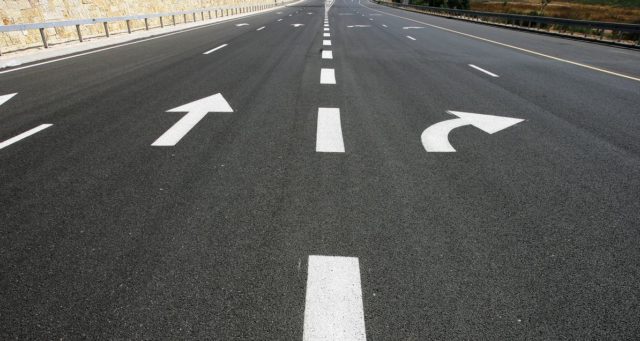 A meeting with landowners is needed to determine what is causing mass flooding on the road at Killroy, Stradbally.
These were the sentiments echoed at the recent Graiguecullen-Portarlington municipal district meeting.
Councillor Tom Mulhall said, "I don't believe and they [the landowners] don't believe the water is coming from their land."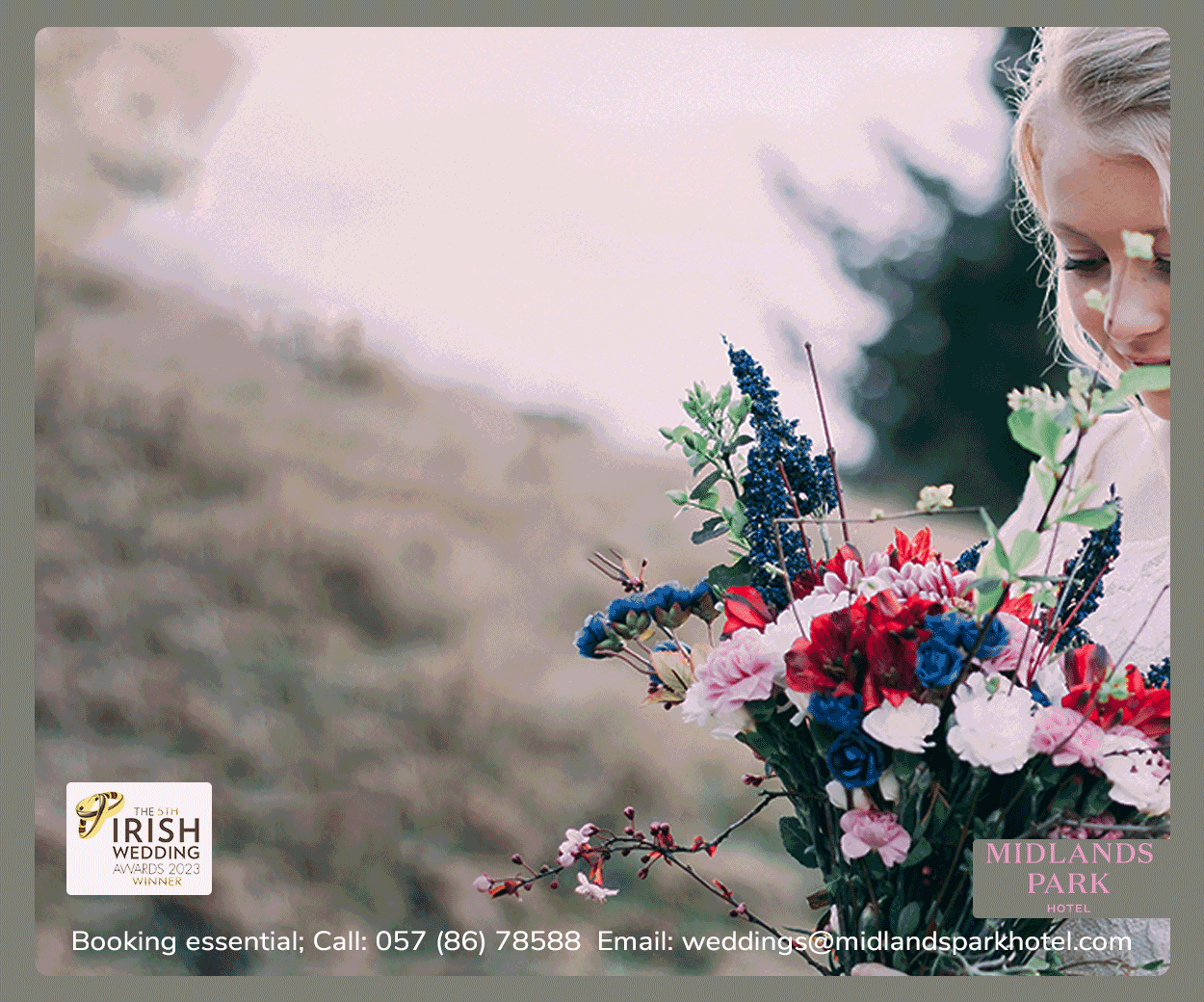 "The driest land in Ireland"
"This flood is coming from an overflowing lake which flows onto the Killroy road, their land on top of the hill is the driest land in Ireland and they don't need to take responsibility," he added.
Senior engineer John Ormond said, "I will arrange for water cuts to be cleaned along this stretch of road."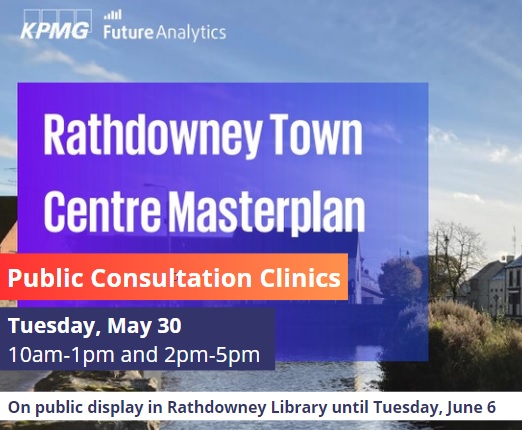 "A road gully and associated road crossing may need to be installed if the ponding continues after works have been completed by landowners and water cuts opened," Ormond added.
Cllr Mulhall added that the appearance of the side of the road was also something of a concern.
"From a tourism point of view we are hitting the headlines for the wrong reasons," said the Fine Gael cllr.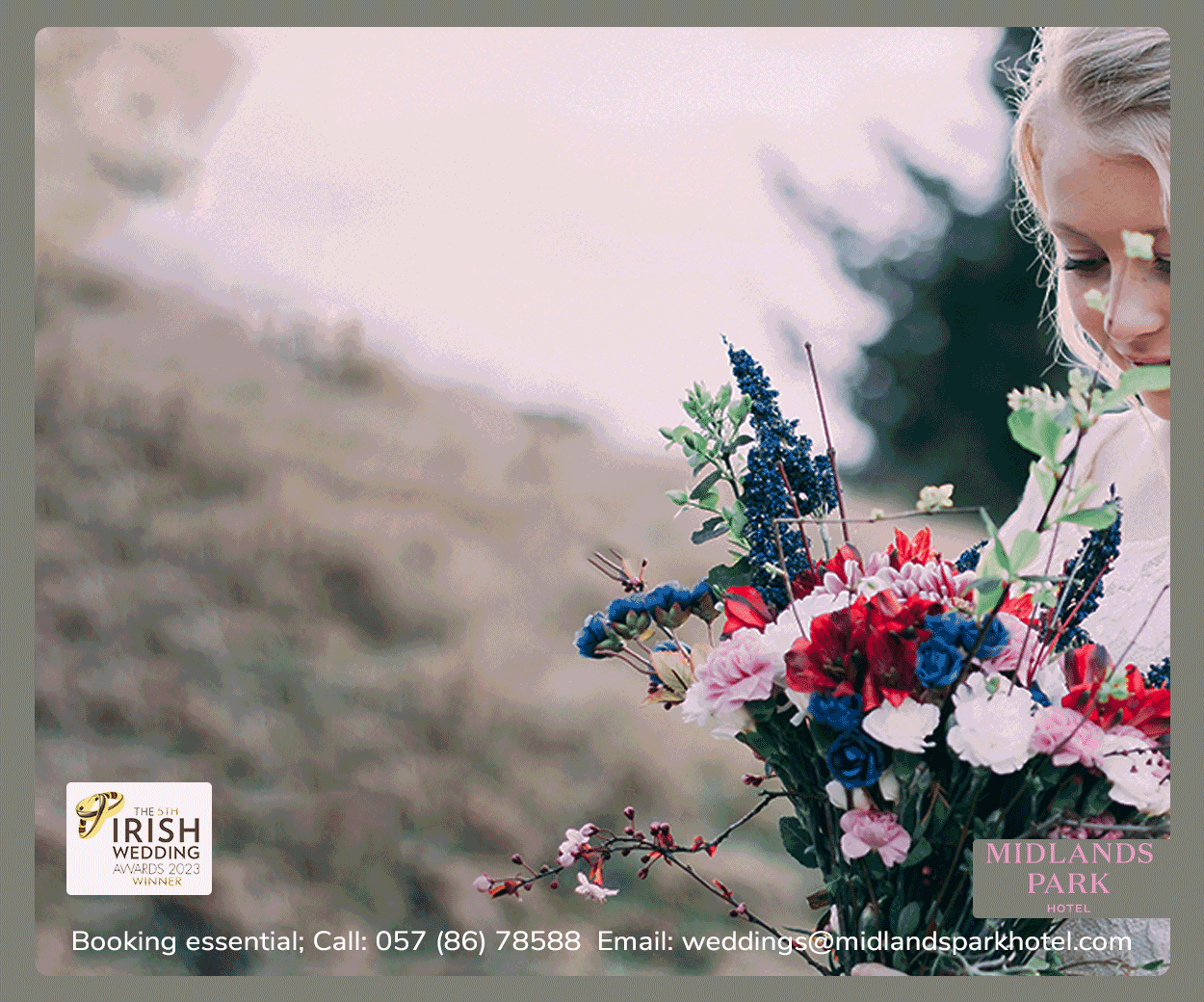 He then tabled a second motion calling on Coillte to cut overhanging trees at the Derries, Ballybrittas and at Coolaghey between Kennell's Cross and Kilbride.
SEE ALSO – In Pictures: Knockbeg College relaunch Past Pupils Union