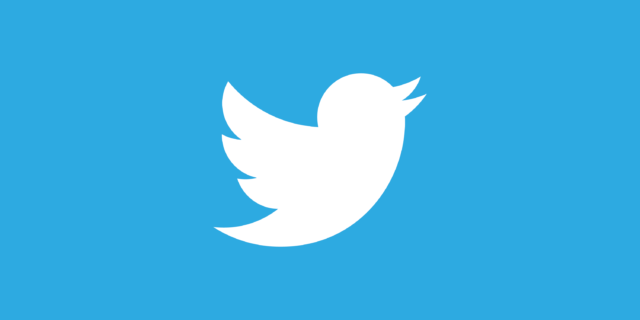 Tweets of the Week
Our weekly trawl through the corners of Twitter turned up some hilarious results this week.
With the Eurovision and Met Gala ball on this week, there was plenty of commentary from Laois people on both national and international events.
All topped off with commentary on Kim and Kanye, of course.
---
5 years later and I literally still can't believe that kim and kanye went to the cinema in portlaoise on their honeymoon

— john (@Scarlet4UrMa) April 29, 2018
Kim and Kanye were feeling the impact of the recession back in 2013
---
Kim K is definitely one of the most beautiful women to have ever lived she is so stunning and always has been like not a flaw in ten mile radius

— Claudia Keane (@StingsPen) May 8, 2018
The Met Gala… where looks were served all night
---
Father bought a power washer in Lidl during the week.. went to use it today and it wouldn't work, went back to Lidl and manager wouldn't take it back.. so he left it in the middle of Lidl ?

— Niall Keenan (@EaglesKeenan) May 5, 2018
Well that's one way to get rid of it!
---
Barbecues are so excessive. Just ate a burger, steak, chicken skewer, chips, pasta as I have nearly every day for the last week. Can't keep this up for the summer

— Darragh Nolan (@darragh_nolan) May 10, 2018
We're just not used to having 3 days of great weather
---
What a weekend for @CLGLaois. 2 x must win Senior championship games and MHC. Some travel ahead…Wexford Sat then Tralee Sunday. Nearly 9 hours driving. Better be worth it @MidlandsSport @LaoisToday Cmon Laois.

— Jack Nolan Locksmith (@NolanInfo) May 10, 2018
Hopefully all that driving will be worth it
---
Trying to be unbiased but damn Ireland is actually unreal this year #Eurovision
— Bøbby |-/ (@BobbyORinn) May 8, 2018
Ryan O' Shaughnessy carrying the hopes and well wishes of a nation on Saturday
---
@NolanInfo @LaoisToday Training Laois Style. When you don't even make the 5k spin to U6' in Abbeyleix #laoisabu #gaa pic.twitter.com/XkpRrddjAb

— Laoiseman (@laoiseman) May 5, 2018
Dreaming of all the goals he's going to score
---
SEE ALSO –