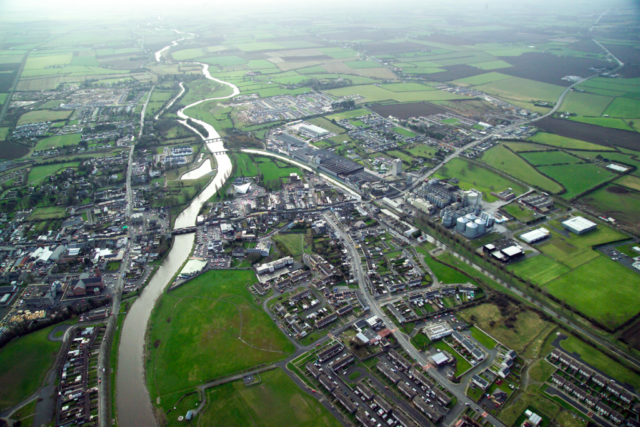 Boortmalt is planning a significant delopment at the Maltings in Athy, following a planning permission application to be decided upon by Kildare County Council.
Minch Malt Ltd trading as Boortmalt, published a planning notice outlining its intention to apply for a 10 year planning permission for development at the Maltings, Athy, Co Kildare.
Included in the plans is the demolition of a portion of an existing barley intake building and storage building.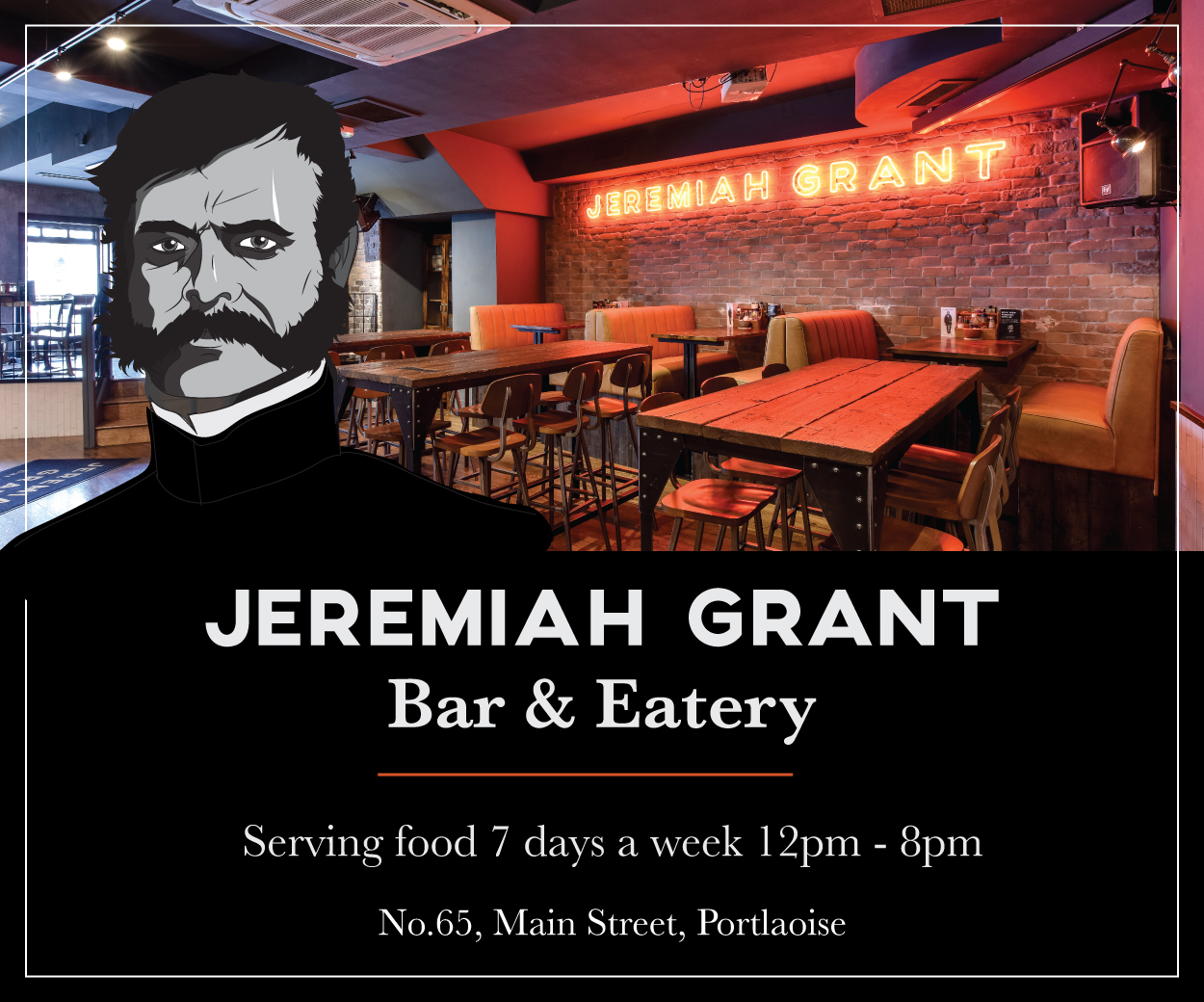 This will make way for the construction of a new malting plant comprising – an energies building (400.5 sq meters and 16.6 metres high); a kiln vessel (594 sq metre, and 10.8 metres high); a steeps building (496.6 sq m and 20.4 m high).
Also included in the plans are 2 germination vessels (830 sq metres and 10.2 metres high); a 300 cu metre process water tank (5.7 metres high) and ancillary overhead conveyors at 11.5 metres above ground level.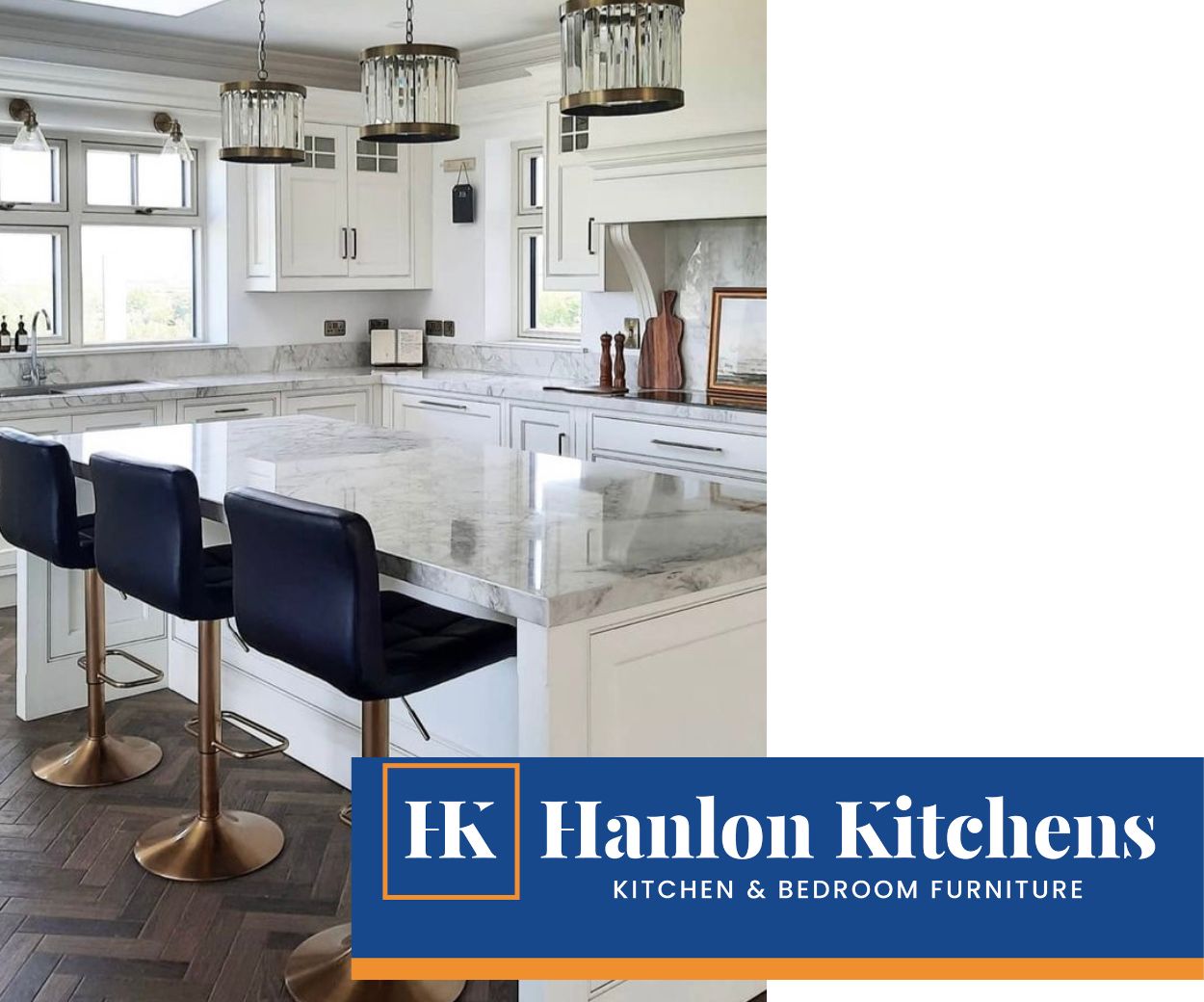 The planned development will also include the construction of 3 combined heat and power units (228 sq m. and 7.4m high); the construction of a barley intake building (145.7 sq metre and 18 metres high); a heat recovery unit for for the boby kiln to be located on top of the existing boby tower (162 sq metre).
Also included in the planning application is the renovation of Plewman's House and the construction of a 76 sq metre boardroom extension and a 310 sq metre administration building extension.
It is also planned to construct 29 new car park spaces with disabled and electric charging spaces adjacent to Plewman's House.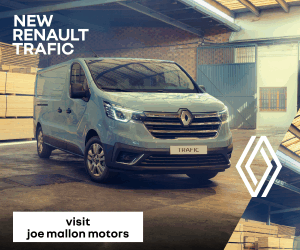 Access
The planned works include the construction of an access road, footpath and vehicle entrance from the Woodstock Industrial Estate road.
Other site development works will include the provision of ancillary access roads, hardstands, conveyors and underground services required to facilitate the development.
SEE ALSO – New gardai appointed to patrol Laois roads