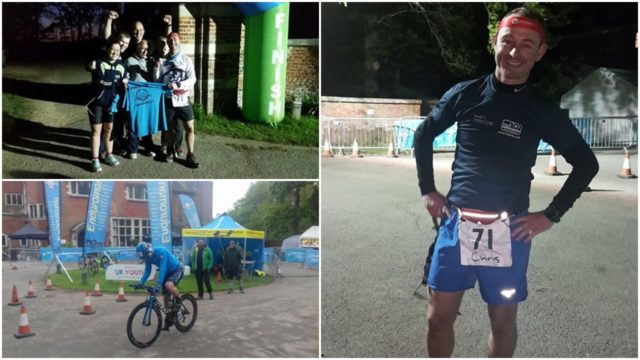 A Double Ironman is not a challenge for the faint-hearted. A 3.8km swim, 180 km cycle and a full 42km marathon. Two days in a row.
This is exactly what Ballyadams native Chris Maguire did at the weekend to complete his first Double Ironman in Burley, England.
The St Joseph's man managed to complete this incredible feat in 15 hours and 20 minutes on Saturday, and 15 hours and 10 minutes on Sunday. Incredibly, he managed to do this without any painkillers and without picking up any injuries.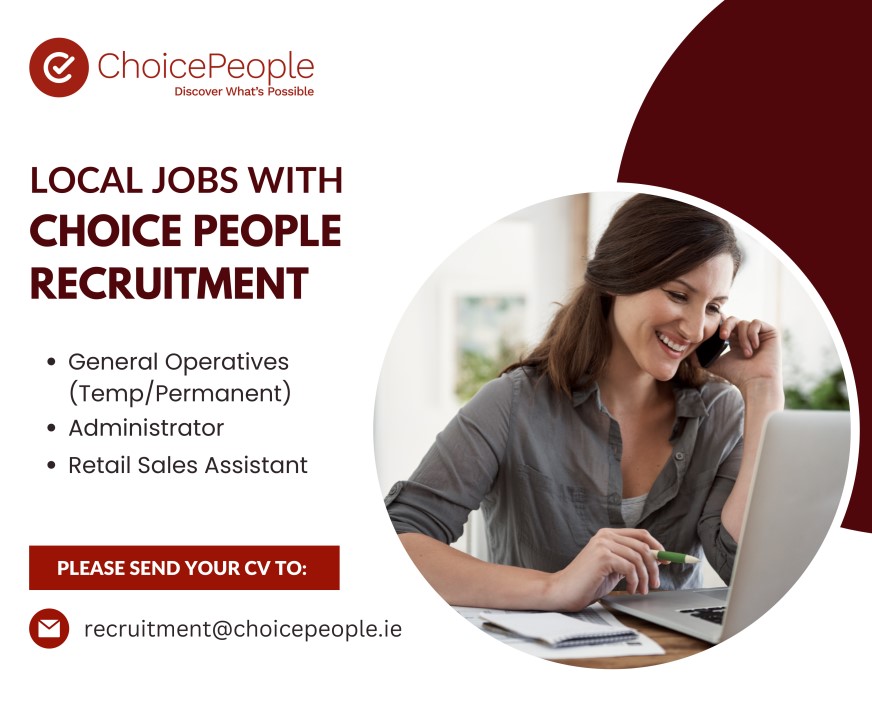 Chris, who owns the popular Stradbally Fayre, is no stranger to hard work and fitness, having completed in three single Ironman challenges previously to this.
What is takes to do a Double Ironman 
Chris is also a father to three young children, and says that sheer will and planning are the key to completing the challenges.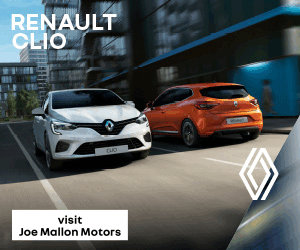 "I'd get up at 5 in the morning and have five hours put in before starting work. It was a hard slog during the bad winter we had.
"It's something you do have to work at. When you've a family with three young kids, you need to sit down with your partner and say, 'is this managable?'"
So what convinced him to take on this enormous challenge?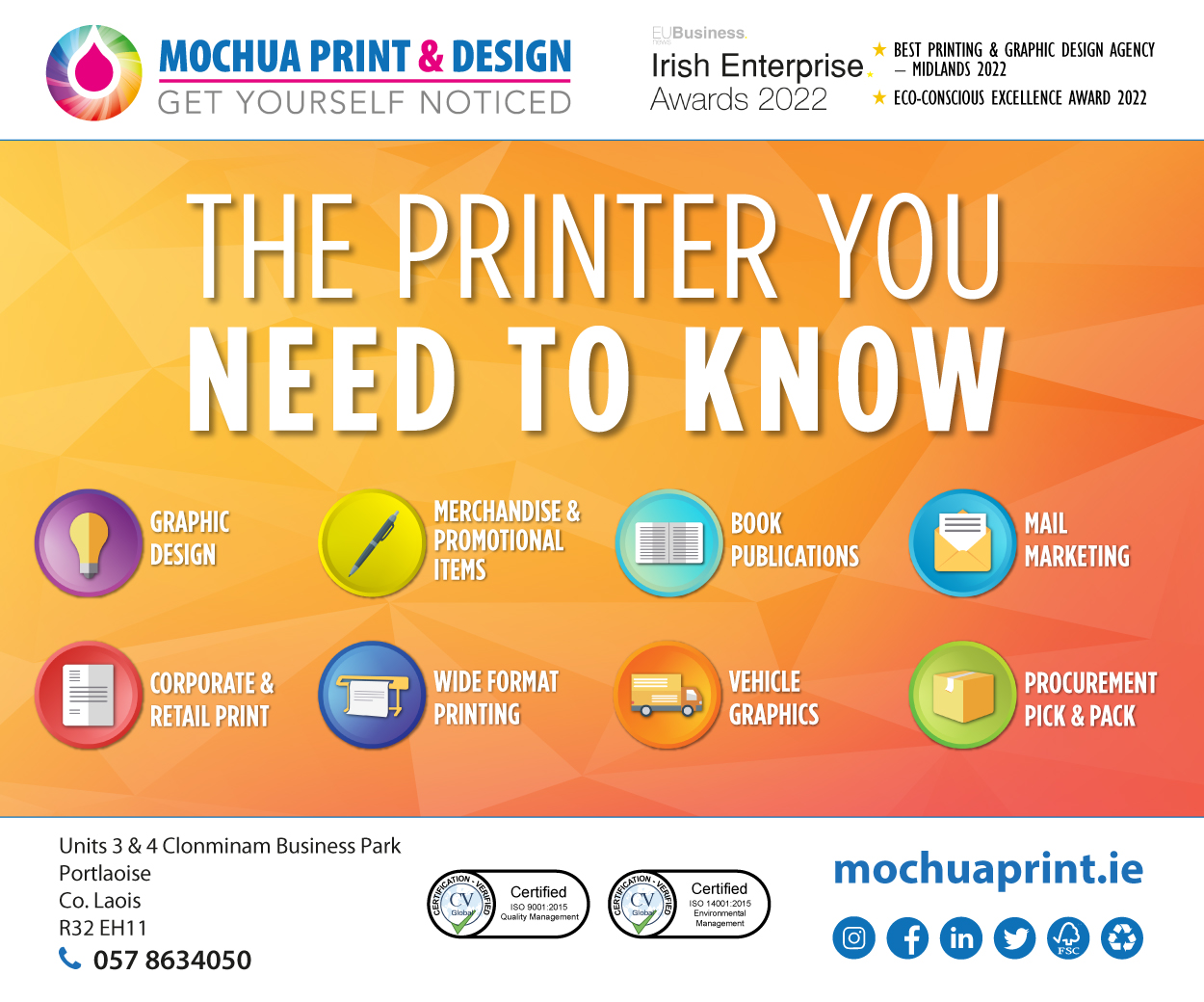 "I was looking for motivation to do something that I needed to work at, something to put fire in the belly," he said.
Chris also had fellow Ironman competitor, work colleague and friend, Martina Cahill, to help him along every step of the way.
Martina has completed programmes in personal training and tailored a nurition plan just for Chris.
Chris's biggest weakness? His sweet tooth!" laughed Martina. "I'm my own best customer," said Chris.
Martina and Chris started training in October 2014, and Chris entered what Martina says is the toughest Ironman, the Lanzarote Ironman, just six months later in May 2015.
When they started preparing for the single Ironman, Chris and Martina would do 18 hours of training a week. When Chris undertook the Double Ironman challenge, they increased this to an incredible 23 hours a week.
Chris also ran the first part of the Double Ironman on Saturday in memory of the late Dinny Cahill, who was Martina's nephew.
Not resting on his laurels
However, Chris isn't taking the time to rest on his laurels. He is taking part in a 600km Mizen to Malin Head cycle in July and is hoping to complete it in 24 hours.
Next after that he hopes to take part in the Hardman Triathlon in Killarney in September.
Chris thanked all those involved in helping him to cross in the line in Burley, including his family, the Lawlor clinic, Martina and those invovled in organising the Double Ironman challenge.
SEE ALSO – Portlaoise Panthers star chosen on Ireland U-18 European Championship squad