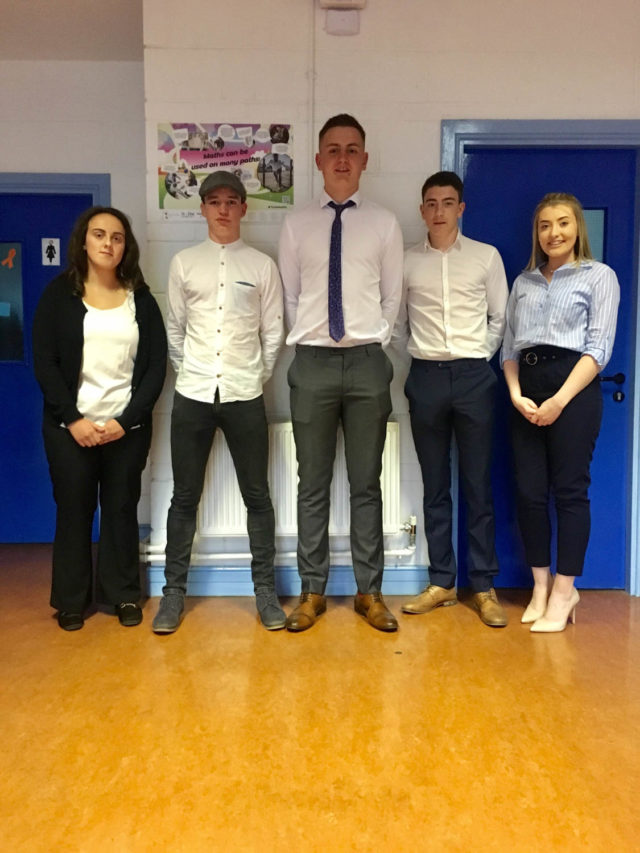 On Wednesday night interviewers descended on Clonaslee College for their annual career interview night.
Every year, employers from various disciplines are invited to the school where they interview students interested in pursuing a career in a particular field.
Firstly the students submit a Curriculum Vitae which is sent to their interviewer several days prior to their meeting.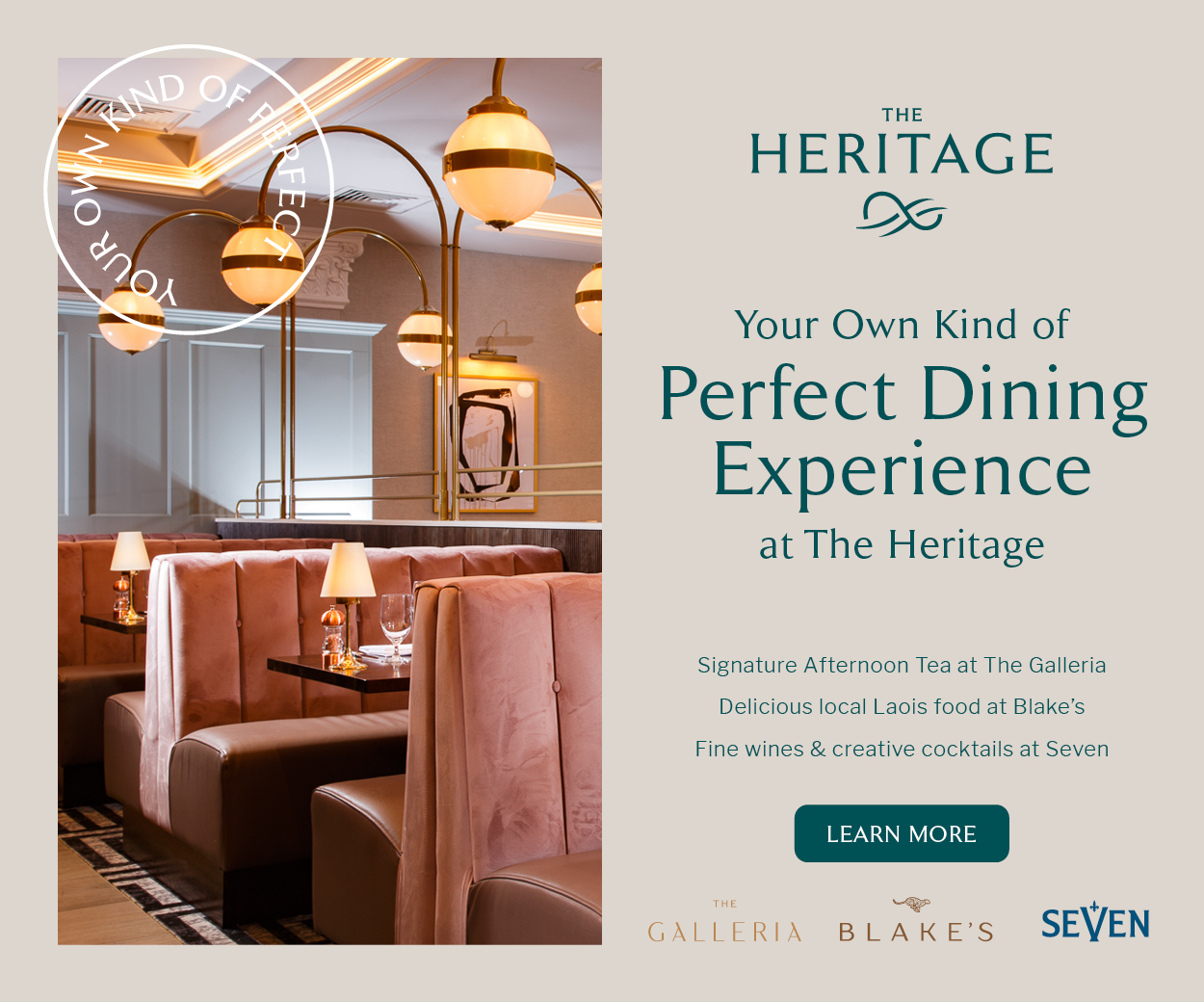 This CV is graded and the marks combined with those from the interview, which is carried out on the night in a formal setting.
The candidate with the highest score is announced at awards night.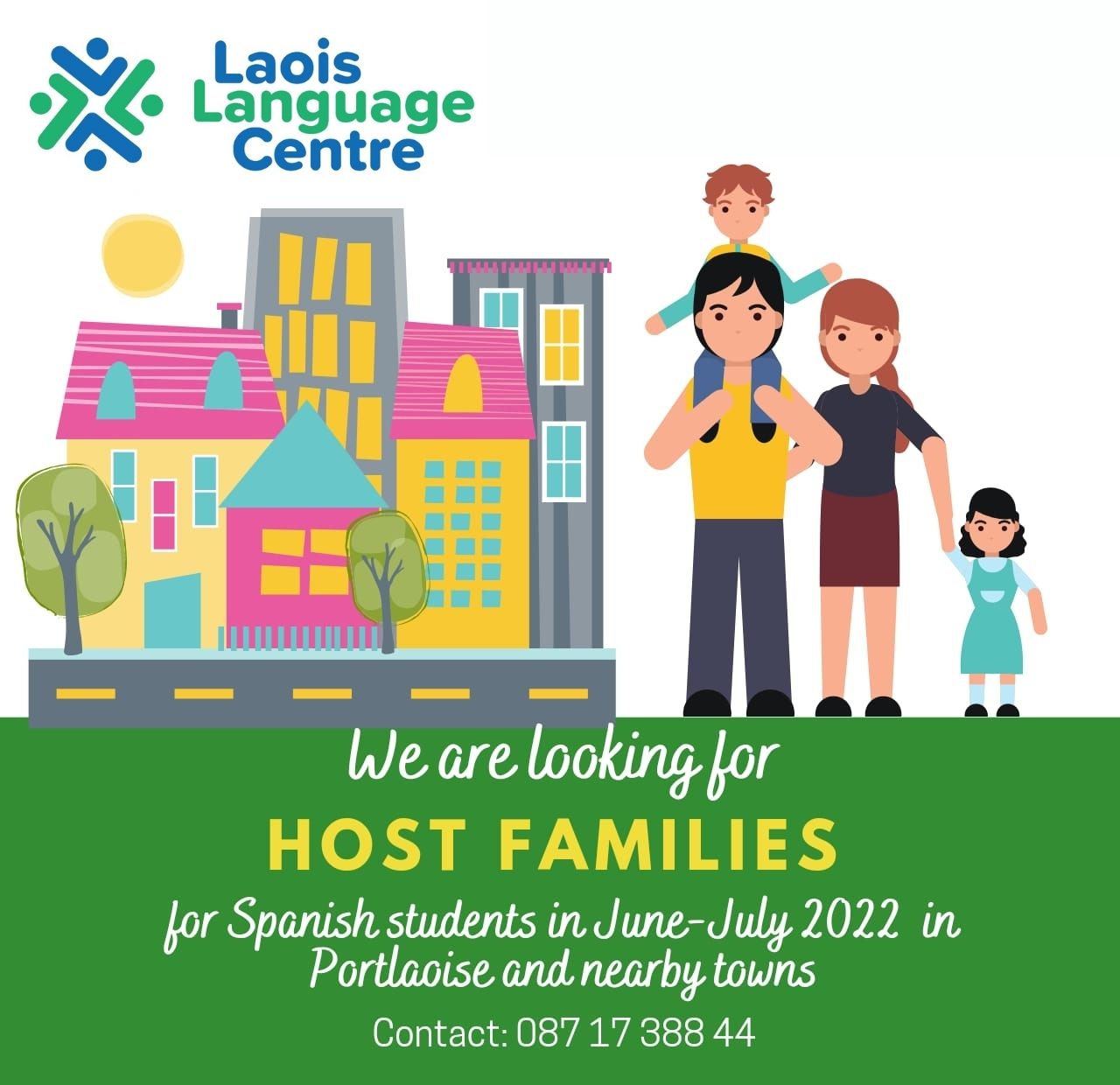 The results have been counted and the decision is final; the talented individual will have to wait until May 31 to hear their fate.
The interviewers this year came from a diverse range of careers with teachers, vets, bank officials, accountants and media personnel all present.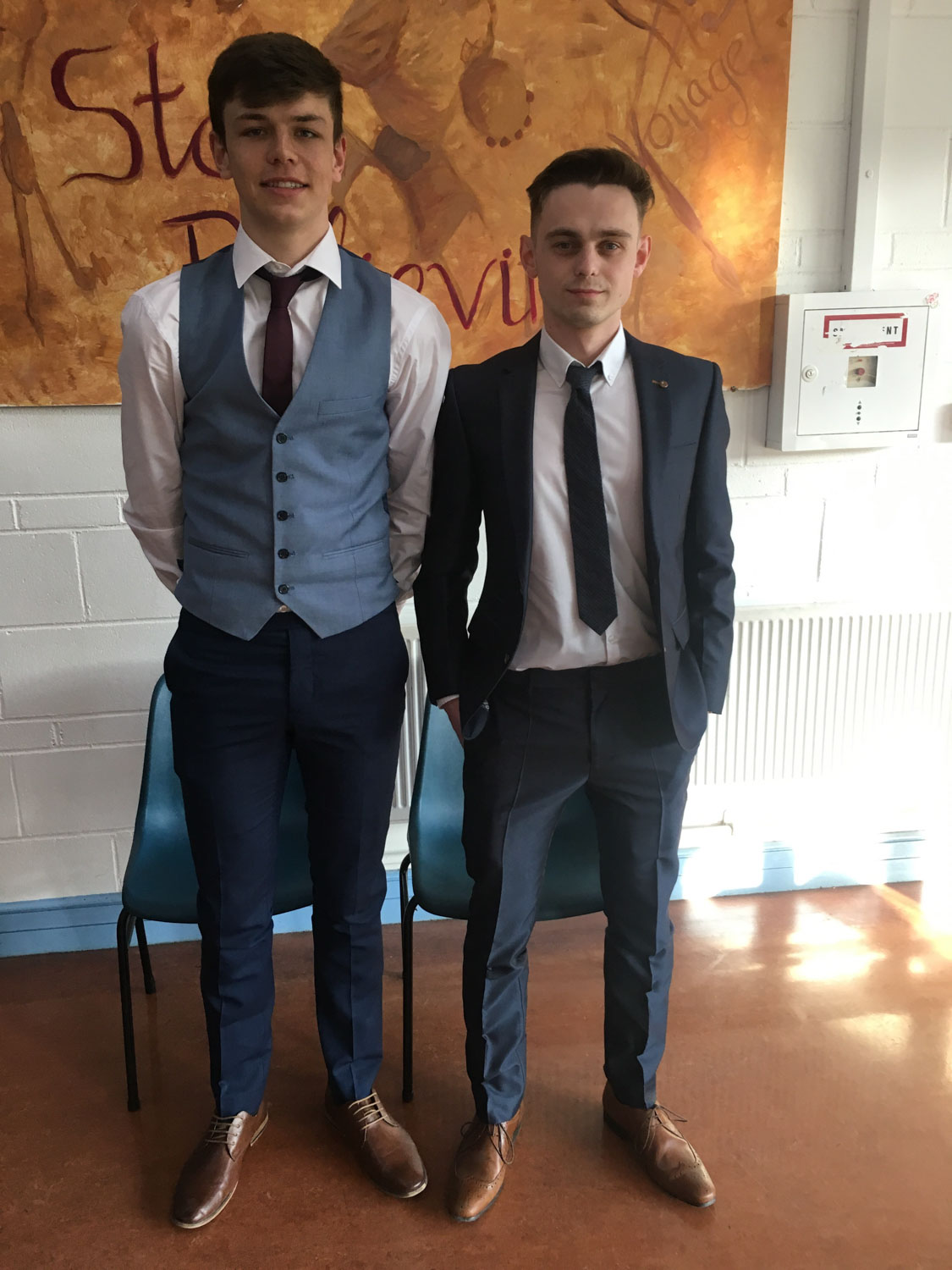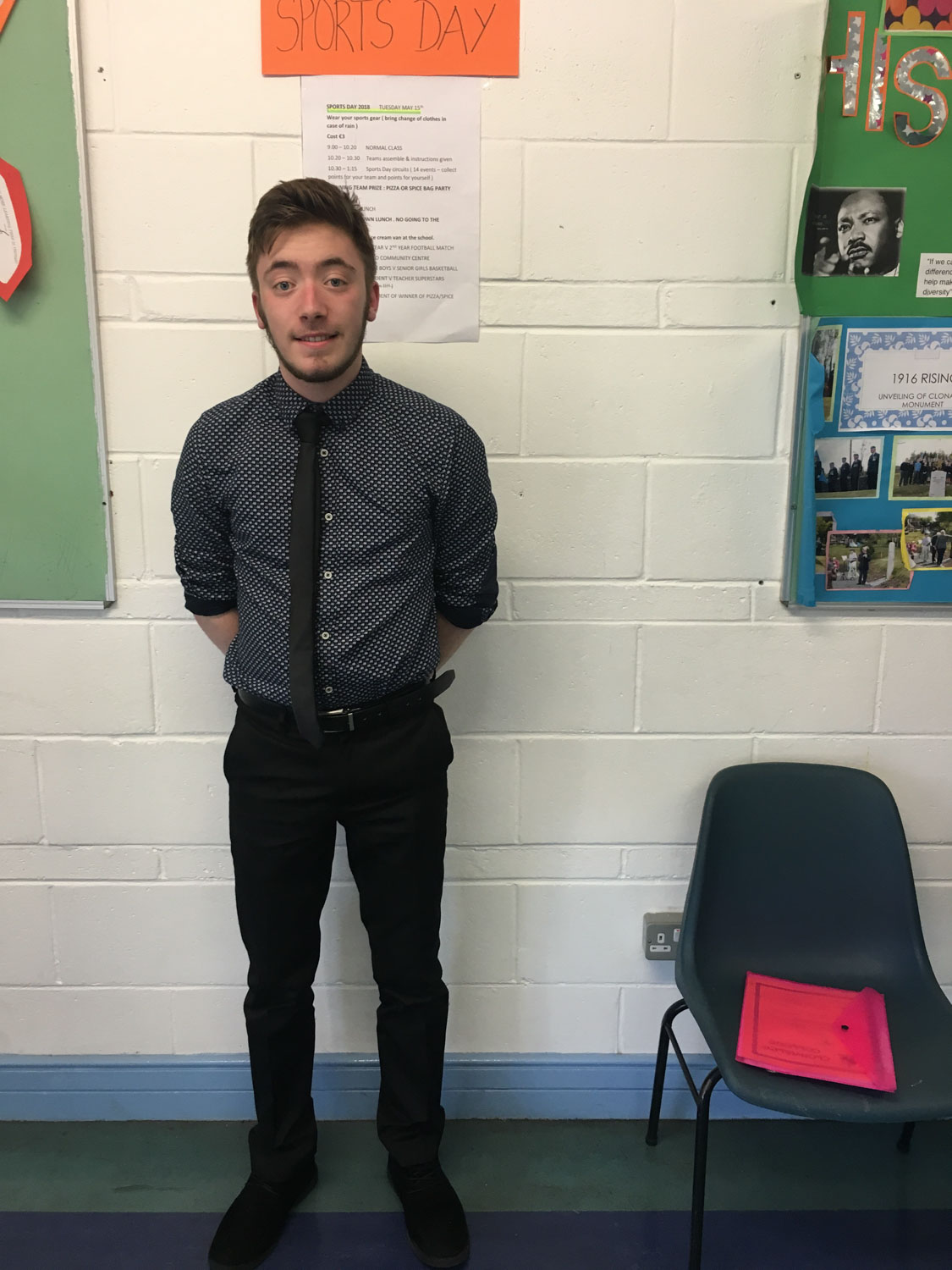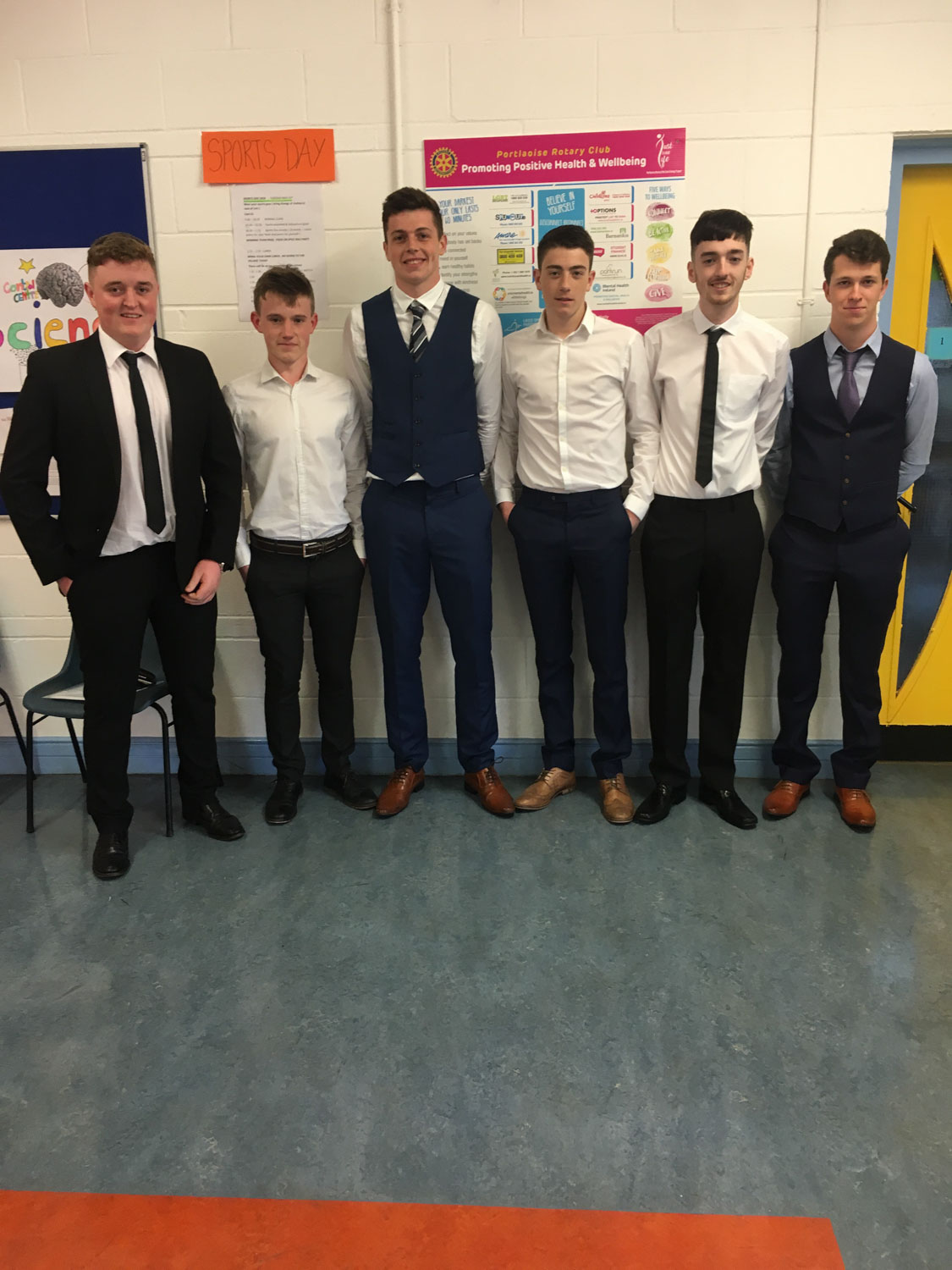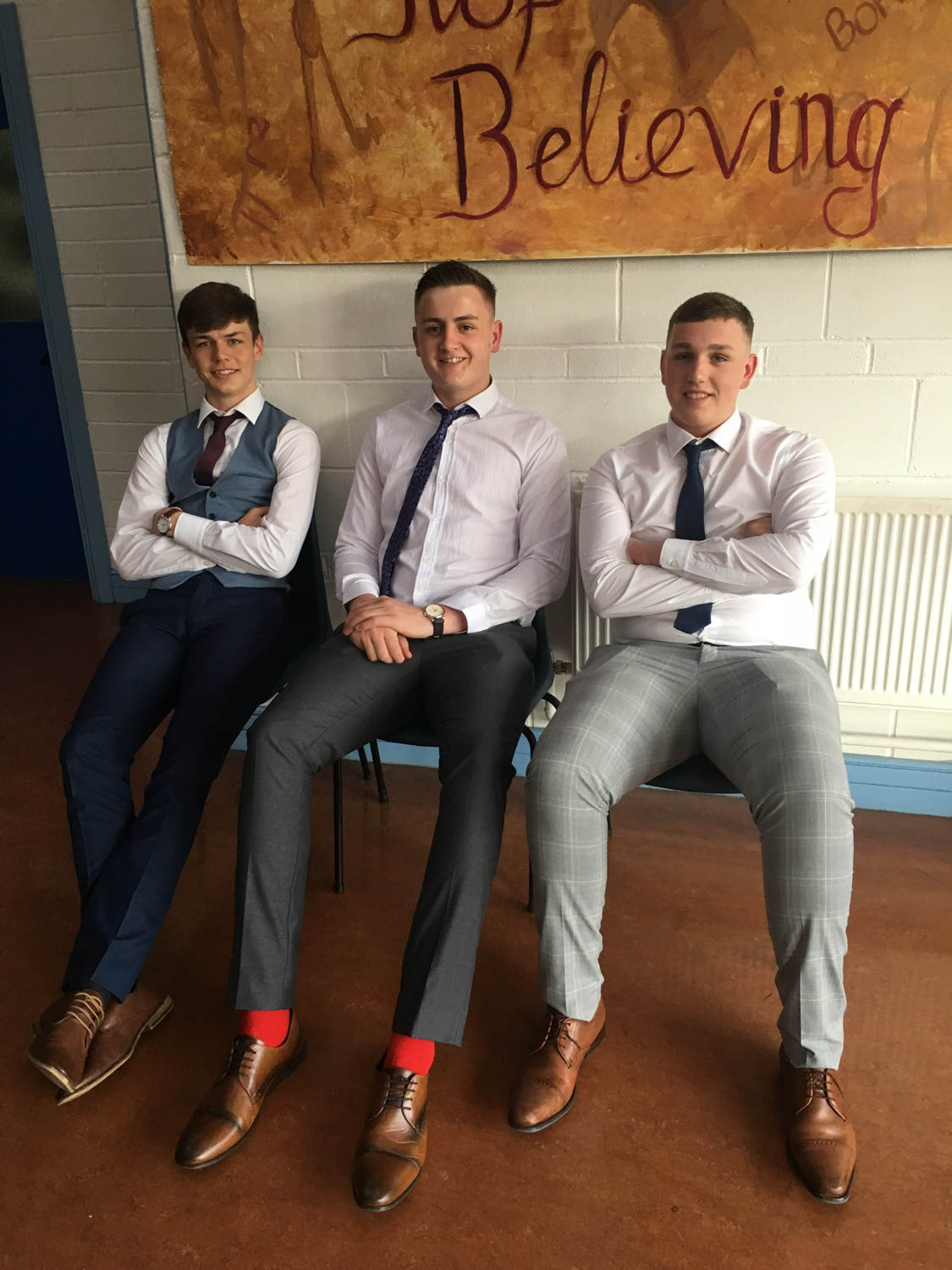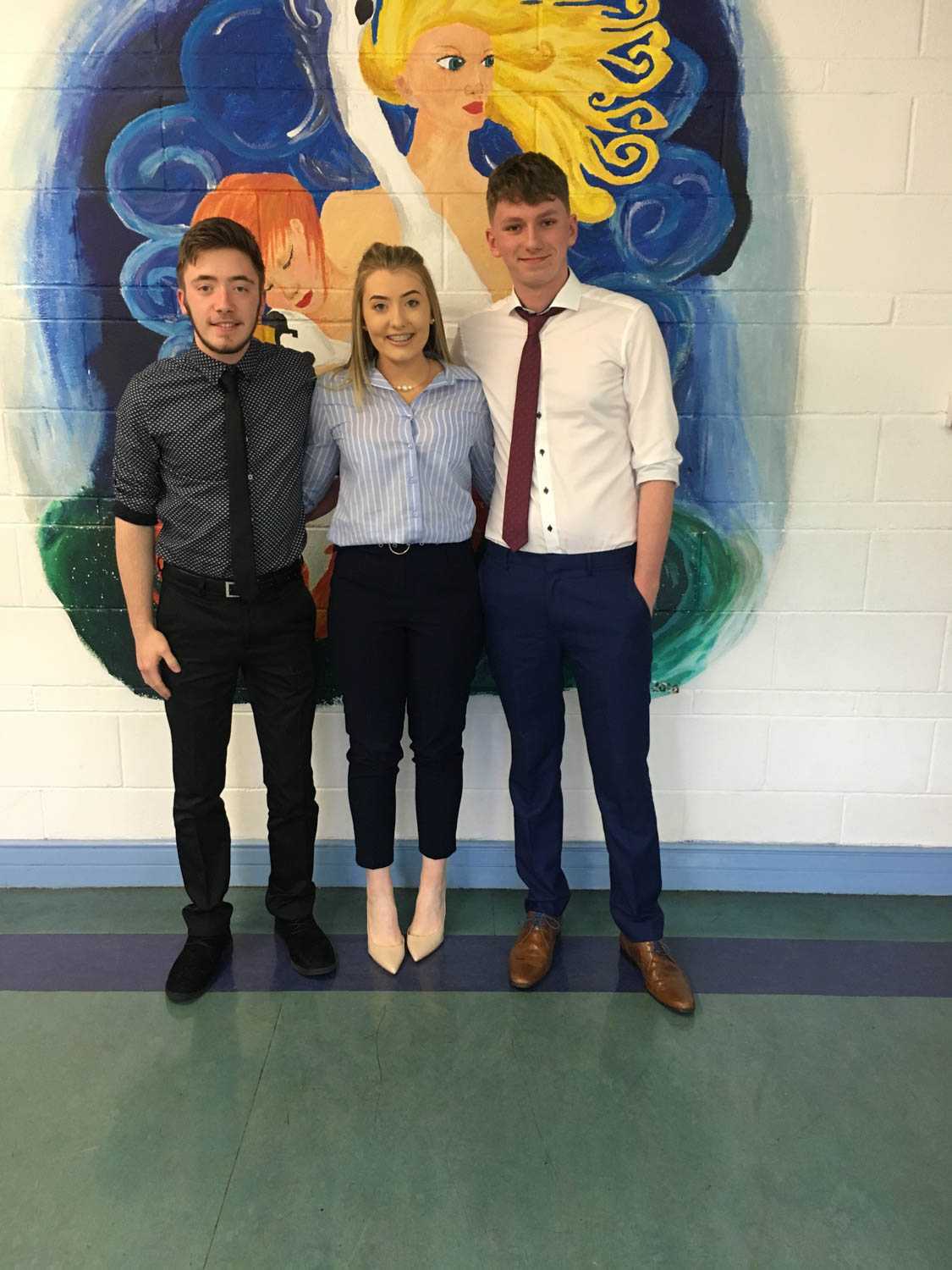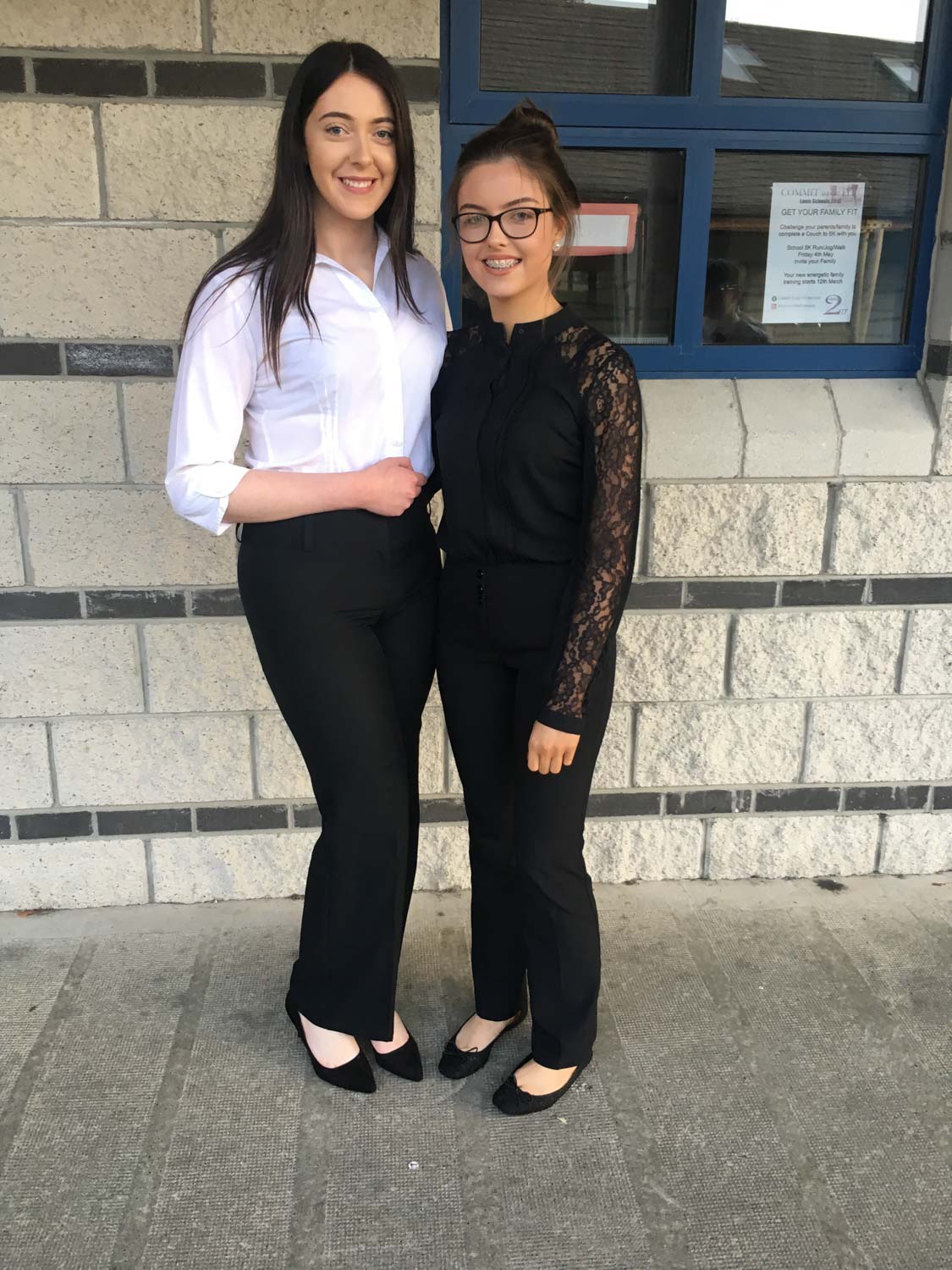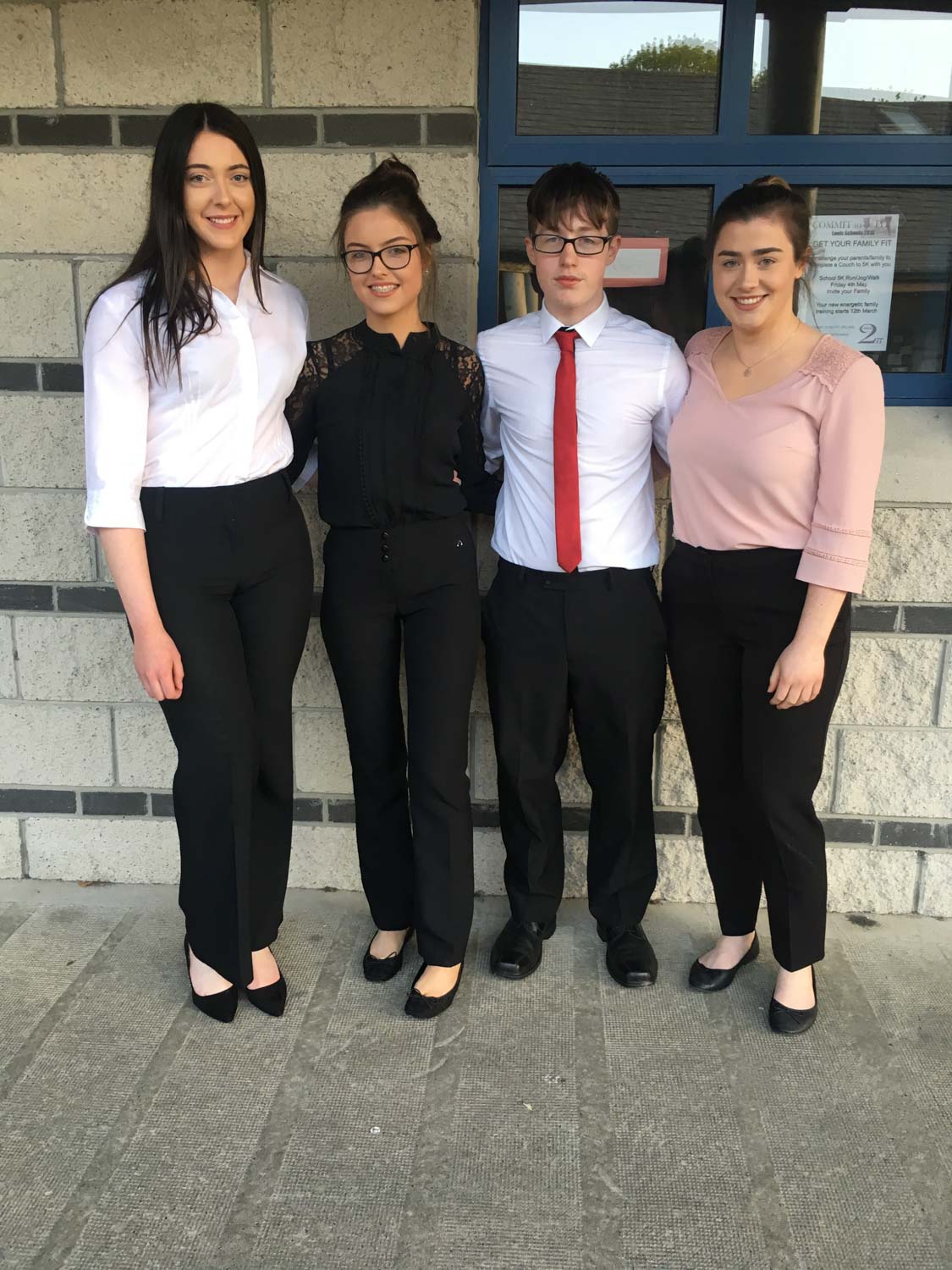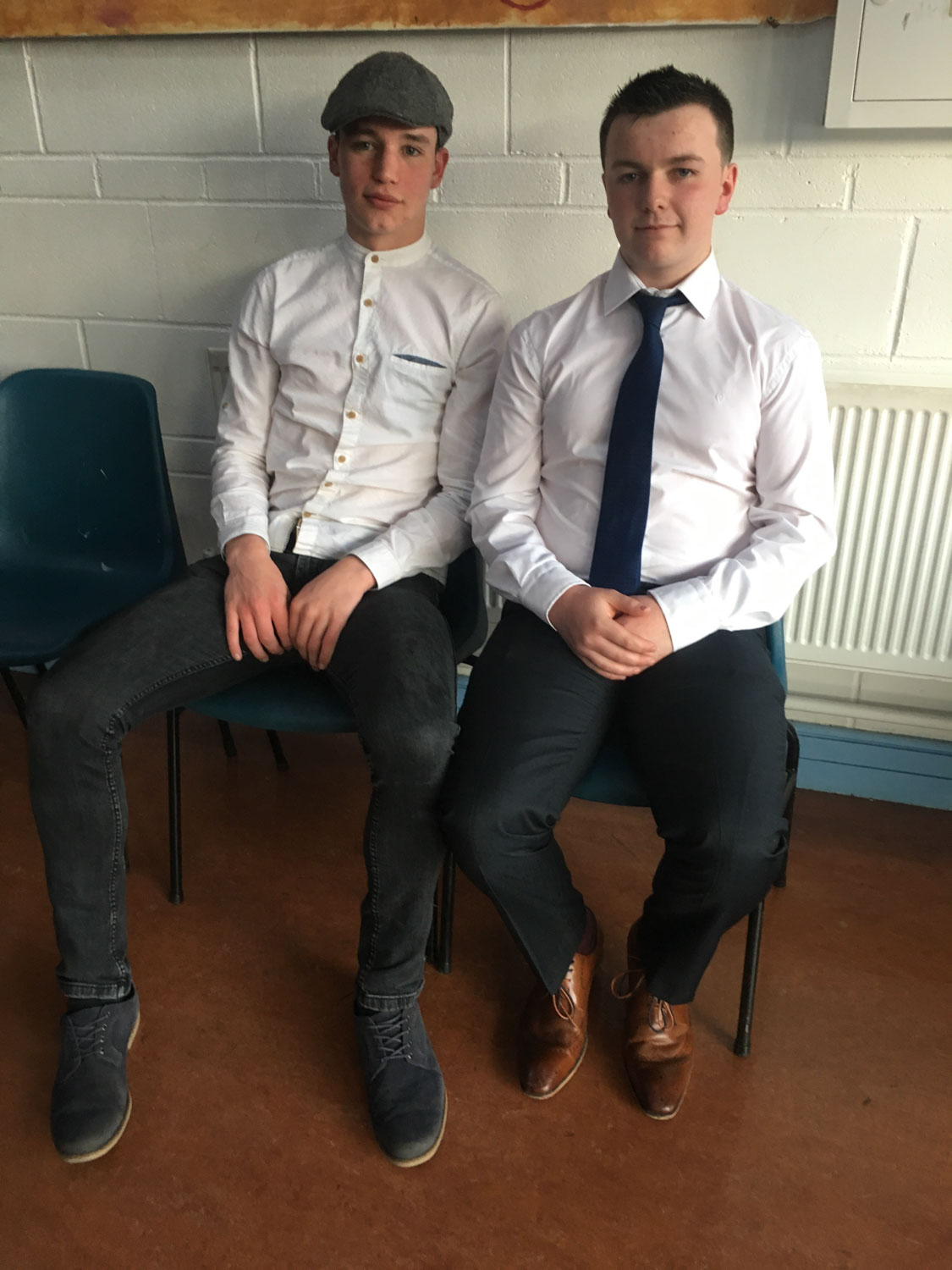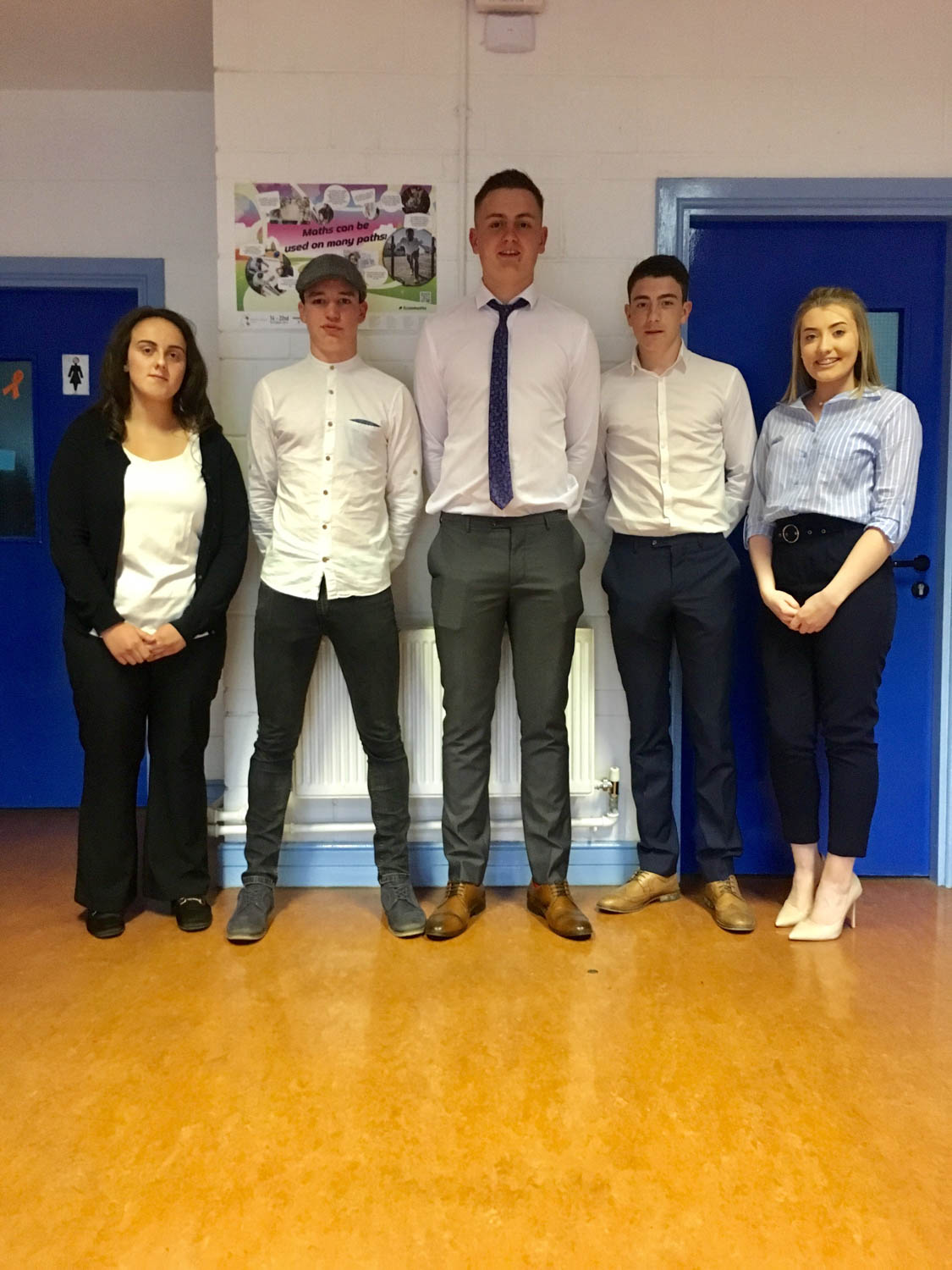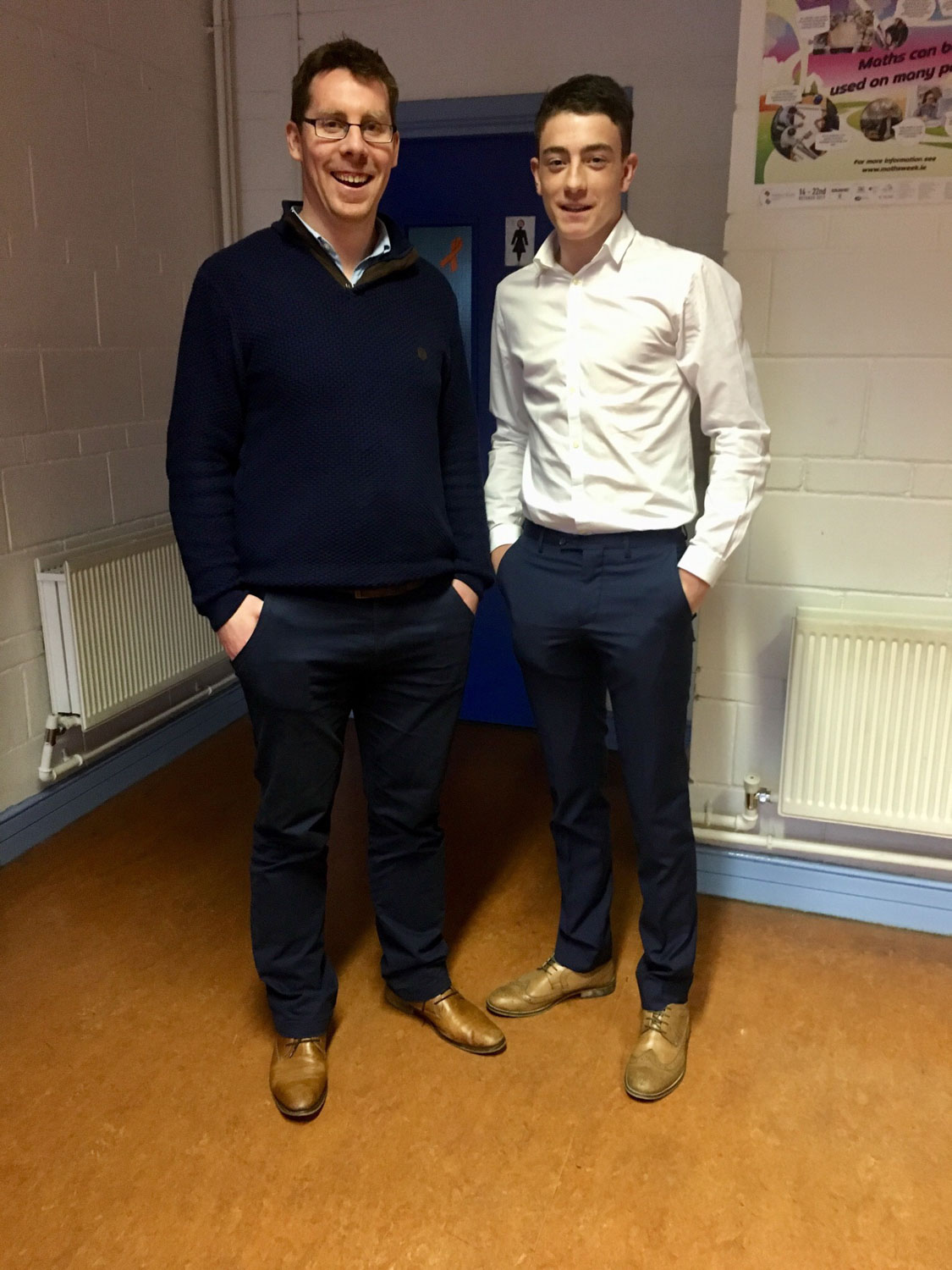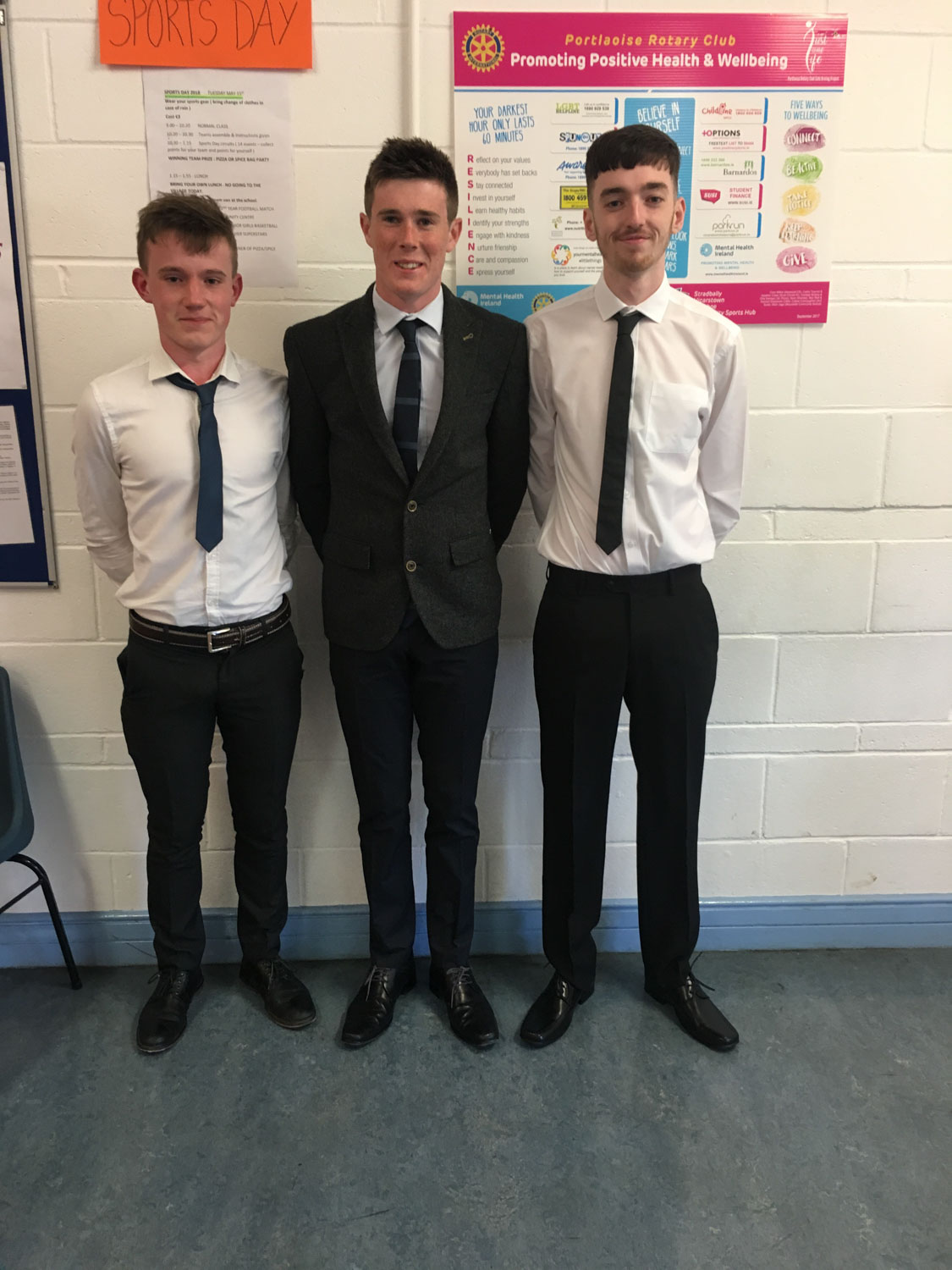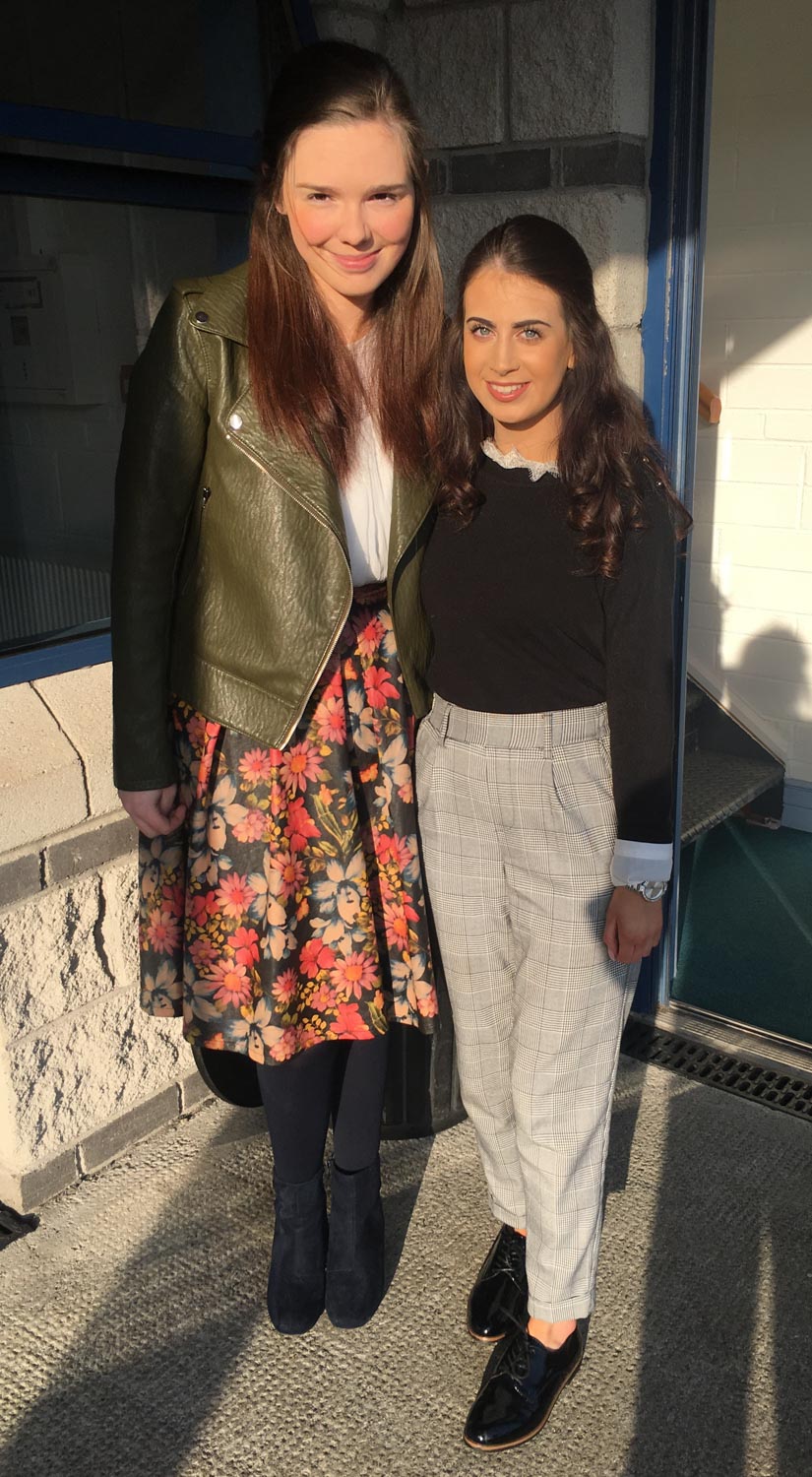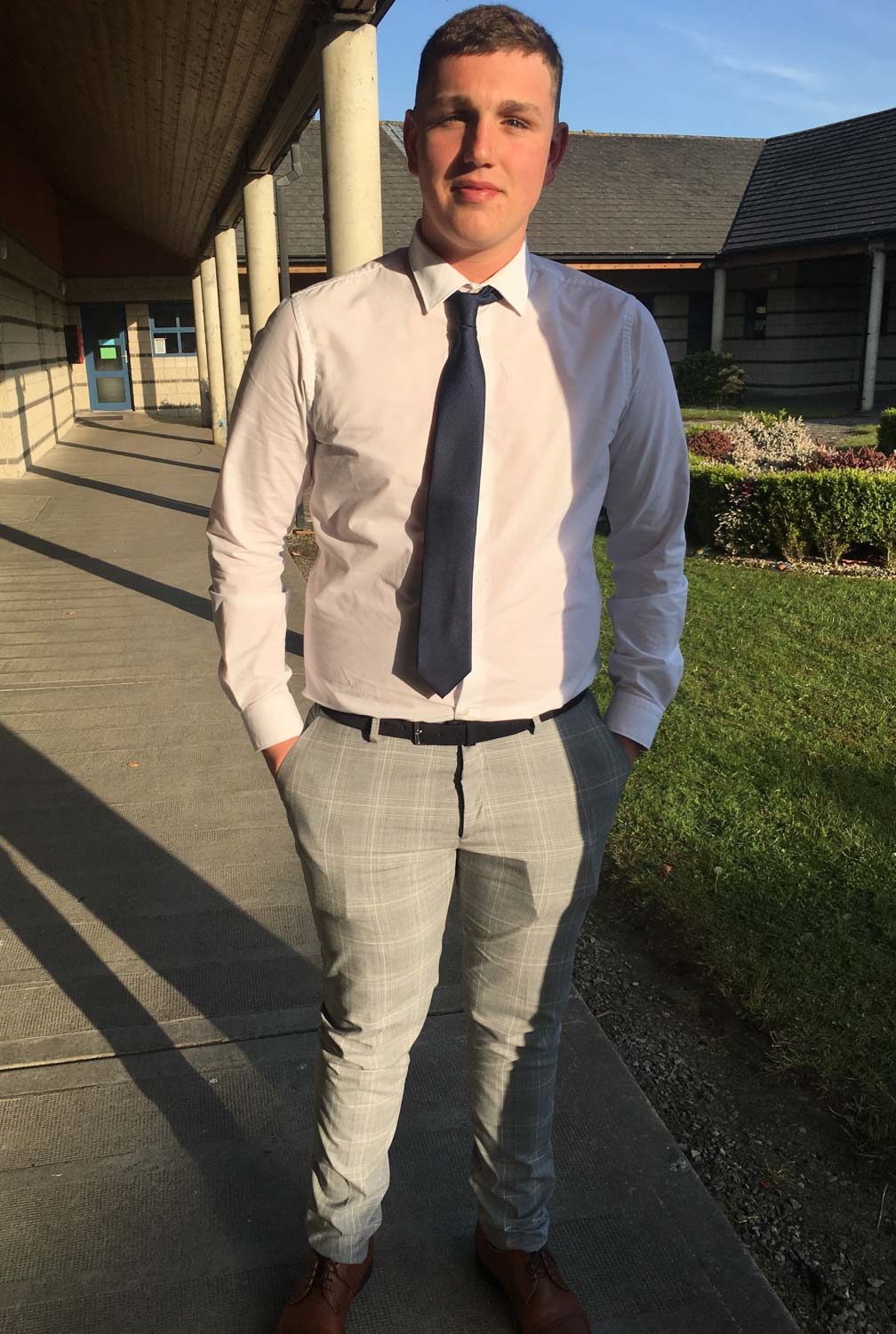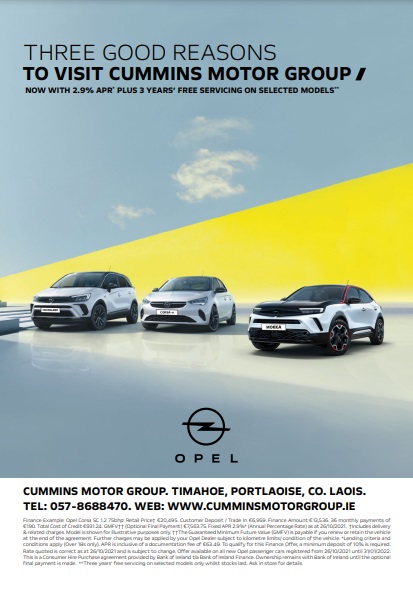 SEE ALSO – Popular Laois pub comes on the market