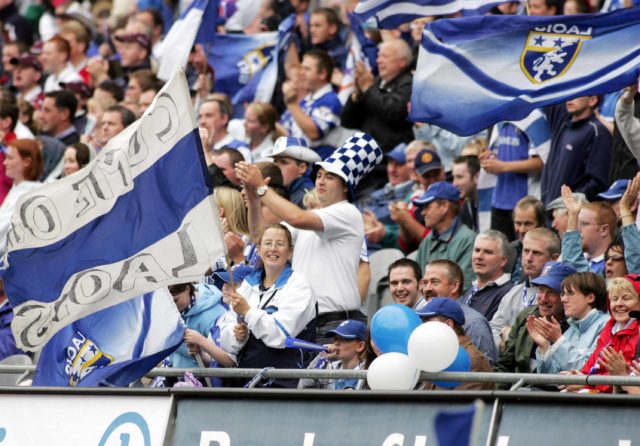 Different times. And we probably didn't fully appreciate how mad and crazy and brilliant the whole thing was at the time.
This Saturday, Laois and Westmeath will meet in Tullamore in the Leinster SFC quarter-final. It will be the first time they'll have met in the championship since that unforgettable 2004 Leinster final, a time when Leinster football was in the midst of its glorious, democratic era.
In 2003 Laois won the Leinster final for the first time in 57 years. In 2004 Westmeath won it for the first time ever.  From 1995 to 2004, the Leinster football title wasn't retained once, in a ten-year spell that saw Dublin, Meath, Kildare, Offaly, Laois and Westmeath all win the province outright.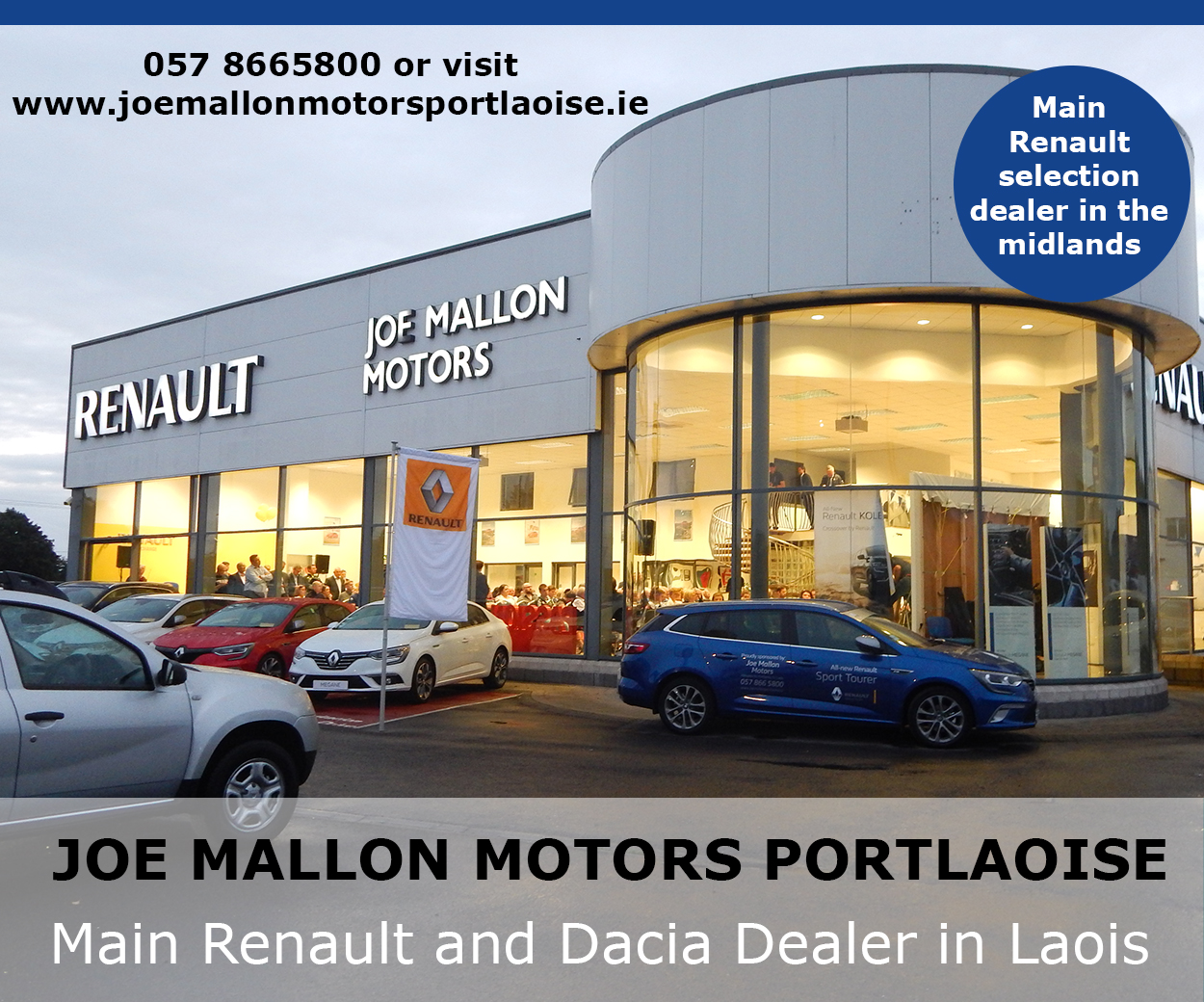 It's hard to believe it now as Dublin walk all over the province and are unbackable favourites to win a 13th title in 14 years but after their All Ireland final success of 1995, they didn't get out of Leinster again for another seven years.
2003 was Laois's nirvana but 2004 was arguably even more novel as Laois – with Mick O'Dwyer on the sideline – and Westmeath with Paidi O Se in their corner did battle over two gripping Leinster finals in Croke Park.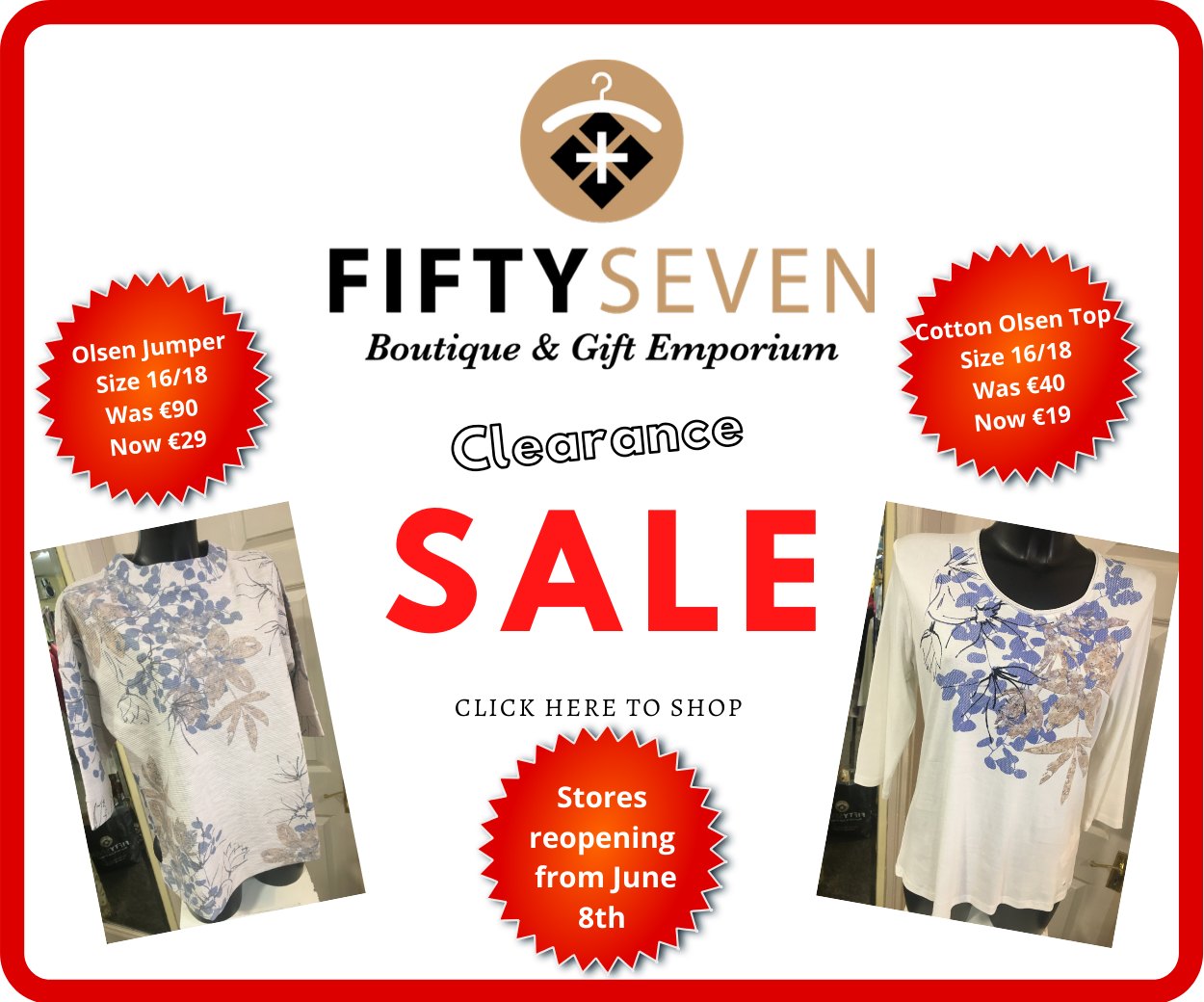 It was the peak moment in the Laois-Westmeath rivalry, one that had begun nine years earlier in 1995 when it had taken three games – and one period of extra time – to separate them in a memorable Leinster minor final.
Laois had started the defence of their title with a 0-15 to 1-7 win over Carlow in an absolutely packed Dr Cullen Park in 2004 and then booked their final place thanks to a fine win over Meath in Croke Park, their goal that day coming from Colm Parkinson who was arguably in the form of his life.
Westmeath – coming off the back of a couple of heartbreaking seasons where they'd gone toe-to-toe with Meath in a couple of epic battles – came through the other side of the draw, beating Offaly, Dublin and then Wexford/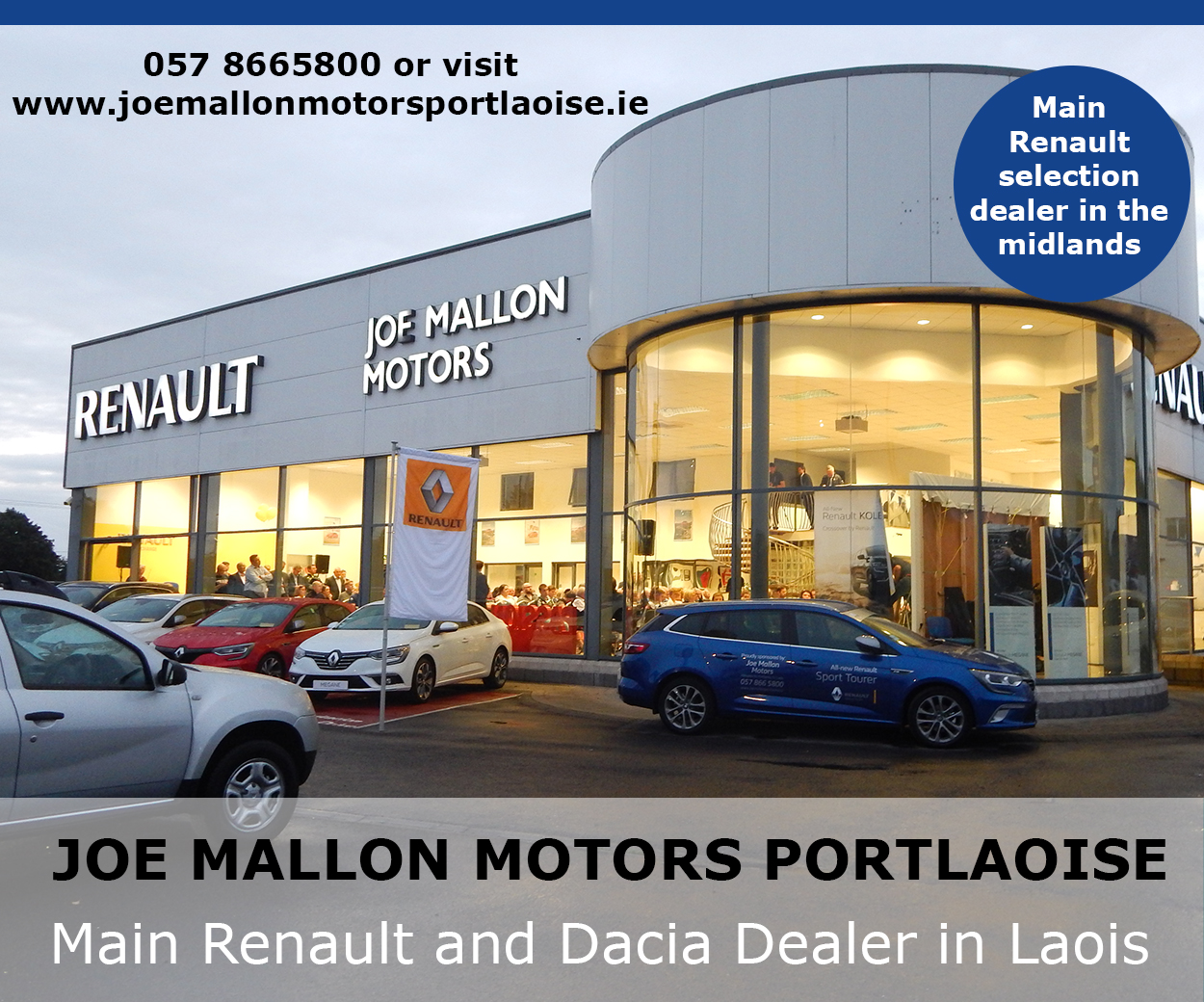 On the first occasion, the sides drew 0-13 each, Laois rescued with a last-minute equaliser from captain Chris Conway. Injury had deprived Conway of playing a part in the 2003 championship season but he helped inspire Arles-Kilcruise to senior club glory in Laois in 2003 and was county captain for the 2004 season.
But that calmly-taken left-footed point into the Hill 16 end was to be his last action of that championship. The replay was fixed for six days later back in Croker but Conway was struck down with appendicitis and watched the game from a hospital bed in Portlaoise.
Some of the Laois players and management visited the hospital before heading to Dublin and Conway's place that day was taken by Donie Brennan, still a minor, in what was his first ever start for the Laois seniors.
That replay will be remembered for many reasons. Joe Higgins, then an All Star and one of the best backs in the country, did his cruciate; Kevin Fitzpatrick narrowly and painfully missed a brilliant goal chance in the last minute to snatch the win.
It was Michael Lawlor's last game for Laois and it saw a brief cameo for Martin Delaney, the 1996 All Ireland-winning captain, who was back from America that season where he'd been living for a number of years. Delaney only ever played twice for Laois, once in 1997 when he was straight out of minor, and then again in that Westmeath replay seven years later.
The final whistle signalled unsurprising and unbridled joy for Westmeath. For Laois it effectively ended their season – a week later they ran into All Ireland champions Tyrone in Round 4 of the Qualifiers and Laois were a spent force, playing for the third week in a row and shattered after the nature of the Westmeath defeat.
That was a game that saw Padraig McMahon begin his lengthy county career – but the sickening leg break suffered by Beano McDonald was one of the low points of the Mick O'Dwyer era.
We've dipped into Alf Harvey's wonderful archives once again – and his photos from the replay give a wonderful glimpse into what that time in Laois football was like.
Massive crowds, an excellent team – and the agony experienced by a county when that late goal chance whizzed past the post.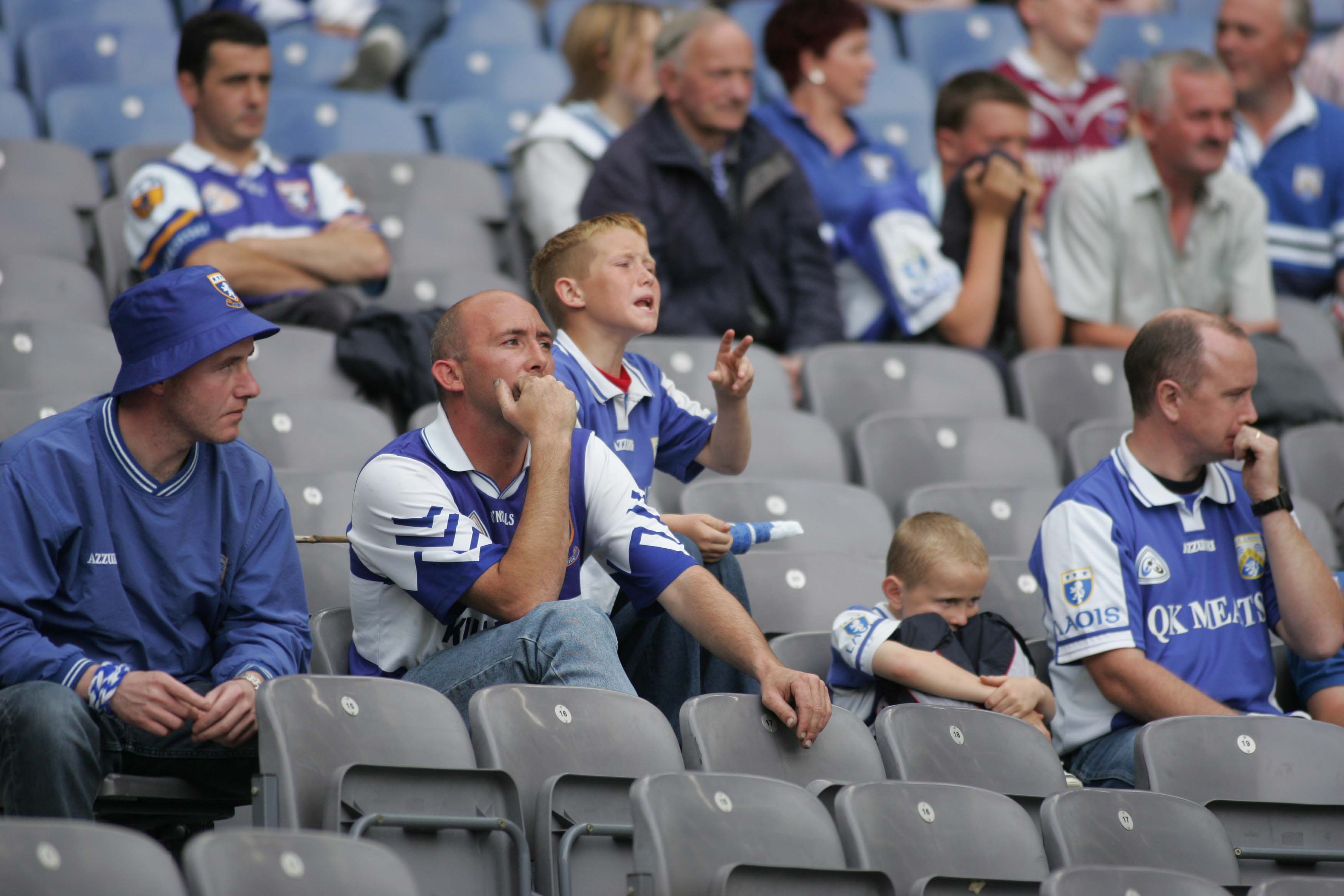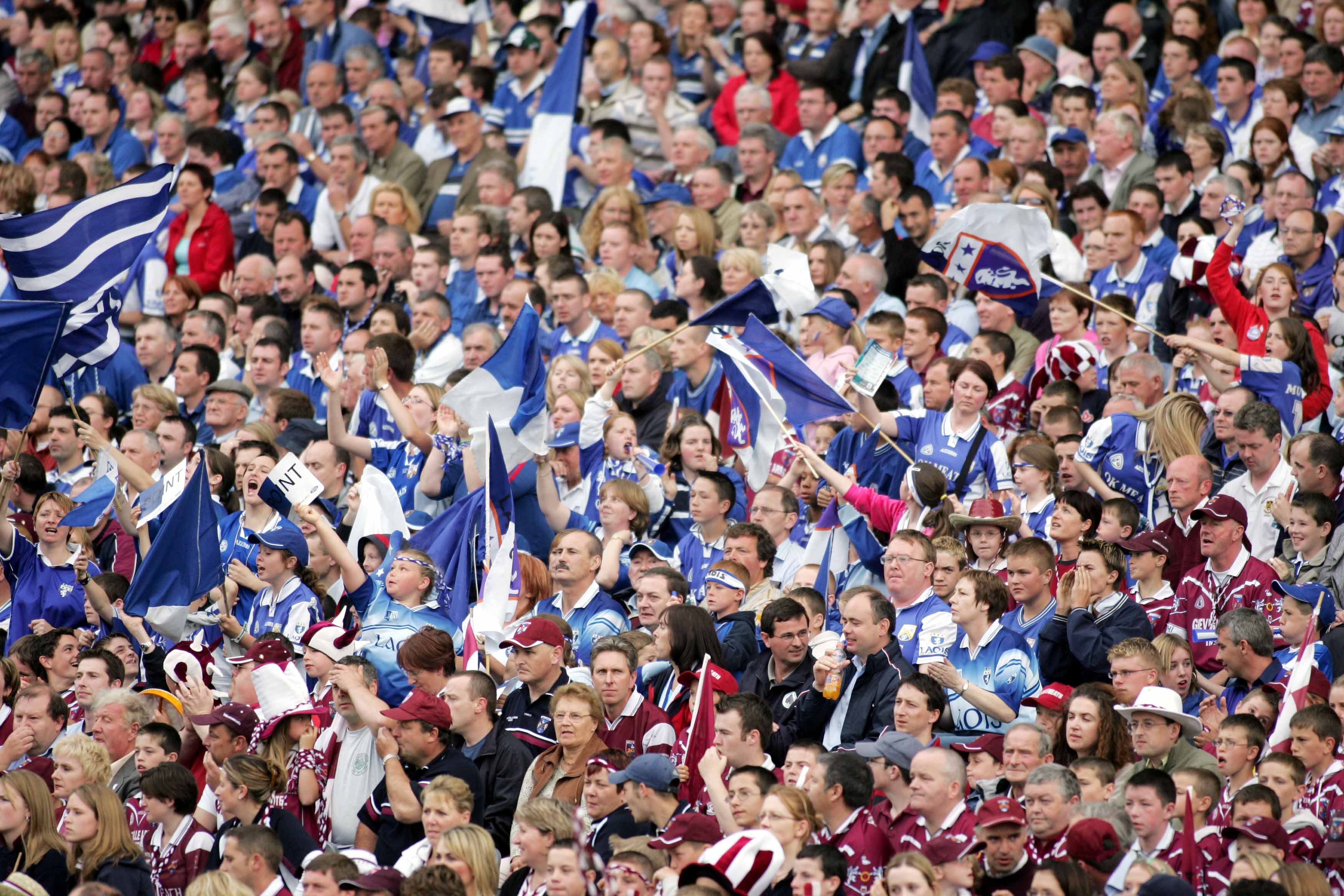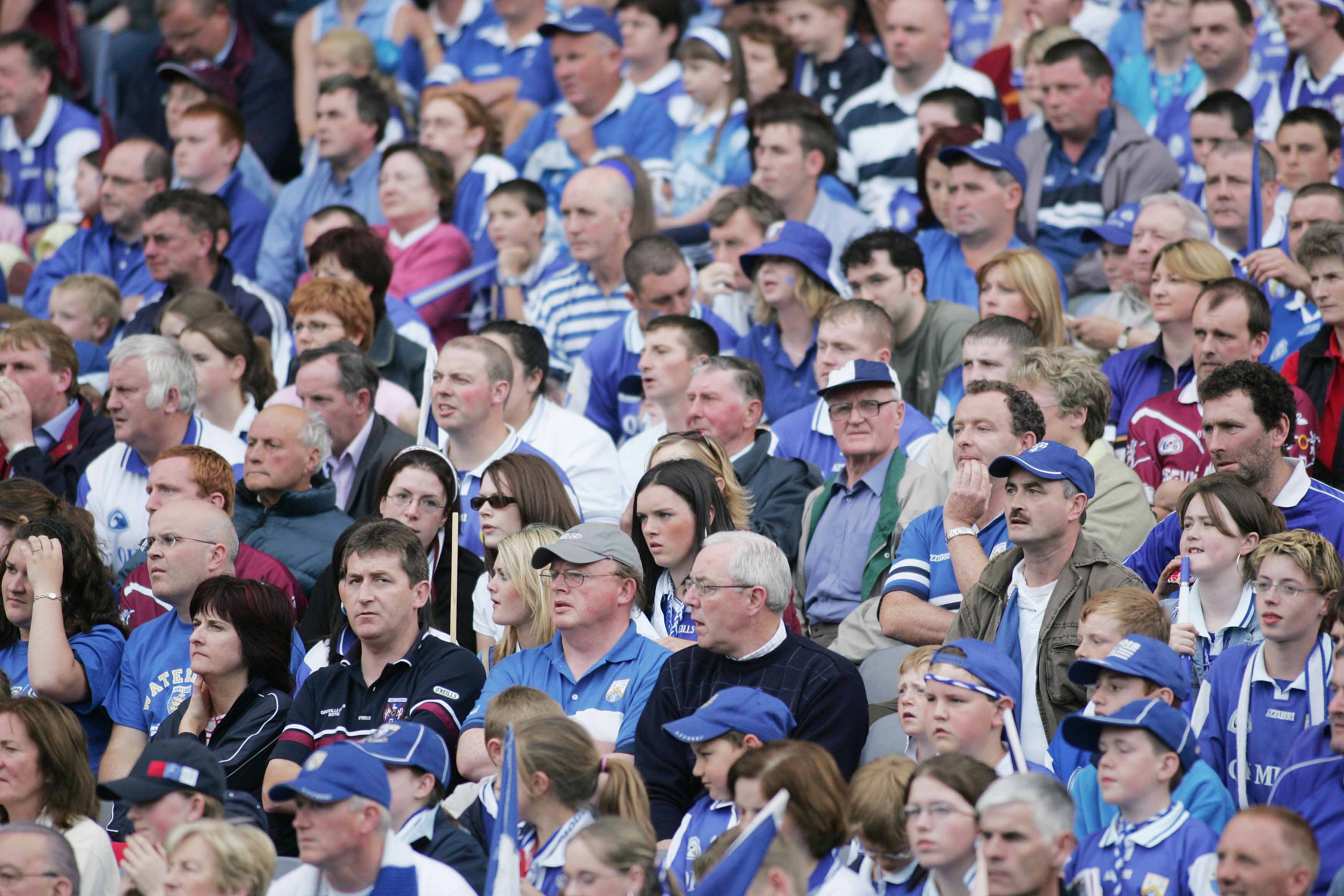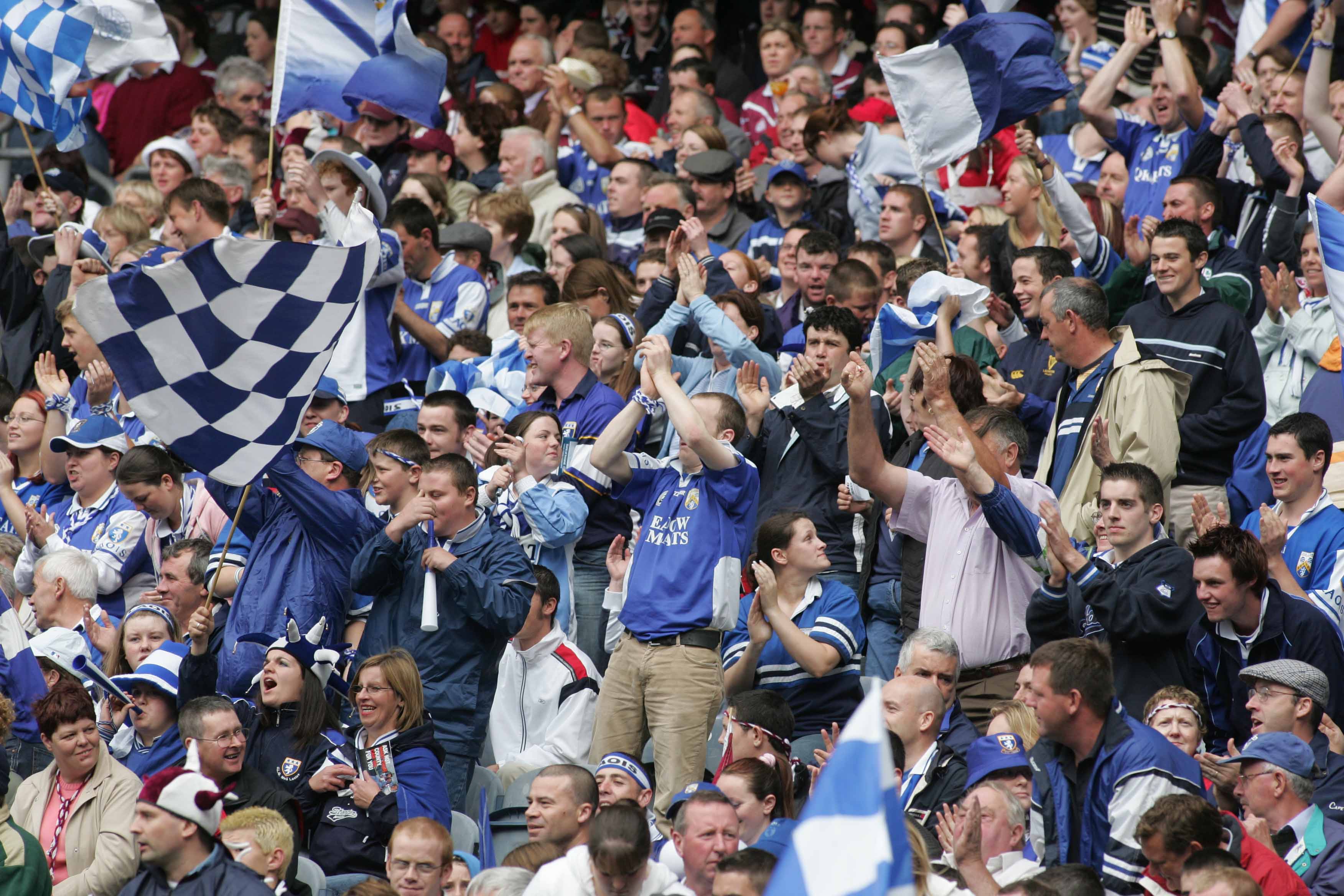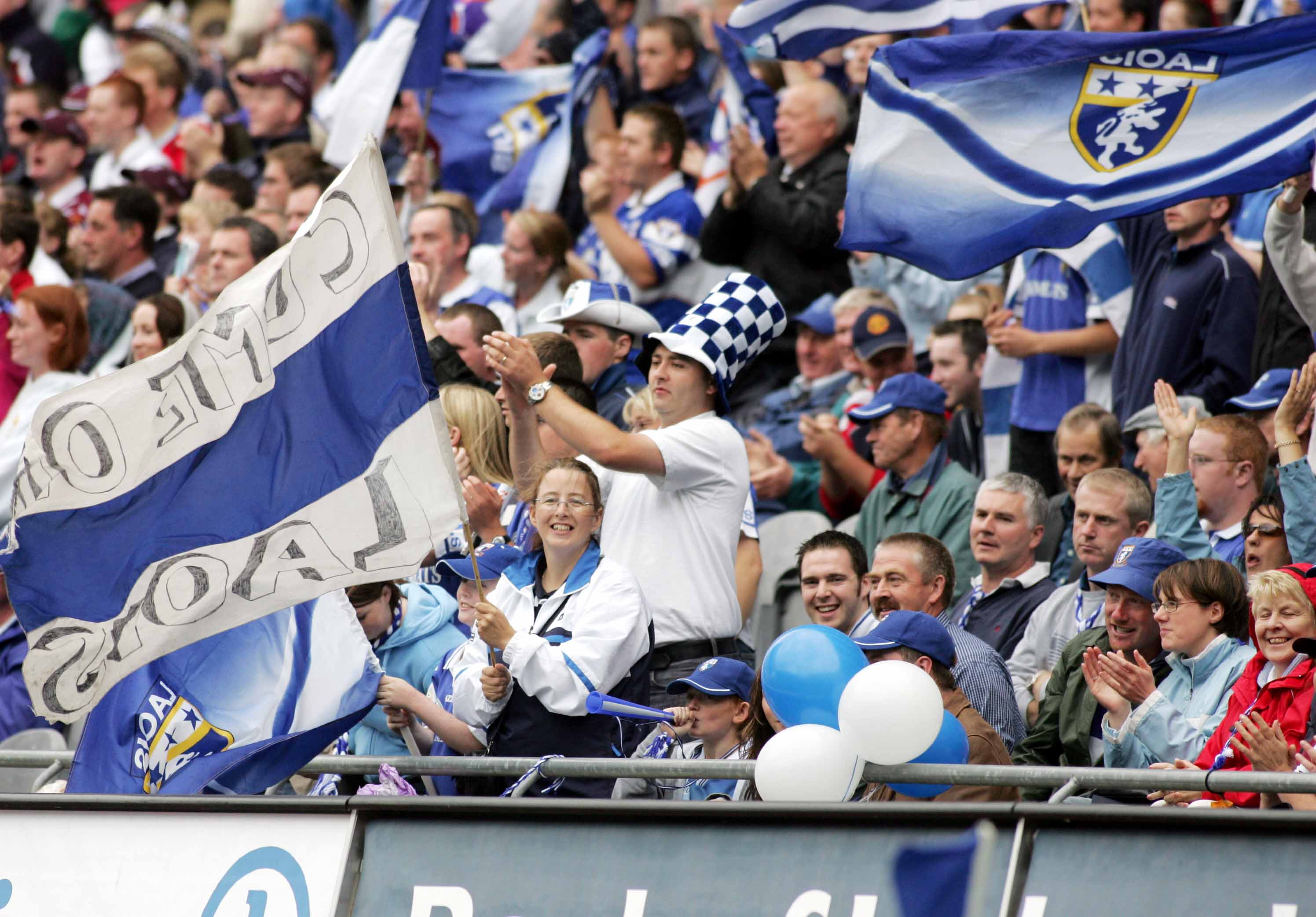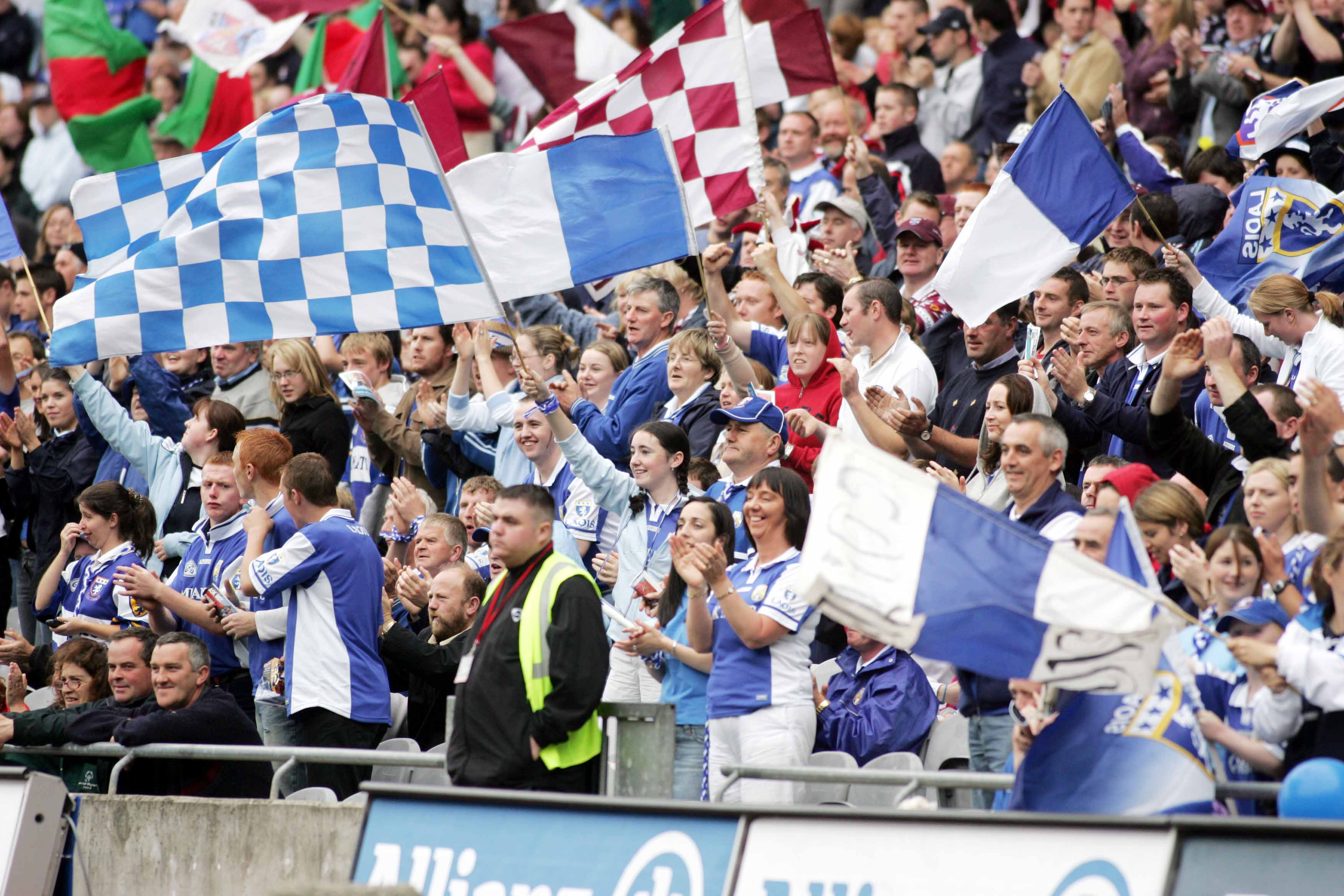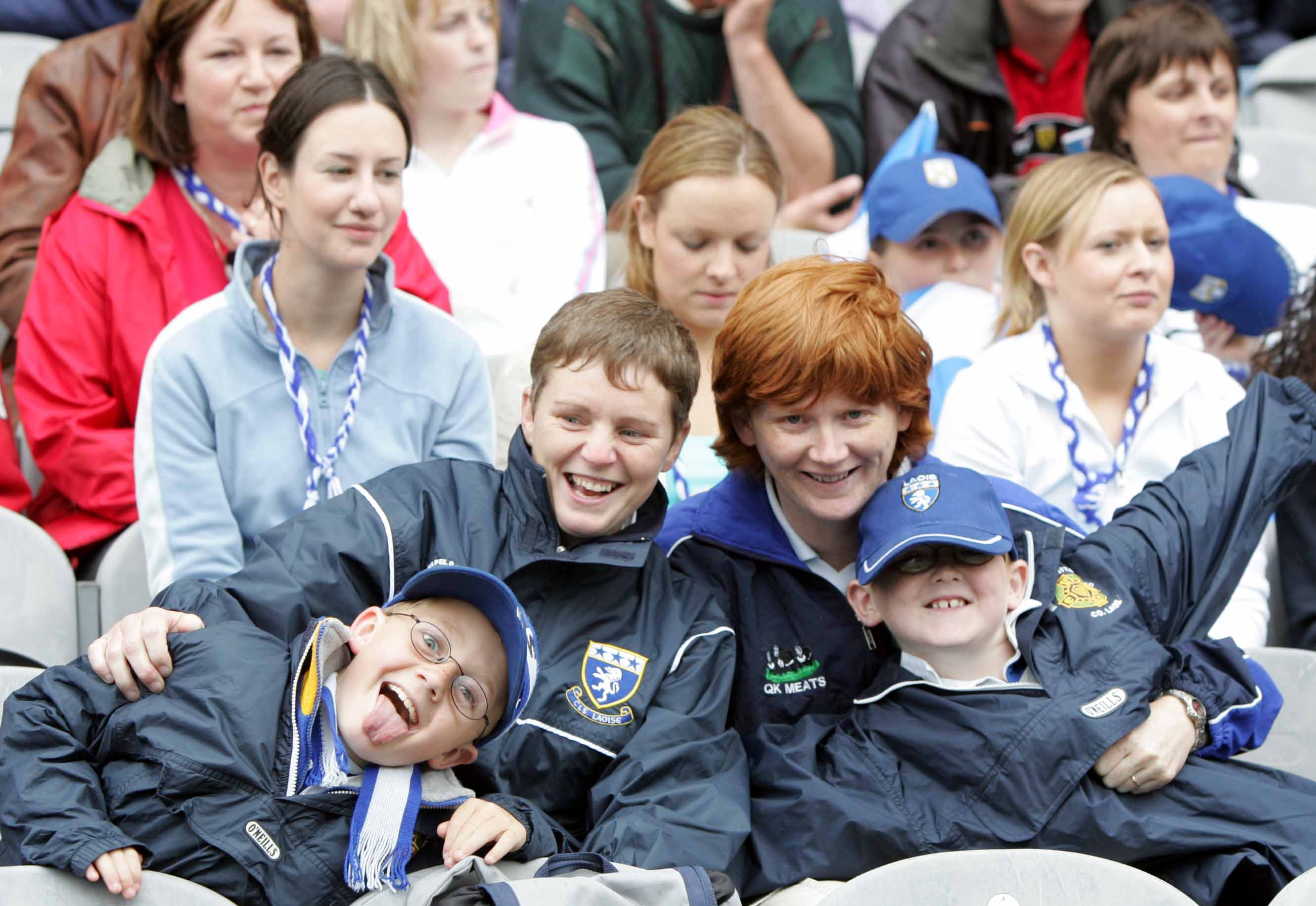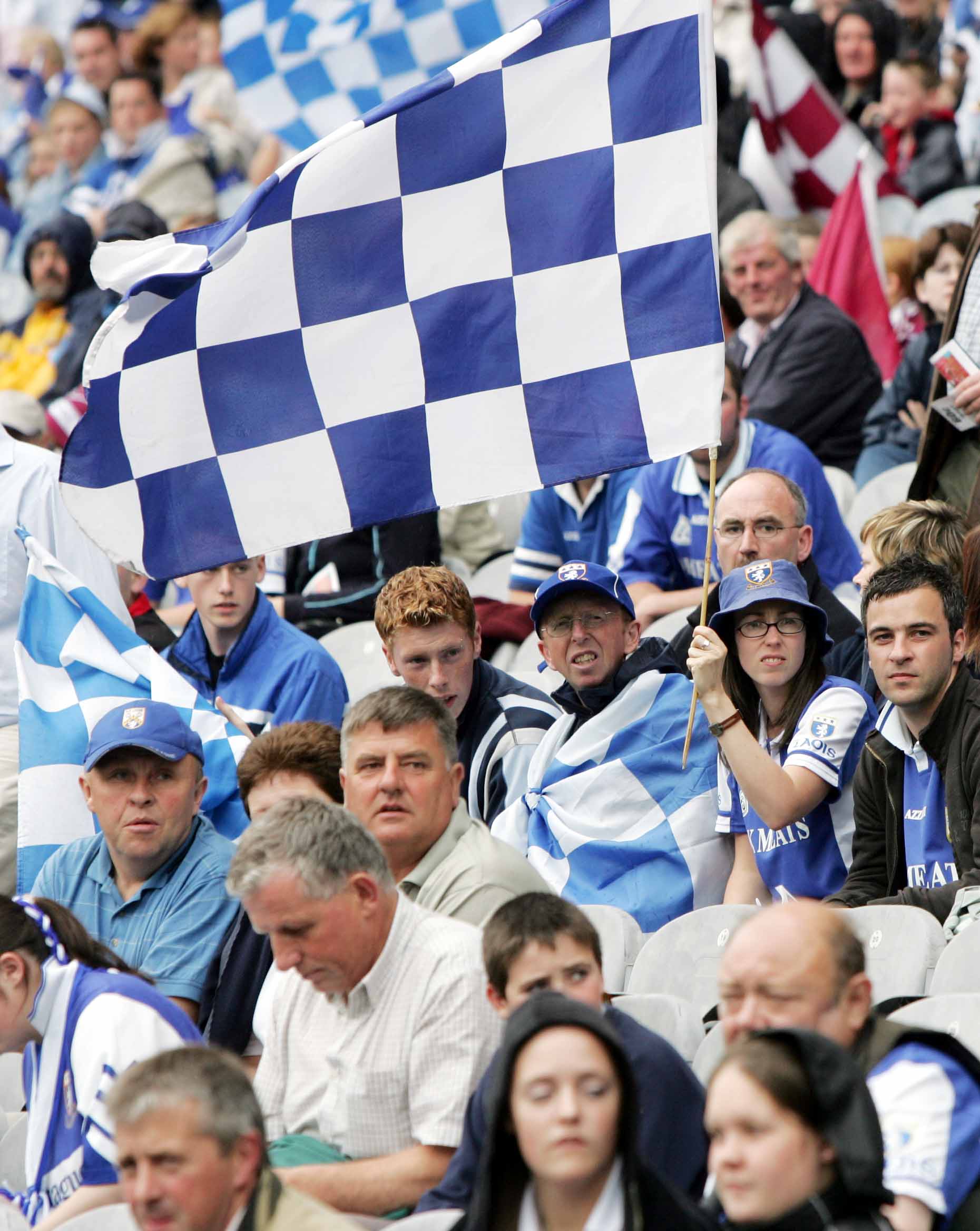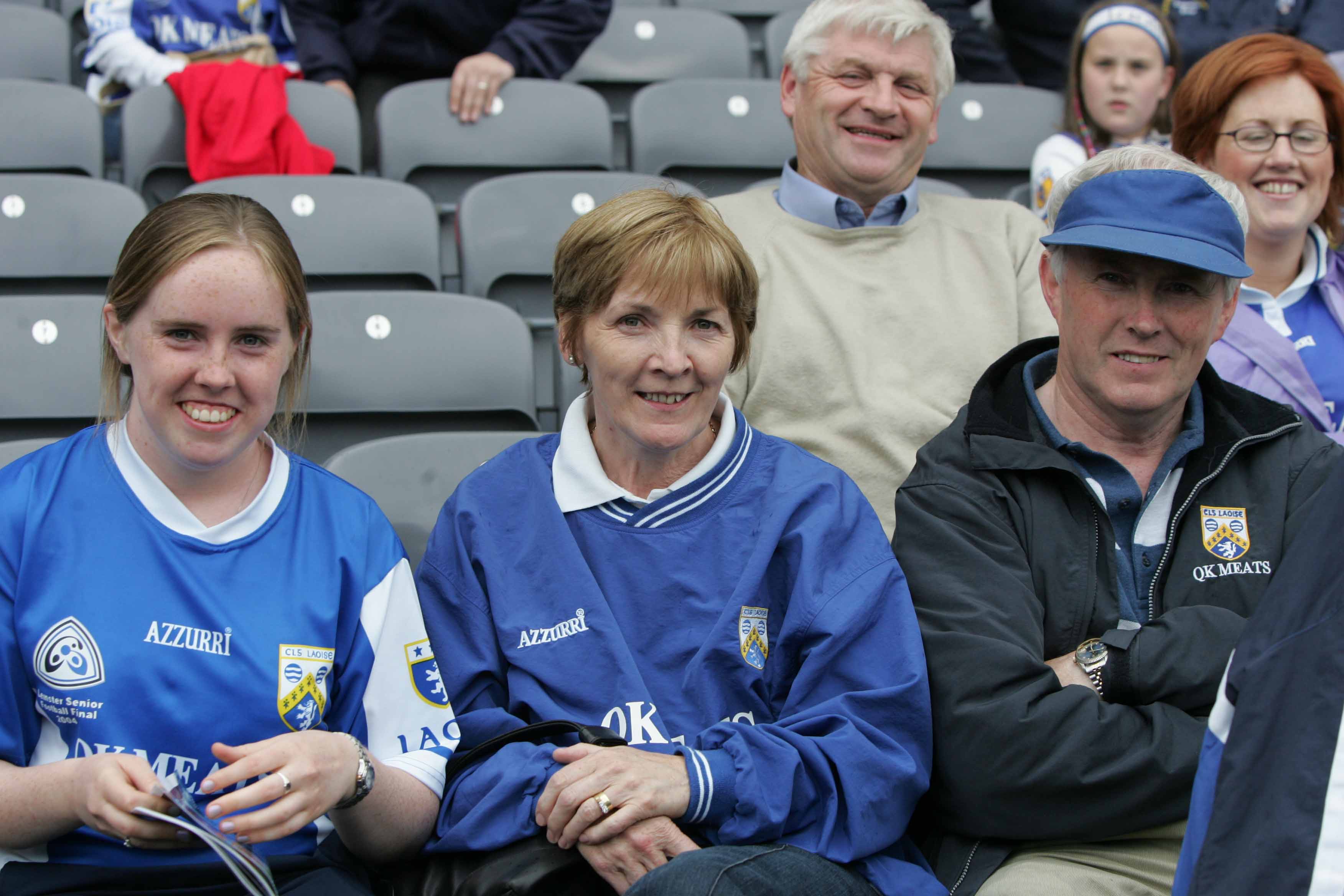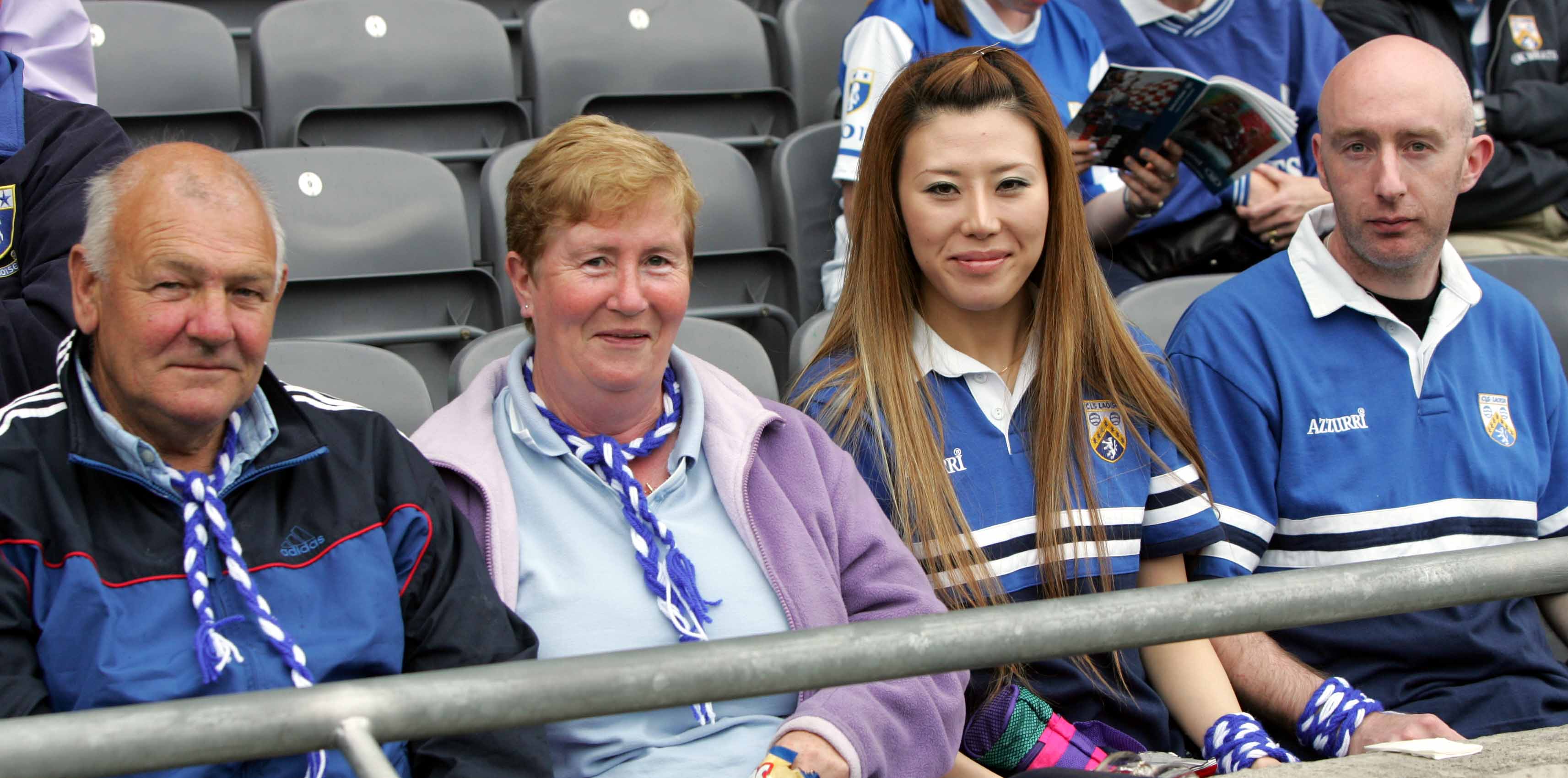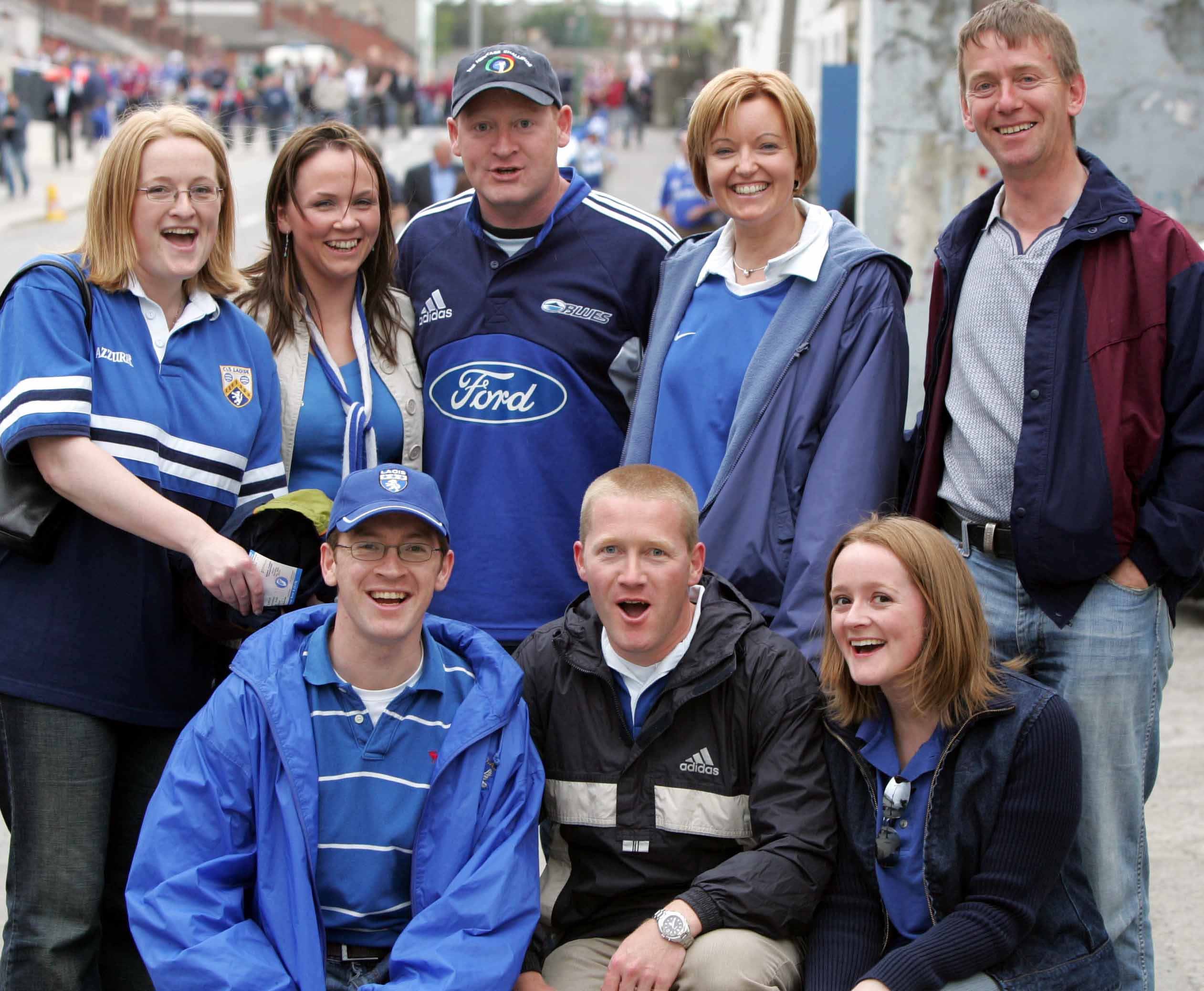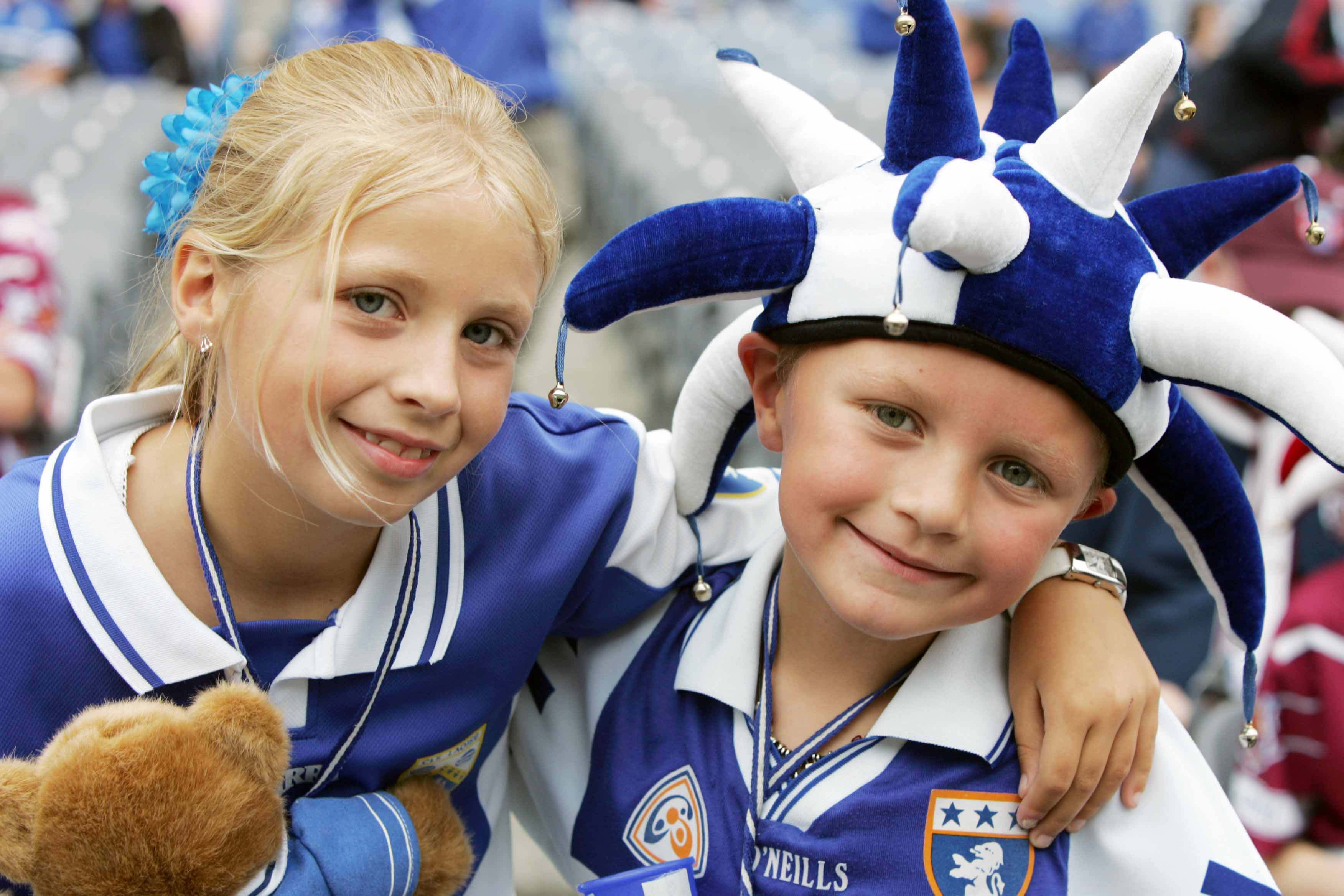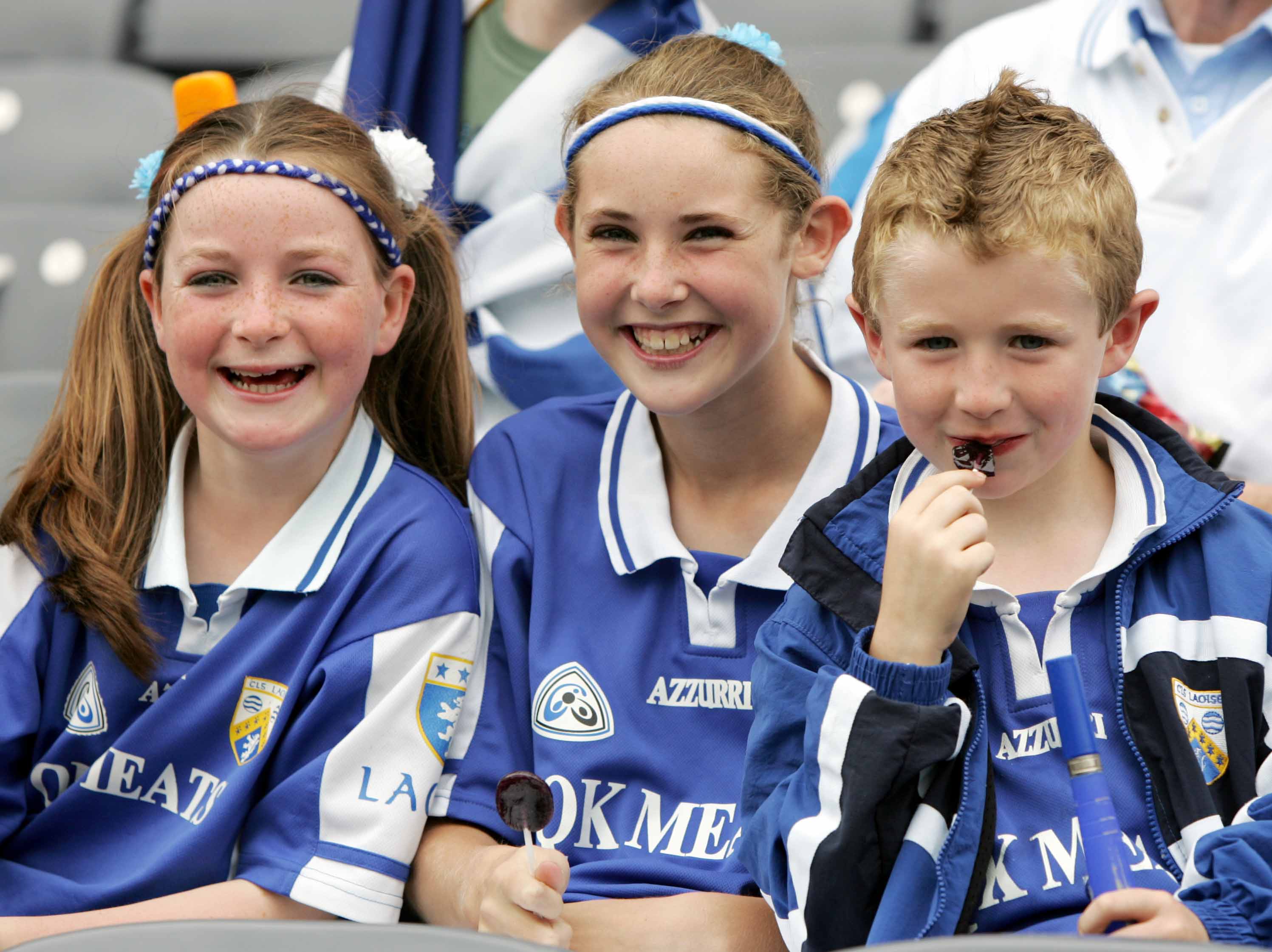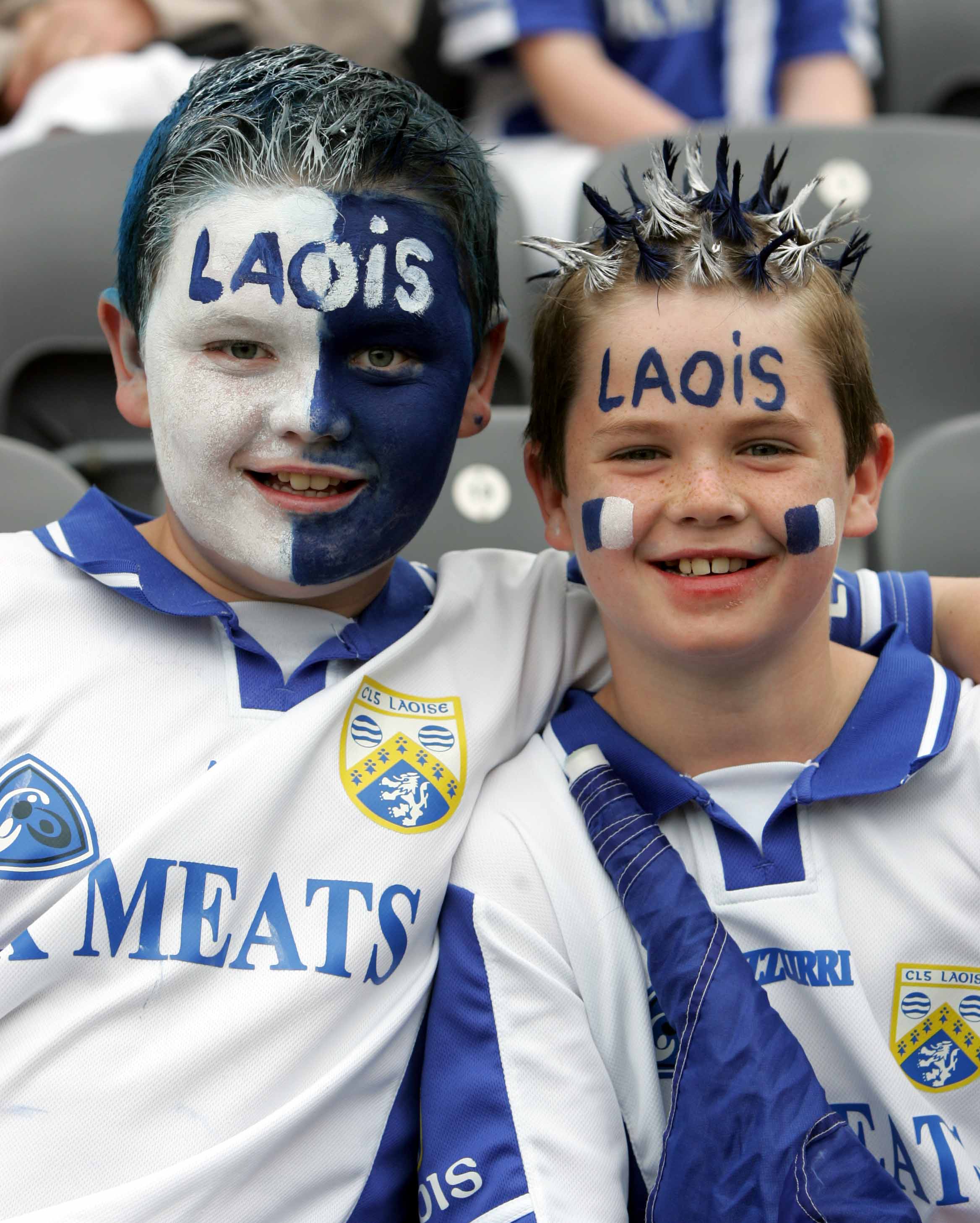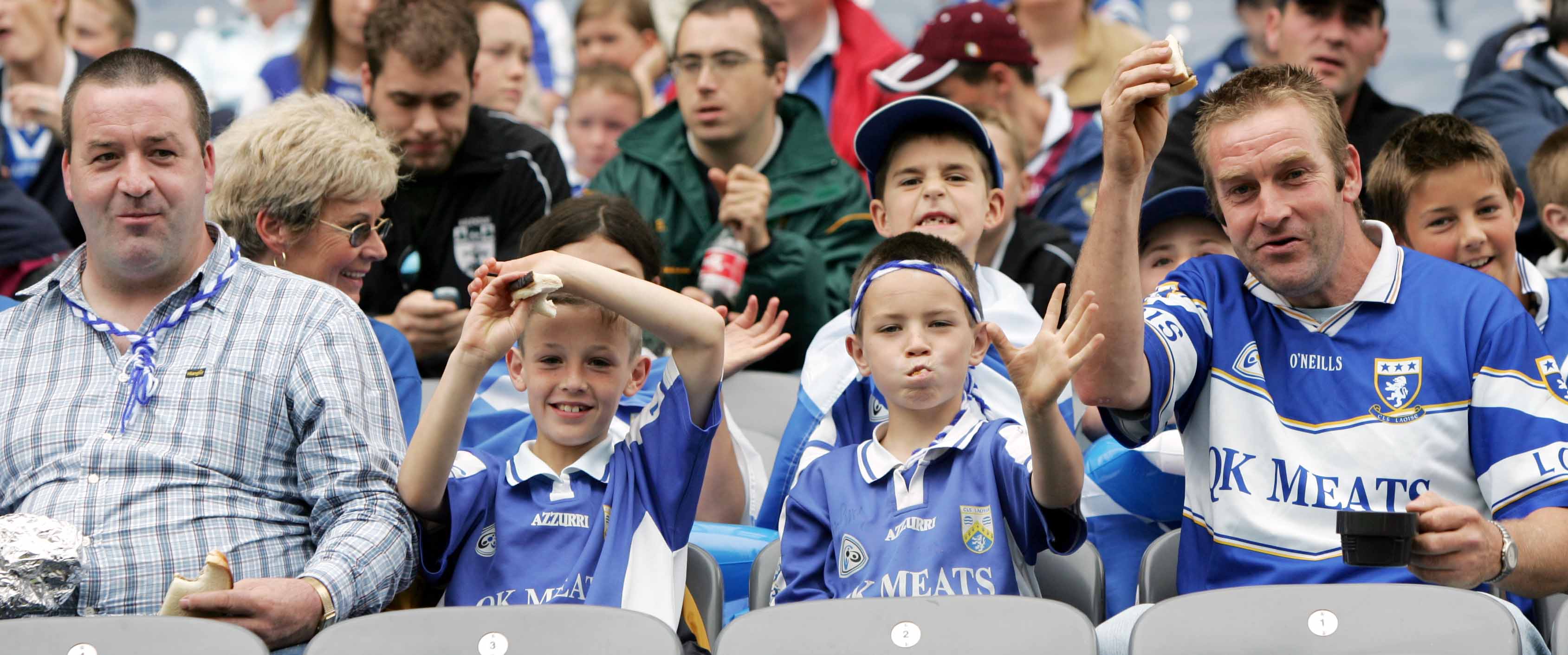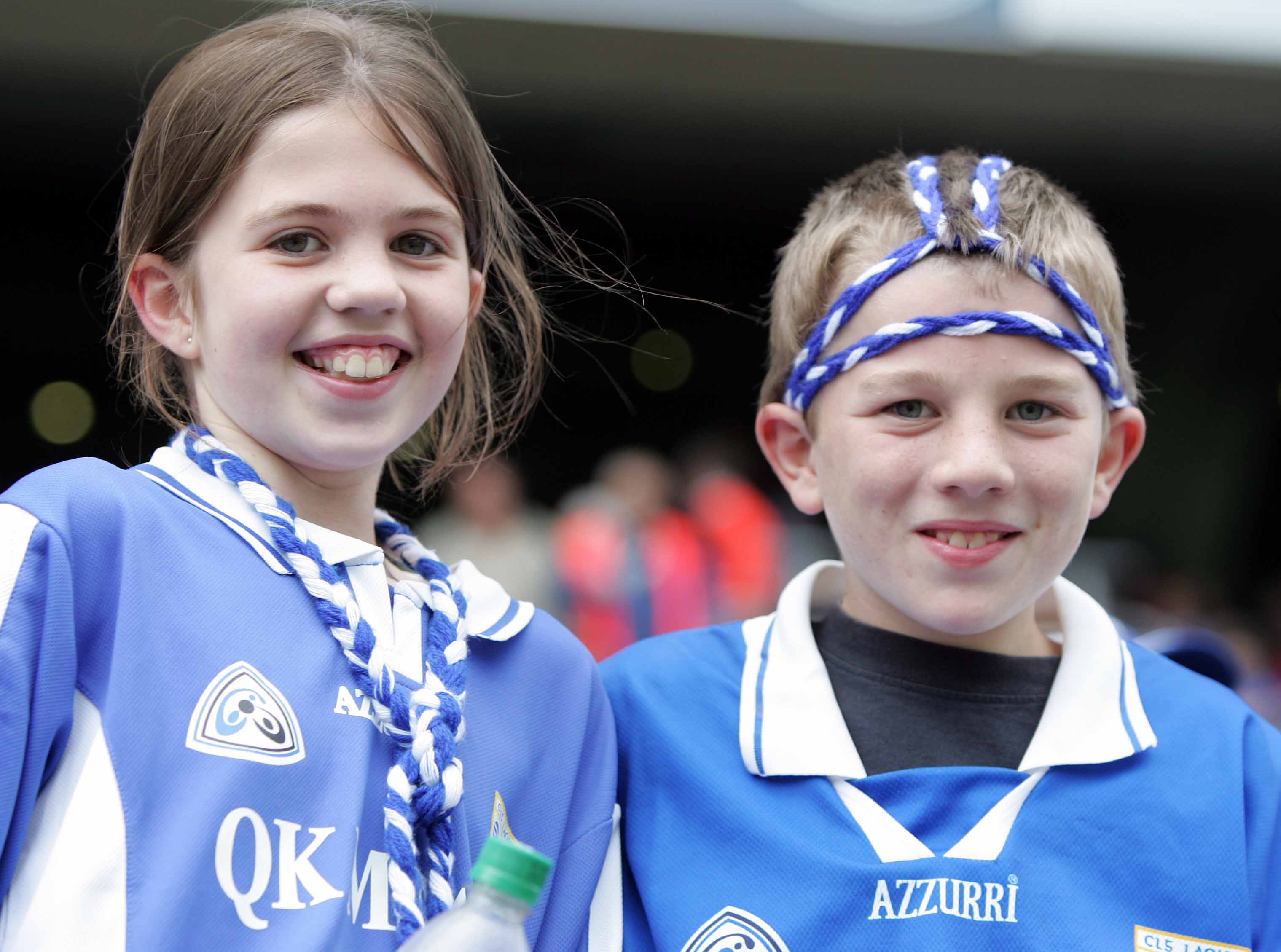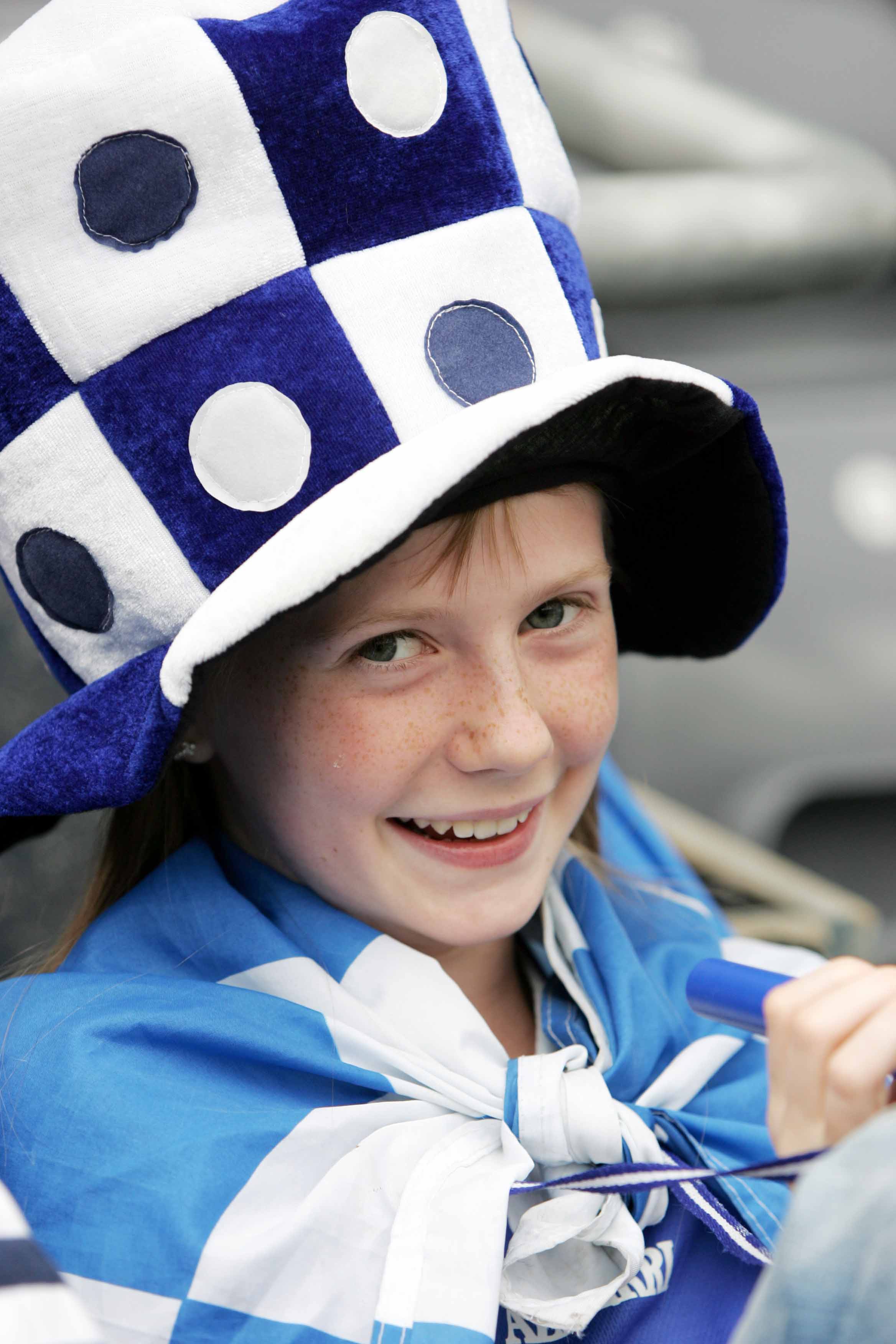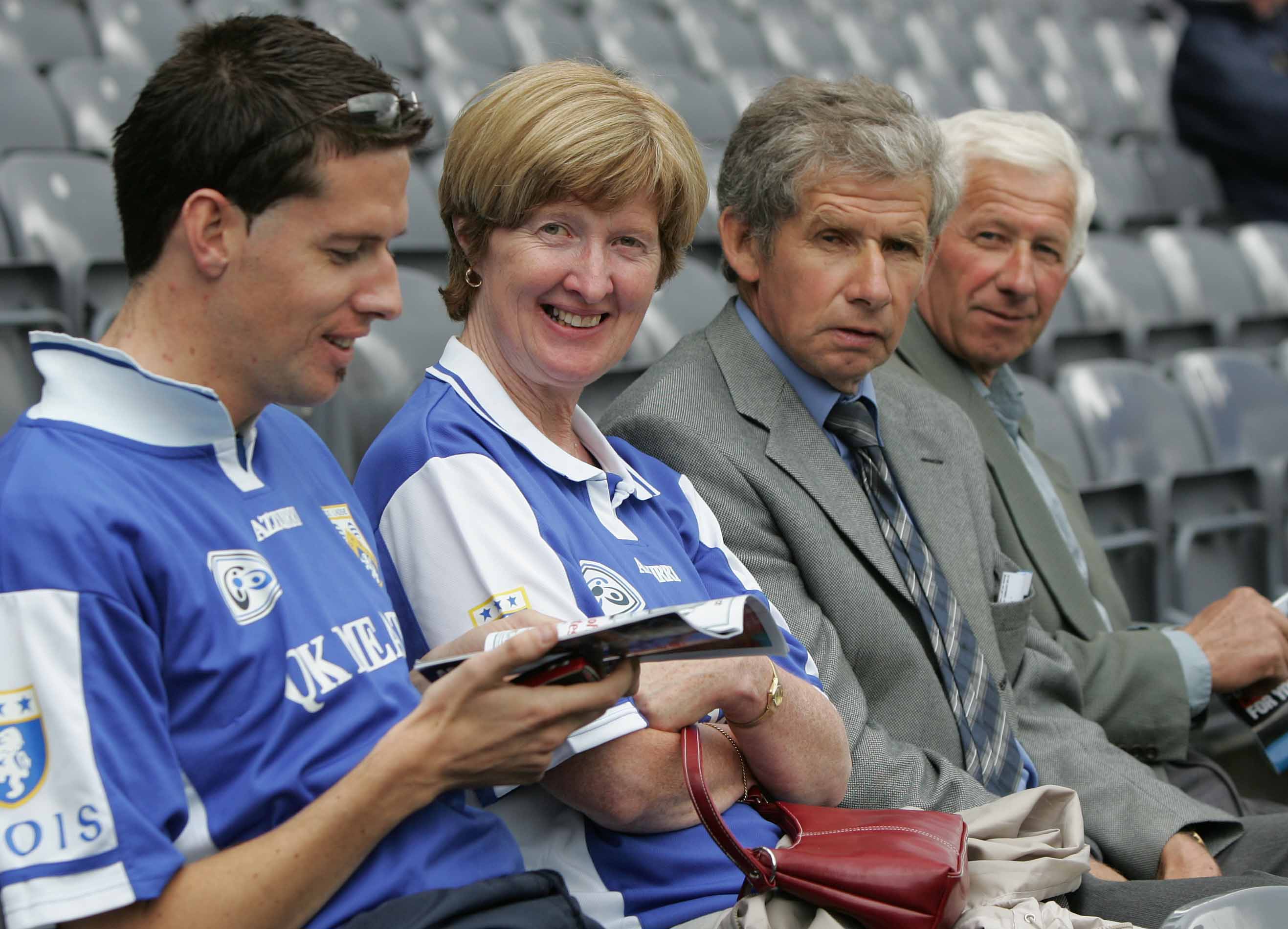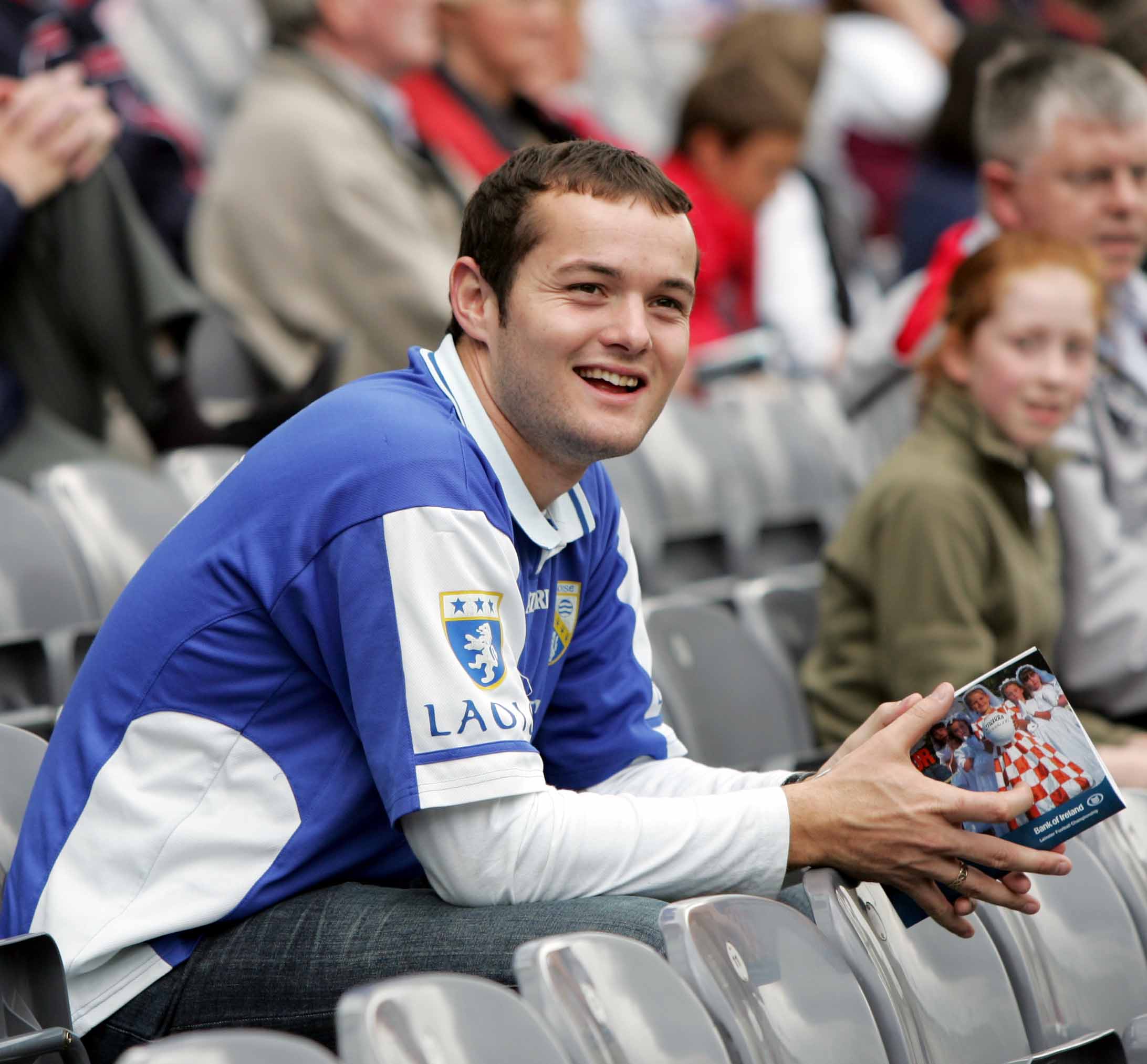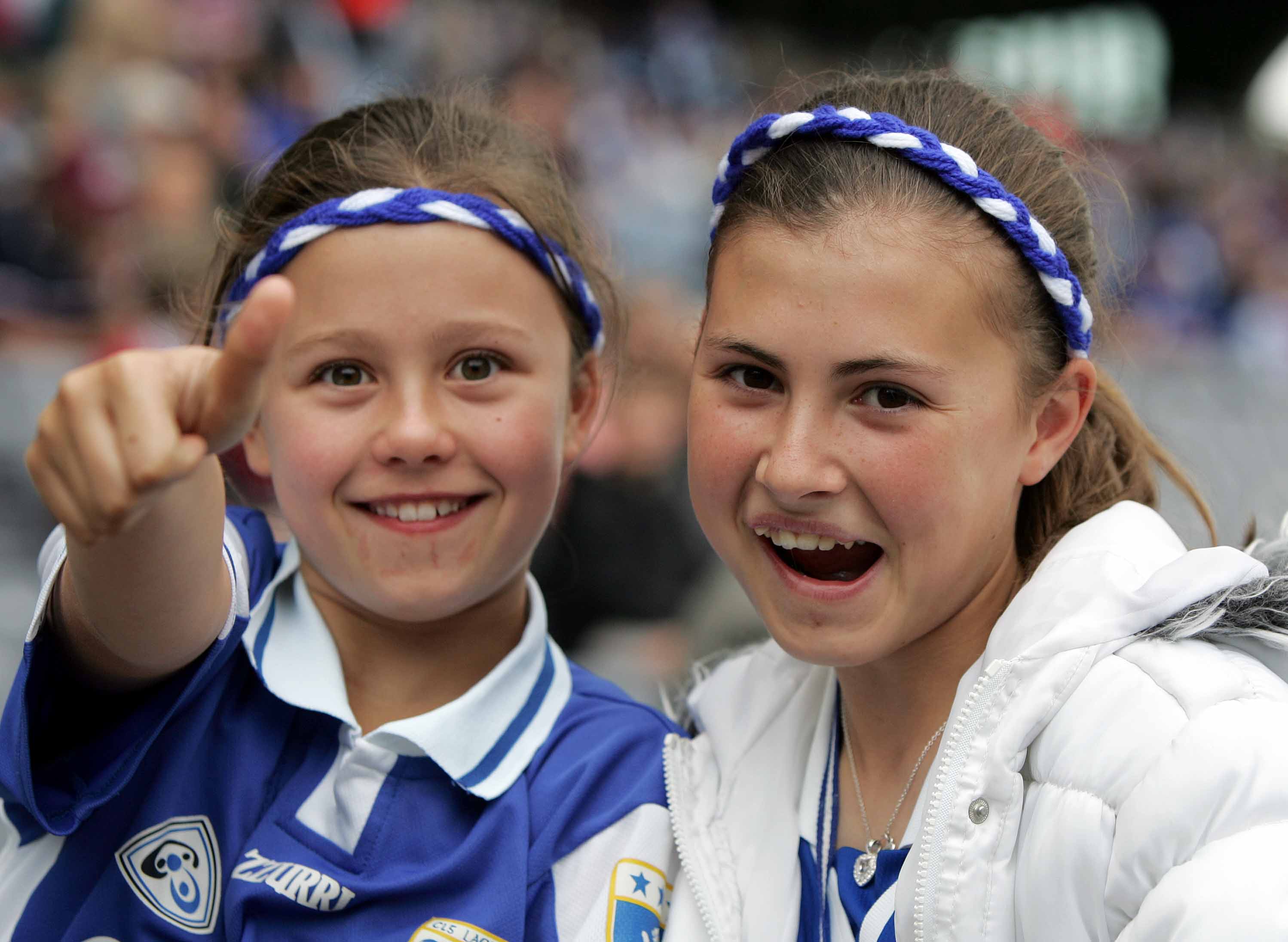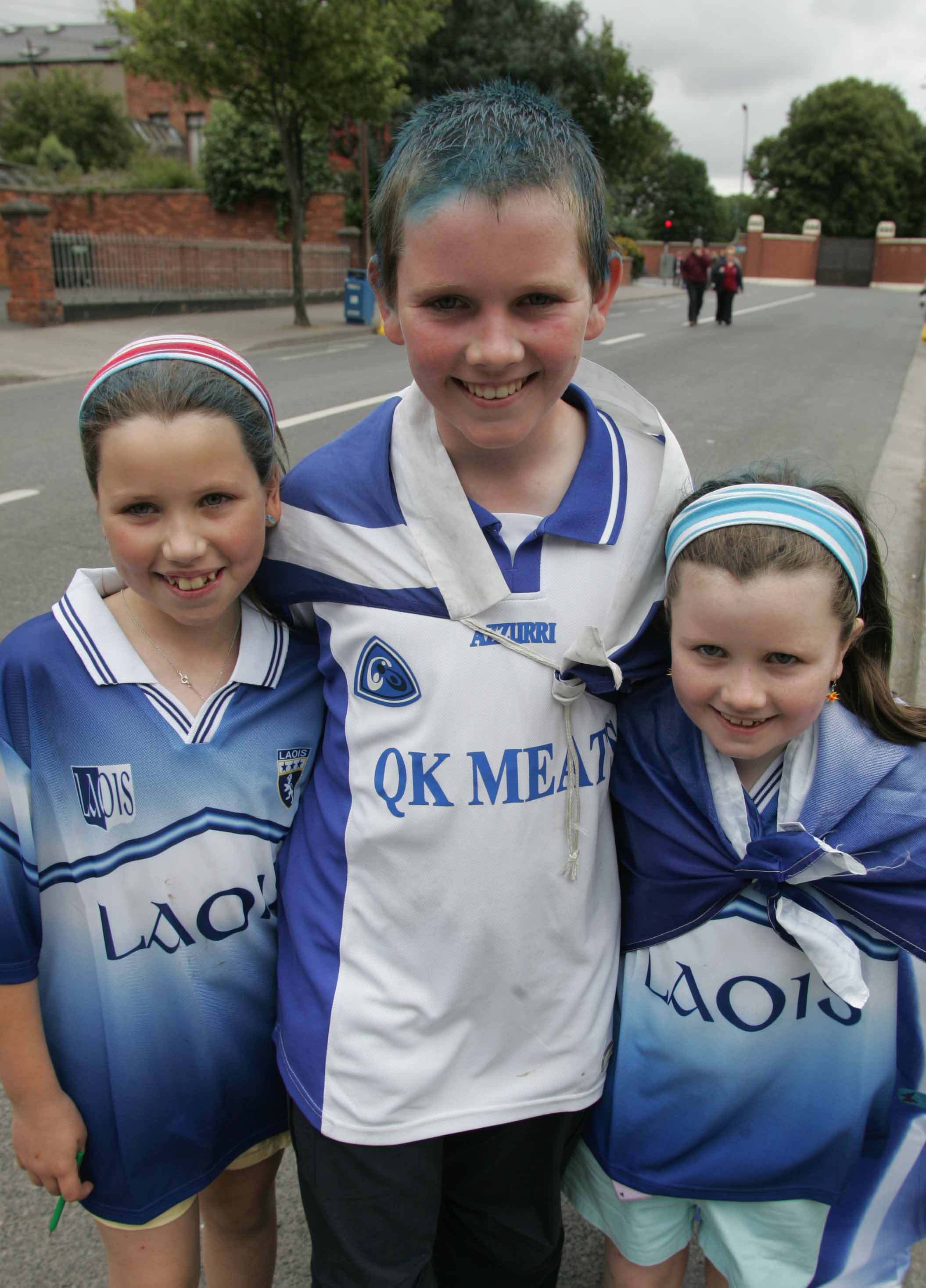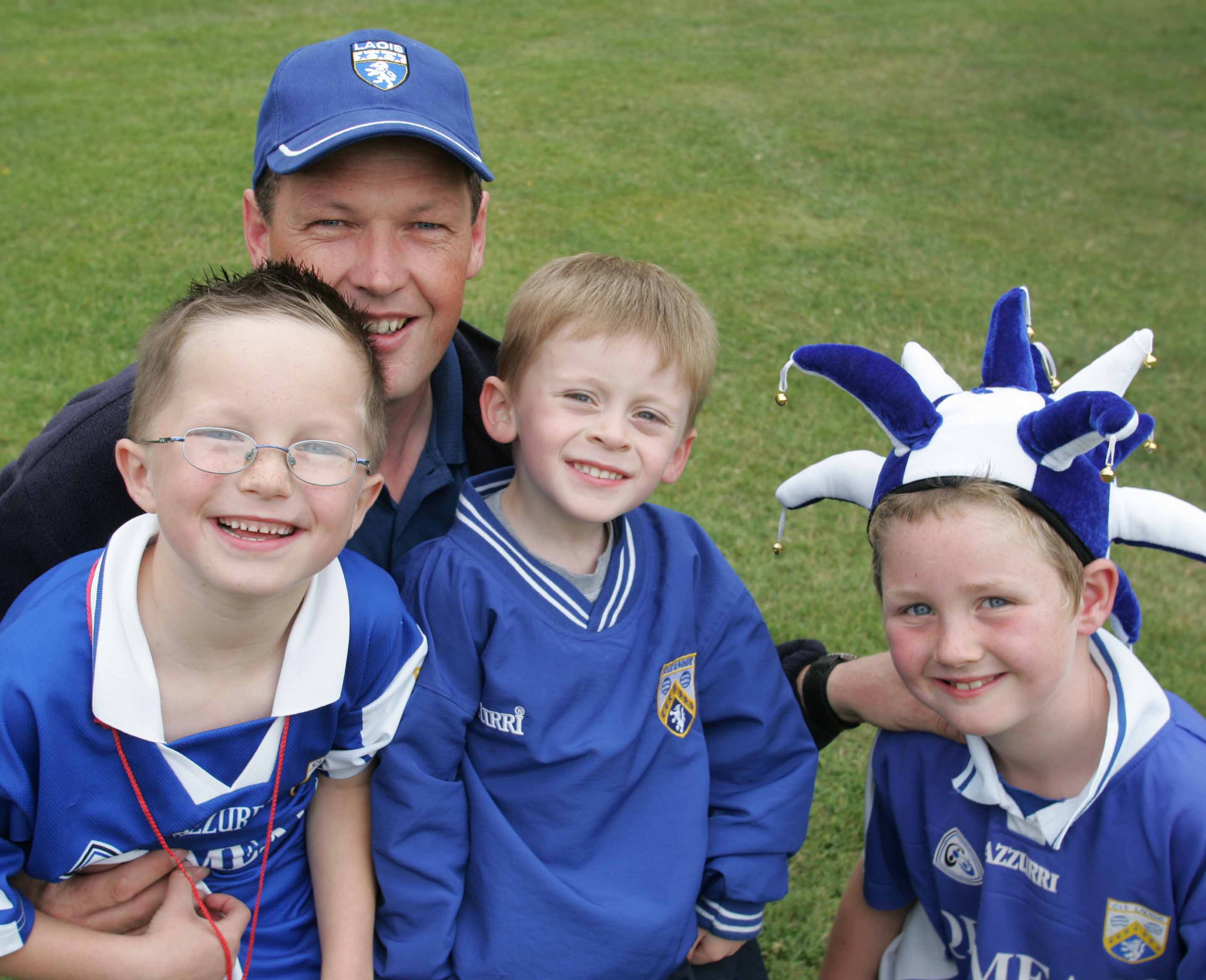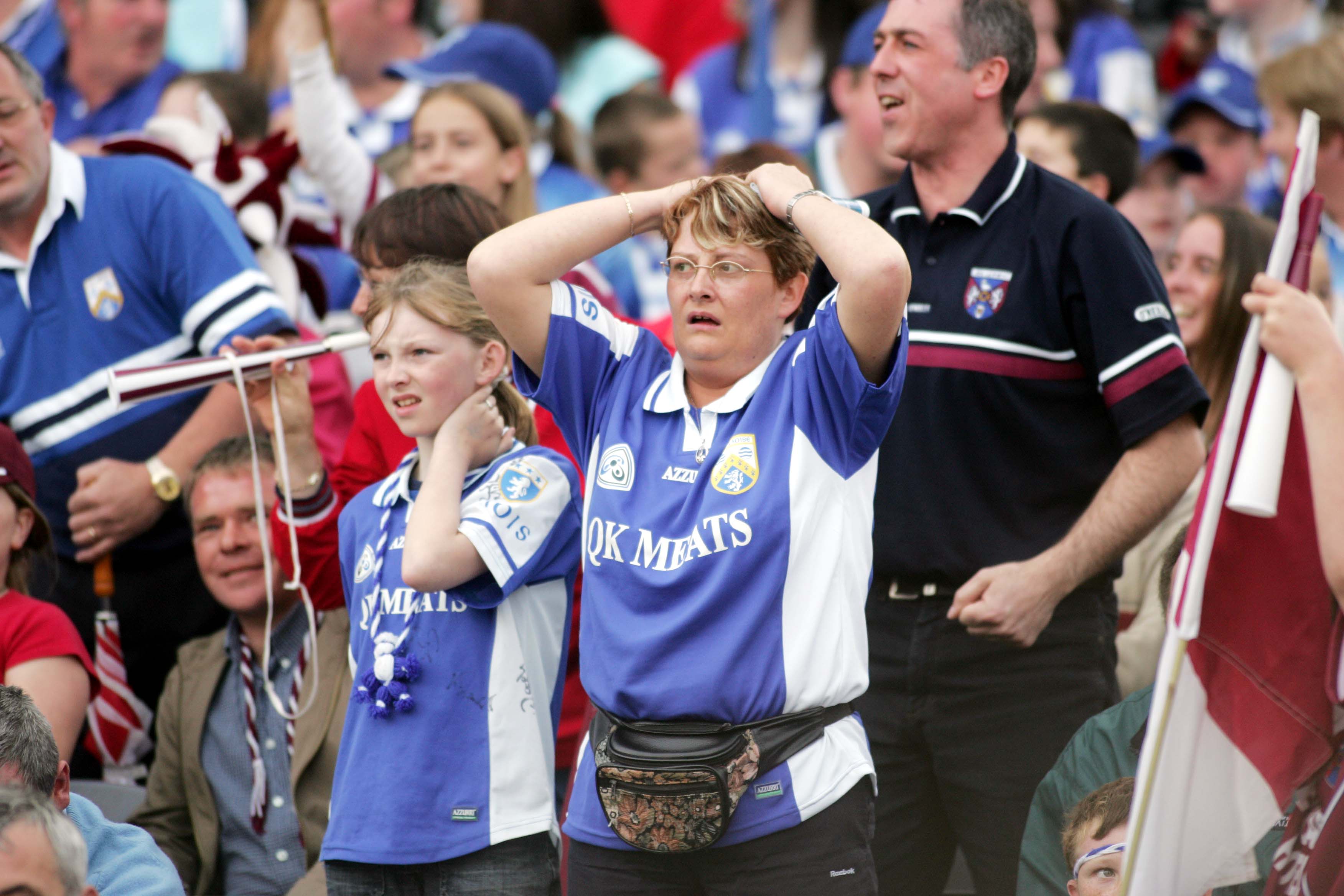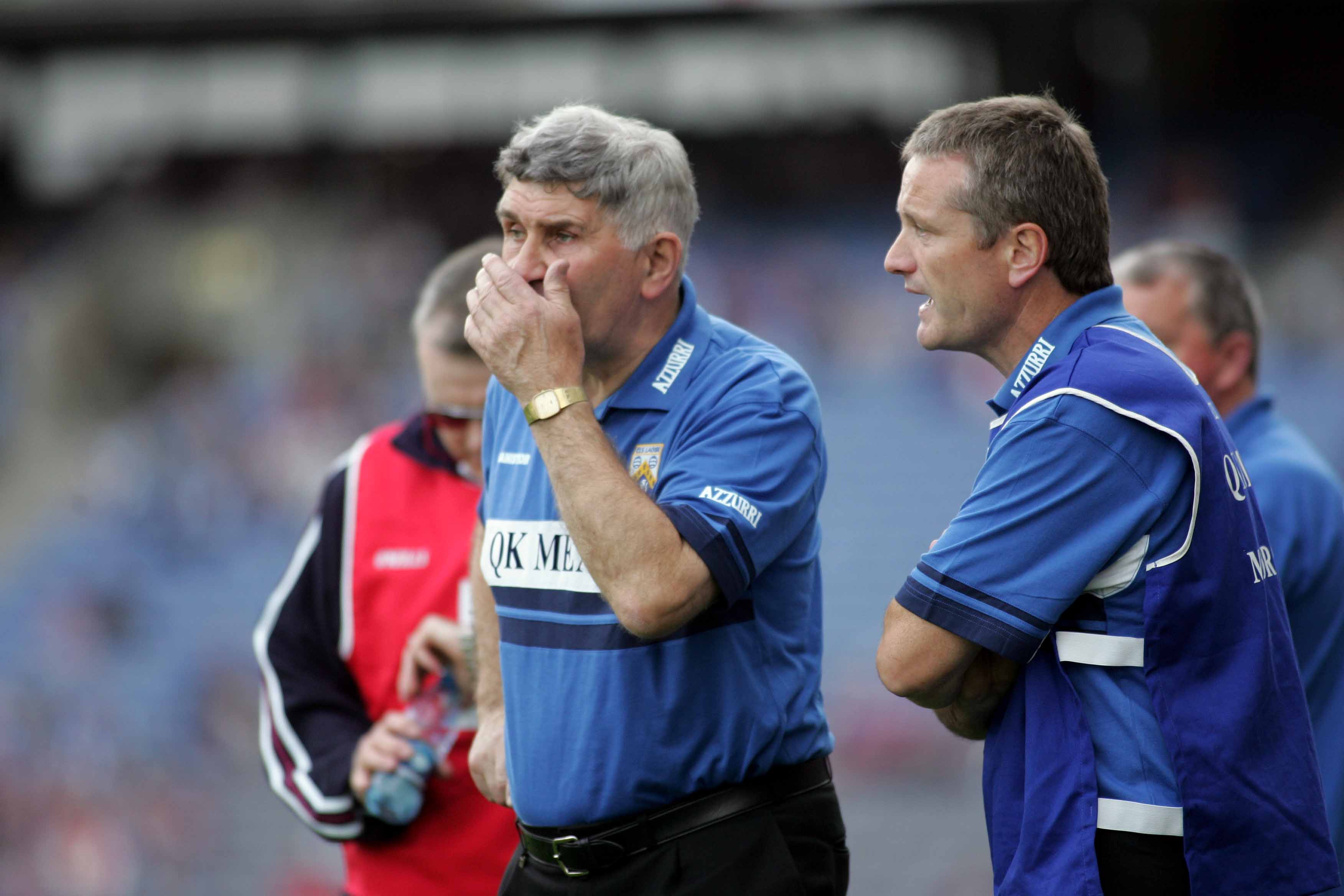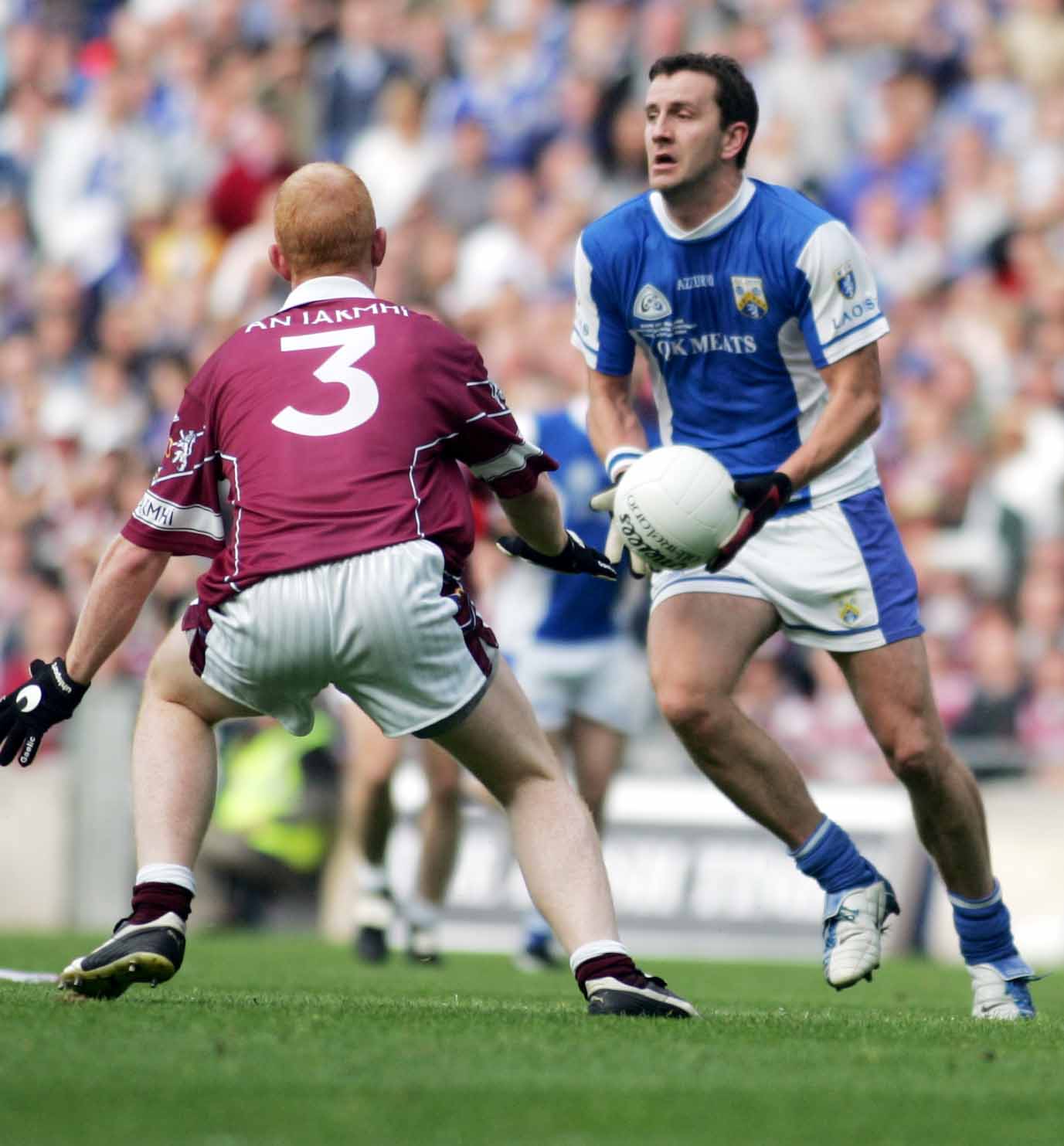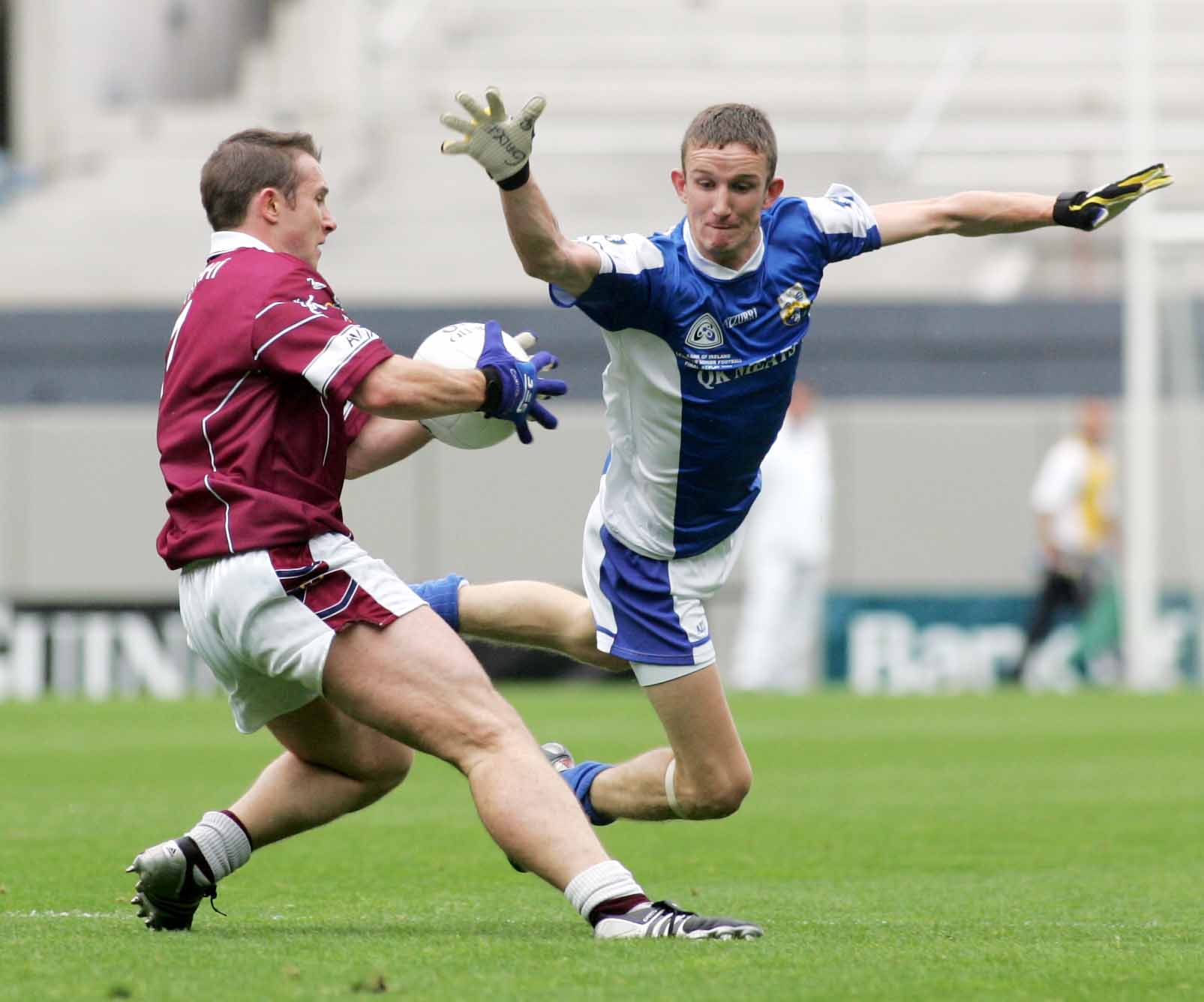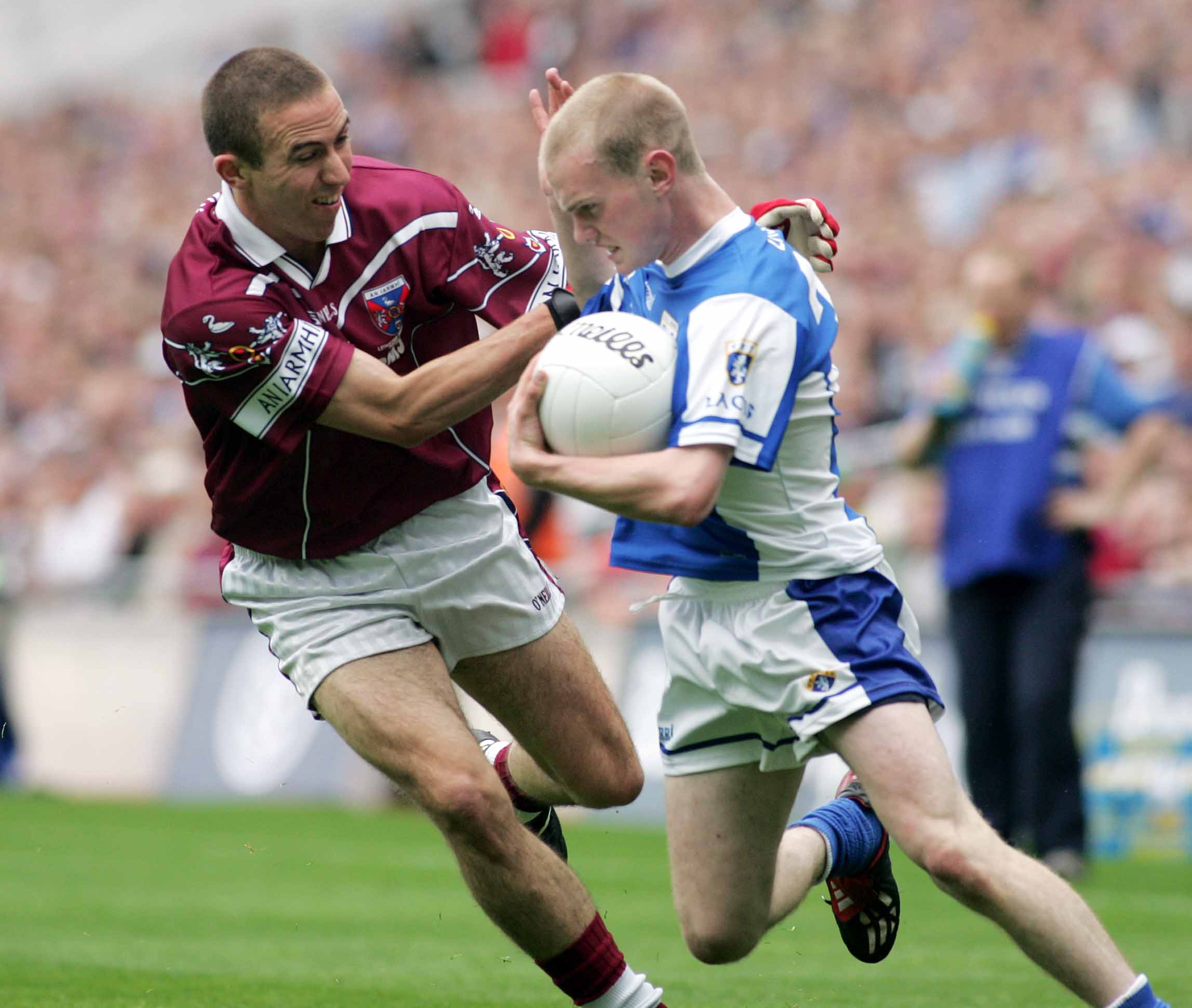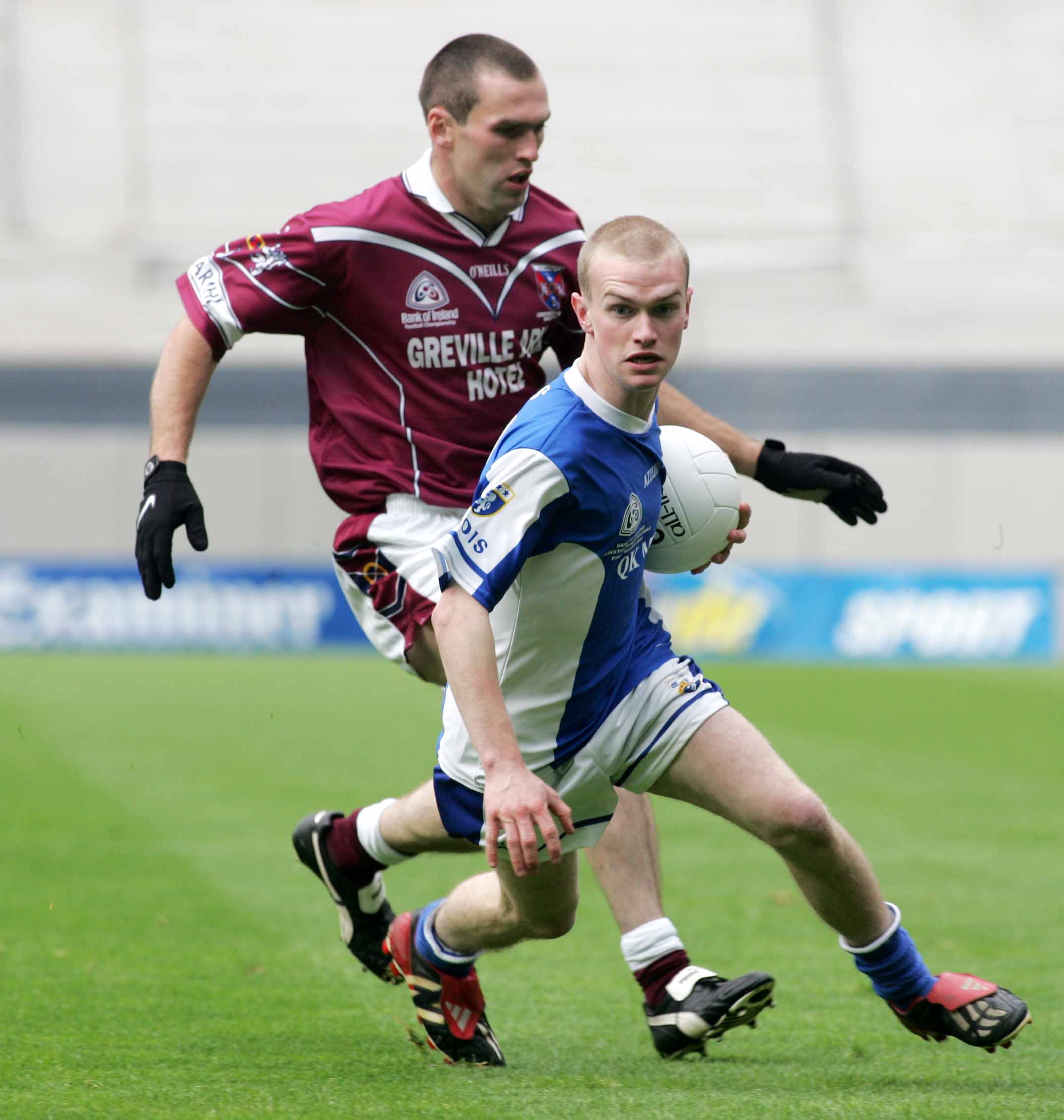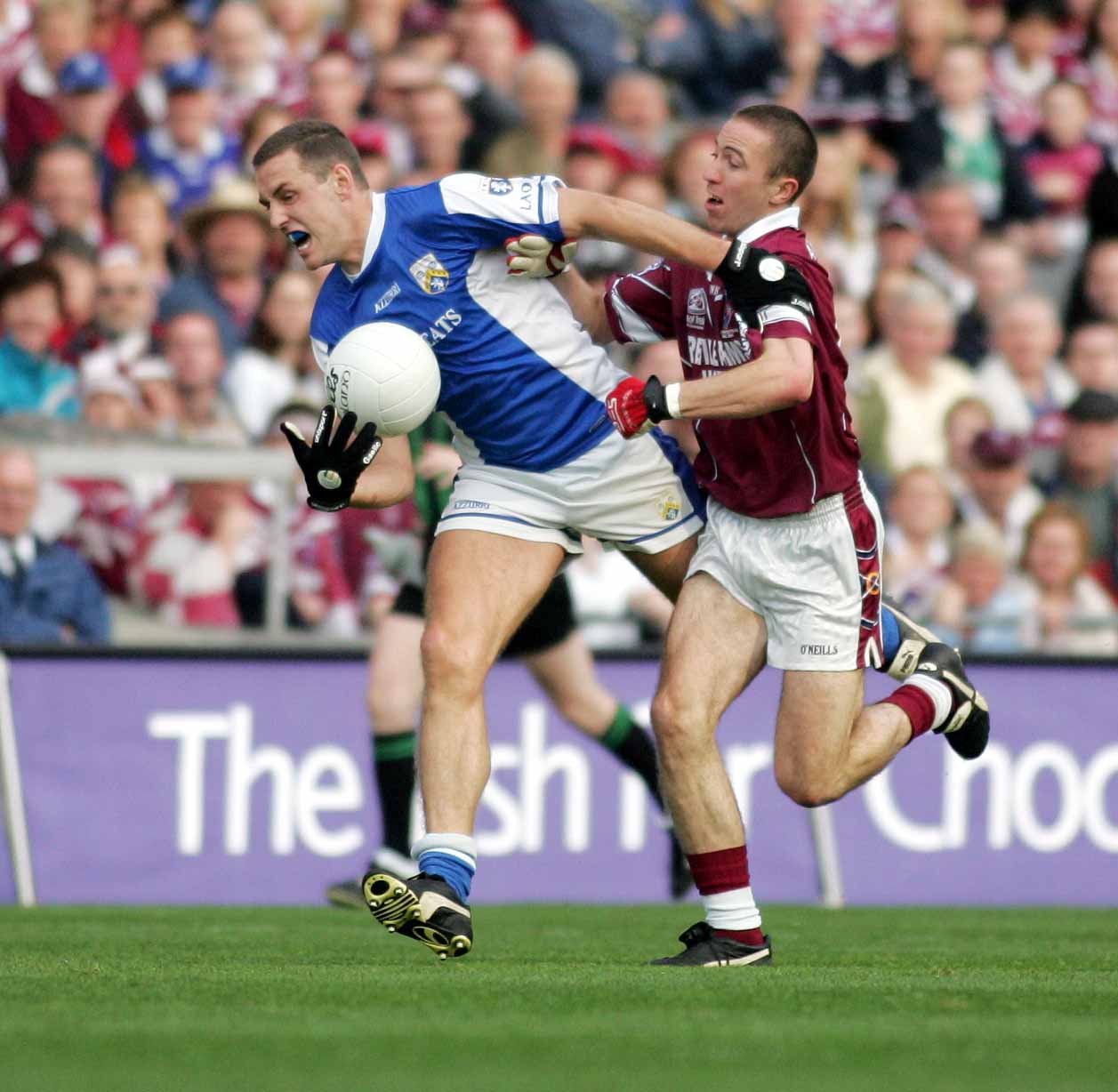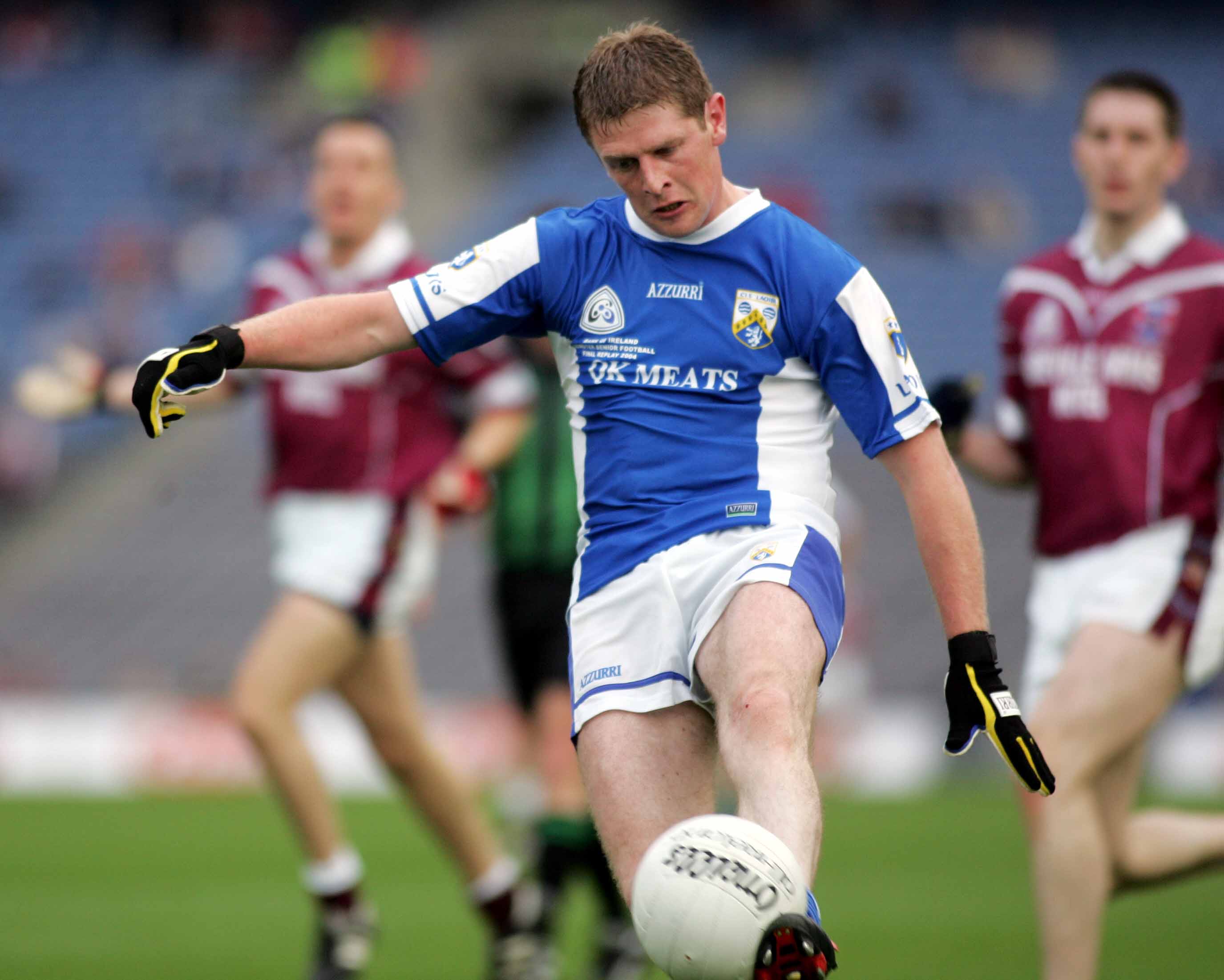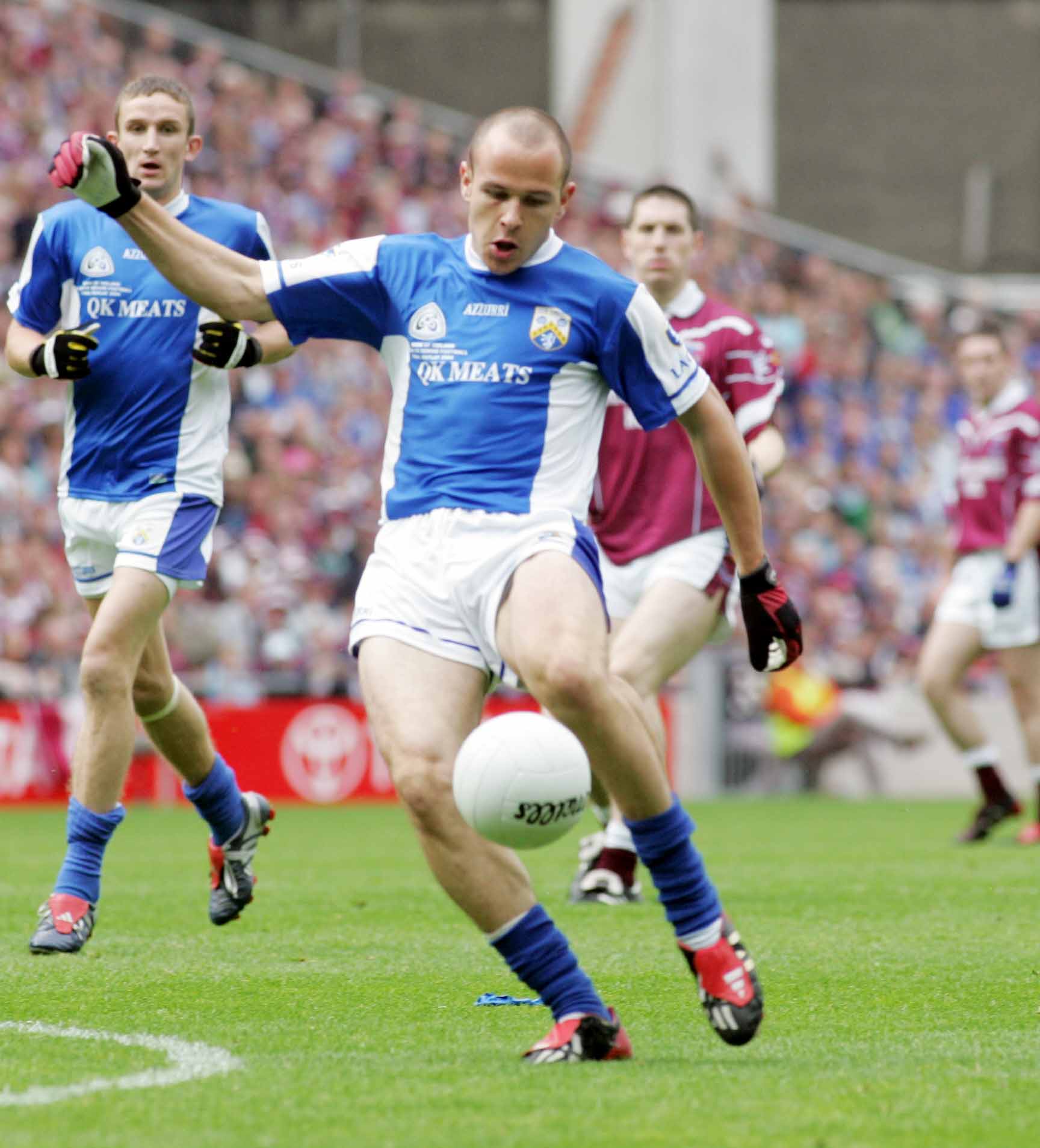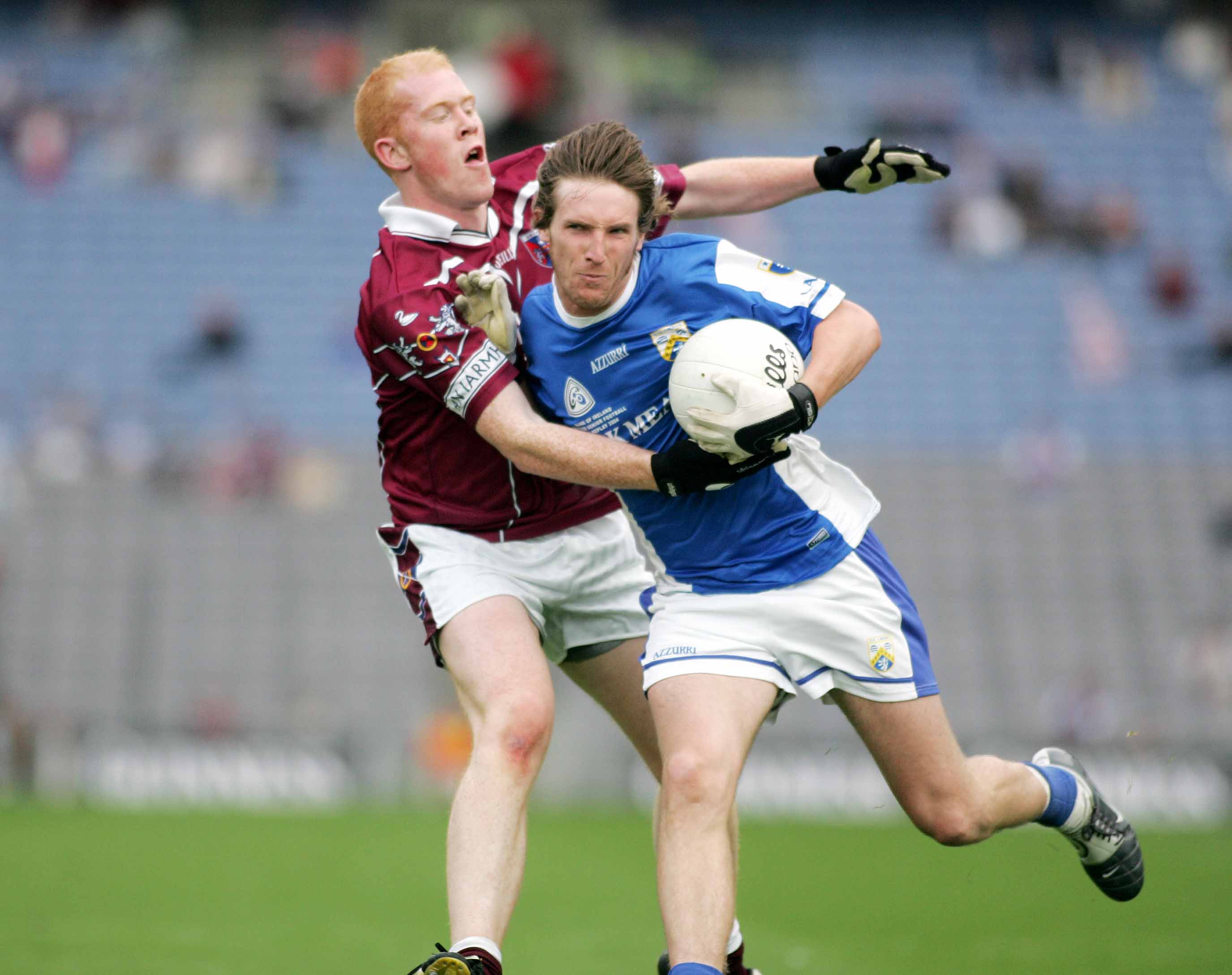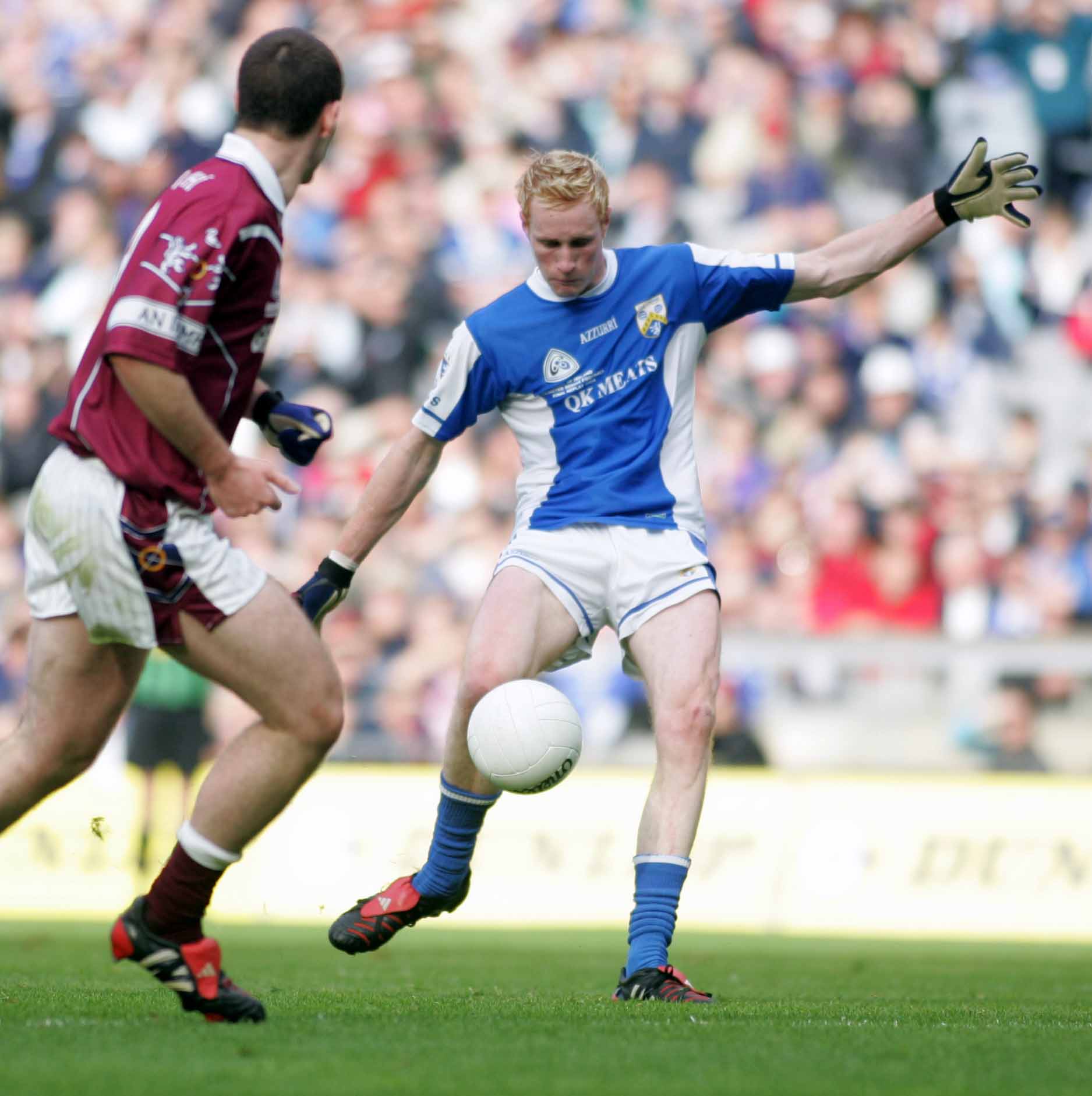 SEE ALSO – Sugrue delighted with role of natural ball player Brody