St Abban's Athletics club women's team are making the 4050 mile round-trip to Finland this weekend to complete in their first-ever European club championships.
A crew of 30 St Abban's members hit the road to the championships in Tampere on Thursday May 24. As there are no direct flights to Finland, they are flying into Sweden and onto Helsinki from there.
They will compete against seven teams over the weekend – Israel, Czech Republic, Serbia, Luxembourg and Austria and two from Finland.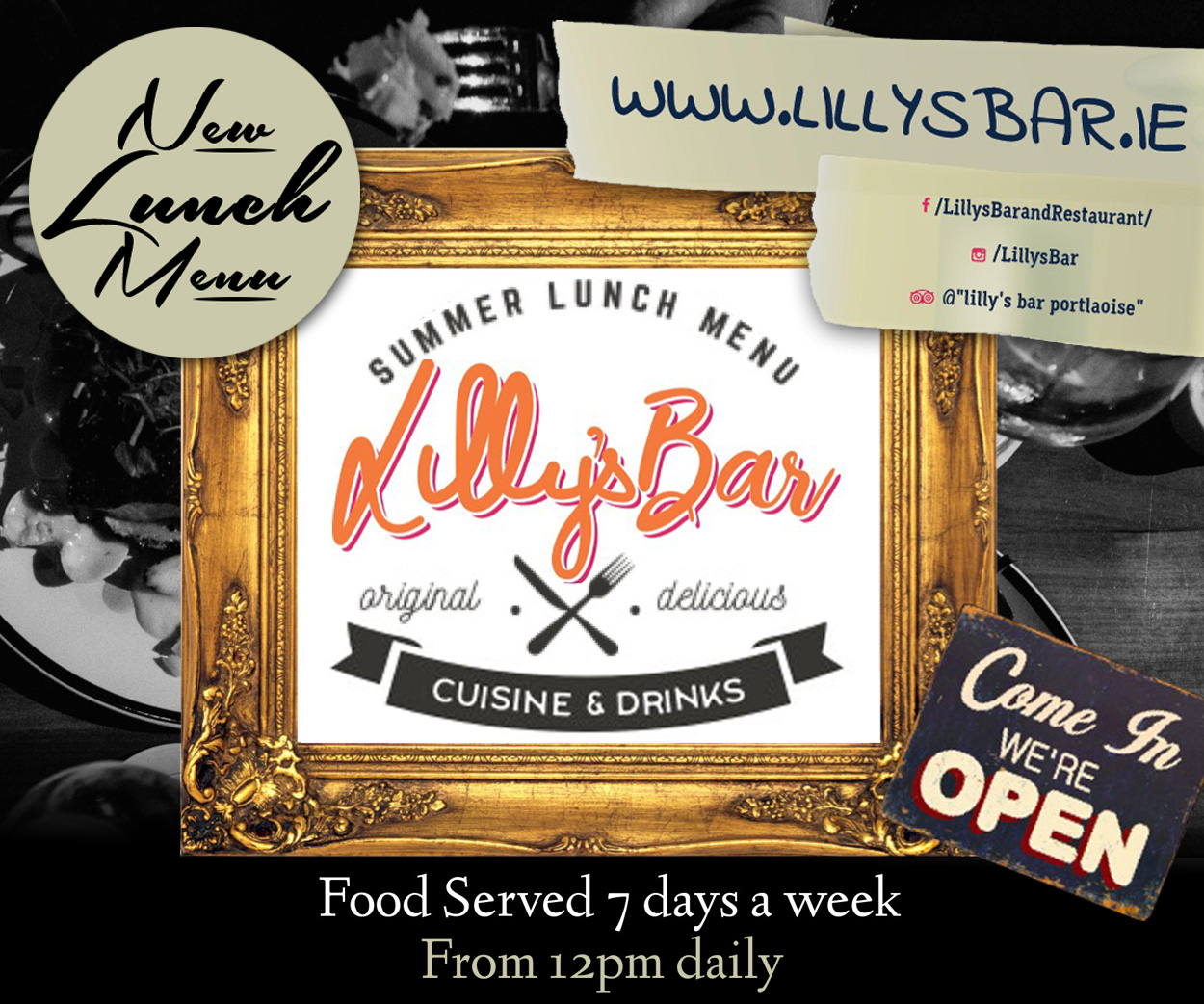 Hard work playing off
While there is glamour in competing in international competitions, the women's team have put in incredibly hard work to get to this stage.
Their path to qualifing for the European championships came from winning the National Premier Division title on a miserable day in Tullamore last August.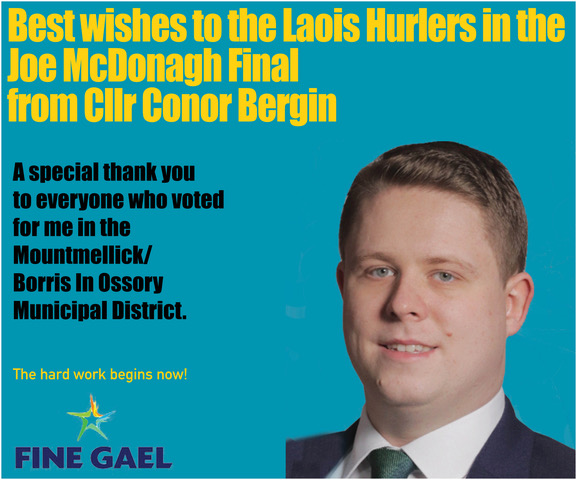 Sarah Buggy – who is joint captain along with Emma Daly – was a triple winner for the Laois club, taking the long jump and 100m hurdles as well as her specialist triple jump.
Other winners on the day were the Millet sisters, Ruby and Nessa, along with Nicole Kehoe Dowling and Daena Kealy.
We spoke to Sarah about the opportunity to compete on an international stage before her team headed off to Finland.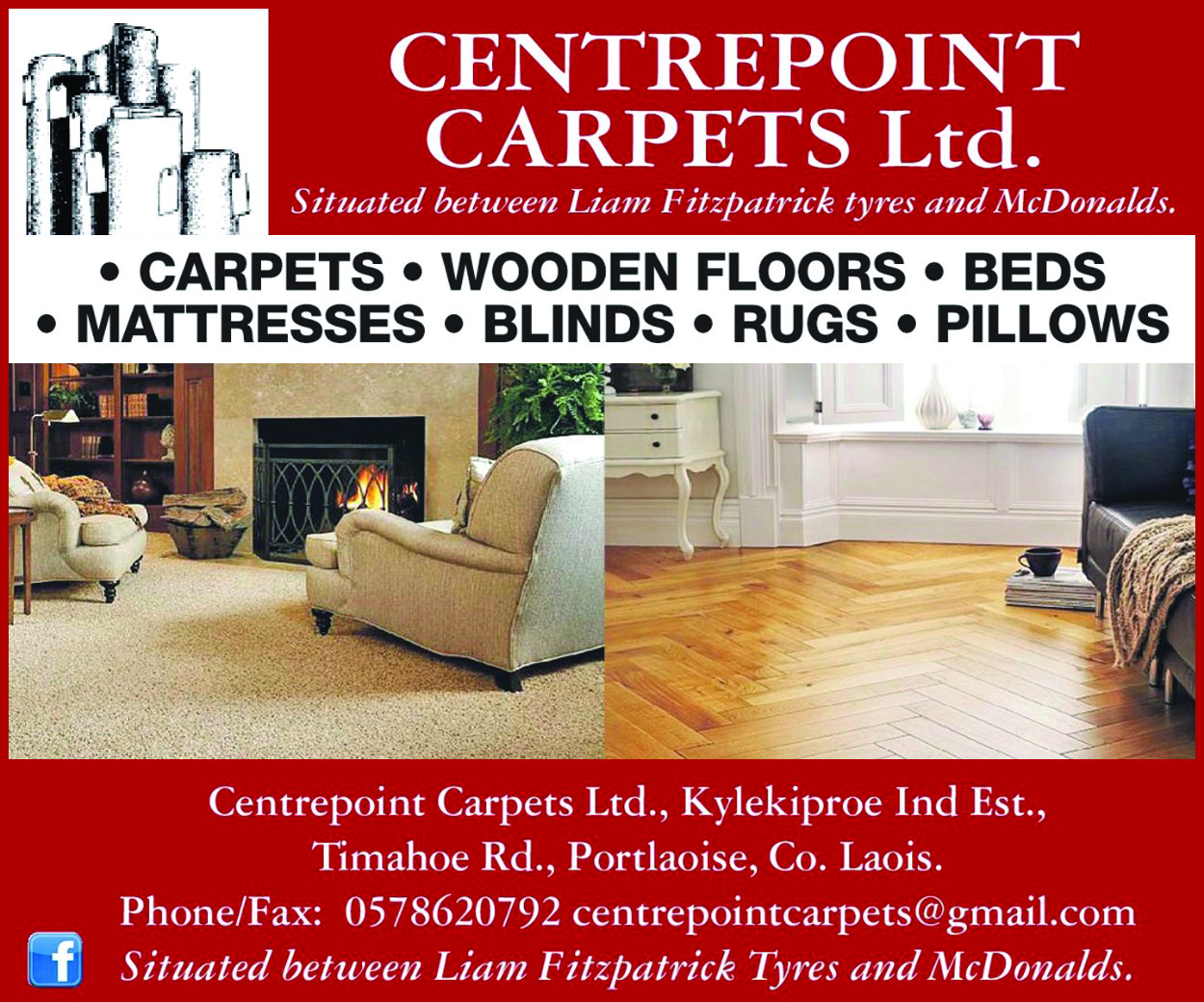 "We're all really excited, I can't believe its come around so fast! It feels like only yesterday that we were planning the trip," said Sarah.
The joint captain also praised the St Abban's team and mentors. "They're such a great bunch of girls, they've all worked so hard and I'm delighted that we're all here doing this together," said Sarah.
The European championships are outdoor, and will be the first outdoor championships of this year for much of the St Abban's team.
Despite Finland being known for its freezing cold temperatures, Tampere is set for weather in the mid 20 degrees Celsius, something which the girls are grateful of.
"Yeah we thought it would be very cold, when I competed in Finland in summer last year in was only 10 degrees Celsius, it was so cold," said Sarah.
Sarah has also had tremendous success in individual competitions, including getting a gold medal at the All-Ireland indoor championships last year.
The full St Abban's squad is: Emma Daly, Siobhan Nash, Daena Kealy, Lauryn Kealy, Sarah Buggy, Ruby Millet, Nessa Millet, Claire Delaney, Cheryl Nolan, Sinead Kelly, Nicole Kehoe-Dowling, Laura Graham.
The squad also received a Civic Reception for their incredible feat in Laois County Council earlier this year.
SEE ALSO – How Laois intends to vote? Our social media followers have their say