Eoin Kearns is a young man in terms of being part of an inter-county managerial set up.
Indeed, at 33, there are some members of the Laois senior football panel that are older than the Ballyroan native.
However, Kearns has already got one full year of inter-county management under his belt as he was in charge of Arles-Killeen last year.
He previously worked with manager John Sugrue at development squad level with Laois and now as his selector, he revealed the one thing he believes the Kerry man has changed about the Laois team.
He said: "I think John is just trying to change the atmosphere in the squad. We've always had good players in Laois but we just haven't performed.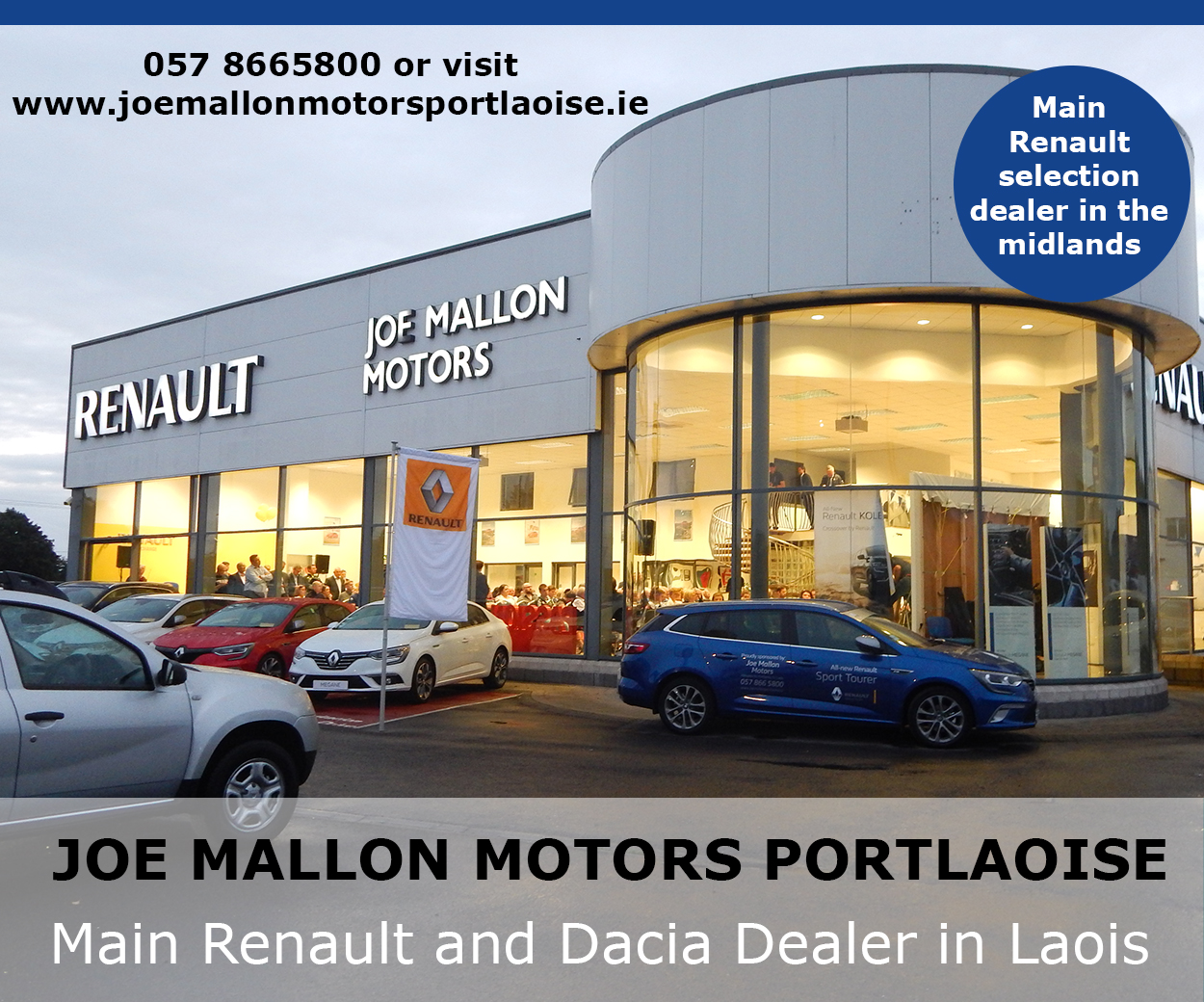 "So I think it is about trying to harness the players that we have and consequently turn that into results.
"To be fair, most of the experienced players are different this year. They are trying to do different things for the team and we are more of a collective unit – all of that stuff has come from John."
Kearns is also impressed with the fitness levels of the team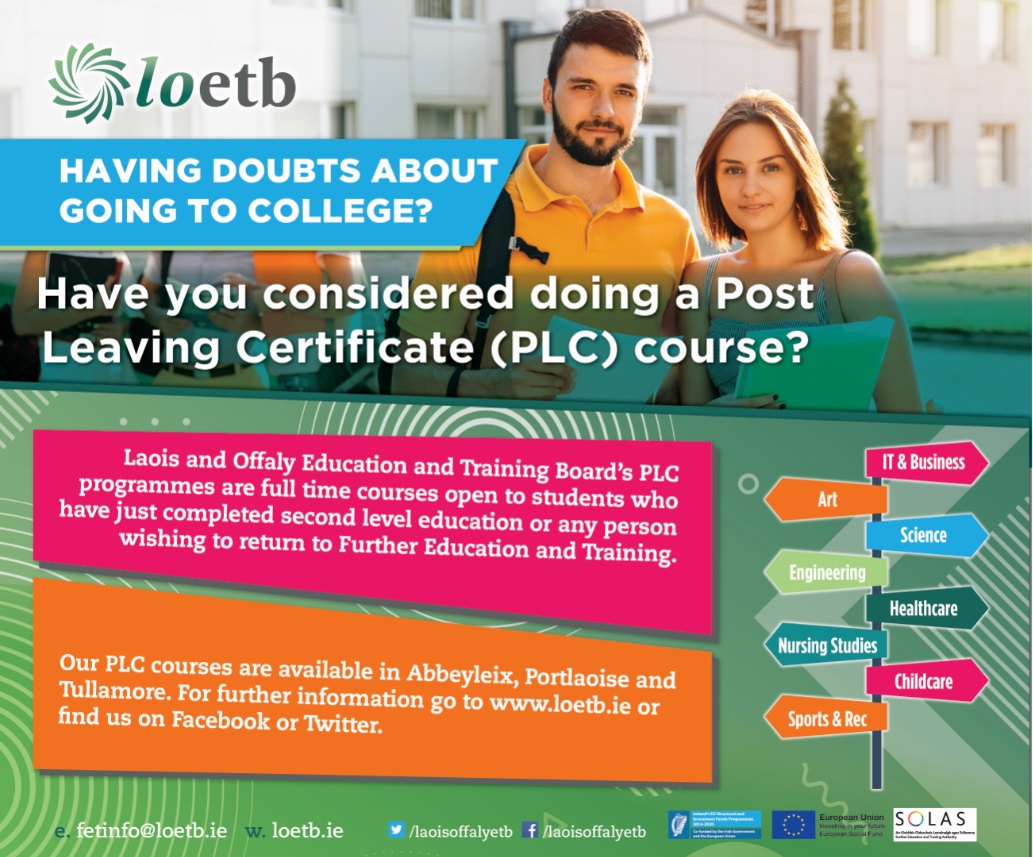 He said: "There were seven or eight guys who started the game and they were still going strong in the end. They worked really hard during the league.
"We had some tests and maybe people were saying we were in Division 4 and yet we weren't pulling away from teams – but we still got results.
"I think the character built there helped us last week. I think sometimes fitness is between your two ears – when it comes to the crunch, it is whether you really want to do it rather than what your legs are able for.
"Winning is a habit. We are lucky that we haven't lost a game this year and hopefully that will stand us in good stead going forward."
Kearns says he is just delighted to be involved and has been really impressed with the senior members of the team.
He said: "It has been excellent. I think for me, looking in from the outside for the last number of years as a supporter or as a player against some of these lads, I have heard things that I haven't seen since I went in there this year.
"The experienced guys are really good leaders and we have some younger guys this year who they have really helped to bring along."
SEE ALSO –