Rosenallis 1 Birr Town 1 (Pens: Birr Town 4 Rosenallis 1)
Combined Counties Cup Final
Rosenallis lost out cruelly on penalties to high-flying Birr Town in the CCFL Counties Cup final in Leah Victoria on Saturday evening.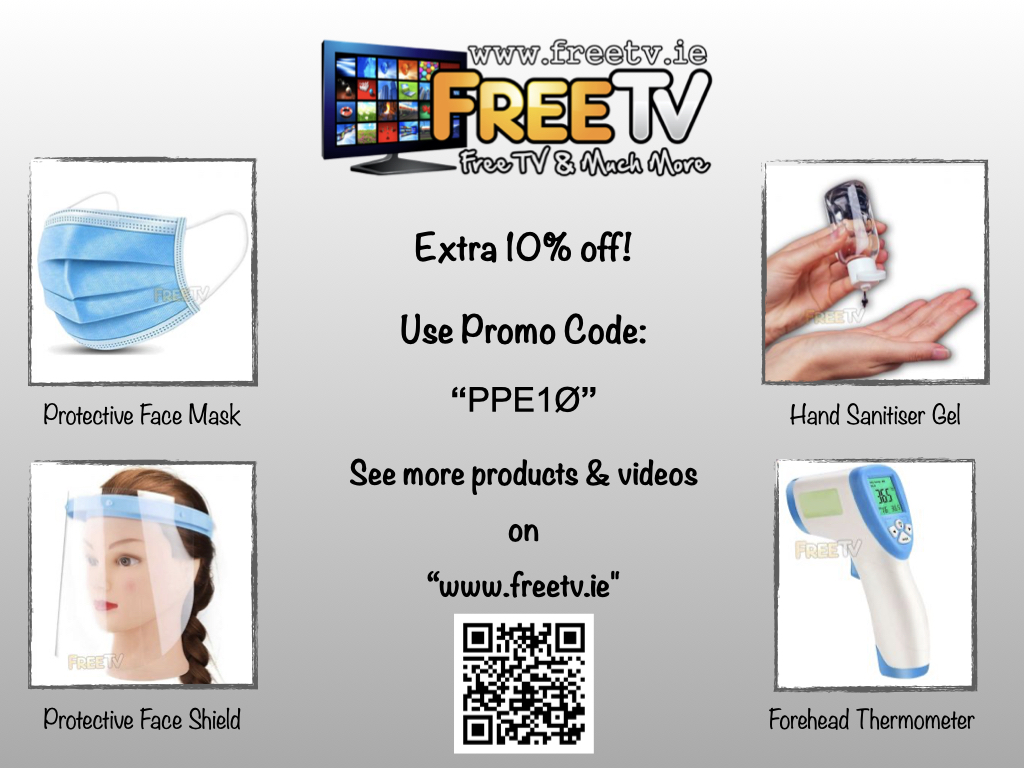 The sides were level after extra time and only penalties could separate them after an entertaining encounter.
Birr showed greater composure in the shoot out as Johnny Corboy, Nicky Molloy, Rian Dempsey and Declan Cahill all hit the target.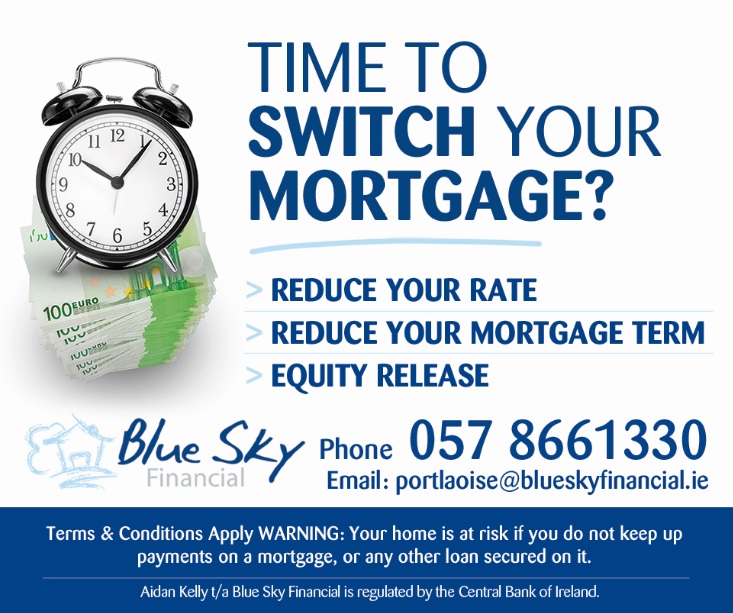 Donagh Cillally had scored for Rosenallis but Darren McEvoy saw his shot saved and Adam McDermott shot wide.
Birr Town got off to a dream start when a long ball from Declan Cahill found its way to Johnny Corboy who drilled the ball to the net with just three minutes gone.
Rosenallis almost had an immediate reply when Brian Fitzpatrick cut through from the right but Conor Hogan pushed his shot out for a corner.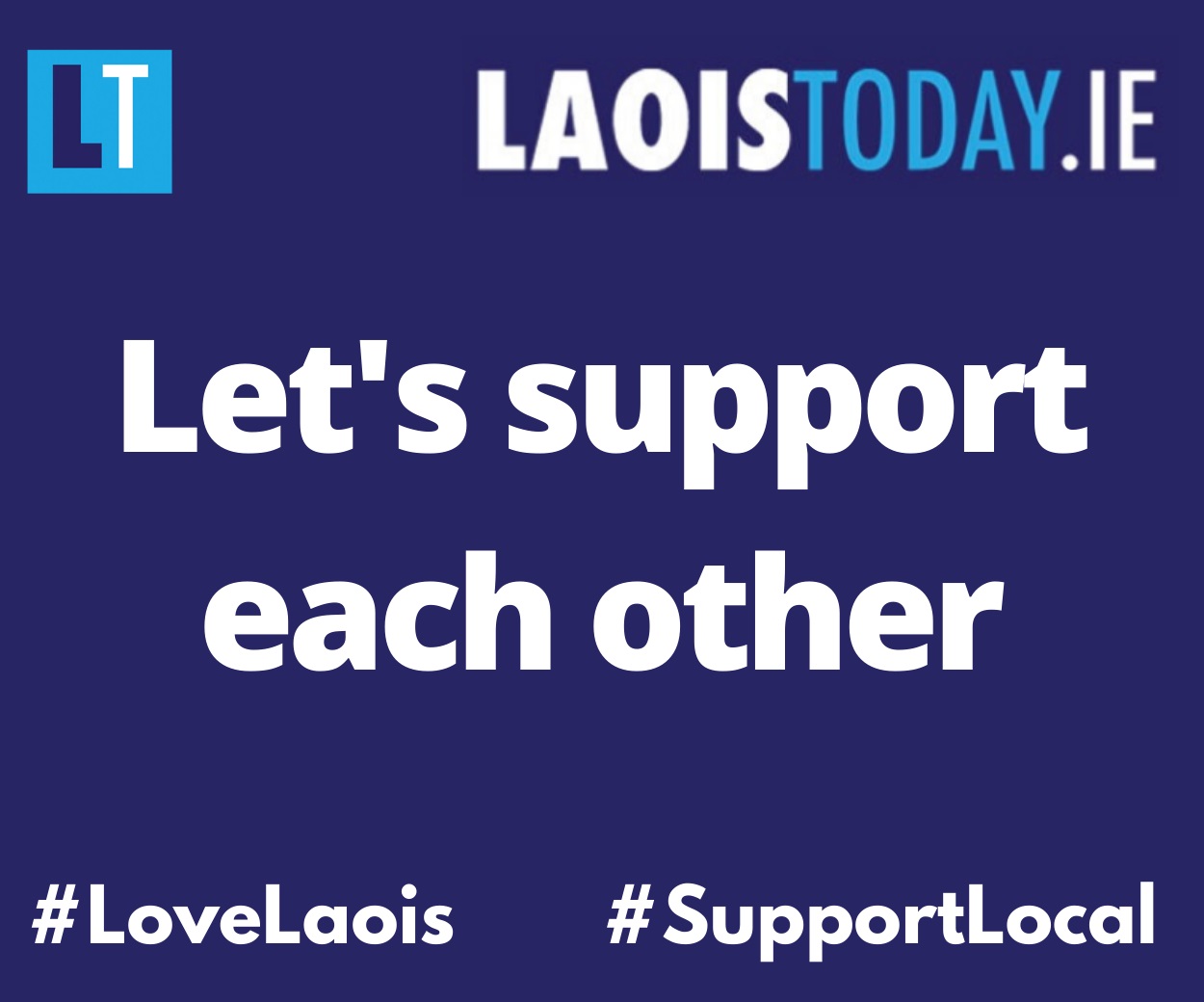 There was another chance for Rosenallis with 12 minutes gone when Mark Dunne did well to make space for himself in the box but his shot was blocked and cleared.
With the game delicately poised, a great opportunity opened up for Rosenallis on 26 minutes when Gary Dowling slipped a ball through to Mark Dunne but he shot over the bar and the advancing keeper.
As both sides probed, it was Rosenallis who got the equaliser six minutes before the half.
When a ball broke to Gary Dowling on the edge of the penalty area, he controlled the ball and then sent an unstoppable shot to the top corner.
Early in the second half, Donal Lawlor sent in a great ball and Mark Dunne just failed to connect.
With 16 minutes gone in the second half, Rosenallis had Paul Friel to thank when he pushed away a shot David Cox after David McEvoy set him up.
And Friel pulled off another brilliant save from Nicky Molloy after David Cox and Barry Harding combined to set him up, 20 minutes into the second half.
Birr went close again just after that when Nicky Molloy sent a header against the bar after a well struck free from Johnny Corboy.
The Rosenallis goal continued to live a charmed life when a free from the left whizzed just past the post, half an hour into the half.
And within a minute David Cox was denied by a finger tip save from Paul Friel as Rosenallis managed to keep Birr Town at bay.
Rosenallis almost snatched a winner with five minutes left when Gary Dowling flashed a shot wide after a cross from Glen Shaw.
In extra time, Birr had a great chance just before half time when David Cox picked out Nicky Molloy but he was tackled as Birr's shouts for a penalty were waved away.
Then on the restart a cross picked out Philip Evans but his header found the side netting as another chance for Birr went astray.
Johnny Corboy almost sealed the win with a shot from the edge of the box but Paul Friel tipped it over the bar.
He then won a free when he gathered a cross from the lively Paul Egan.
The game petered out after that, with Glen Shaw receiving a straight red with four minutes to go for an off the ball incident before the game went to penalties.
And it was there that Birr Town went on to win.
Rosenallis: Paul Friel, Donal Lawlor, Jack Friel, Darren McEvoy, Adam McDermott, Damien Gorman, Brian Fitzpatrick, Marcus Redmond, Paul Dunne, Mark Dunne, Gary Dowling. Subs: Glen Shaw for Geoghan, Donagh Cillally for Fitzpatrick, James Jackson, Cian Thompson, Niall Dooolin, John McLoughlin.
Birr Town: Conor Hogan, Ceilim King, Keith McEvoy, Rian Dempsey, Declan Cahill, Paul Egan, Barry Harding, David McEvoy, Nicky Molloy, David Cox, Johnny Corboy. Subs: Philip Evans for Harding, Gavin Guilfoyle, Joe Kelly, Ryan Walker for King, Dean Cahill for King.
Referee: Pat Geoghegan
SEE ALSO – Paul Kingston to the power of three as Laois footballers book Leinster semi-final place