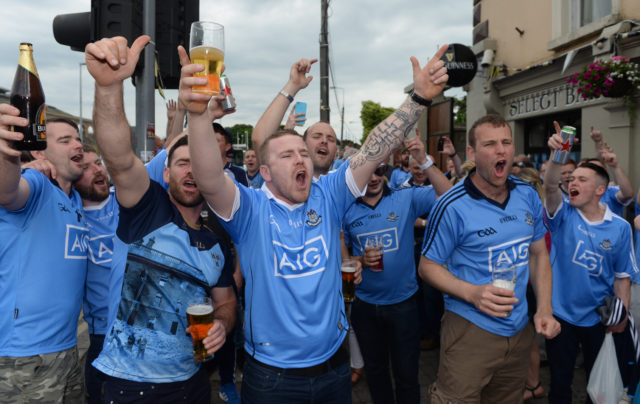 For the third year in a row, the Dublin footballers will make a rare trip out of the city for a championship match.
They did it two years ago when they played Laois in Kilkenny's Nowlan Park. Then last year, they faced Carlow in O'Moore Park.
Now O'Moore Park is set to host the Dubs again and their travelling band of supporters and there's expected to be a massive crowd around Portlaoise on Saturday when they take on Carlow.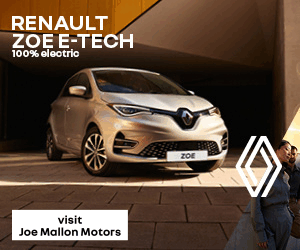 With that in mind, we've put together some helpful advice for the Dublin supporters on what they can expect in these parts:
1 – O'Moore Park has got terraces on three sides of the pitch so the Hill fans will feel right at home.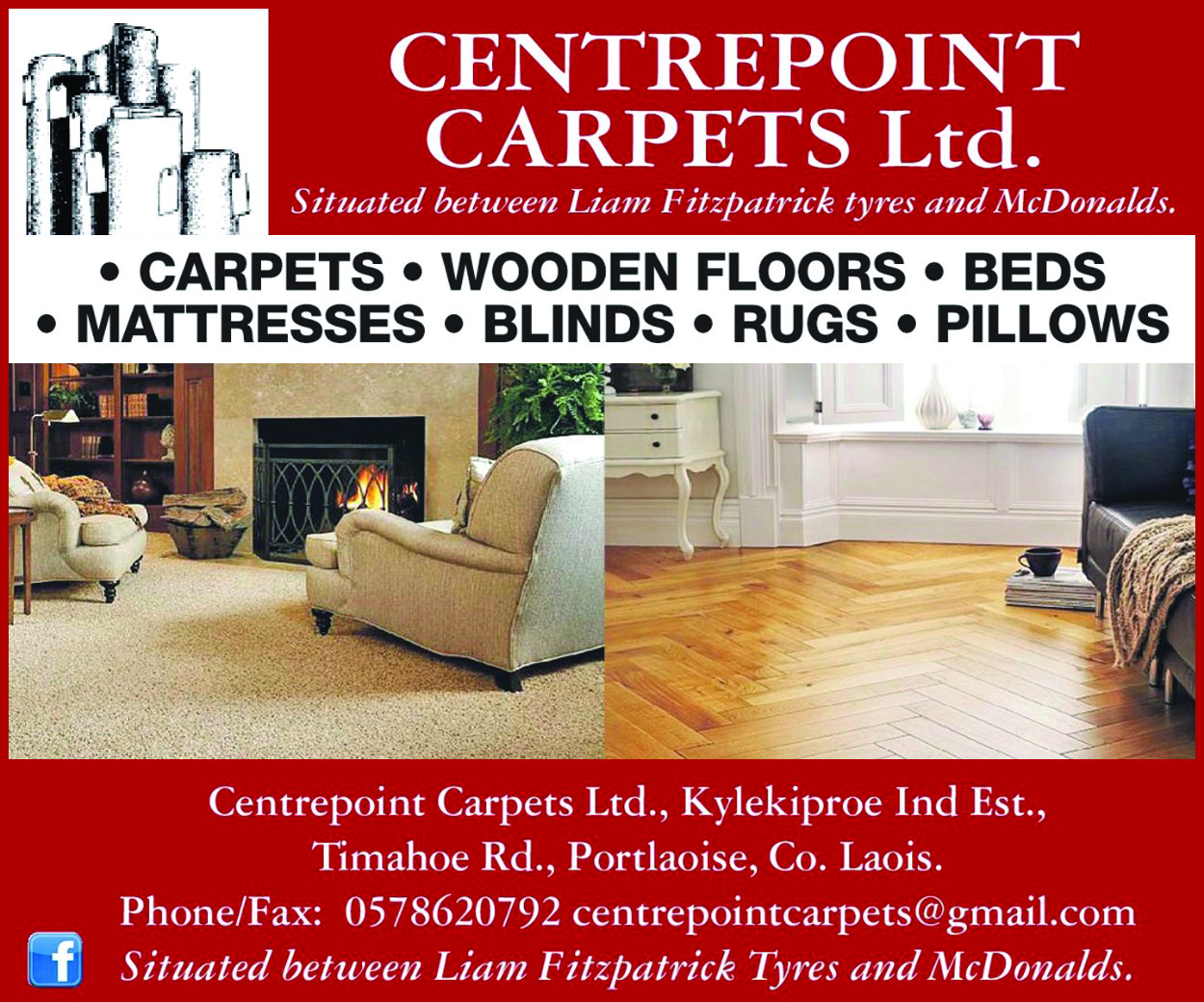 2 – There's numerous Gastronomic Options – Eddie Rockets, Ninos, and our top choice – Alan "Wai Chung" Tsang's Portlaoise Chineese Takeaway.
3 – Hotel Rooms and B&B's will be rarer than Dublin All Irelands in the 90s and 00s.
4 – If you think you've never been to Laois you probably have – for Electric Picnic, Emo Court and visiting day in the prisons.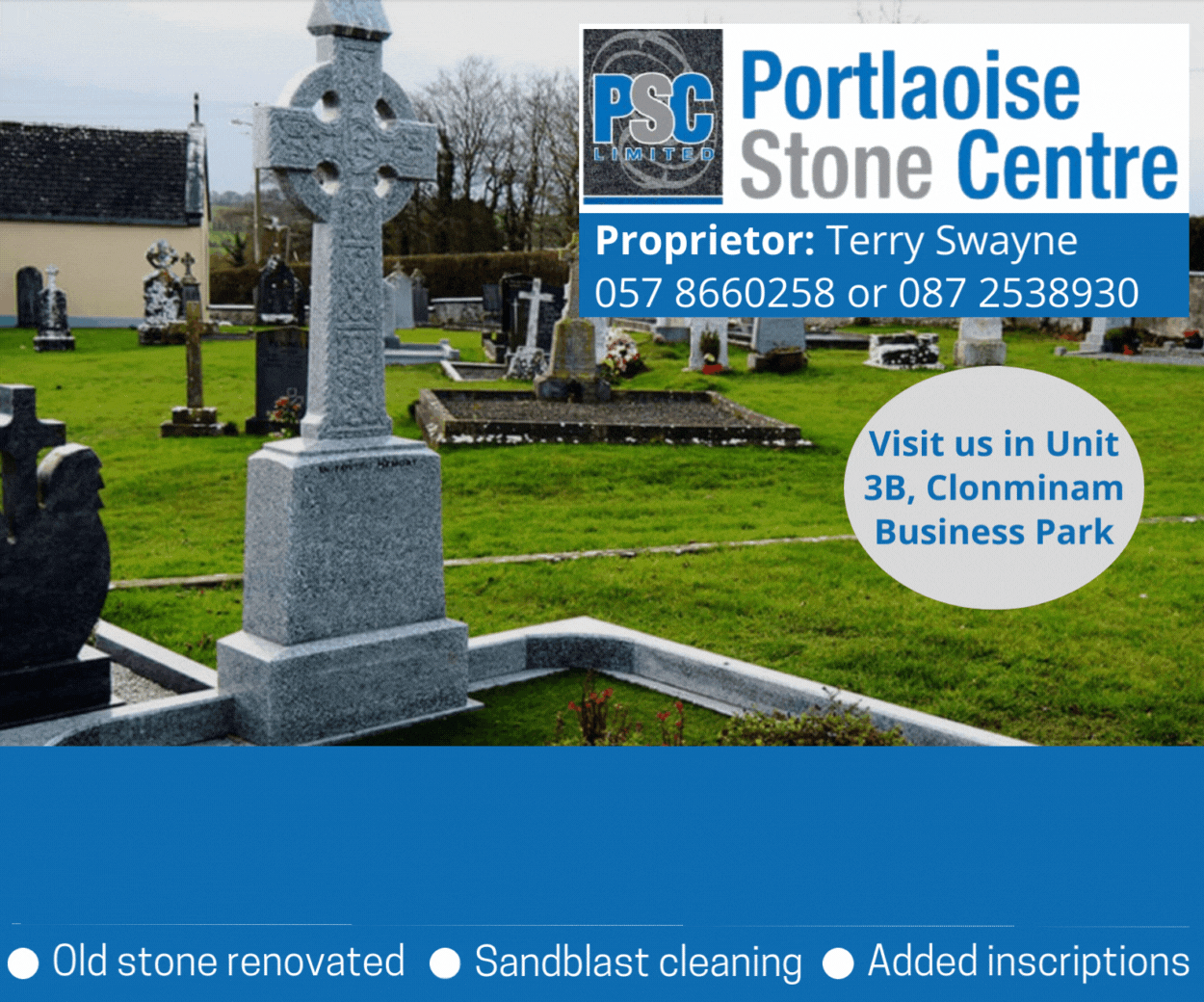 5 – There are already many Dubs who have made Portlaoise their home. If you like the look of it after the game, many of us have sites or houses to sell.
6 – The price of a pint is normally €5 or less but so as not to alienate Dublin fans, publicans have kindly agreed to round all pints to €6 for the day.
7 – The publicans will welcome you with open arms. My personal favourite is Kavanagh's on Main Street but when that's full there's plenty of other great pubs too.
8 – Don't book into a B&B in Camross. It's not near Portlaoise and you'll never be seen again if you get a Taxi there at night.
9 – If you're driving down to the game and find yourself stuck in a traffic jam in Monasterevin, that's your fault. Honestly it's been grand since the bypass.
10 – If you miss the last train there's a Green Bus that goes to Dublin every hour on the half hour. It stops in Monasterevin, Kidare, Purgatory, Naas and the Red Cow.
11 – It's best stay away from the local women. Laois men will not fight you if you do, it's just friendly advice on our part.
12 – If you're looking for the Midlands Park Hotel, Blue Door or Manhattan Mixer people will send you to The Heritage, Egan's and Coppers. They are not lying to you, we're just not good with change.
13 – Laois fans will talk about 2003. We could have beaten ye more often but what's seldom is wonderful.
14 – Check out the historical sights around Portlaoise such as the Rock of Dunamaise, Fort Protector and famously the site of the Blue Bridge.
15 – Be careful on the train not to get out in Portarlington. It's not Portlaoise. It happened to one Dublin family in the 90s and now thousands are trapped there in Negative Equity.
16 – You're not playing Laois but we are not neutral (and most of us wouldn't even be too keen about Wicklow)
17 – Get your tickets quick. Wicklow haven't been this excited about anything since Glenroe was on the telly.
18 – If you get a chance visit the Slieve Blooms the nice bits of it are in Laois. So is Clonaslee though so just be careful.
19 – It's easy to get around Portlaoise. No matter where you are it's never far to Supermacs, O'Moore Park or Kavanagh's.
20 – Feel free to stay on and celebrate if ye win. If Wicklow perform a miracle we'll be celebrating!
SEE ALSO – Clubbing in Borris-in-Ossory, school in Ballyfin and life lessons from Laois hurling – it's Mark Doheny's best bits