The death has taken place of Molly McMahon, who was well-known in the Portarlington community and beyond.
She was a founding member of Portarlington Social Services/Meals on Wheels, a service which has served the elderly people of the town so well over several decades.
The late Ms McMahon died peacefully in the loving care of the nurses and staff of Oakdale Nursing Home, Portarlington last week.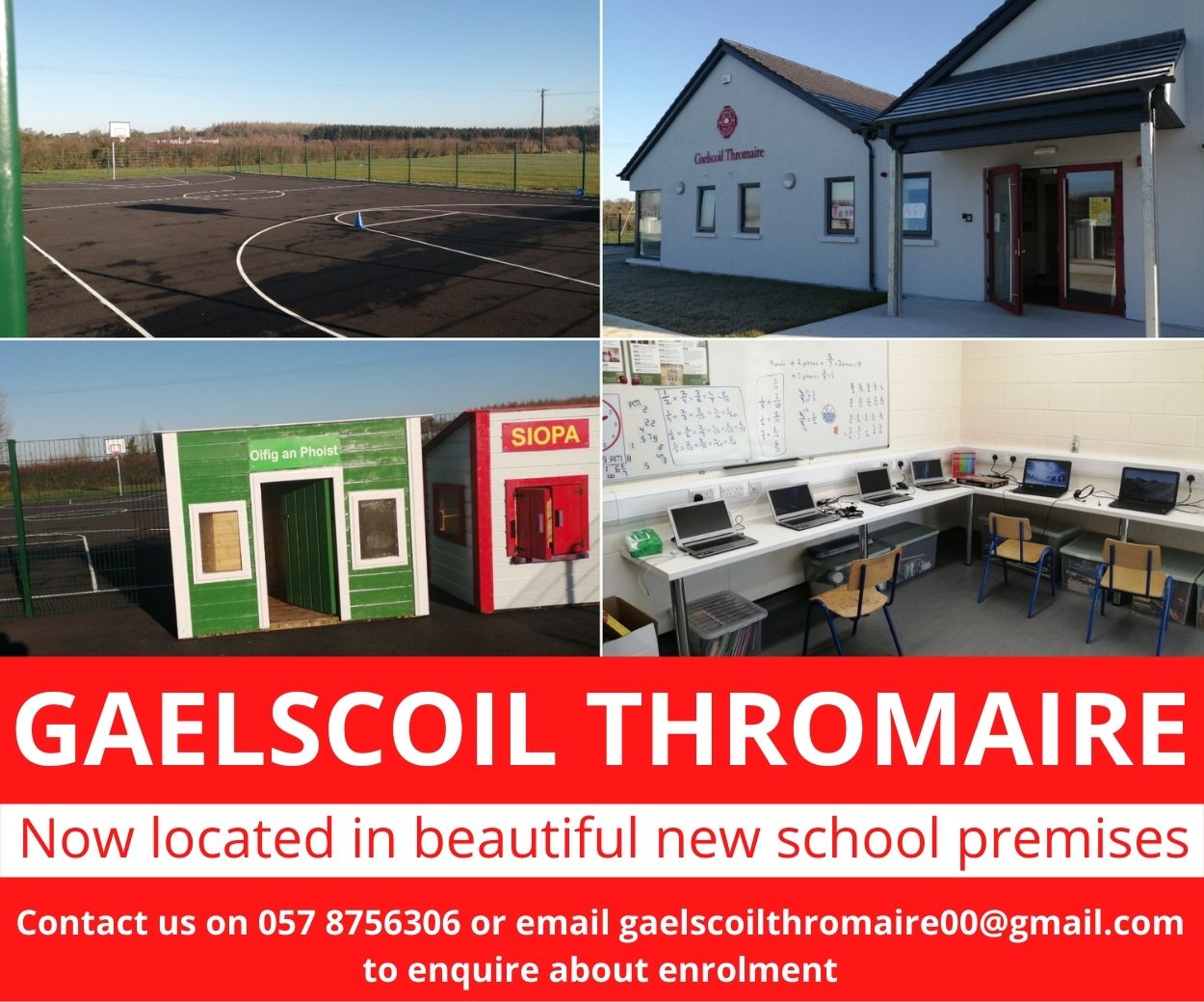 She was predeceased by her husband Jim and is deeply regretted by her loving family Tony (John), Colette, Patricia, Eithne, Ursula and Paul, brother Joe.
The Meals on Wheels service in Portarlington is a vital one since it was set up in the town in 1972.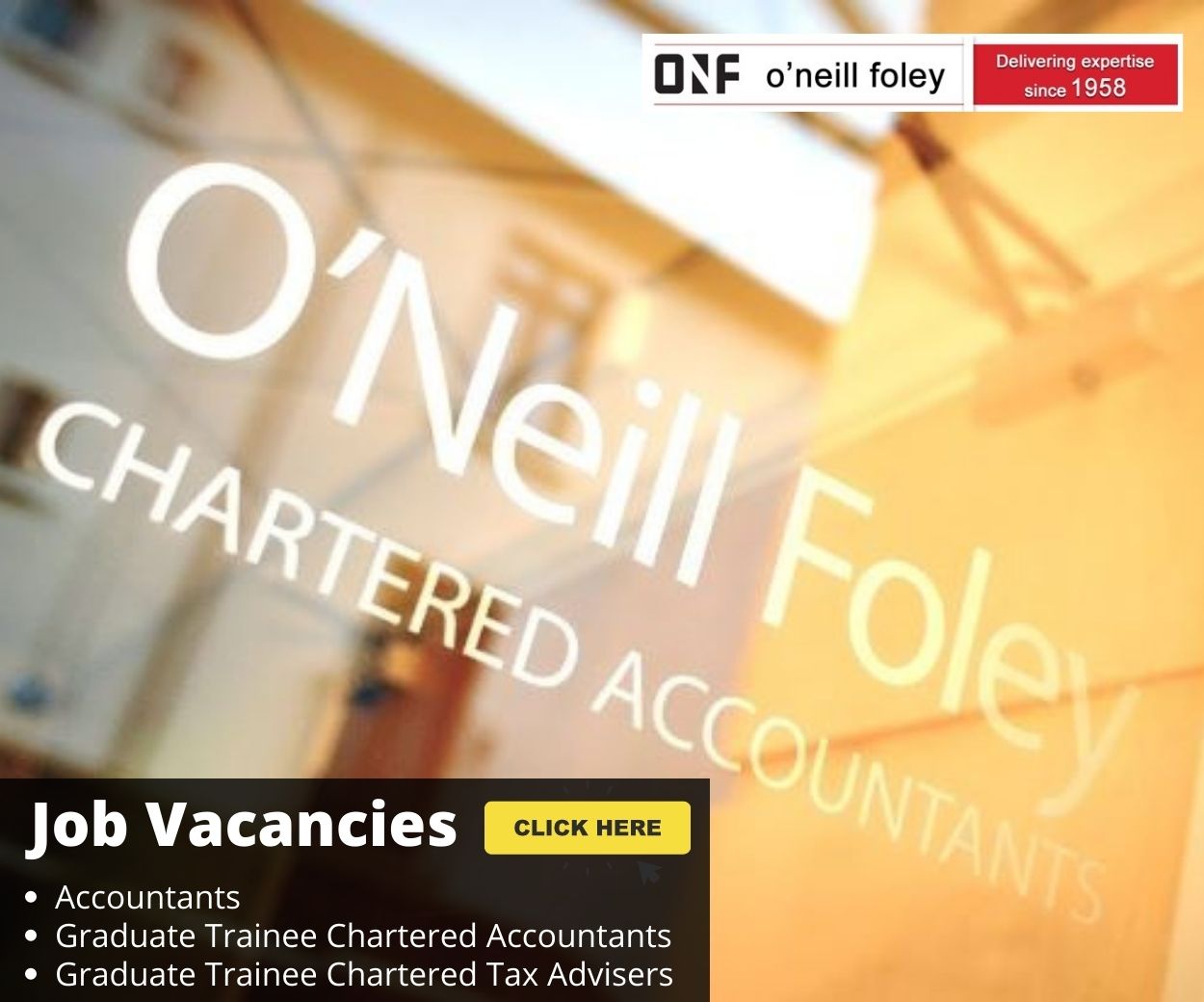 The family members remember when they were were young their Mam sitting at the kitchen table doing out rosters for the women who helped with cooking etc.
At the time the responsibility was an even more onerous one and many of the women cooked the meals themselves.
Ann Dunne secretary of Portarlington Social Services/Meals on Wheels praised the pioneering efforts of the late Ms McMahon and her colleagues at the time who included Johnny Webster and Mrs Dorothy Odlum.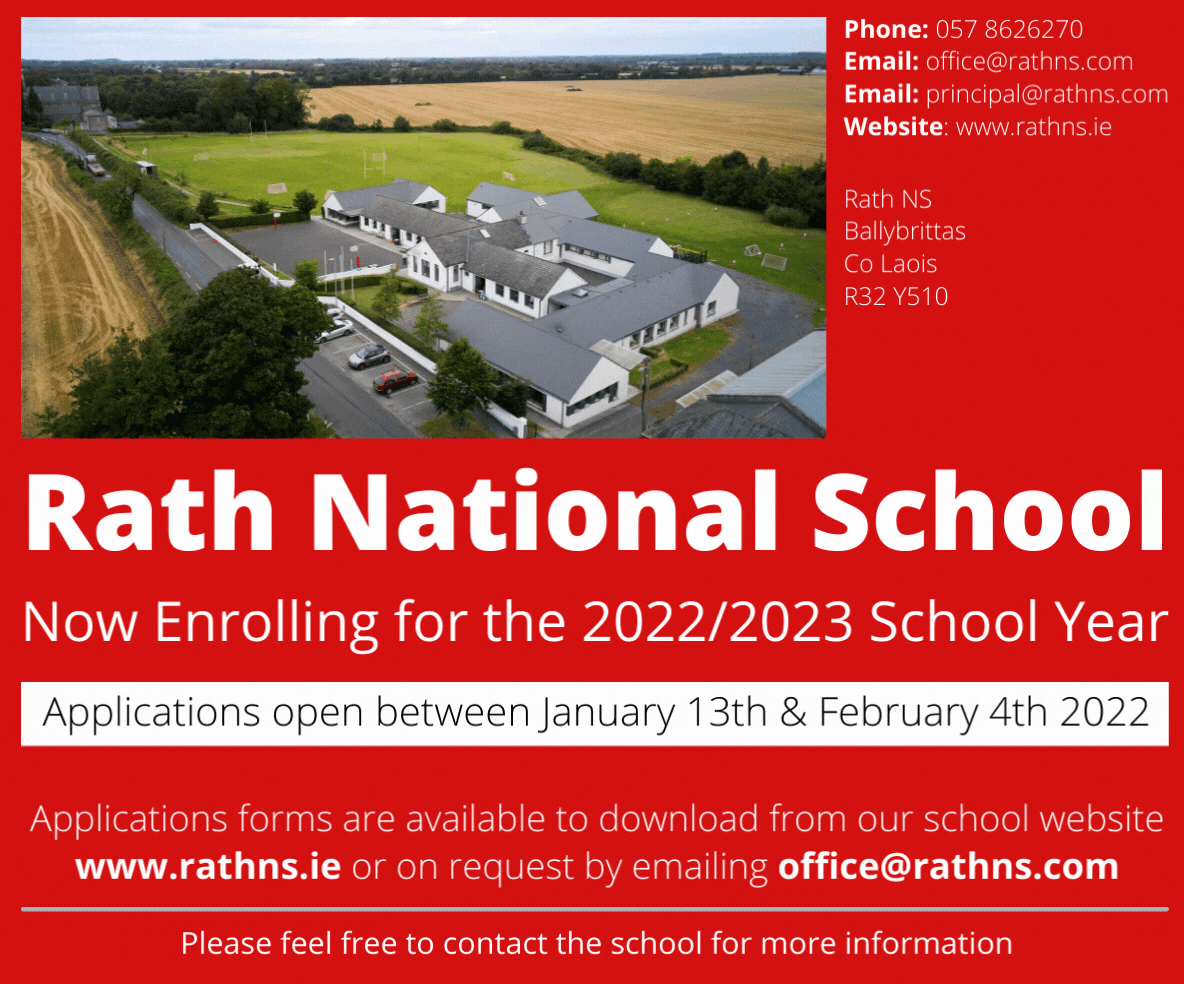 "They were brilliant as founders, and throughout the years we had great committees. It's a testament to them that we are still going 46 years later," Ms Dunne said.
After the organisation was founded in 1972, the local centre was built in 1975.
Since its foundation, the service has gone from strength to strength, undoubtedly thanks to the sound footing the founding members gave it.
Meals
Delivery of approximately 45-50 meals per day is still undertaken three times weekly, by a very loyal group of over 60 people, who give their time so generously.
This means that over 6,500 meals are prepared and delivered each year. The people who receive the meals are recommended for this service by their doctor or the local Primary Care Nurses.
"This service could not continue without the valued support of both the Community Employment workers and our volunteers," Ms Dunne said.
A range of social activities are held for the elderly in the centre, including weekly bingo.
SEE ALSO – Portlaoise priest says 'church cannot bury its head in the sand' following Referendum result