History was made by the Monavea based club when they won the National League Premier Division in August of last year.
Another piece of history was made over the weekend as they traveled to Tampere, Finland and took on some of Europe's best teams.
The women performed exceptionally, exceeding expectations by finishing an amazing fourth in Europe. All team members greatly contributed to this success.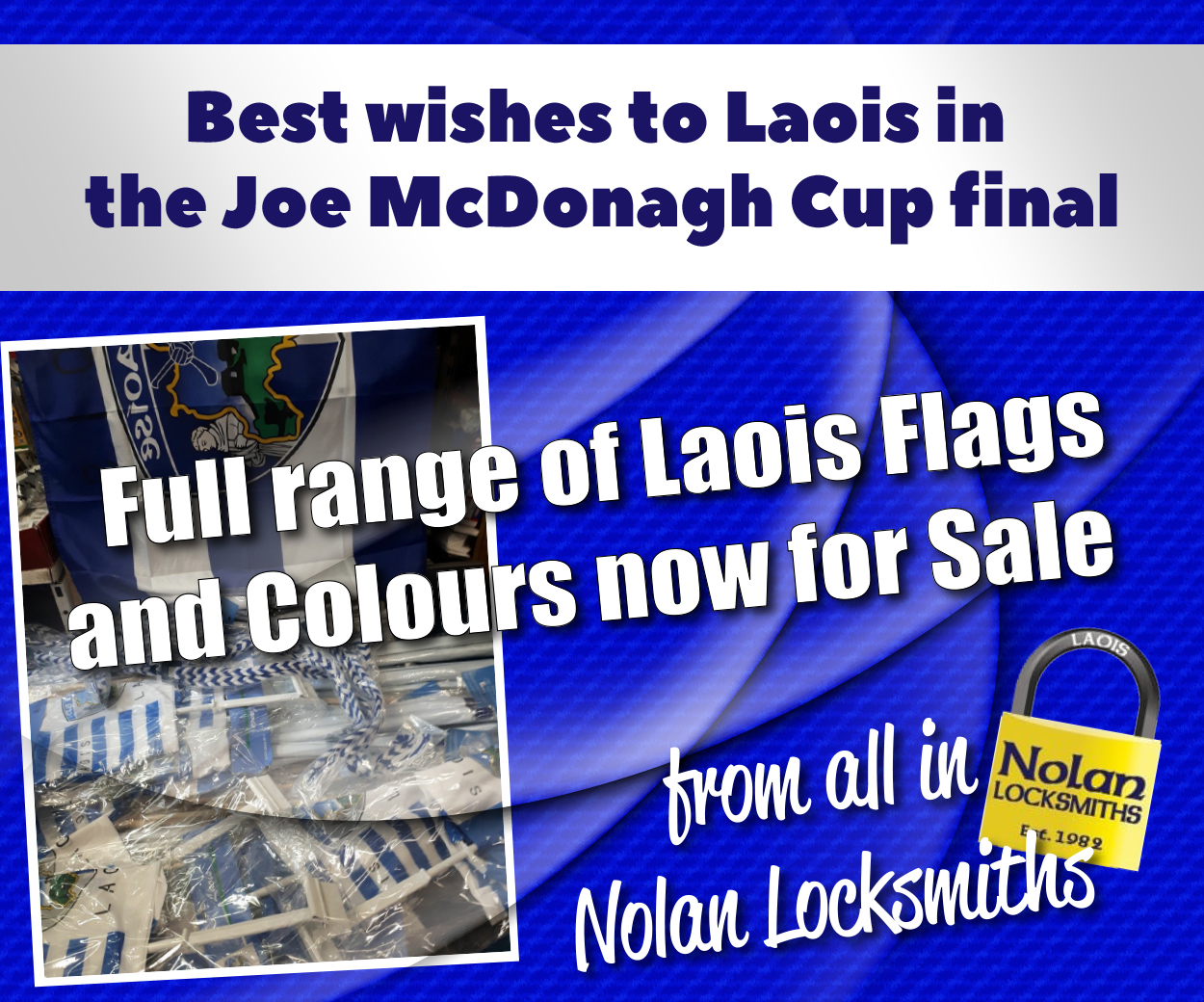 There was a number of strong performances on the day. Nessa Millet started off the day with a season's best of 59.03 over the 400m hurdles, finishing in 2nd place.
She followed that up with a personal best in the 400m, another 2nd place finish. Maisy O'Sullivan finished 2nd place in the 800m and followed this up with a tactical first place finish in the 1500m.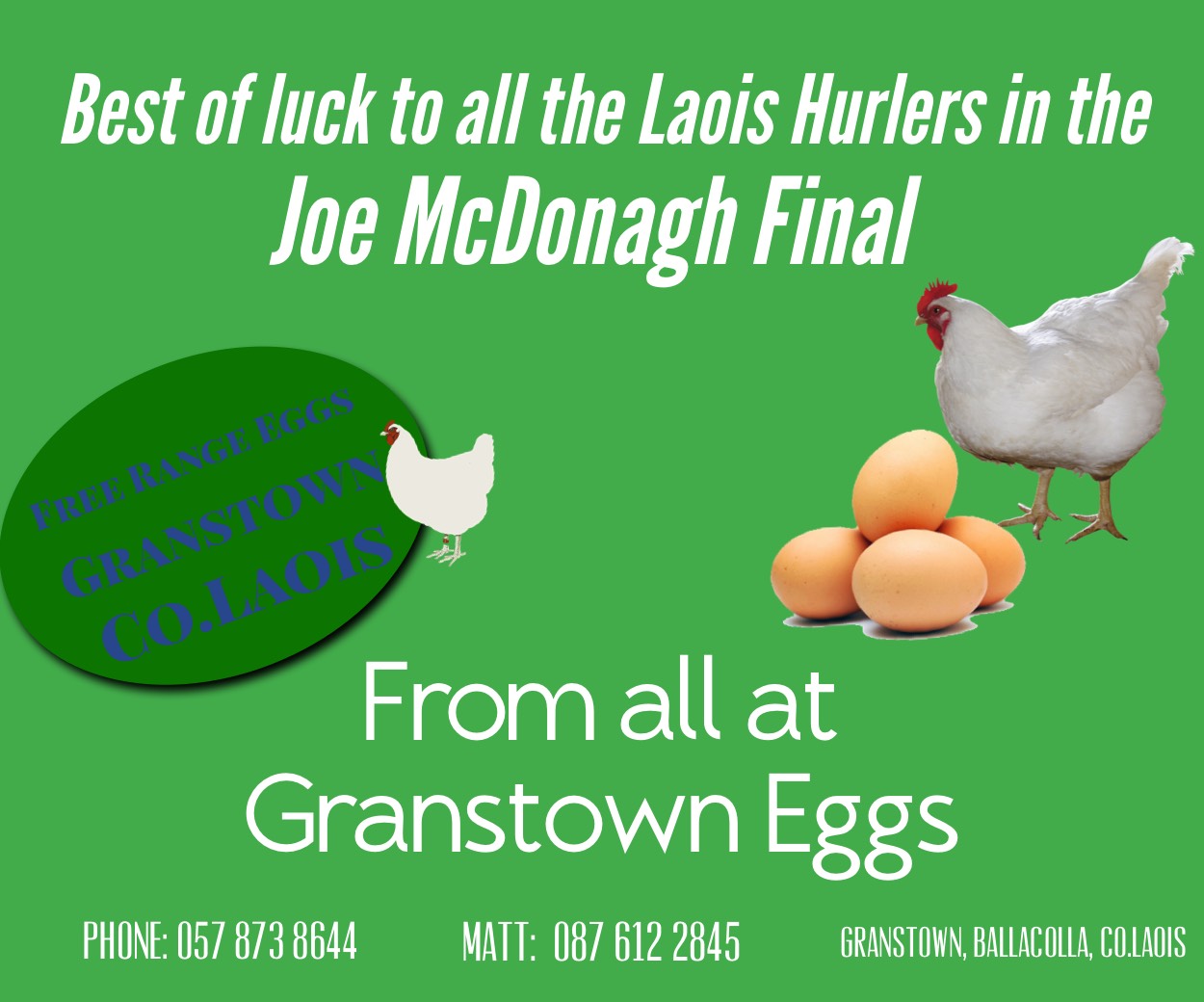 Saragh Buggy finished 2nd in the Triple Jump with a season's best of 13.07m.
Ruby Millet secured first place in the long jump with a jump of 6.08m, a European Youth standard. Cheryl Nolan finished a brilliant 2nd place in the 5000m in the sweltering heat. Daena Kealy equaled her personal best in the high jump when she cleared 1.70m to finish 3rd.
Other notable performances on the day came from Emma Daly in the hammer and javelin, Nicole Kehoe Dowling in the shot putt and discus, Aoife Campion in the 200m, Ruby Millet in the 100m hurdles and Saragh Buggy in the 100m.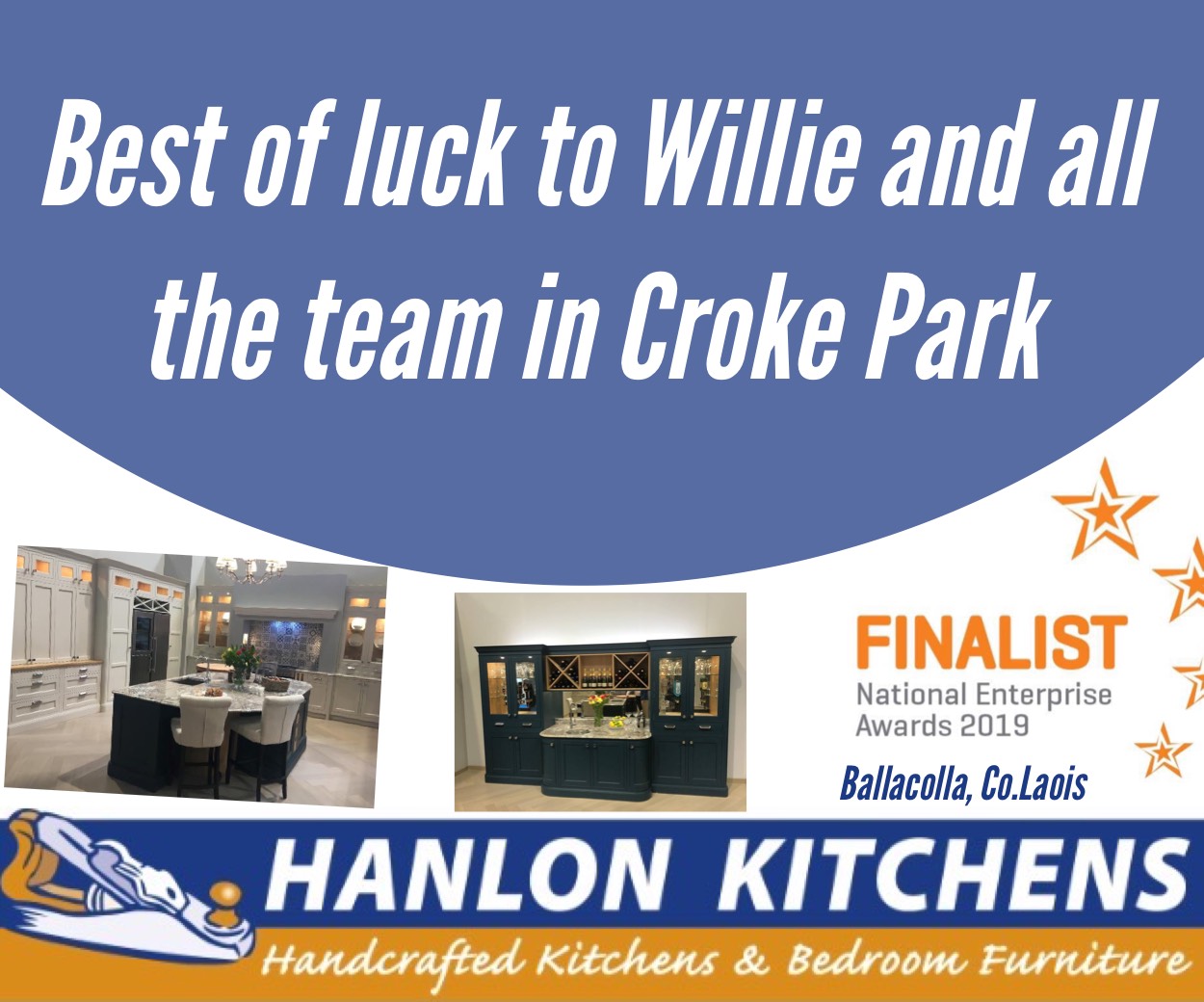 They performed well in the team events with the 4x100m relay team made up of Nessa Millet, Saragh Buggy, Aoife Campion and Ruby Millet, and the 4x400m relay team made up of Lauryn Kealy, Maebh Maher, Ailish Brennan and Cara Maher.
Other team members include Siobhan Nash, Sinead Kelly, Shauna Daly, Orla Davis and Becky Fenlon.
Other people who must be mentioned for their tremendous contributions both leading up to and during the competition include; Michael and Breda Daly, Bernard Graham, Michael Kelly, Eoin Kelly and Barry Pender.
The effort in organising the trip, between coaching, flights, accommodation, gear, support, sponsorship and fundraising, is hugely appreciated by all the athletes.
The club had great support throughout the entire weekend. The atmosphere created by the team and supporters in Tampere truly made it a spectacular weekend, one that will never be forgotten.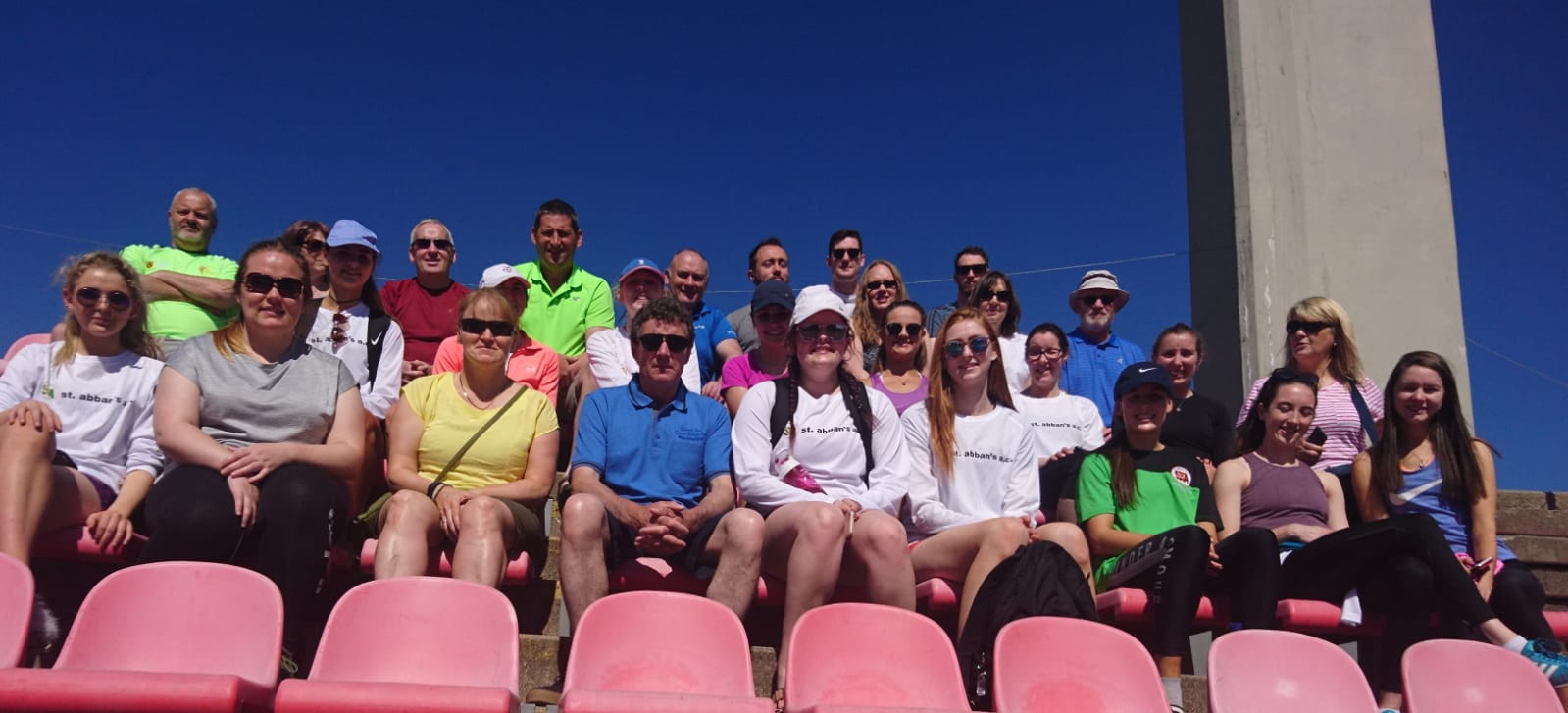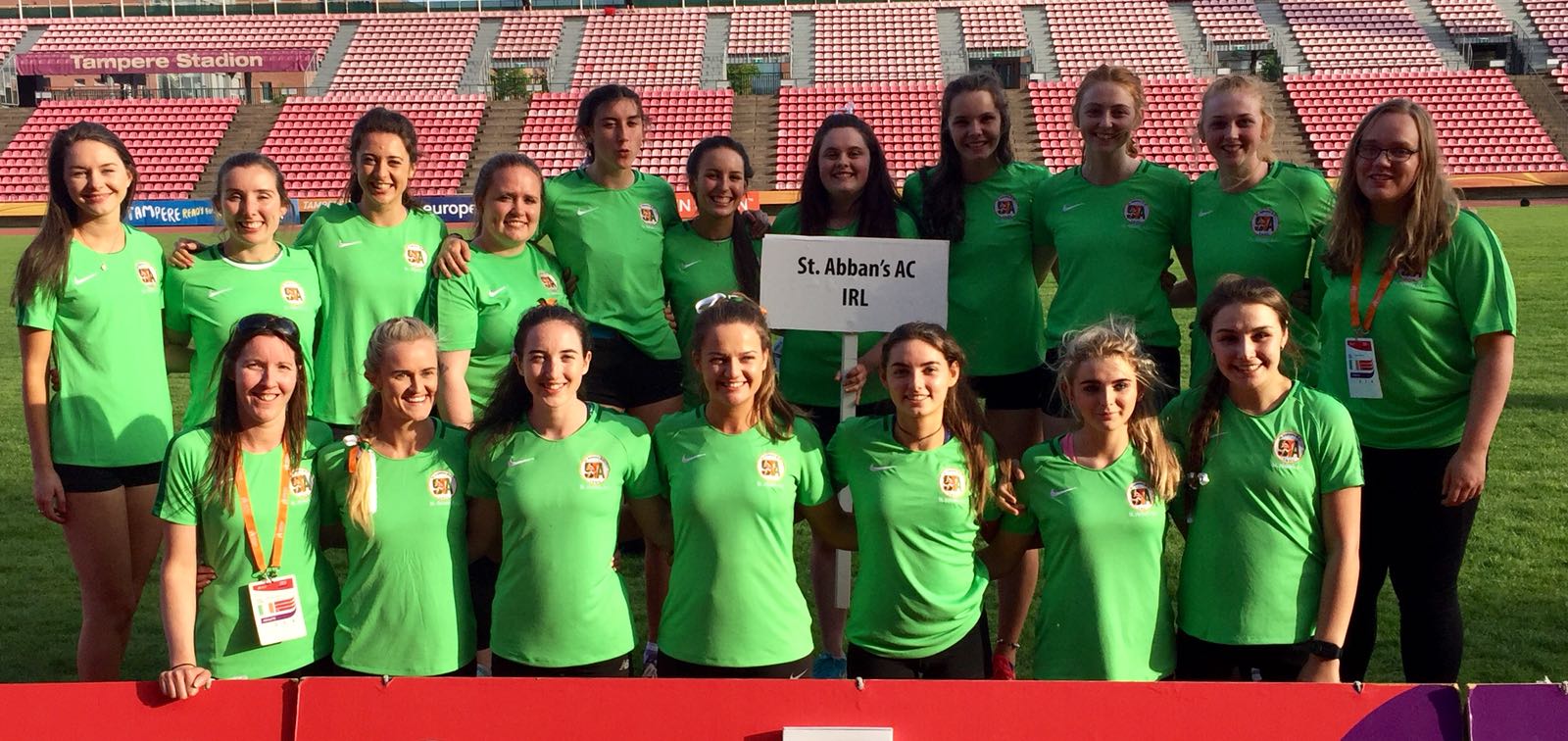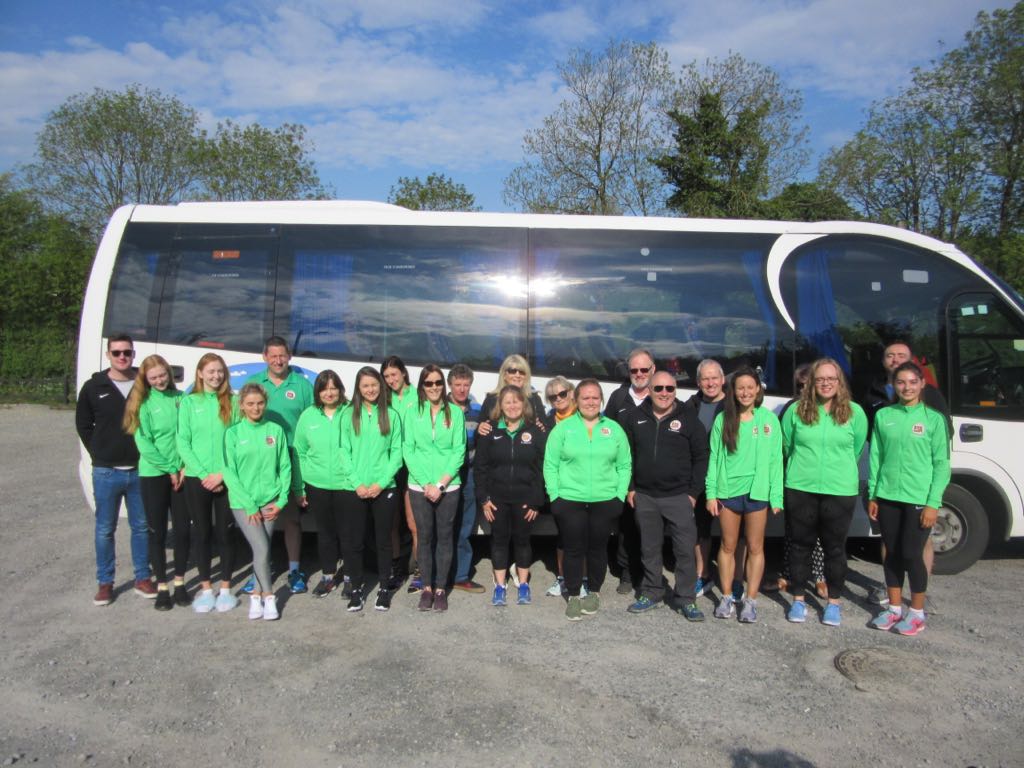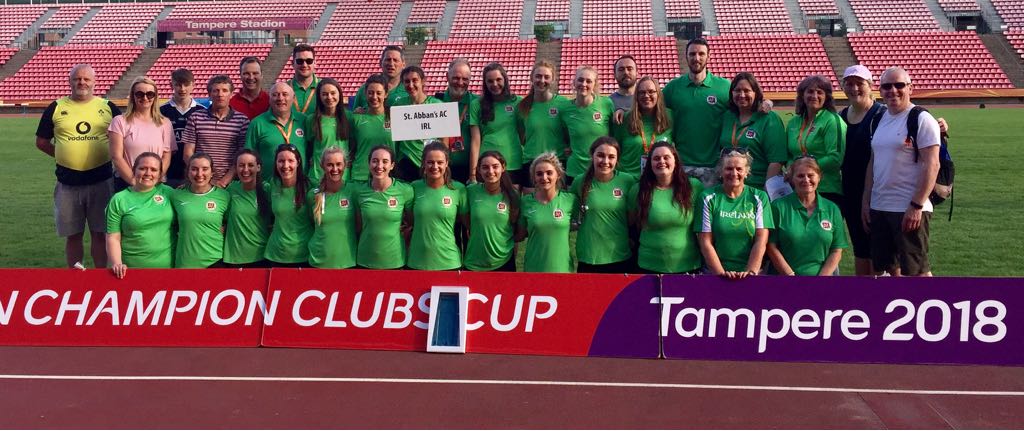 SEE ALSO – Woman (20s) arrested after she attempted to drive into three men during incident in Portlaoise