A public meeting on mental health was held in Laois last night, with renowned singer Senator Frances Black the keynote speaker.
Fianna Fáil TD for Kildare South and member of the Oireachtas committee for the future of mental health services, Fiona O'Loughlin hosted the public meeting.
The meeting was held in the East End Hotel, Portarlington and the keynote speaker Frances Black was available to answer questions from the audience afterwards.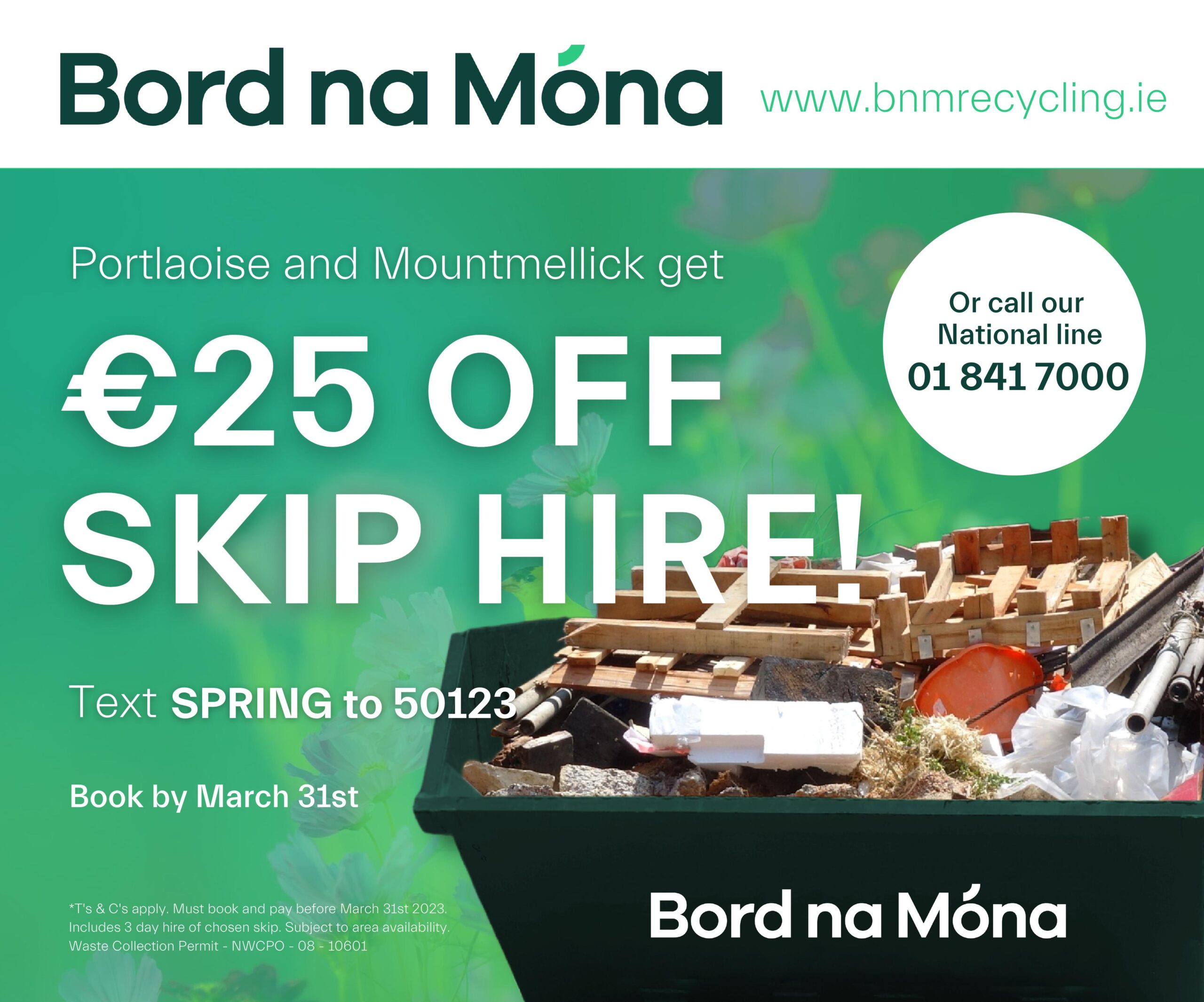 Deputy O'Loughlin said: "I am delighted to have hosted my first public meeting in Portarlington and to engage with the local community that will be included in South Kildare in the next election, whenever that may be.
"David Gray, Resource Officer for Suicide Prevention in the Mental Health Division for Kildare and Wicklow and Josephine Rigney, Resource Officer for Suicide Prevention in the Laois/Offaly area spoke about the HSE #LittleThings campaign and all the services available for anyone feeling down or for people who may know someone going through a mental health illness.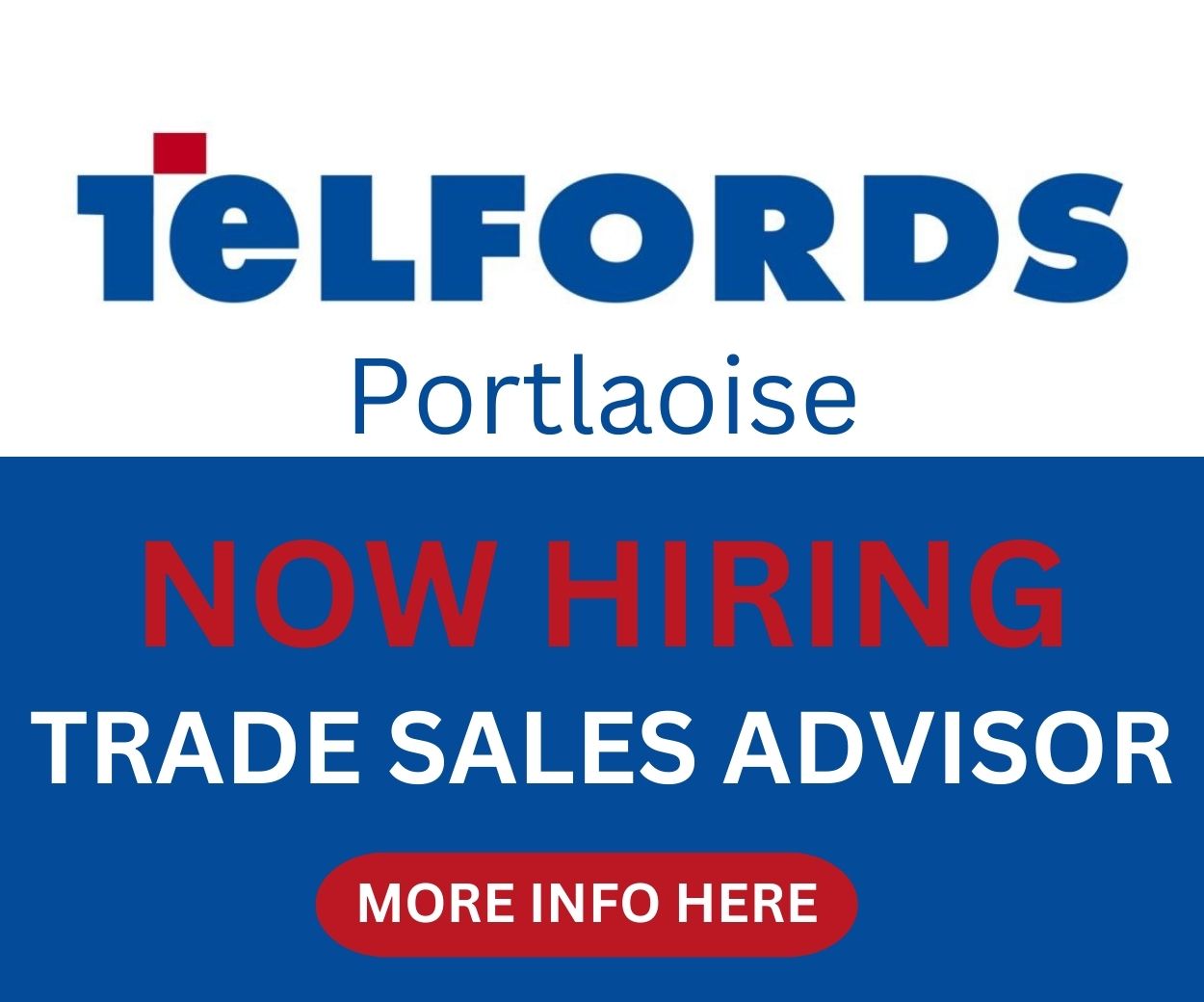 "Senator Frances Black then spoke brilliantly on her own struggle with addiction and how she went back to college to become and addiction counsellor and set up the Rise Foundation. IT was a very informative meeting and I felt the people that attended left feeling that the meeting benefitted them.
"Although there are many supports available, CAMHS was one area brought up from the floor and it's an area I have been highlighting within the committee and Dáil recently.
"Some 6,181 children are waiting for a primary care psychology appointment at a time when we profess to care more about mental health than ever before.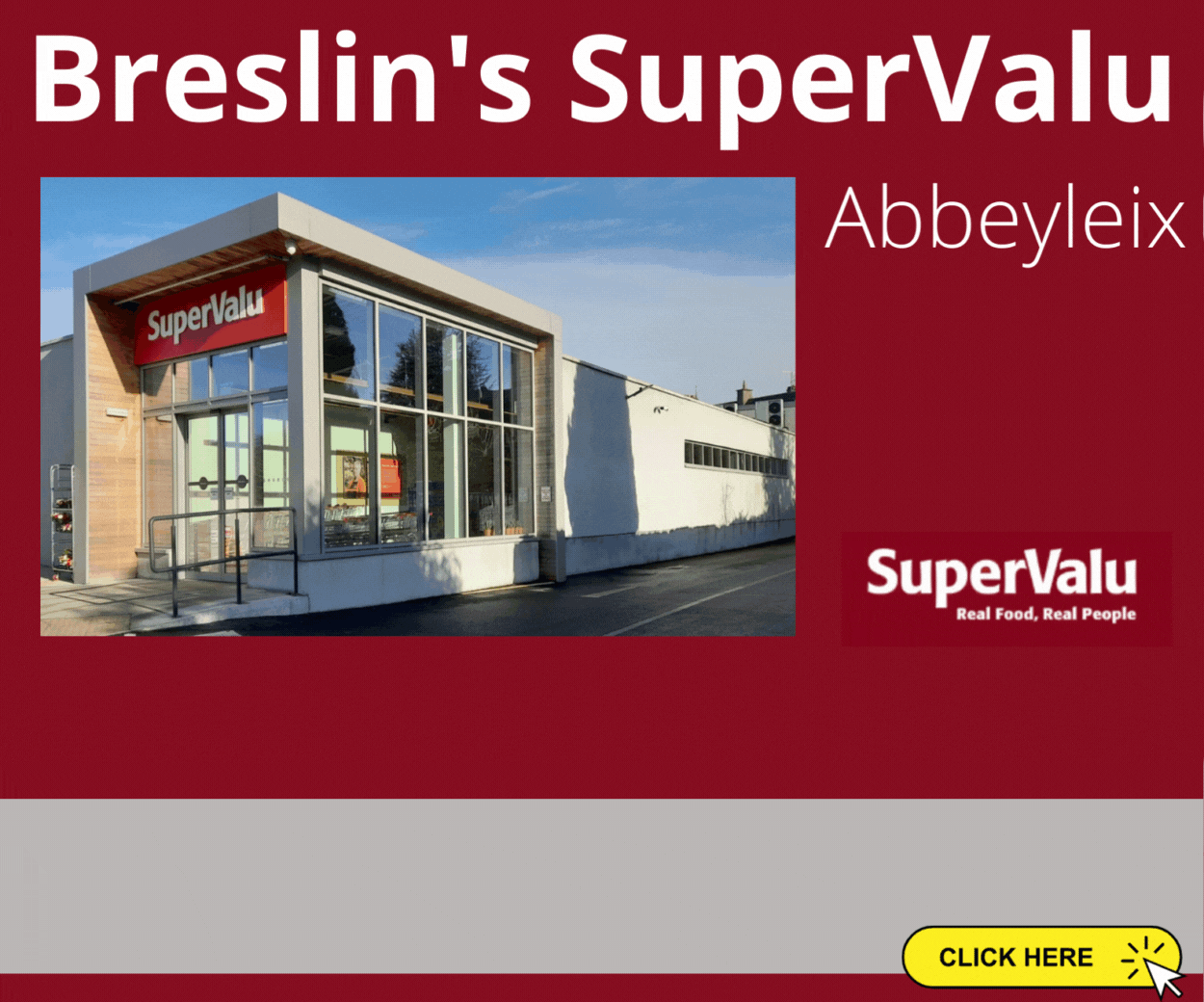 The latest figures I received from March 2018 show that 386 children are waiting longer than 12 months for a CAMHS appointment, up from 350 in figures I received in February 2018.
"The overall number of children waiting for an appointment now stands at 2,691, up from 2,579 which is simply unacceptable.
"The Government must put more funding and supports into mental health services in Ireland and must take this issue seriously. In the 80's the health budget allocated 13% of the budget and this year the amount allocated is just over 8% and it is simply not good enough."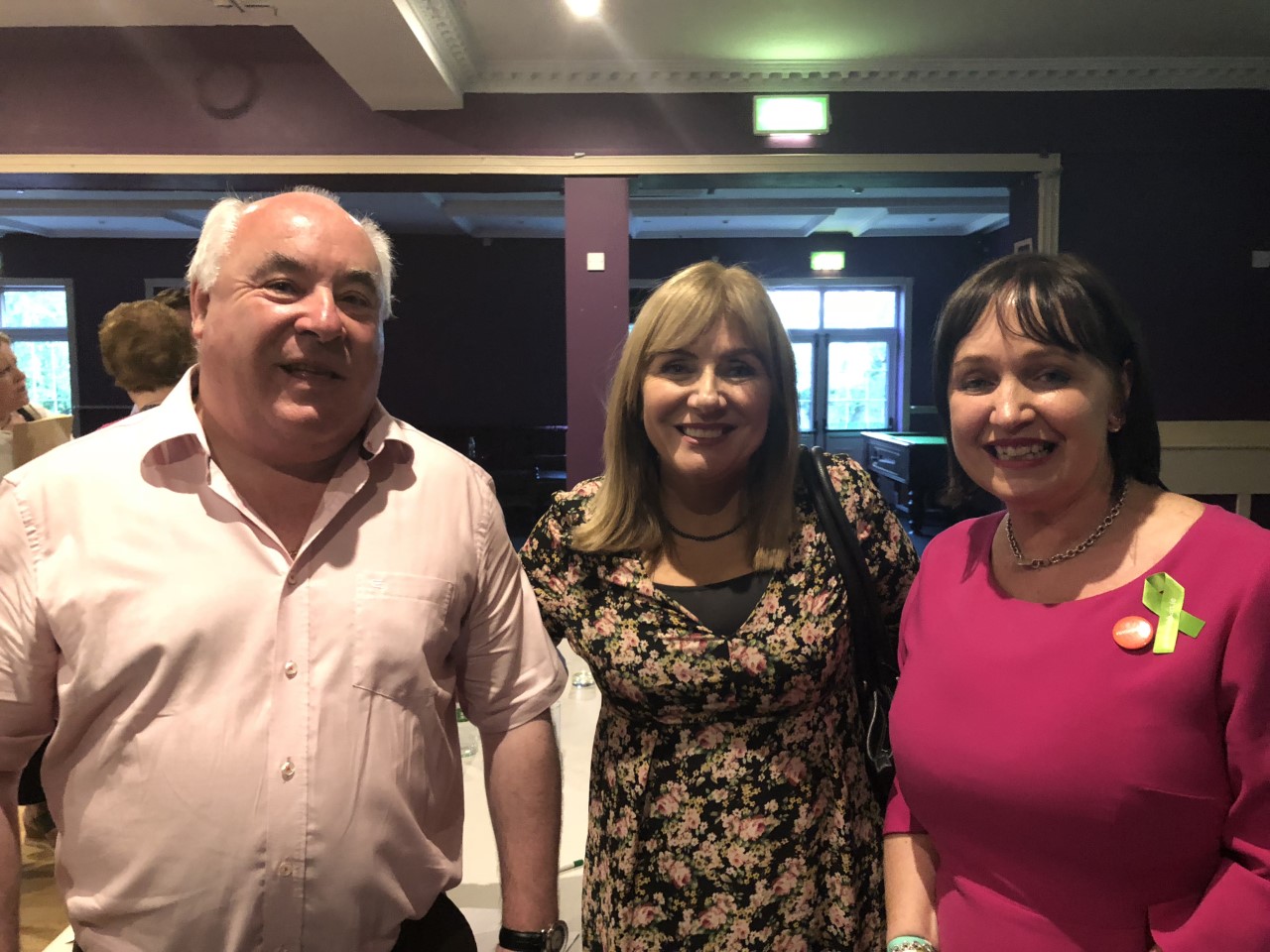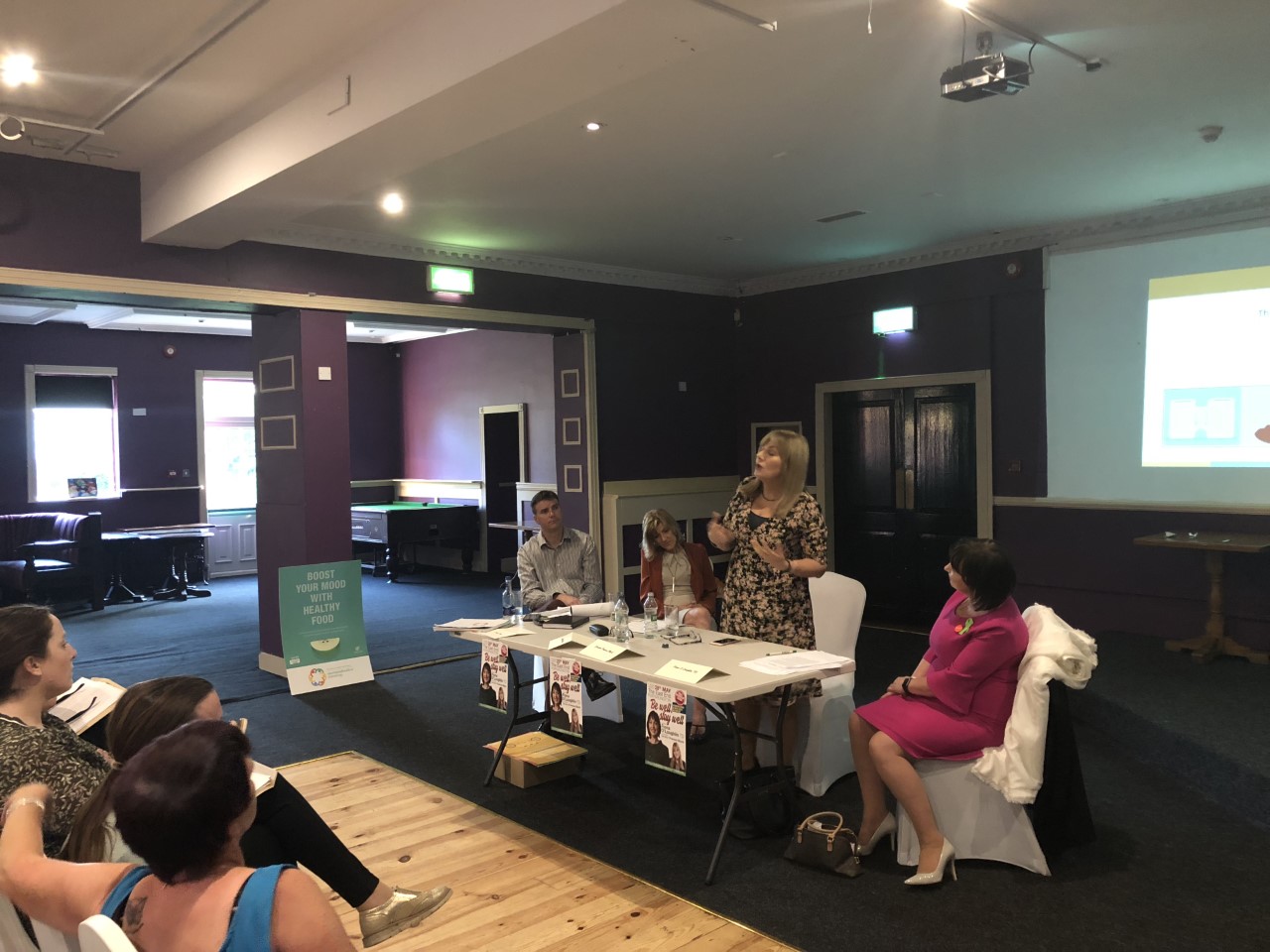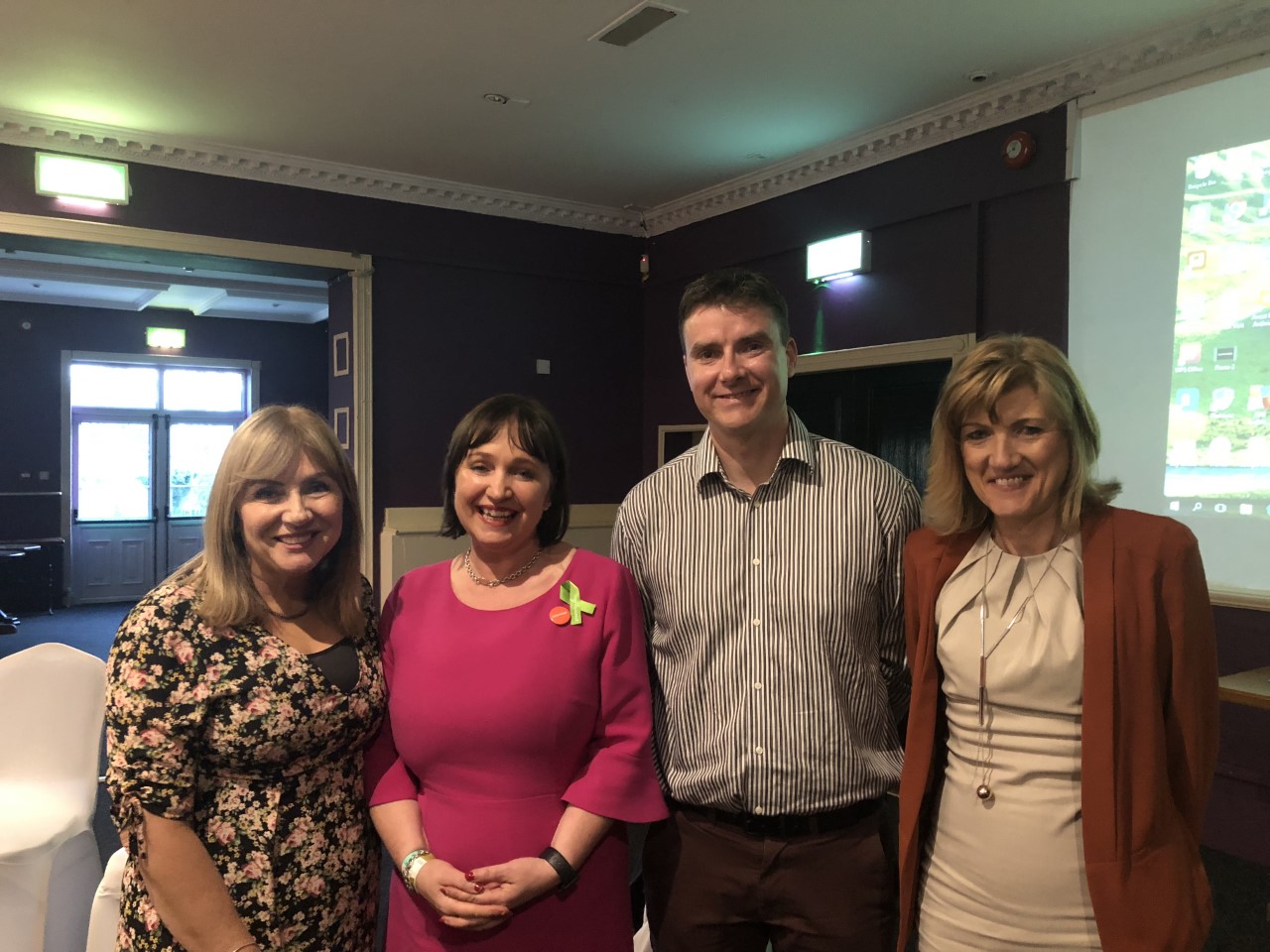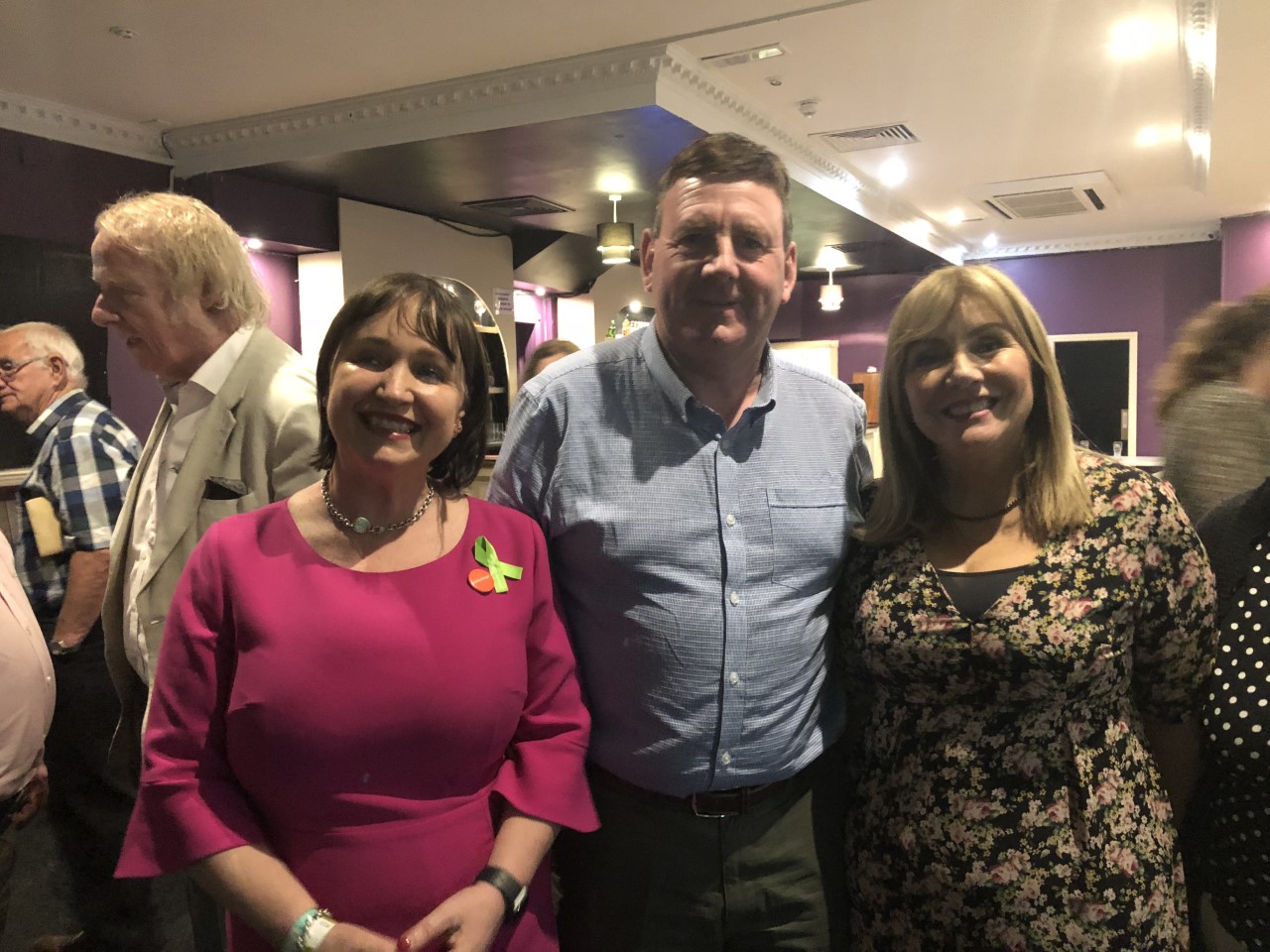 SEE ALSO – Woman (20s) arrested after she attempted to drive into three men during incident in Portlaoise