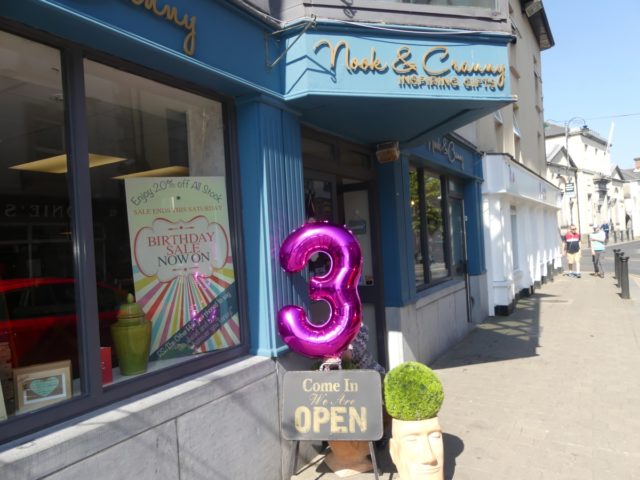 Three years ago to the day, with walls wet from a fresh coat of paint, signage not quite finalised and a continuous onslaught of deliveries resulting in mountains of cardboard boxes towering high, Ladonna McCartan and Mark Healy were less than confident about being able to meet their aspirations for opening their new Gift Shop on time.
With the help of some family and great friends – not to mention endless cups of tea kindly supplied by Donie across the road – the midnight oil burned on and by 9am the following morning, these guys were thrilled to finally declare 'Nook & Cranny' open for business on Portlaoise's Main Street.
Fast forward to their 3rd anniversary celebration sale this weekend and they are very happy with how their business is evolving.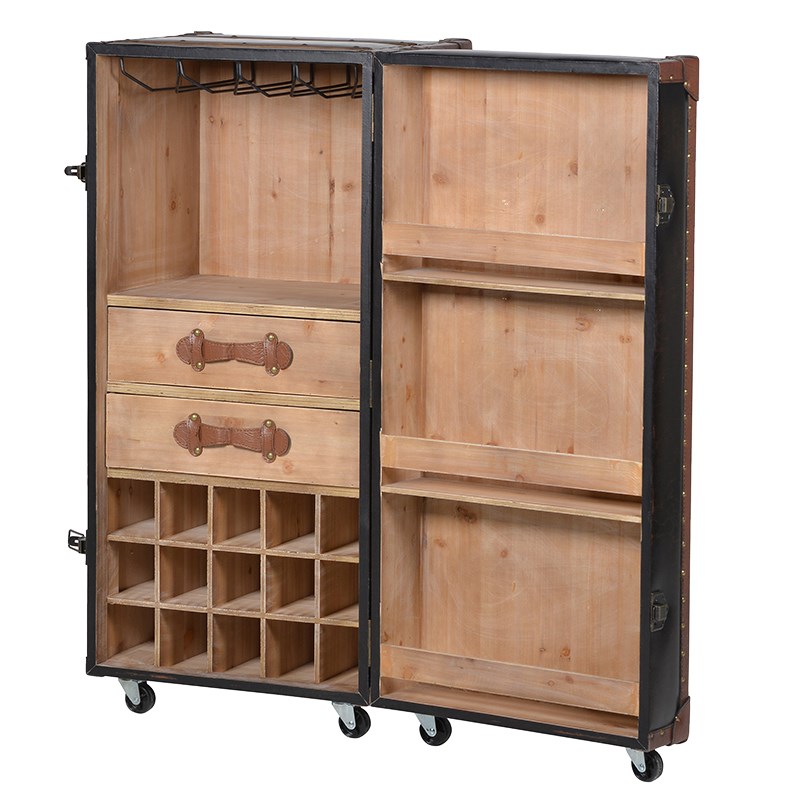 This is a carefully curated shop which goes to great lengths to find the best of local & Irish design with inspirational influences also coming from a selection of sources overseas.
Marking their 3rd anniversary, there is a superb birthday sale now on but will finish on Saturday, June 2.
Customers are invited to enjoy 20% off every single item in store making it a terrific opportunity to consider those upcoming occasions like Fathers Day, a Wedding, Christening or even for a 'Just Because…' gift.
For this limited time, customers will enjoy discounted prices for Max Banjamin candles, Orla Kiely handbags, Foxford throws, a range of Table Lamps & Wall Clocks.
When you pop in, be sure to take a look at the incredibly striking Edge Sculptures for sale;  (An Orangutan, Lion Head, Gorilla, Mallard all feature in store currently) but these are just some of the extensive portfolio of over 70 pieces to suit many tastes and aspirations. Nook and Cranny is the sole stockist in Ireland of this 'Edge' sculpture.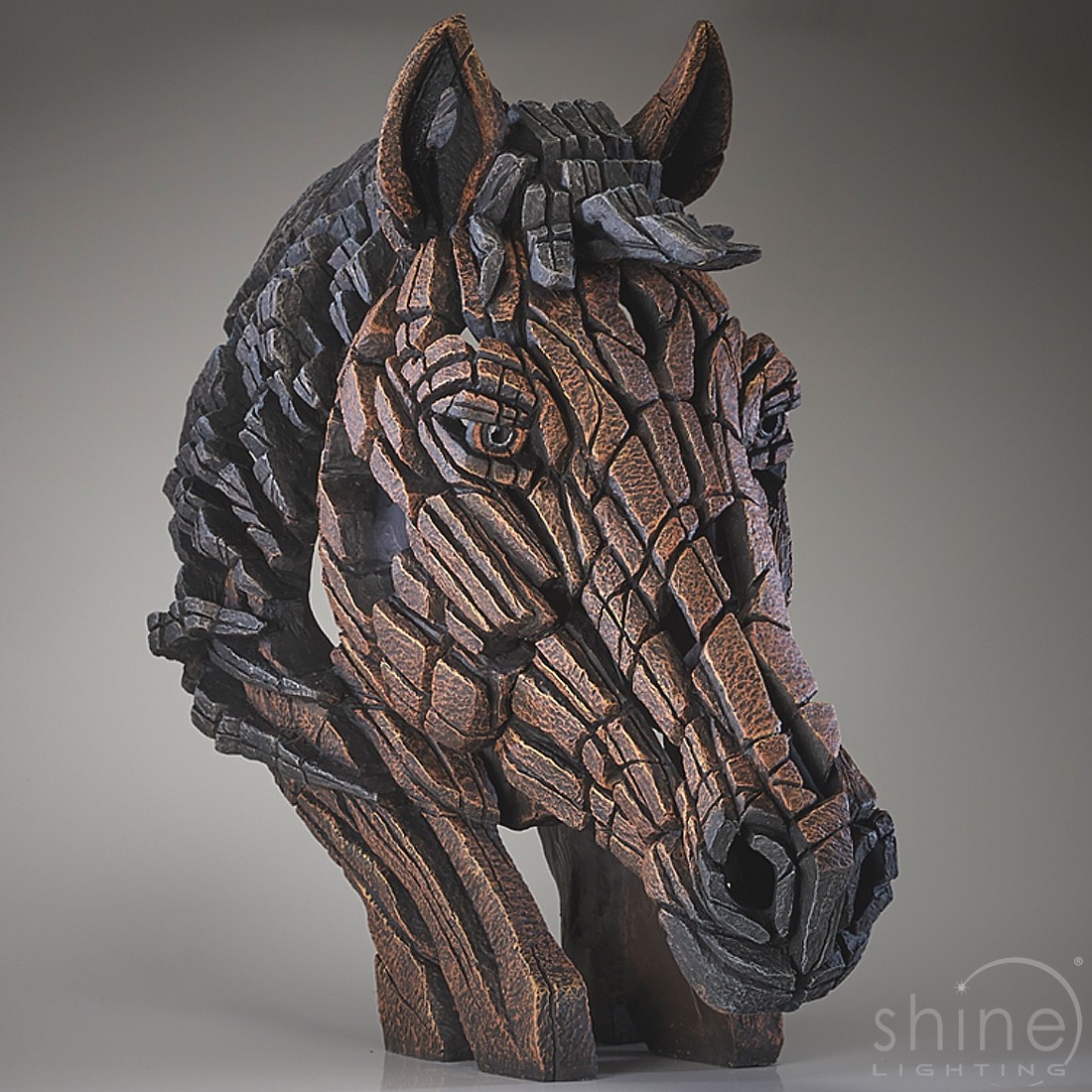 Since winning a 2016 Retail Excellence Award, Nook & Cranny has gained lots more recognition and now has customers travelling from bordering towns looking for something a bit different.
Typically Ladonna stocks three to six units of a certain item and when they run out, new items are introduced to keep repeat customers curious.
Some of the most frequent requests are for goods that can be posted overseas to Laois natives living abroad and this shop has lovely magnets, coasters, notelets and cards: all with tasteful artistic scenes of local Laois landmarks and/or townlands.
Nook and Cranny truly is a store for practically every occasion. Nip in this week and enjoy a warm welcome and some great gift ideas with extra special offers during their Birthday Sale (must end Saturday, June 2).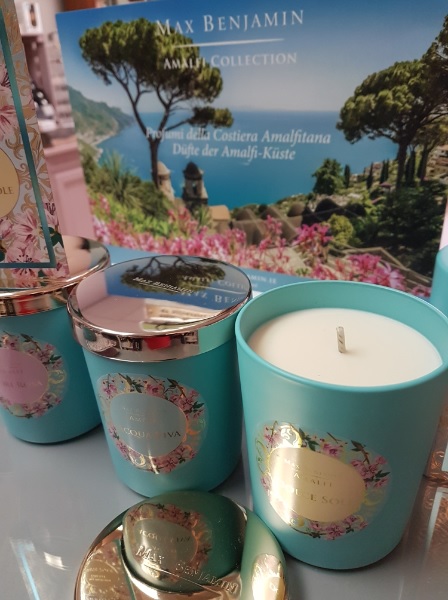 SEE ALSO – Check out the Nook & Cranny Facebook page right here