Three men are in the running to take the County Council seat of the late Portlaoise Cllr Jerry Lodge, LaoisToday can reveal.
There was widespread shock and sadness at the start of April when the popular Fianna Fail politician passed away suddenly after a short illness.
Mr Lodge was one of Fianna Fail's longest-serving elected representatives in the country.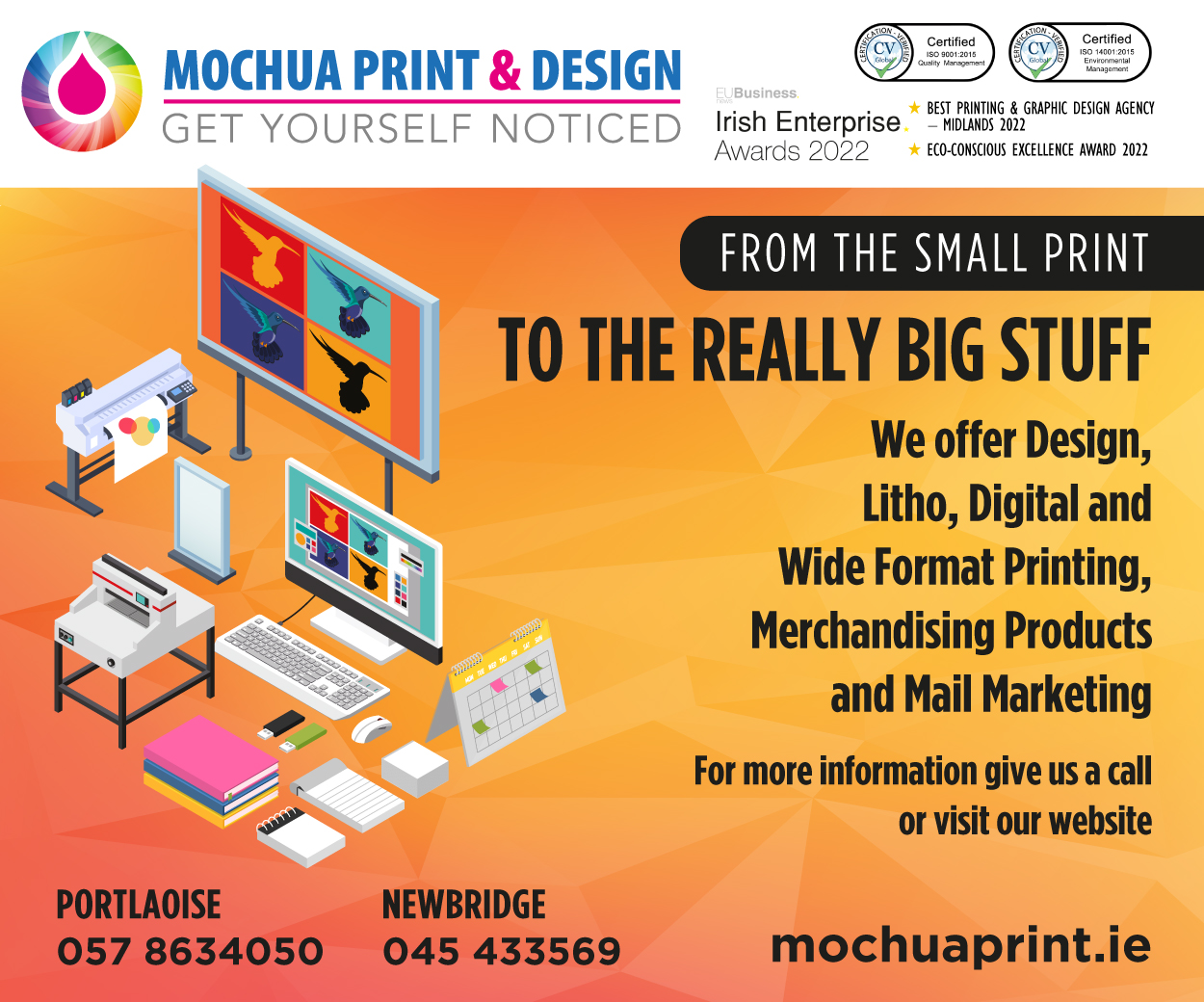 Aged in his 70s, he was first elected to Portlaoise Town Commission in 1967 and he celebrated 50 years as a public representative last year.
After his election to the Town Commission he was elected to the County Council at each of the seven subsequent local elections – in 1979, 1985, 1991, 1999, 2004, 2009 and 2014.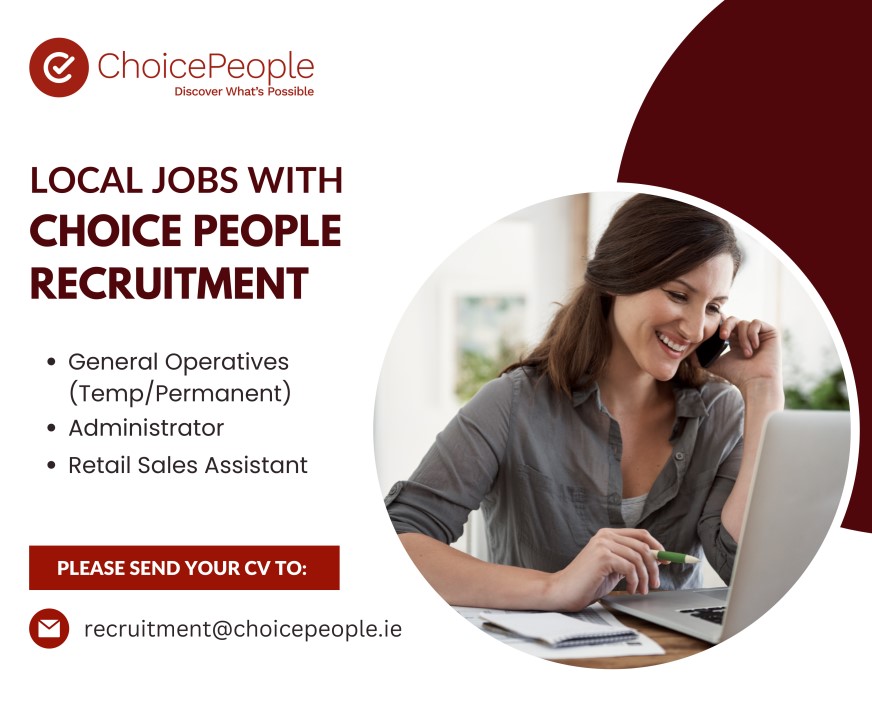 His seat has remained vacant since his passing but LaoisToday understands that Fianna Fail will fill it by the end of June when they co-opt a candidate on to the Council serving the Portlaoise Municipal District.
And the three people who are currently in the running to replace him are Dominic Dunne, John O'Neill and David Ryan.
Dominic Dunne, originally from The Swan, runs and owns Portlaoise business Dom's Tyres. He has been actively involved in the campaign to save Portlaoise Hospital from being downgraded – sitting on the Hospital Action Committee.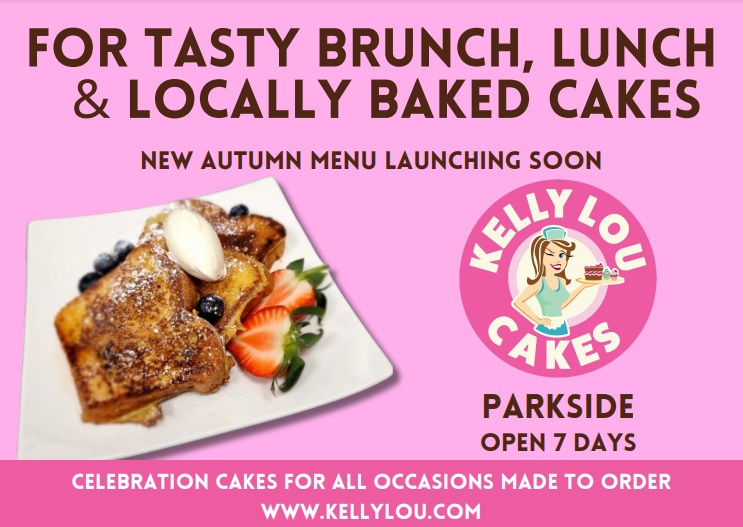 John O'Neill is originally from Stradbally but lives in Portlaoise and has been actively involved in the Fianna Fail party for many years.
David Ryan contested the 2014 Local Elections for Fianna Fail in Portlaoise. It was his first time to run for election and he polled 242 votes and was eliminated on the 6th count. From Portlaoise, Mr Ryan now lives and works in Dunlin.
LaoisToday understands that the Lodge family did not seek to put forward someone to take over from the late Jerry.
It is also possible that more candidates may put themselves forward too.
A Fianna Fail source confirmed to LaoisToday that a meeting is scheduled for early June and that a decision on who will fill the role will be made by members of the party from Portlaoise.
Whoever fills the seat will only have it for a year though as the next Local Election is due to take place in May 2019.
SEE ALSO – 16 things to keep in mind as Silage Season is upon us