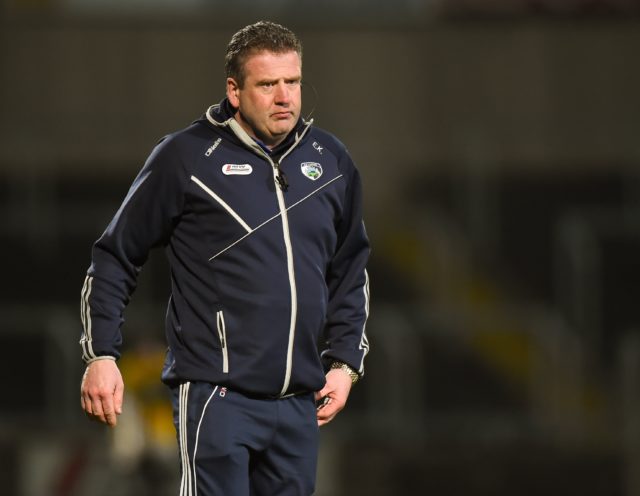 Brought to you in association with Hanlon Kitchens
Laois's last chance of getting to a Joe McDonagh Cup final were destroyed today – as their 10 point loss to Carlow cemented Laois hurling supporters worst fears – being one match away from possible relegation to the Christy Ring Cup.
Speaking after the match, manager Eamonn Kelly spoke about his side's disappointing performance.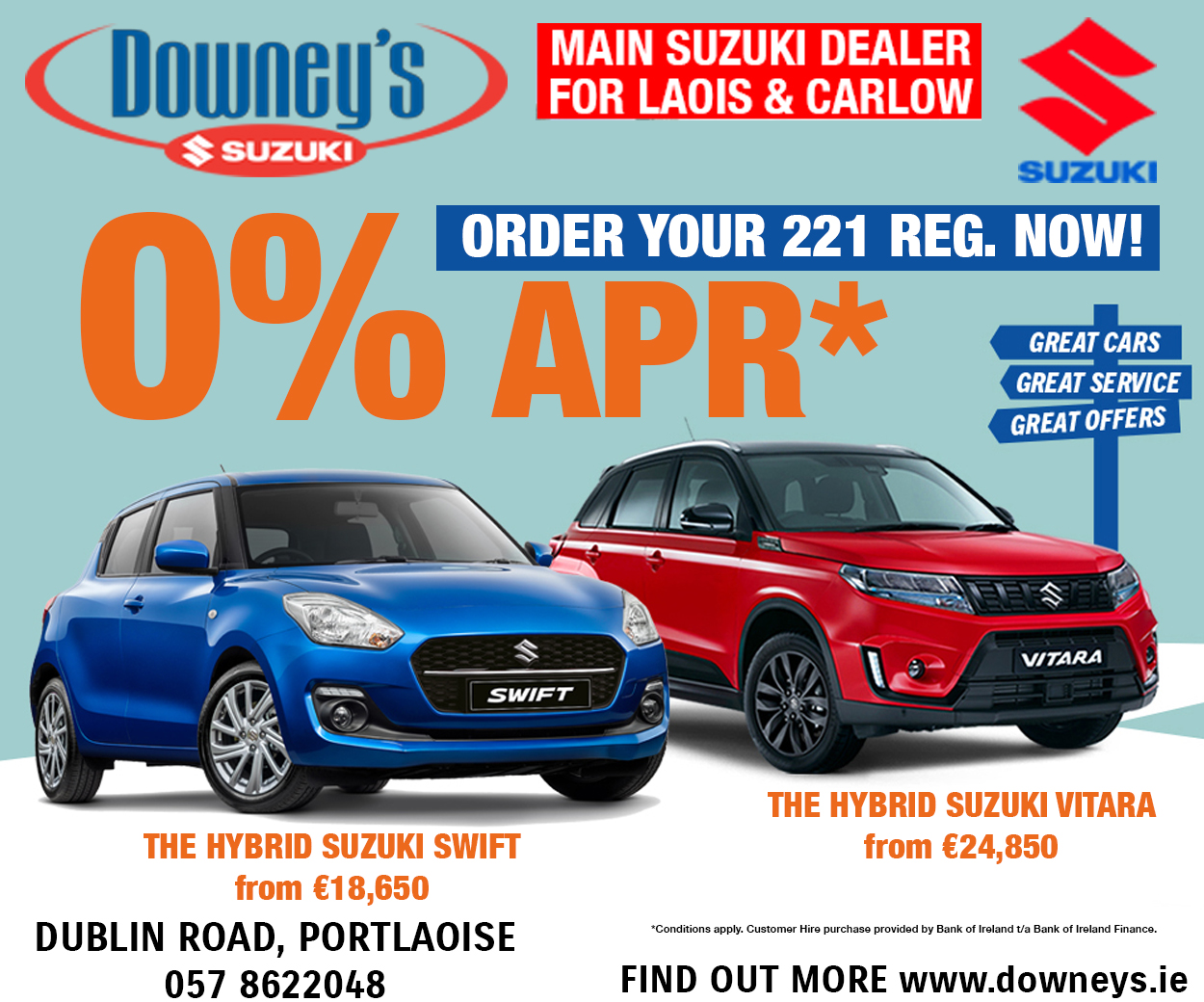 "It's disappointing to lose but it's worse altogether when you don't perform to your full potential, that's the part of it that's frustrating," Kelly said.
Laois went five points down after the 25 minutes, but managed to pull it back to a draw at half-time, something which Kelly admits they didn't take full advantage of.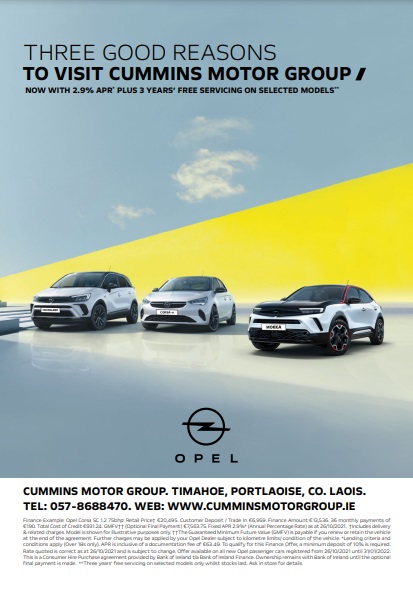 "We had a very bad start, we kind of clawed our way back into it against the run of play.
"They seemed more up for it, we seemed a bit flat. We thought we were alright coming into it, we had a few injuries alright but that's no excuse for a flat performance," said Kelly.
"It's disappointing and it's difficult to figure it out – we played a challenge match last week for all the guys on the fringes on the panel and they were all chomping at the bit.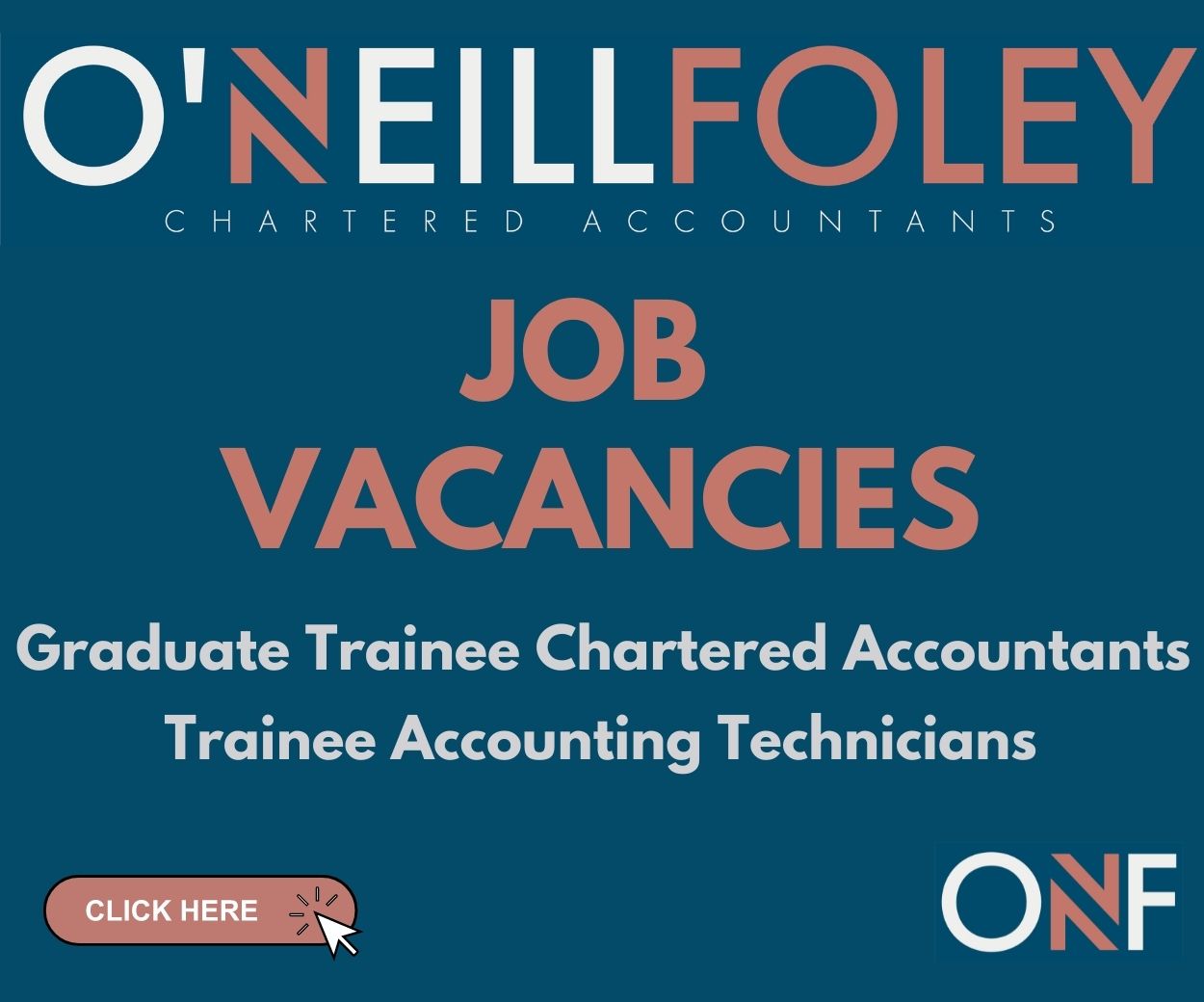 "We thought we were in great form coming into it," he added.
He also explained why Paddy Purcell played as a sweeper, despite being a serious threat up front and one of Laois's top scorers last year.
"We said we'd set up with Paddy as a sweeper and try to get them to settle again but they got the start that we needed."
Cha Dwyer not starting due to injury was also a huge blow to Laois, but Kelly admits that shouldn't be an excuse for any performance.
"You could say the same thing for Carlow. What you have, you have to get the best out of and unfortunately we didn't.
"To be fair to Carlow they were very economical with the ball, they seemed to want it more.
"There was two or three of them around every break. We were trying a few short passes and the lads were a little bit tentative and they were being intercepted. Every time that happened, they punished us," he added.
Relegation zone
Laois now travel to play Meath next Saturday. If they lose, they are relegated. If they defeat Meath, it is still likely they will play a relegation battle against the winners of the Christy Ring Cup.
"Our backs are to the wall, particularly up there. We had a big win up there last year so we can be sure that they're going to be up for it.
"That's going to be difficult for whoever is in it because you're waiting a number of weeks for that to happen and you're only training for a relegation meeting.
"It is what it is – we're there by our own results and we have to live by that now," he said.
SEE ALSO – The Big Five: A weekend dominated by the GAA, with some county teams out in championship action as well as a couple of big club games