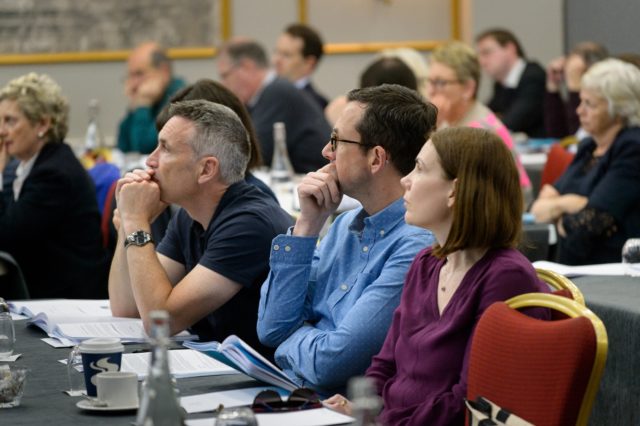 Over 100 solicitors from Laois, Carlow, Kildare and the midlands gathered for second annual legal conference in Portlaoise.
As key GDPR advisors to businesses across Laois, Carlow, Kildare and the midlands, over 100 solicitors attended a major legal conference in the Midlands Park Hotel, Portlaoise on Friday 18 May 2018.
Organised by Law Society Skillnet and local bar associations, data protection was high on the agenda that also included presentations on advising the elderly, commercial leases and residential tenancies.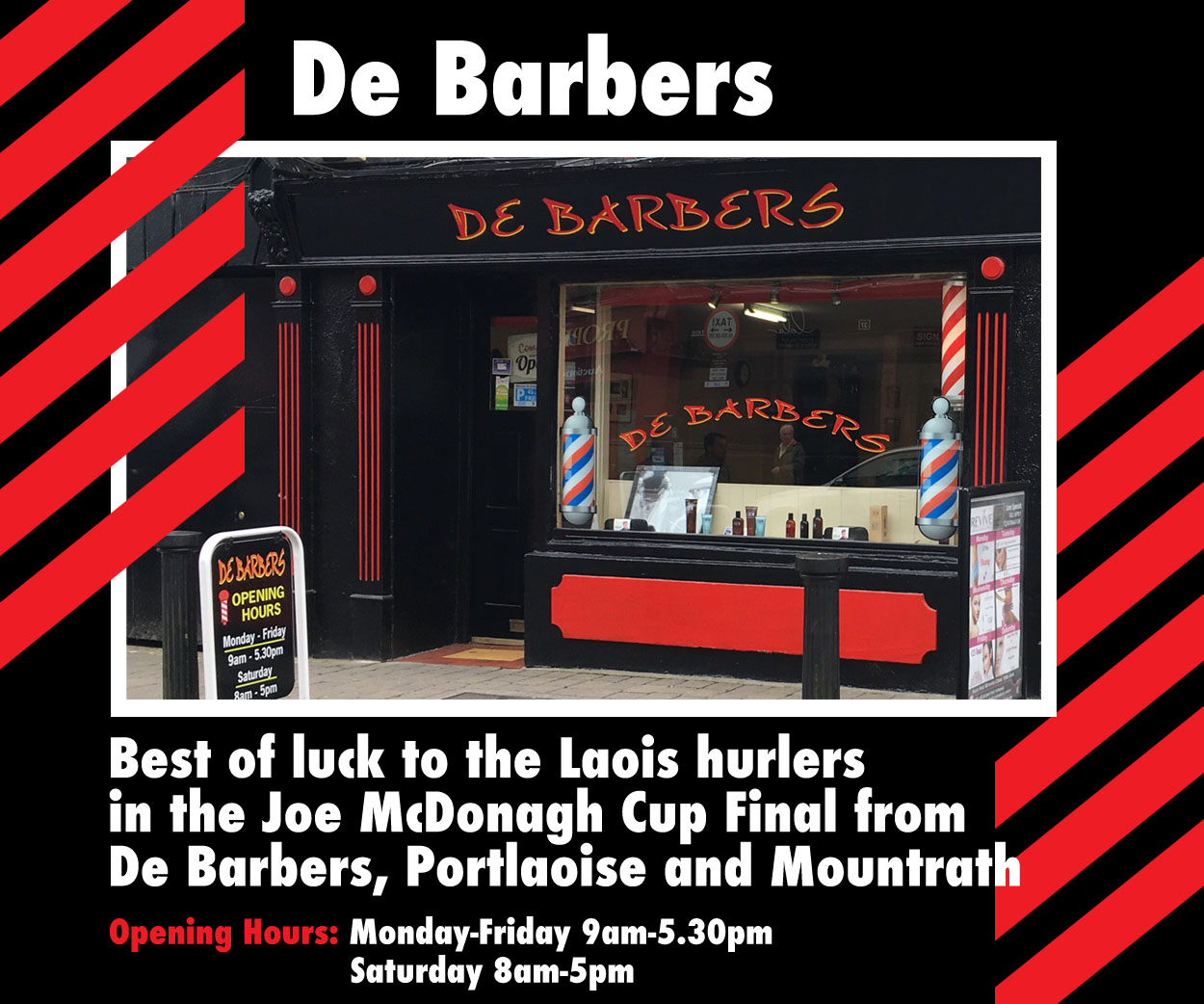 Solicitor James McElwee of McElwee Solicitors (Mountmellick) is the President of the Laois Solicitors' Association and chaired the event.
Mr McElwee said, "The new GDPR rules come into force for everyone on Friday 25 May 2018. The new data protection rules are relevant to all businesses and professions without exception.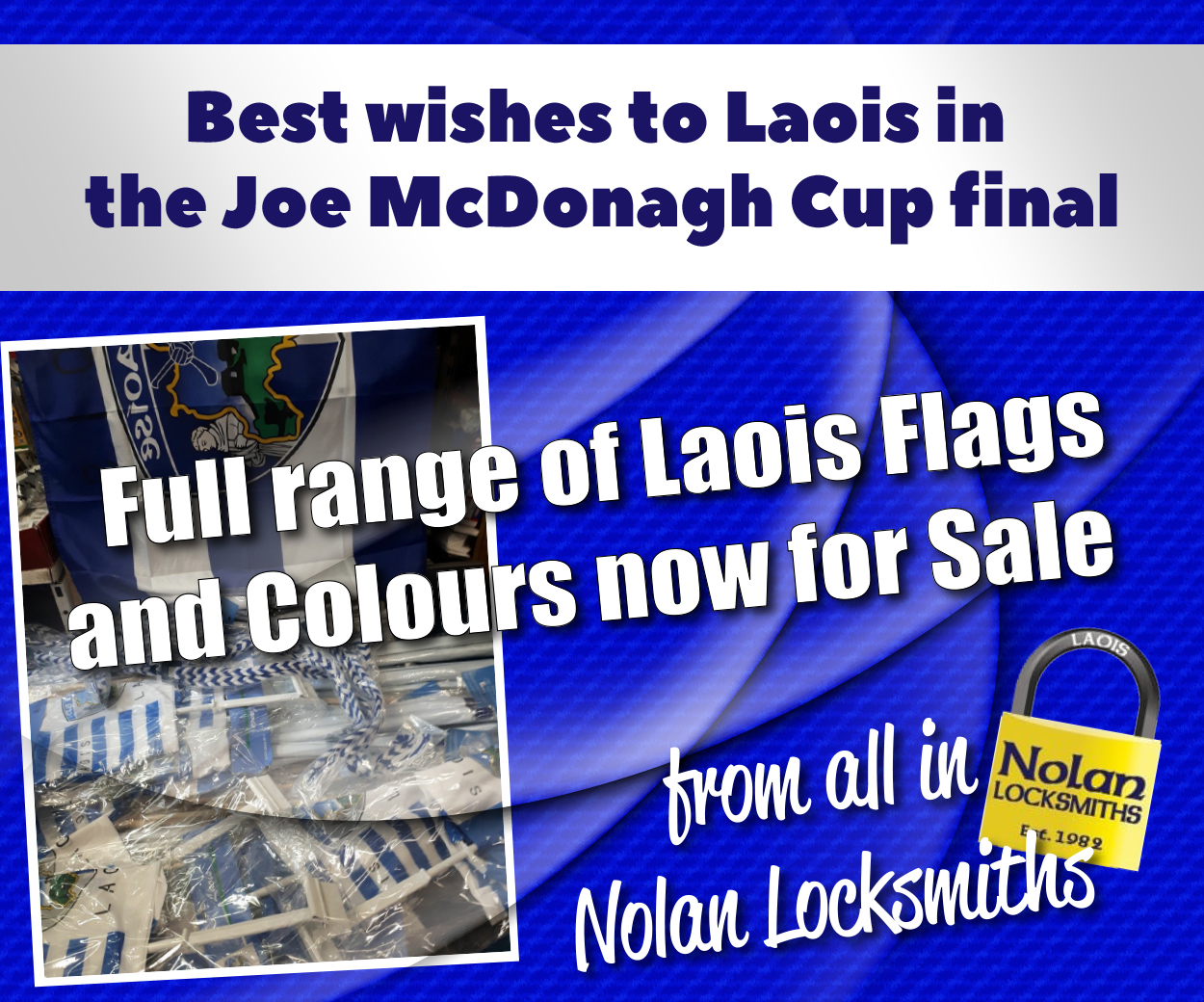 "With the deadline fast approaching, it is important businesses in the midlands are aware of the steps they must take to stay compliant."
"Solicitors are key advisors across a variety of business matters and can advise on issues such as data protection impact assessments, preparing for data breaches, and appointing data protection officers. Any business not prepared for the new data changes could face penalties, including fines."
"If you are unsure what the new rules mean for your business, contact your local solicitor for advice as early as possible."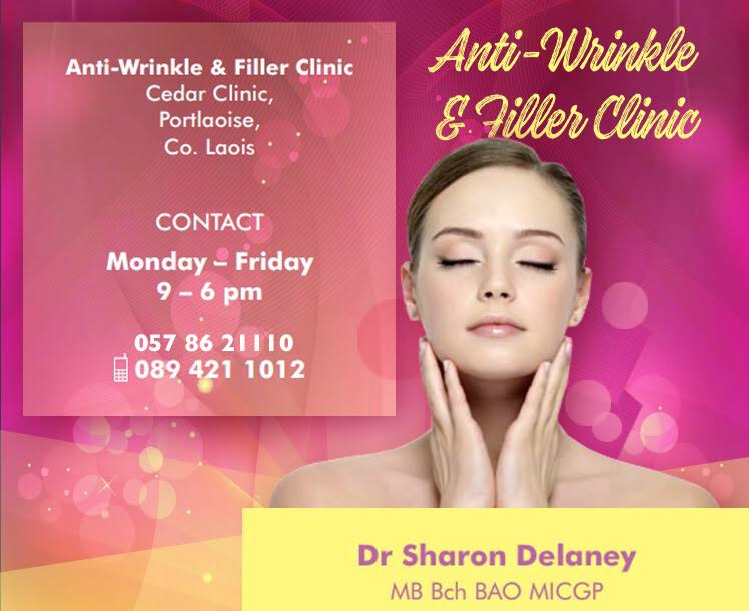 Among other topics addressed, the conference also focused on advising the elderly on the Fair Deal Scheme.
Mr McElwee said "The Fair Deal Scheme is a concern for many people living in regional and rural areas. It is continuously evolving so it is essential to stay up-to-date with changes".
"This conference ensures solicitors in the midlands remain current and are the best sources of advice for the elderly and their families on the scheme. As solicitors, we are at the front-line of helping families decipher the details of the scheme, highlighting their entitlements, and how best to protect their homes, farms and businesses"
"This is the second year we have brought 100 local solicitors together for the Laois professional development cluster event. As laws develop, we want to ensure local solicitors are equipped with the most up-to-date knowledge for their clients," said Mr McElwee.
SEE ALSO – Survey underway as 400 multi-denomination planned by 2030